Product Spotlight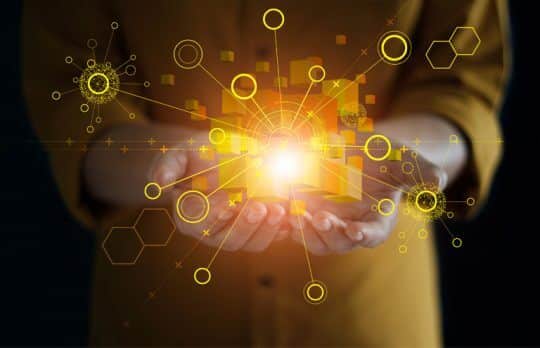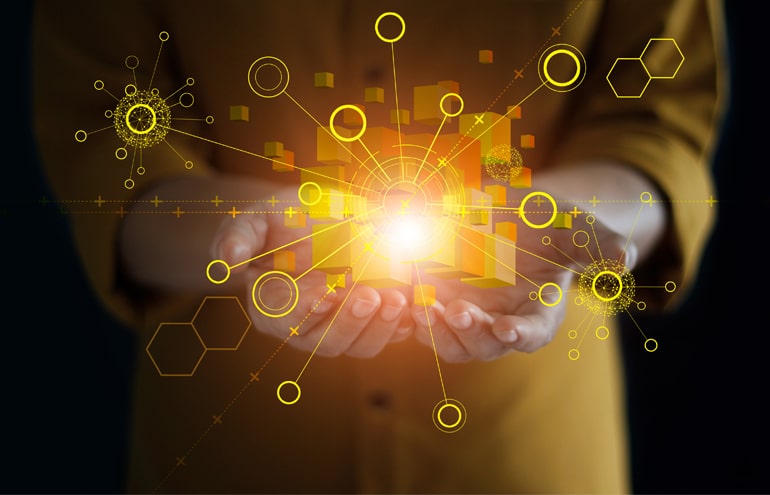 Six Steps to Efficient Document Automation
Checklist | Here's a breakdown of the key points to consider when evaluating document automation tools for your firm.
The Editors
- March 23, 2020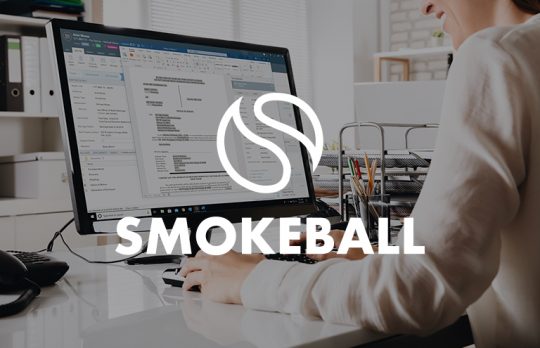 Saving Time and Increasing Accuracy with Document Automation
Sponsored | Smokeball's automated forms and templates make drafting high-quality documents, in a word, automatic.
Smokeball
- March 12, 2020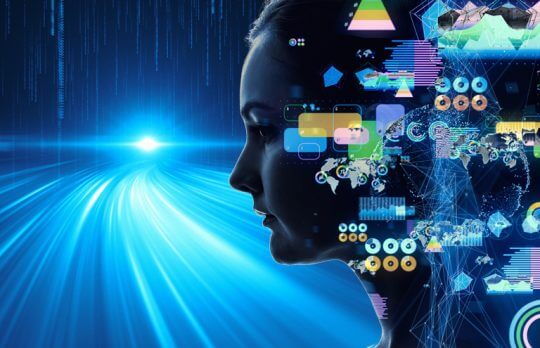 Hot Damn: The New HotDocs Advance Integration for AbacusLaw Brings It All Together
Product Review | AbacusLaw joins a small minority of law practice management software that brings a complete document automation program into its primary product offering.
Jared Correia
- February 24, 2020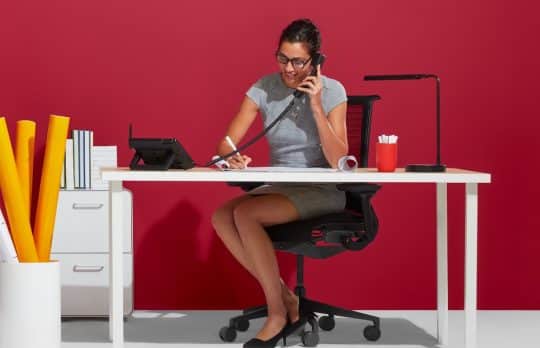 3 Ways Lawyers can Build Positive Experiences for Clients
Sponsored | Here are three things you can do to make your client's experiences as smooth and positive as possible.
Ooma
- February 6, 2020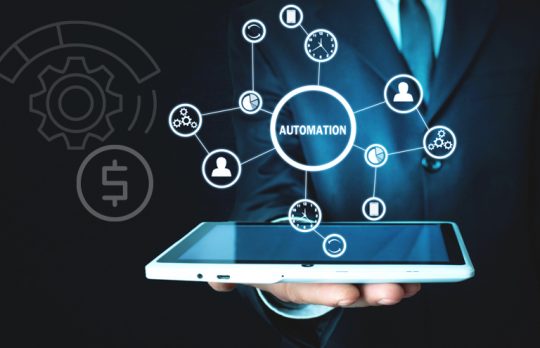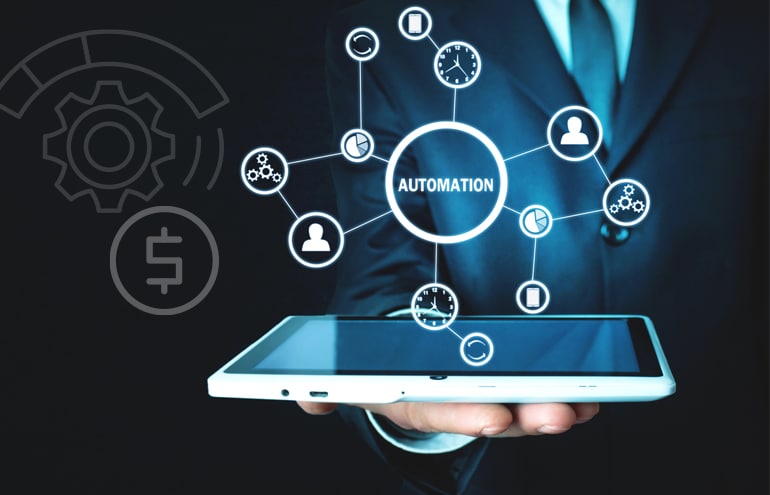 Automatic for the People: Lawmatics Automates Lead Management for Law Firms
Product Review | More than CRM, Lawmatics is a full-featured legal marketing platform that manages the entire lead conversion and client intake process.
Jared Correia
- February 2, 2020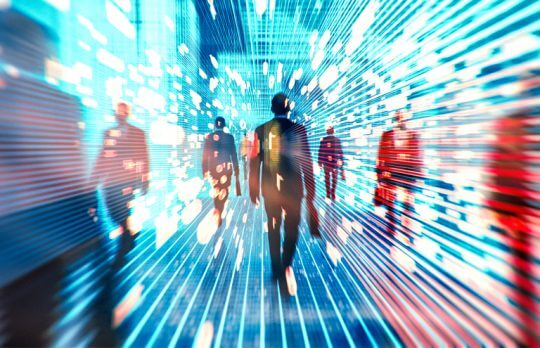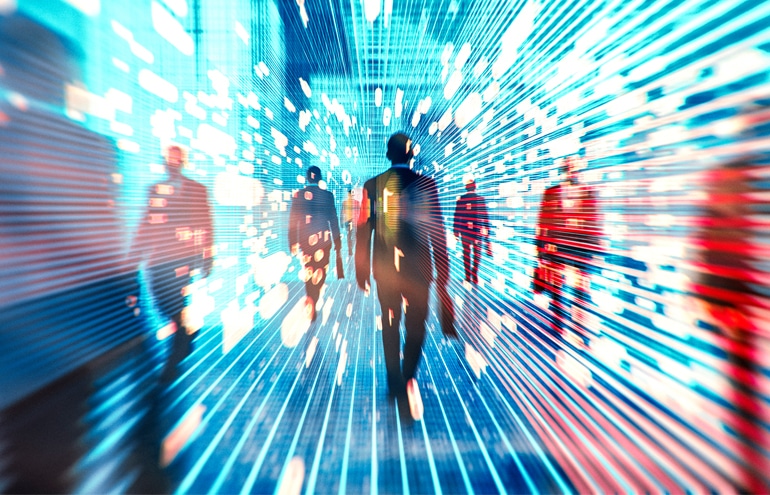 Top Enhancements to Thomson Reuters PeopleMap and Company Investigator on Westlaw
Sponsored | PeopleMap and Company Investigator are some of the most comprehensive and easy-to-use public records products on the market. Recent additions include Global Sanctions Data and Marijuana-Related Business Records.
Thomson Reuters
- January 30, 2020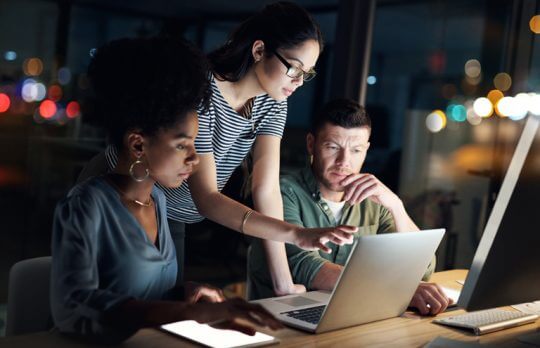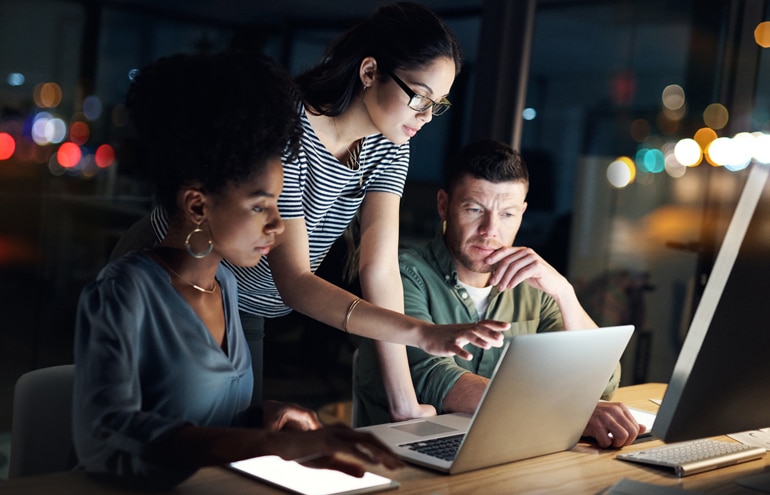 Practice (Management) Makes Perfect: Five Things You Didn't Know About MyCase
Product Review | MyCase continues to innovate from an already impressive foundation. Here are highlights from its recent revamp.
Jared Correia
- January 28, 2020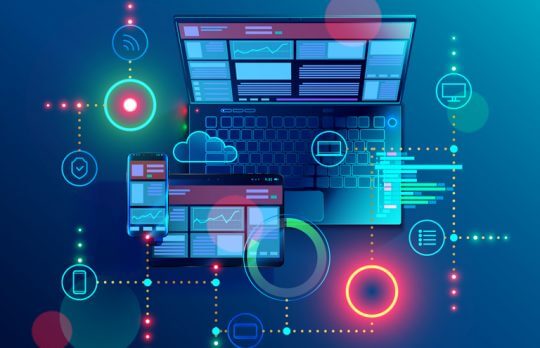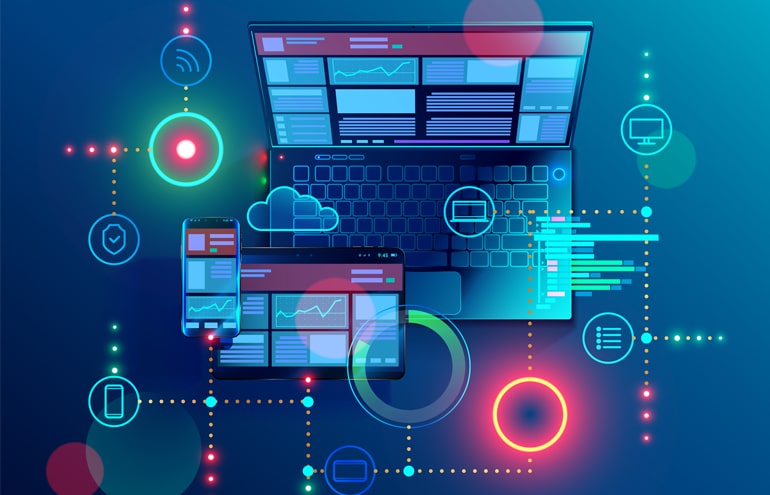 Advanced Placement: The New HotDocs Is a Bold Reimagining
Product Review | AbacusNext's new HotDocs Advance document assembly suite introduces HotDocs to the cloud.
Jared Correia
- January 20, 2020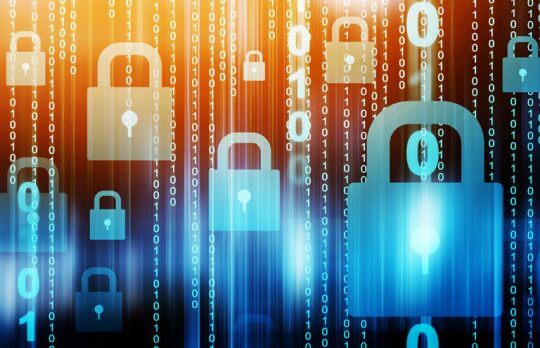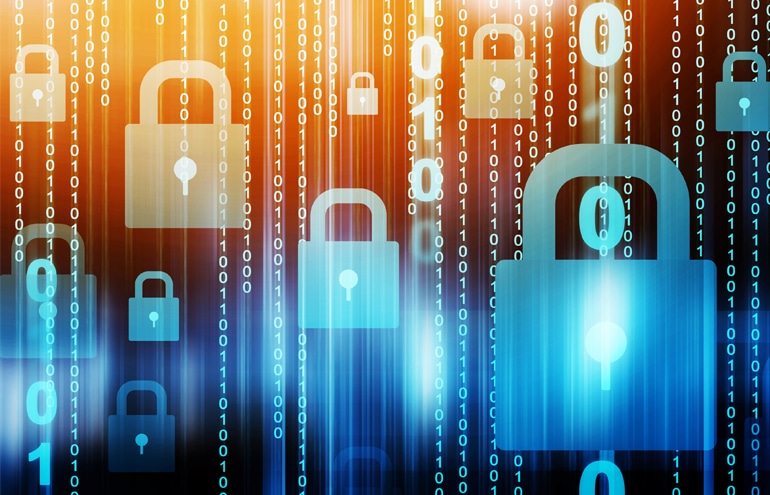 Ten Ways to Protect Your Firm from Ransomware
Ransomware Checklist | Ten ways to protect your firm from the threat of ransomware. Free Download from AbacusNext and Attorney at Work.
The Editors
- December 1, 2019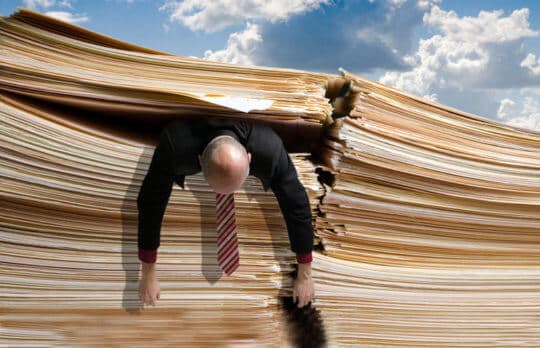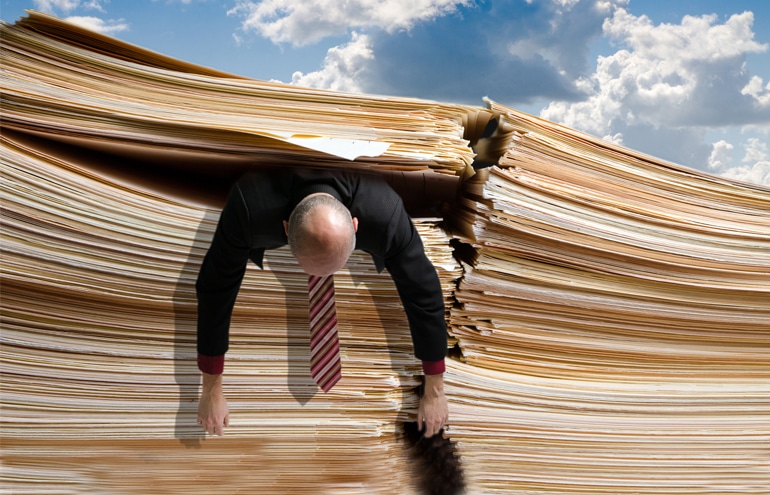 5 Formatting Tricks That Won't Save a Bloated Brief
WordRake Product Spotlight | A client wants a memo that paints a clear picture and outlines next steps like a Blue Apron meal kit. A judge wants a Maurice Sendak book not George R.R. Martin. Your audience wants you to deliver shorter documents. ...
WordRake
- November 8, 2019