Product Spotlight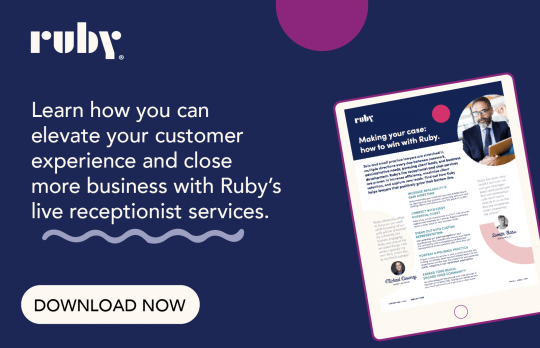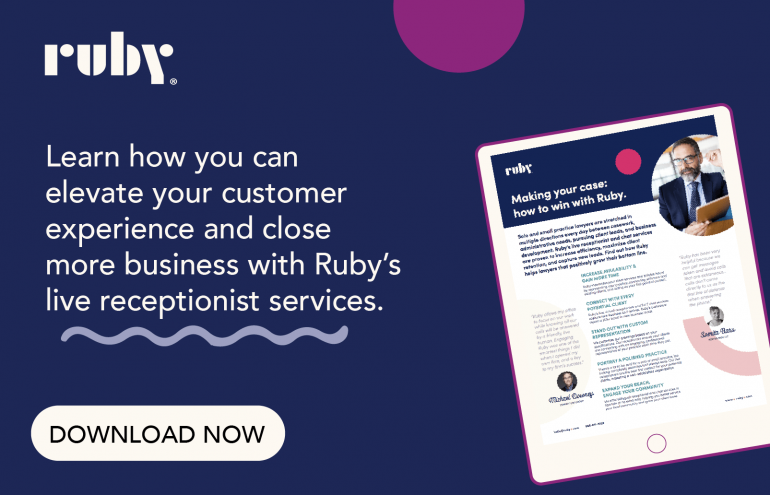 How to Find Long-Term Success as a Virtual Practice
Taking your practice virtual has likely been on your to-do list for years. Now that "someday" is here, how do you make it all work? Tips for rethinking your workday and workflow.
Ruby
- September 4, 2020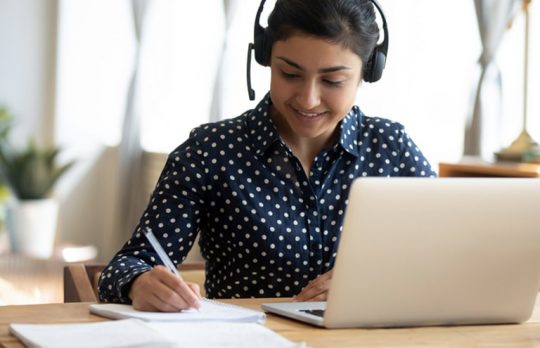 10 Elements of a Highly Effective Law Firm Training Program
Checklist | Here's a breakdown of the key points to consider when evaluating a law firm training program for your firm.
Affinity Consulting
- July 25, 2020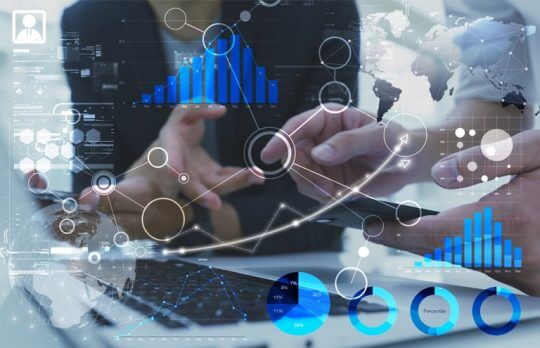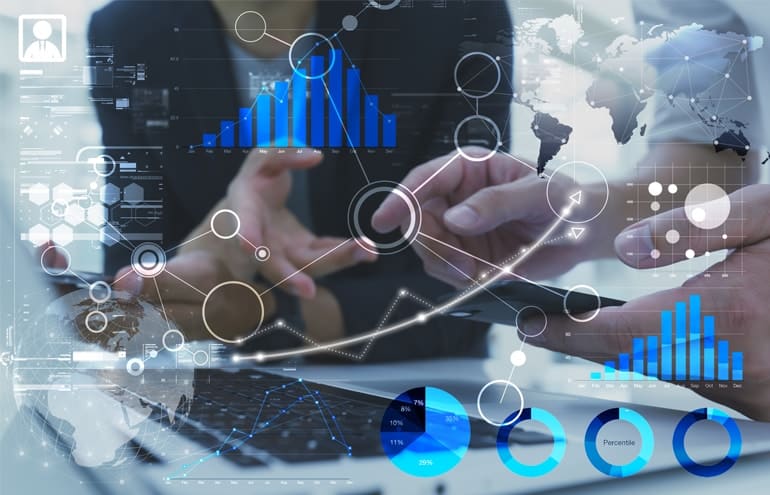 Litify Review: How Litify Delivers The Entire Client Lifecycle
Product Review | The Litify platform is a legal-specific spin on Salesforce that delivers all the standard case management software tools and then some. 
Jared Correia
- July 17, 2020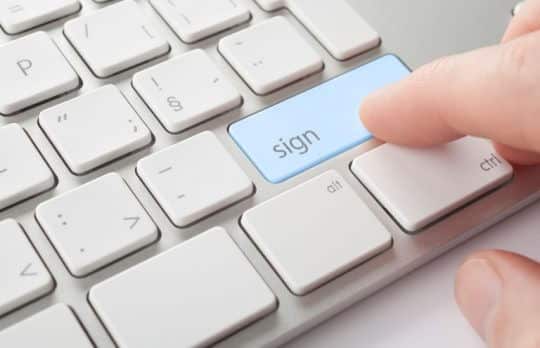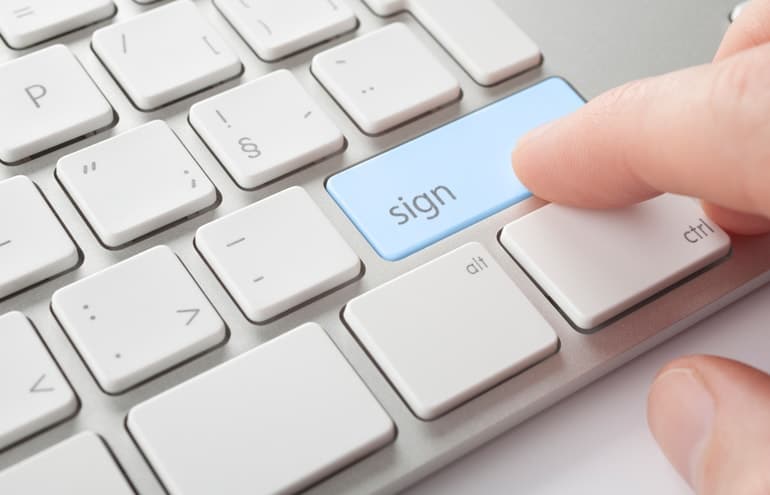 Law Firm Reopening Advice from Established Managing Partners
In "Reopening: What Law Firms Need to Know," managing partners share insights into how they are tackling the challenges of resuming business. 
MyCase
- July 10, 2020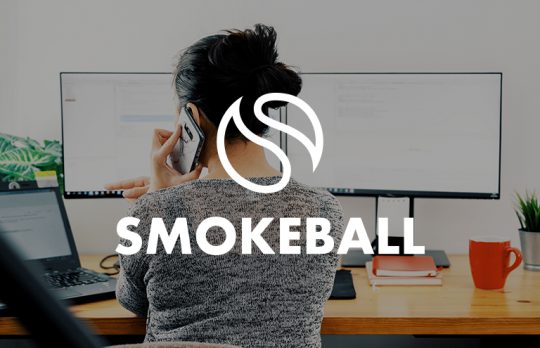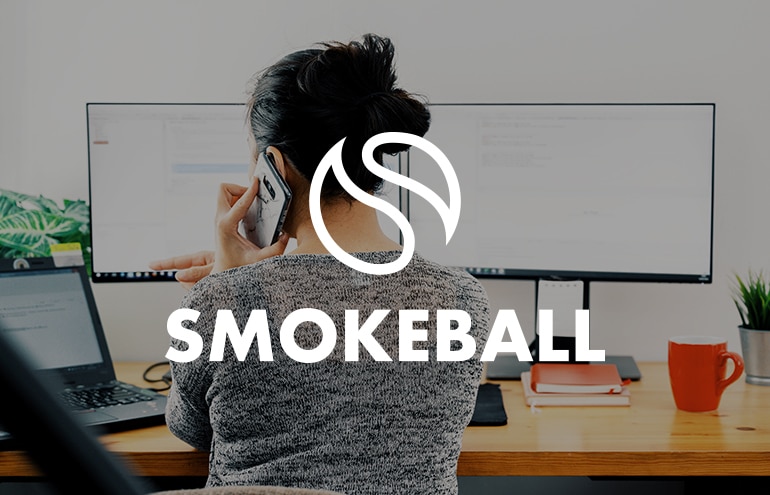 Remote Legal Software for How YOU Work From Home
Sponsored | Smokeball's remote legal software now makes #WFH easier, with Zoom videoconferencing integration, eSigning, and Activity Intelligence features built-in.
Smokeball
- May 8, 2020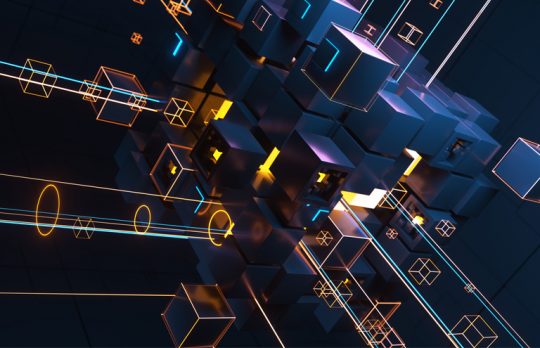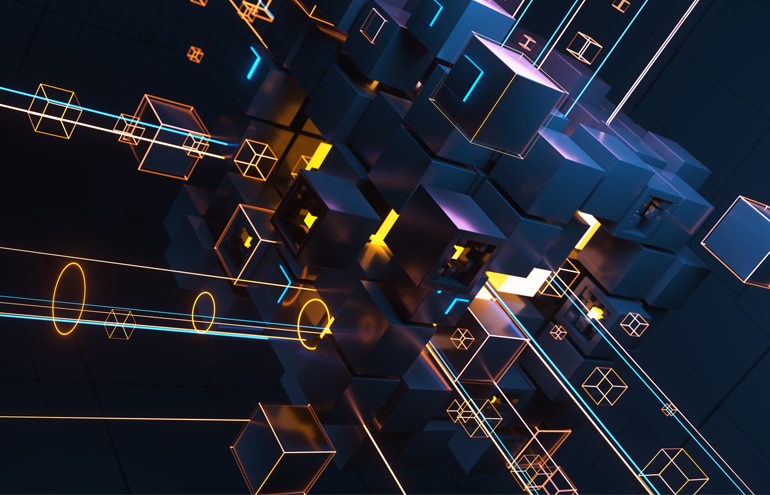 Amicus Rounds Out Its Practice Management Software Offering for 2020
Product Review | Amicus Attorney's latest release, Version 20.5, is full of nice surprises, including integration with HotDocs Advance in the cloud.
Jared Correia
- April 27, 2020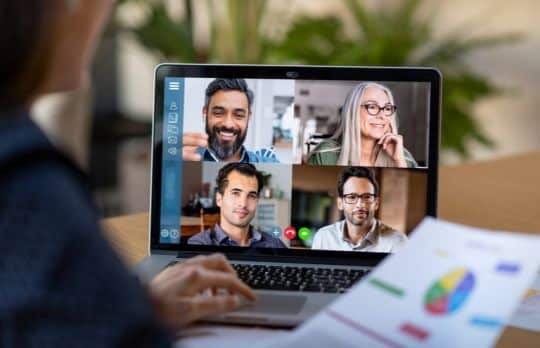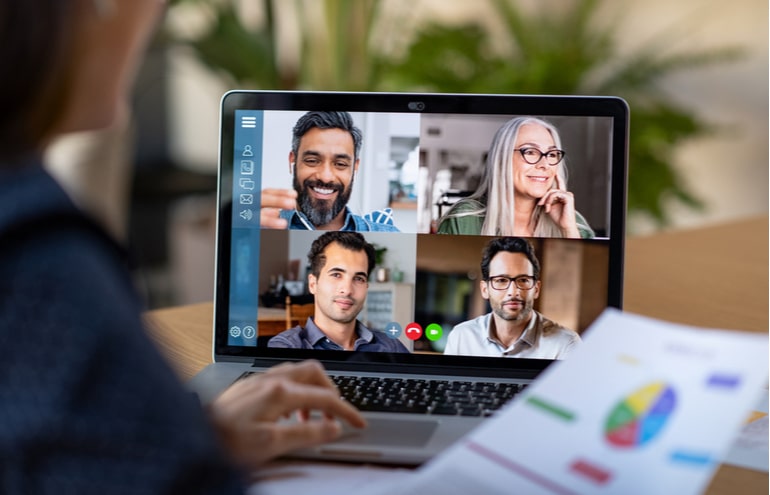 How to Practice Law from Home
Sponsored| A Guide to Operating Remotely at 100% from CosmoLex
CosmoLex
- April 17, 2020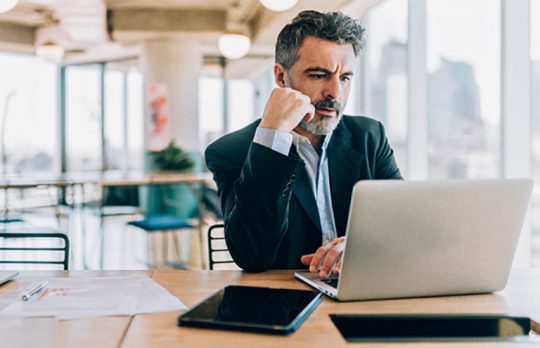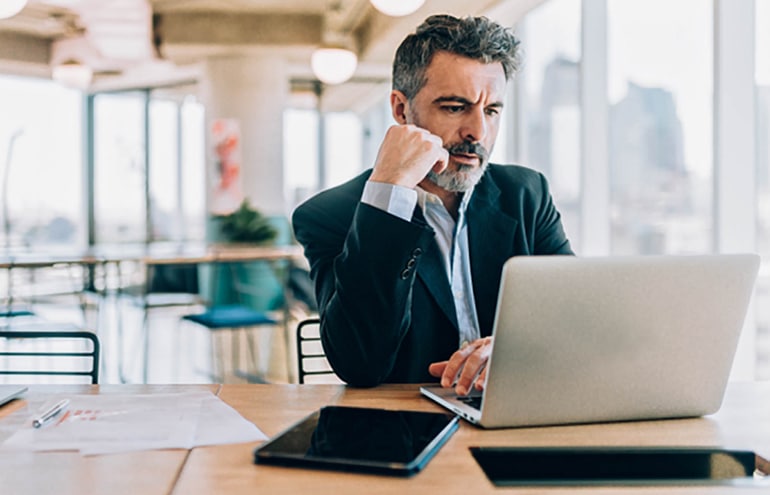 Preparing for the Unknown – Disaster Preparedness and Business Continuity Planning for Law Firms
Product Spotlight | When disaster (or just the unpleasantly surprising) pose a threat to your firm, be ready with a disaster and business continuity plan.
MyCase
- April 3, 2020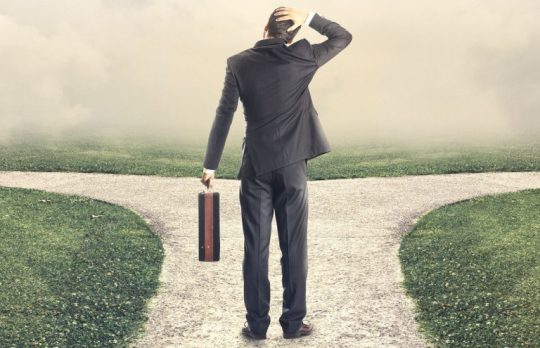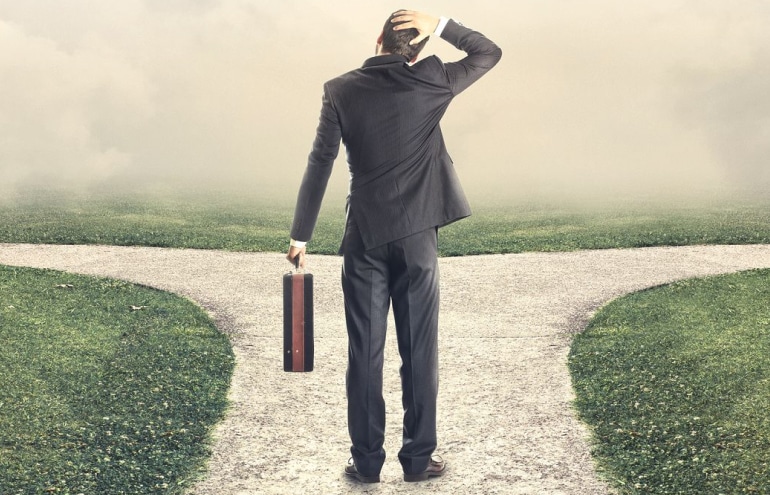 Lead Generation For Lawyers in a Time of Uncertainty
Sponsored | In a time of uncertainty, generating high-quality leads can mean the difference between surviving and having to fold. Google Trends data points to pockets of opportunity for select practice areas.
Convert IT
- March 27, 2020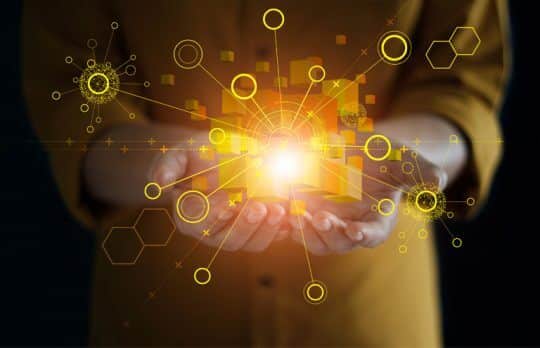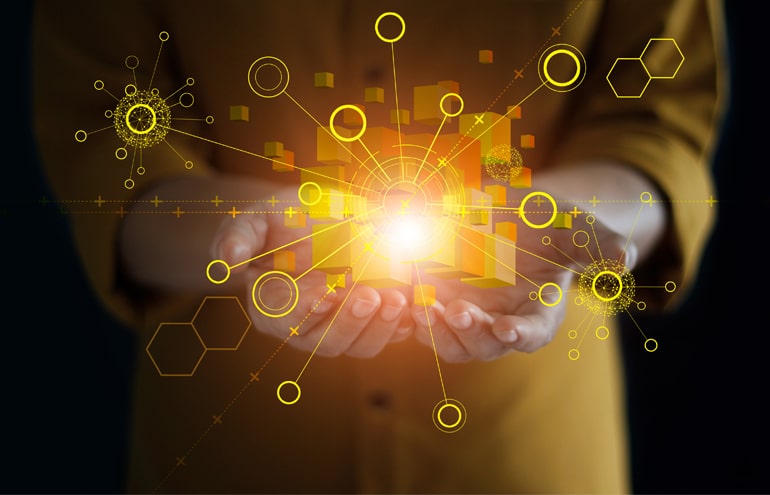 Six Steps to Efficient Document Automation
Checklist | Here's a breakdown of the key points to consider when evaluating document automation tools for your firm.
The Editors
- March 23, 2020