writer lawyer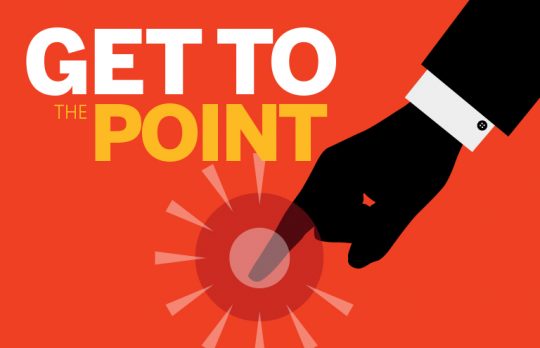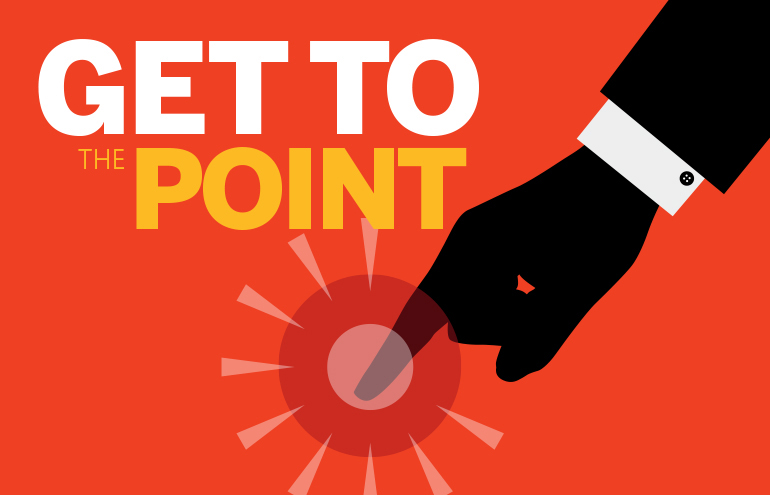 Lawyers Can Learn This From Screenwriters
Get to the Point! | You should be able to articulate a persuasive logline for whatever matter you are working on.
Theda C. Snyder
- September 15, 2020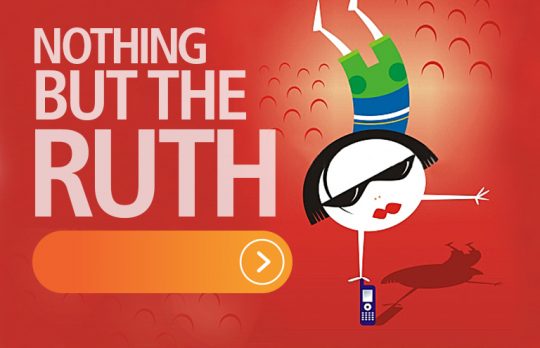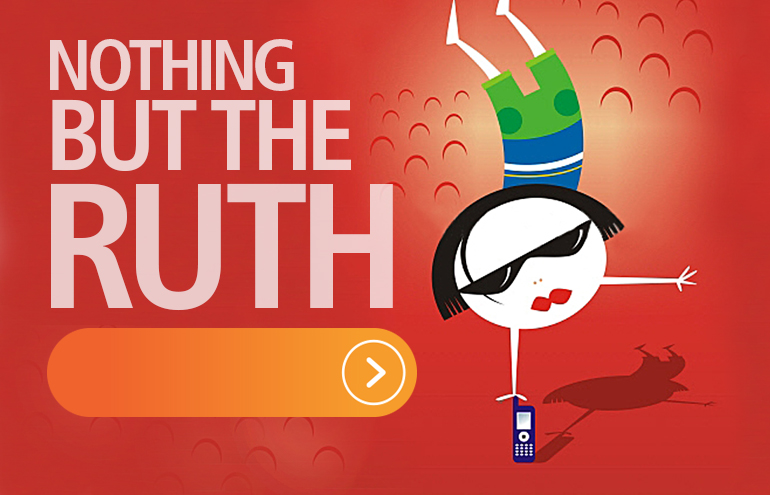 Side Hustle for Lawyers: I Created an Online Course for People Who Will Never Hire an Attorney
Ruth Carter says having other streams of income helps provide financial stability in the unstable, often stressful world of solo practice. Her new side hustle targets people who won't pay a lawyer, but will buy an online course with legal information.
Ruth Carter
- June 16, 2020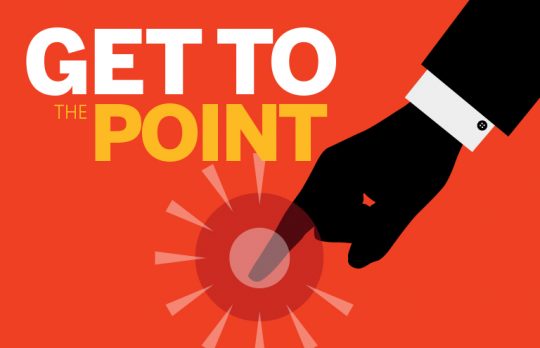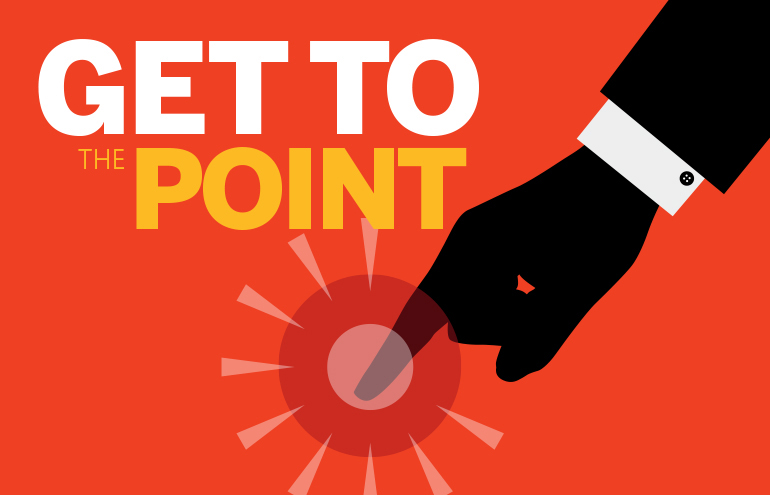 Parallel Persuasion
Get to the Point! Parallelism, says Teddy Snyder, makes your writing more readable and memorable.
Theda C. Snyder
- May 5, 2020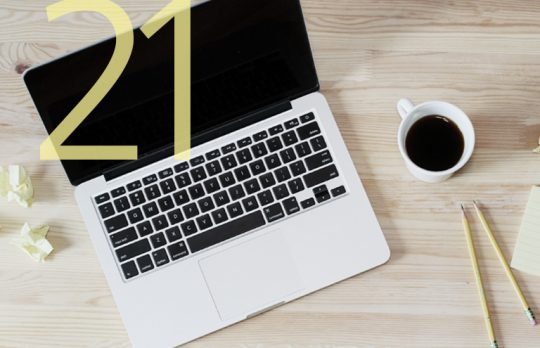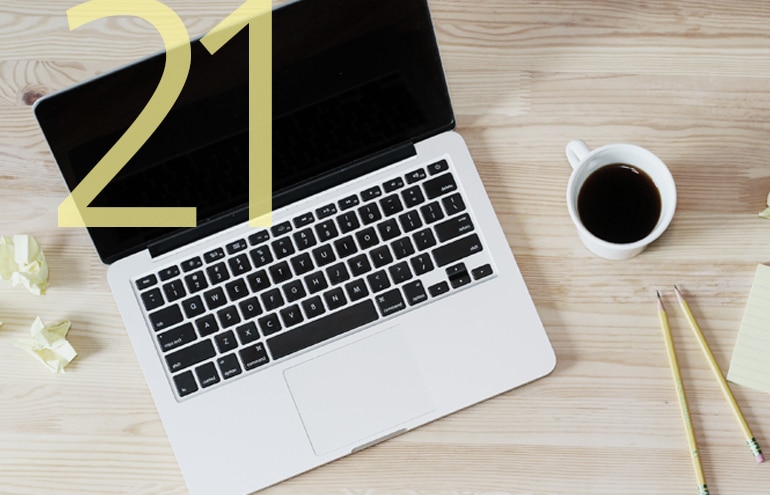 Conquer Writer's Block: The 21-Minute Method
Don't have hours of uninterrupted writing time to dedicate to your brief or memo? Don't worry. If you can find 20 to 30 minutes, then you can write the first draft. Here are Gary Kinder's three steps and three rules to get you writing.
Gary Kinder
- February 3, 2020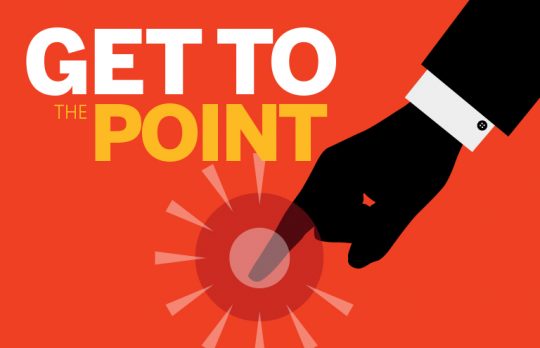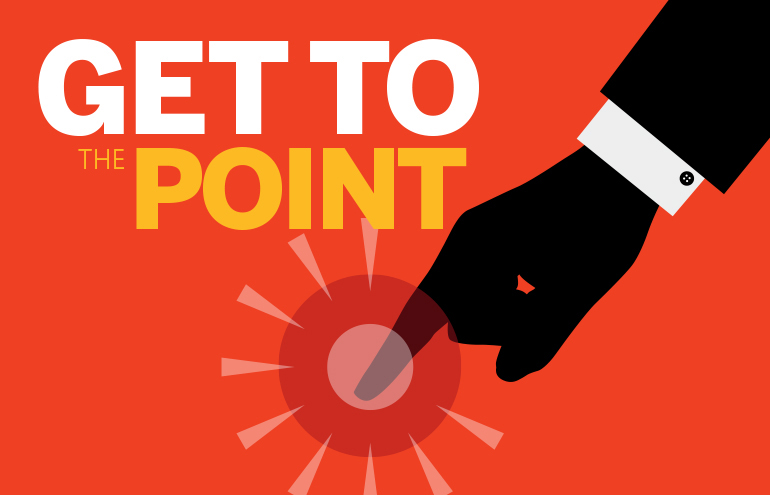 Classically Clueless
As with cliches, Greek and Roman myths can refer to commonly understood paradigms. Or at least they do when speakers and writers know what they are saying.
Theda C. Snyder
- November 12, 2019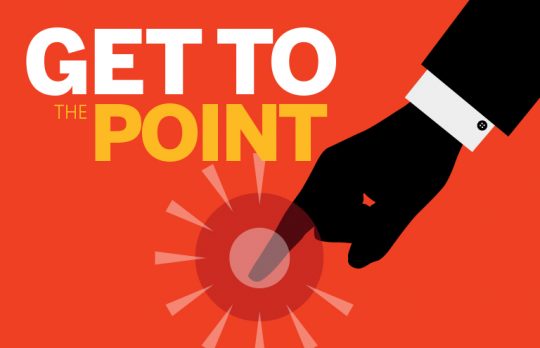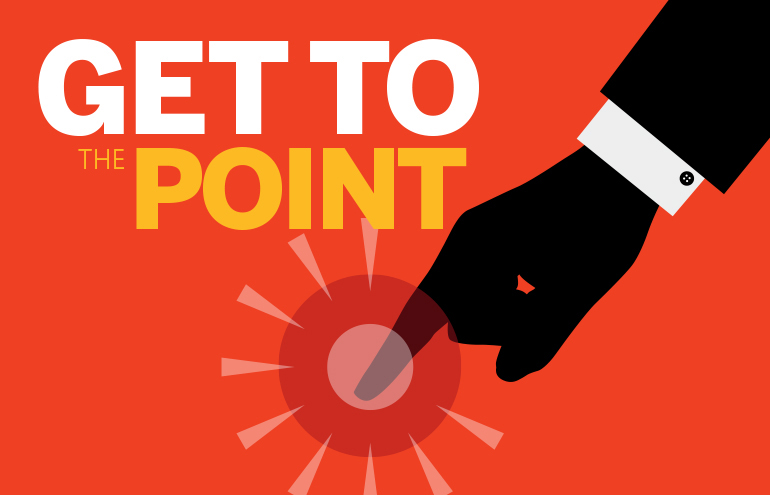 OK, So You've Got a Thesaurus
You want to come across as erudite, not clueless.
Theda C. Snyder
- October 2, 2019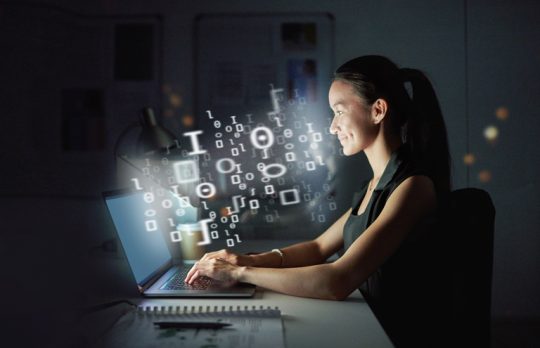 Five Tips for Creatively Repurposing Your Writing
Infographic | You spent a lot of time perfecting that article. What will you do with it now (besides sending it to your mom)? Here are Ari Kaplan's tips on getting more mileage out of your hard work.
Ari Kaplan
- September 13, 2019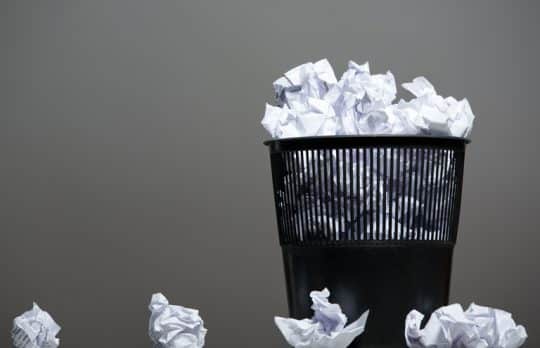 Six Tips for Turning Good Writing Into Great Writing
Kim Lozano says writing well means learning to rewrite well. First, step away.
Kim Lozano
- September 9, 2019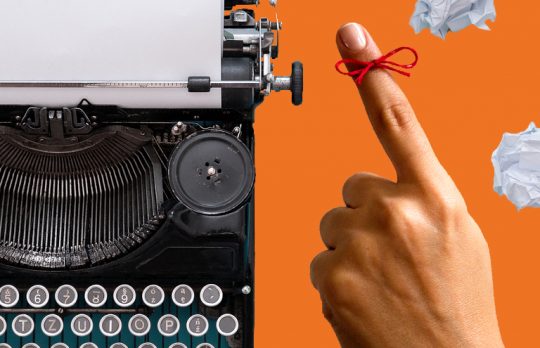 Name Plaintiffs or Other Parties Precisely
The words you use to identify a plaintiff may color the reader's view. Don't miss an opportunity to legitimately tip the scales in one direction.
Josh Taylor
- August 27, 2019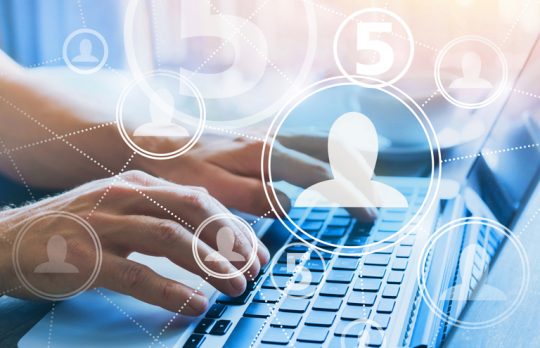 Five Article Ideas to Help You Connect With Clients and Drive Business
Whether it's your first guest article for a legal publication or your umpteenth blog post, these tips can jumpstart your next writing project.
Emily Brooks
- July 19, 2019