Associates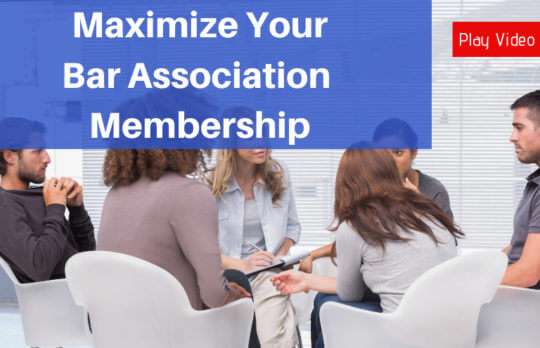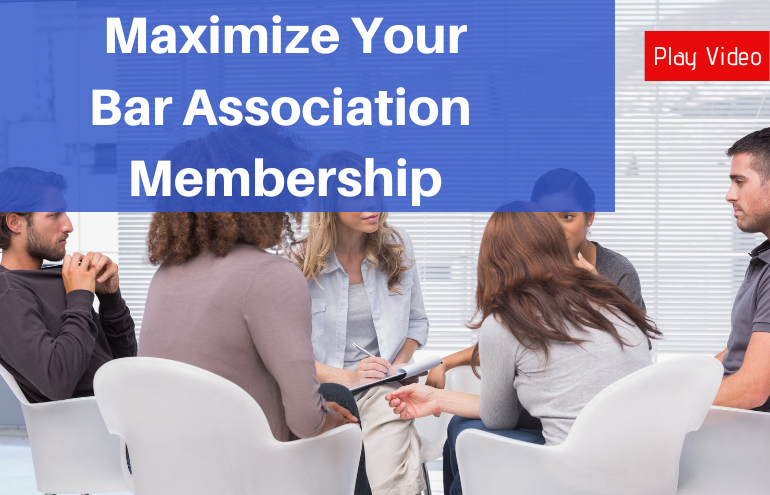 Maximize Your Bar Association Membership
Video | Nicole Abboud shares four things new lawyers should be doing to get the most out of any bar association membership.
Nicole Abboud
- October 30, 2019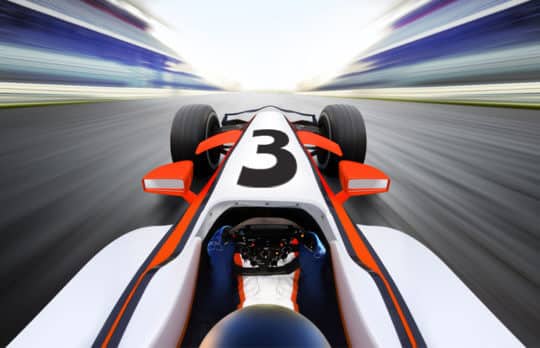 3 Ways for Young Associates to Get Off to a Fast Start
Want to make an impact in the first year at your firm? Jay Harrington lays out steps you can take to accelerate your path along the profession's learning curve.
Jay Harrington
- October 18, 2019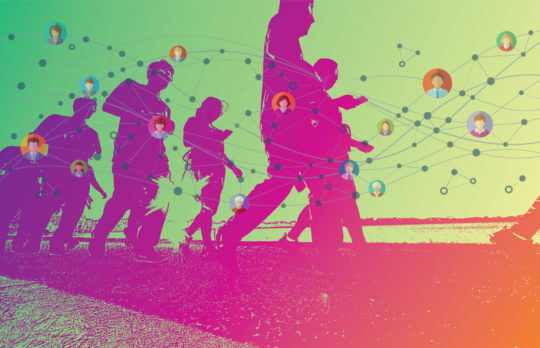 Create a Digital Trail to Your Website Bio
You can't passively sit by and wait for prospects to stumble upon your attorney bio. Jay Harrington explains how important it is to funnel people in the right direction.
Jay Harrington
- September 30, 2019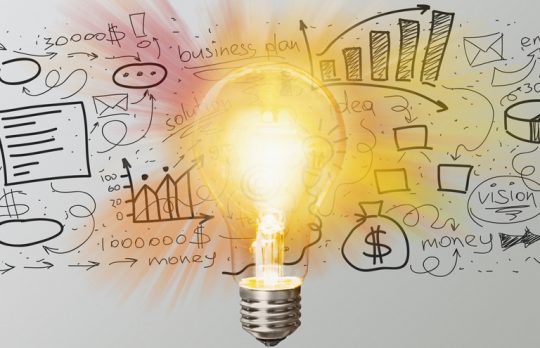 This Is How You Build a Book of Business
Even if you are a brand-new associate, Jay Harrington says it's never too early to think about business development. Here are four principles to keep in mind as you get started.
Jay Harrington
- August 29, 2019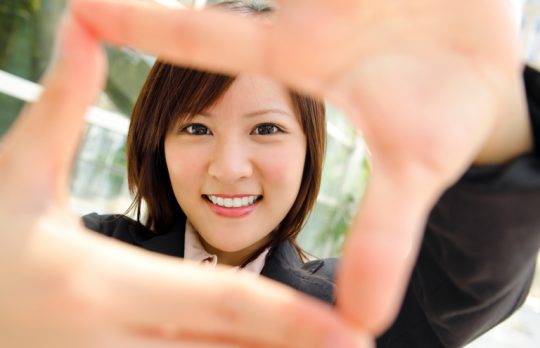 Survival Skill No. 6 for Lawyers: Bring Your Authentic Self to Work
The new standard for lawyers: Bring your authentic self to work. Link Christin wraps up his series on beating burnout and achieving emotional well-being.
Link Christin
- July 31, 2019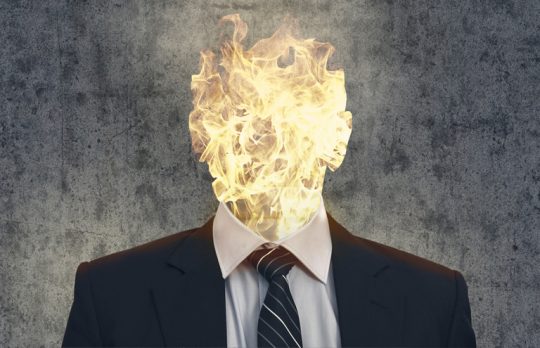 Survival Skill No. 5 for Lawyers: Letting Go of Anger
Learn to deal with your own anger and that of the people around you.
Link Christin
- June 19, 2019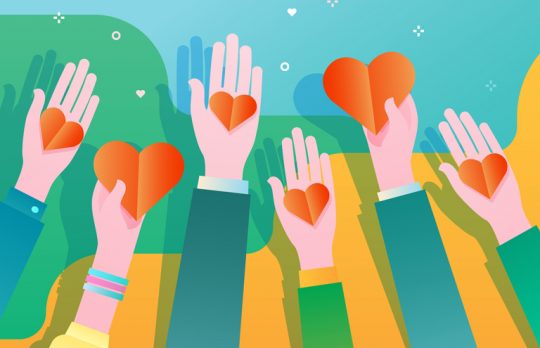 Survival Skill No. 4 for Lawyers: Compassionate Professionalism
Keeping it professional at the office doesn't mean you can't be human.
Link Christin
- May 22, 2019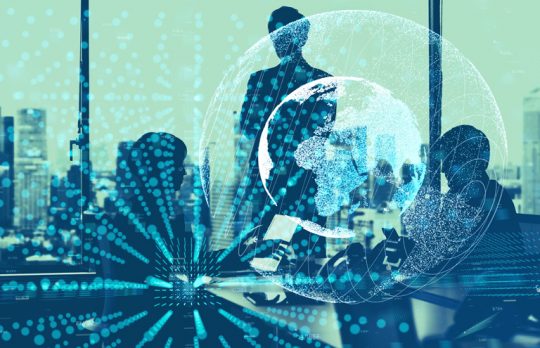 New Lawyers Should Have More Than One Mentor
Wouldn't it be nice to have a board of directors to guide your career?
Amy Timmer
- May 1, 2019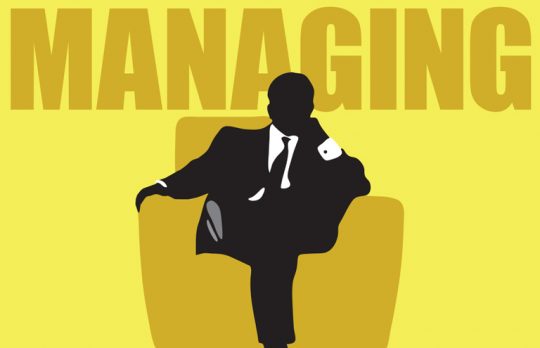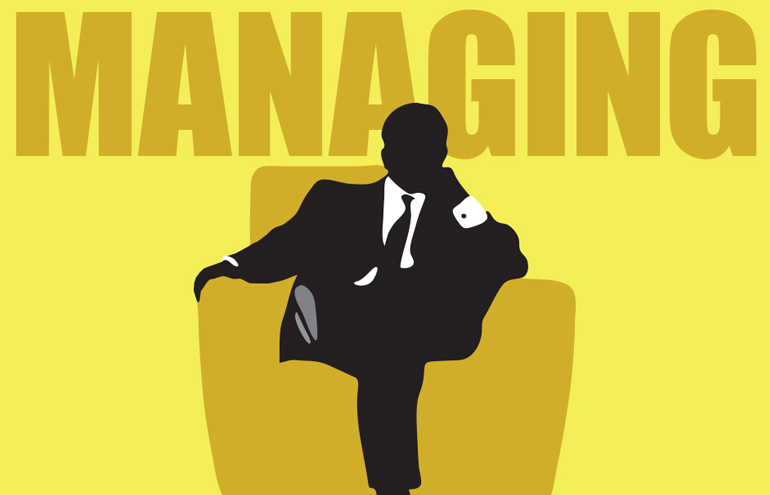 False Starts: 5 Misconceptions About Starting a Law Firm
Making the decision to start a law firm is difficult. It's nothing but nerve-wracking until you press start and you're into it — without a safety net, and too busy to care about hypotheticals anymore. The choice to move forward with launching is ...
Jared Correia
- June 28, 2018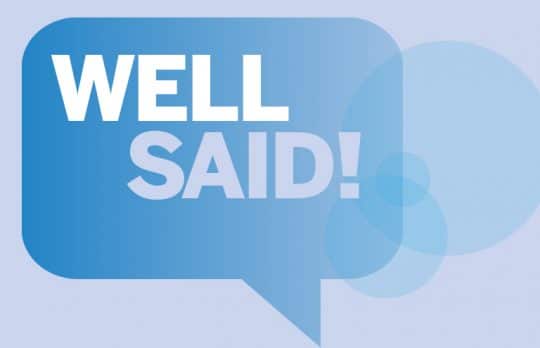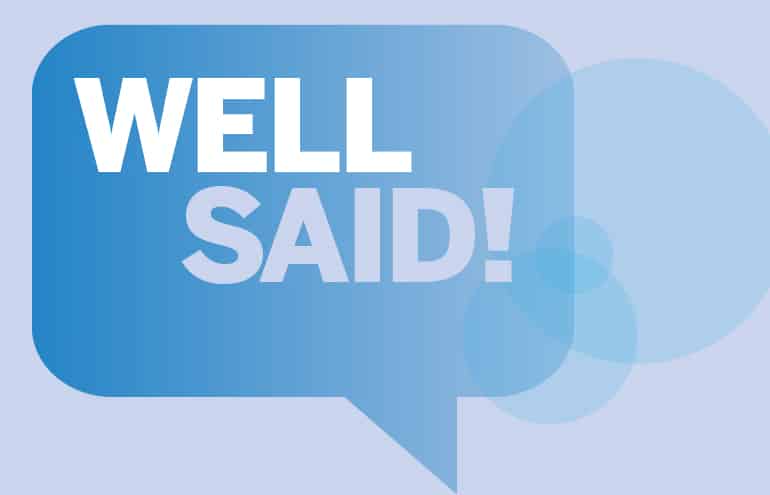 Associates: Read Your Way to Business Development Success
In an issue of Strategy+Business, management guru Tom Peters suggests a number of books he considers valuable to read. In the interview, he quotes a respected business leader friend who argues that the No. 1 problem with big company CEOs is ...
Mike O'Horo
- June 25, 2018