Associates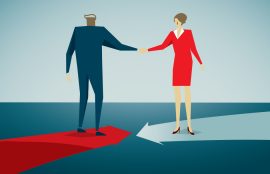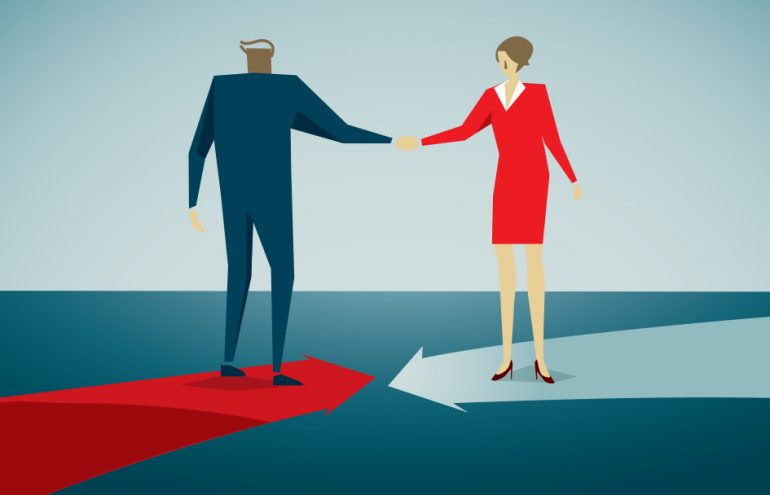 Maybe You Should Pass Up That Partnership Offer (Really)
You're in a small firm with one or more baby boomer senior partners, and they've just made you an offer of partnership. Congratulations. Maybe. Before you accept, there are lots of questions you should ask. Here are just a few, starting with the ...
Dustin Cole
- August 9, 2017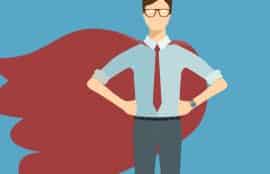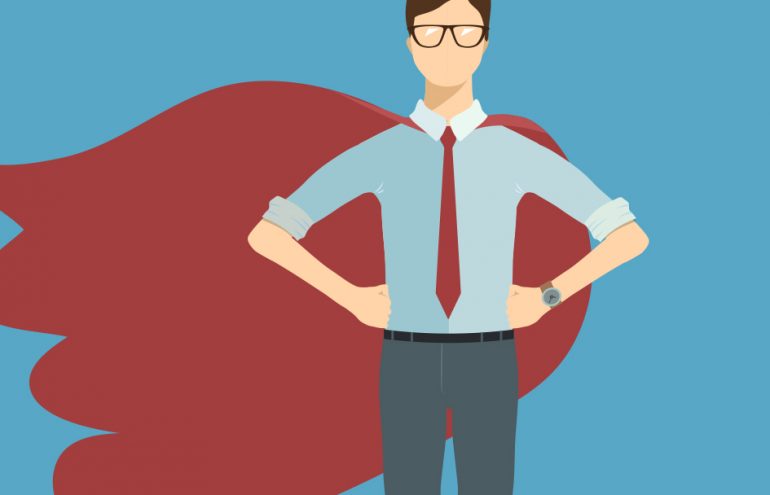 The Stoic Associate: How to Deal With Feedback and Worry Less
For many young associates, their first "real" job is at a law firm. If you fall into this group, it's likely that you're receiving honest — sometimes glowing, sometimes harsh — feedback about your work for the first time. On the other hand, you ...
Jay Harrington
- July 24, 2017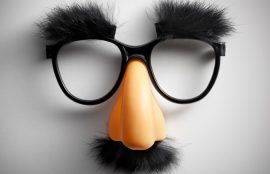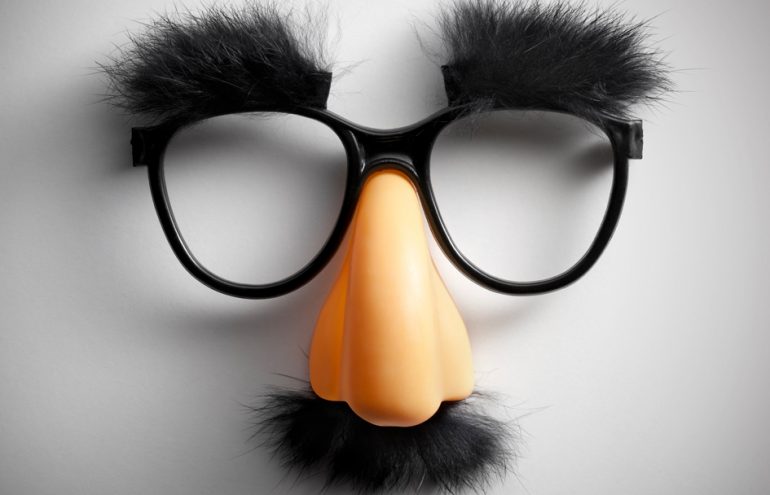 Three Tips to Overcome Impostor Syndrome as a Young Associate
Athletes often discuss the fact that each time they advance to the next level the game "speeds up." The leap from high school to college ball is a significant one. Players are bigger, faster and stronger, and the game moves at a more rapid pace. ...
Jay Harrington
- June 27, 2017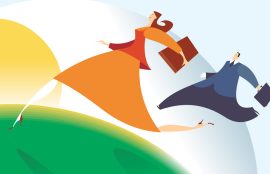 Path to a Successful Legal Career: Learn to Love the Process
A great deal has been said and written about the epidemic of the unhappy lawyer. Surveys suggest that career dissatisfaction among lawyers, and even rates of depression, are on the rise. Law firm associates are not immune. In fact, a survey from ...
Jay Harrington
- May 24, 2017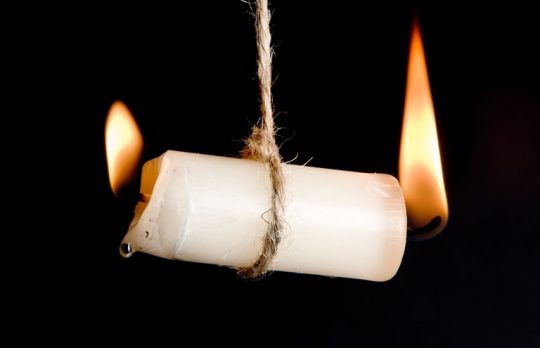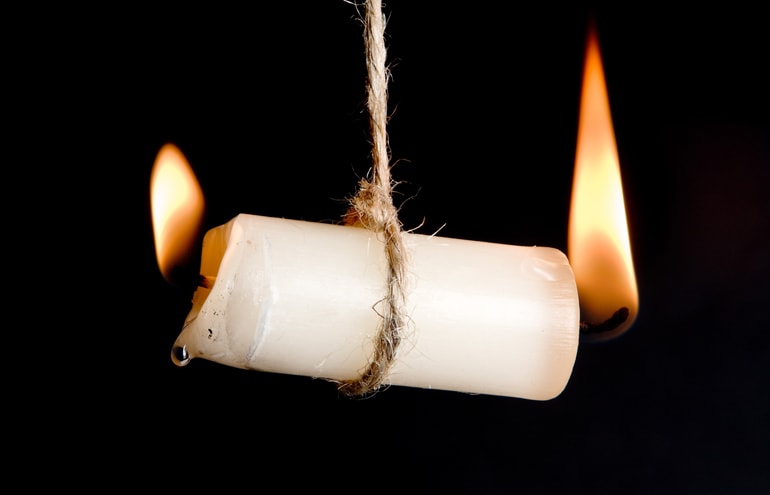 Why Are You at the Office Until 10 p.m.?
The early days of my legal career at a big firm involved lots of late nights at the office. It seemed like I was routinely getting home around 11 p.m. — often later. It was a busy time, so late nights were required. But not always. Looking back, ...
Jay Harrington
- October 24, 2016
Marketing Goals for Associates?
Like most new associates, you know you should probably focus on marketing, but where? In this month's edition of "Ask the Experts from the Legal Marketing Association," Tina Emerson, Jim Jarrell and Ian Turvill answer the question, "As a law ...
The Editors
- November 3, 2015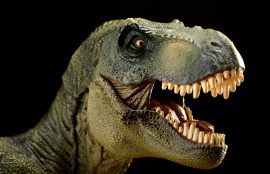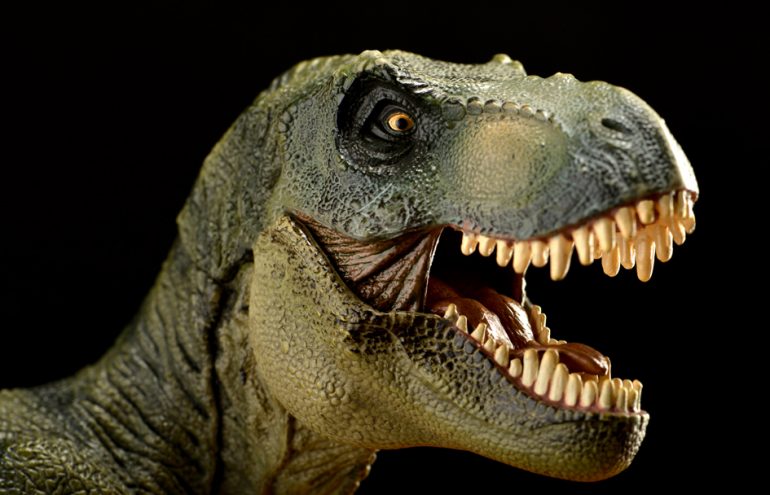 Advice for Young Lawyers: Best Way to Deal With a Jerk
The associate walked into my office clearly upset and asked if we could talk. She closed the door and let loose: "George is such an asshole! He makes my life miserable and now he's given me a bad review!" She checked off the details of this ...
Otto Sorts
- December 16, 2014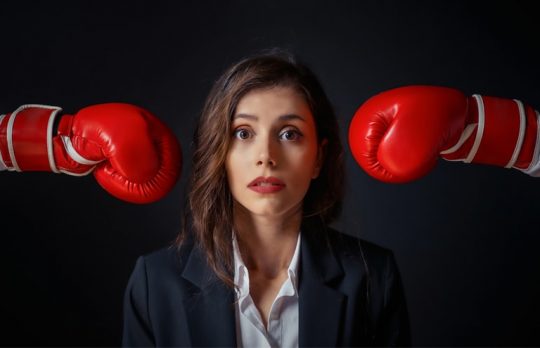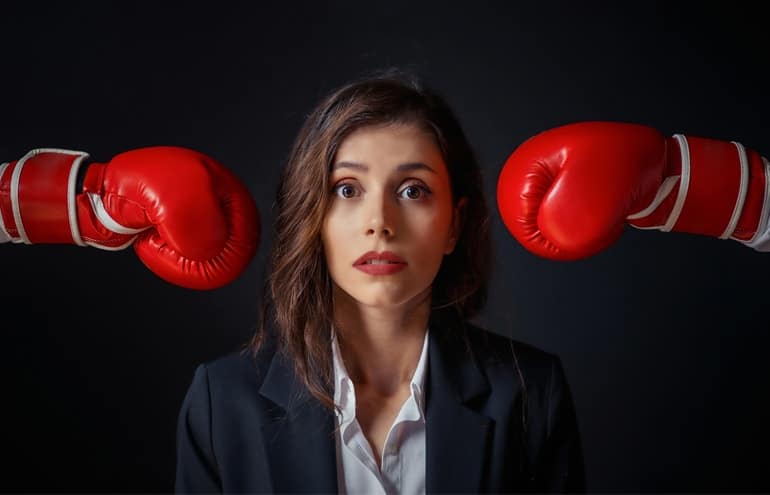 You Will Be Bullied — Be Prepared!
It's probably a good thing that it happened to me right away. About two weeks into my legal career, I had my first encounter with a bully lawyer. I was working at the Chicago office of a large New York firm. My first day was Monday, September ...
Jay Harrington
- December 10, 2014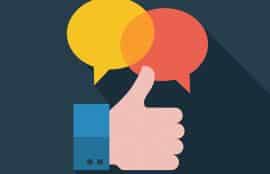 17 Things I Wish I Knew as a First-Year Associate
A family friend will be graduating from law school this spring and starting his career at a large law firm next fall. Asked to provide some advice, I started compiling tips and recommendations — things to do and not to do. As I considered my own ...
Jay Harrington
- March 11, 2014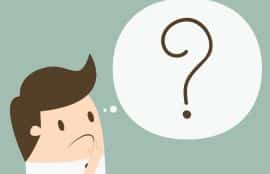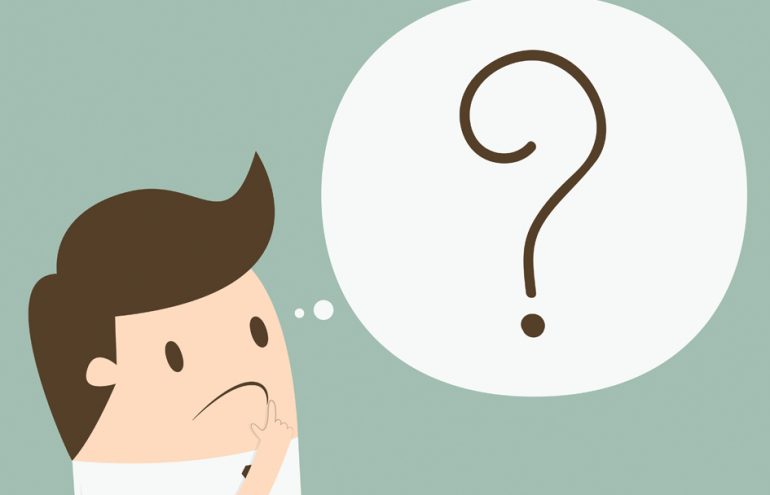 Tips for the Young Traveling Lawyer
Initially, it was just awkward. This stranger's butt was inches from my face. Undulating. Back and forth. I could hear the loose change in his front pocket clanking against itself. He was a large man, but not large enough to block my view of his ...
William Melater
- March 11, 2013