Associates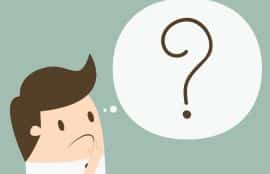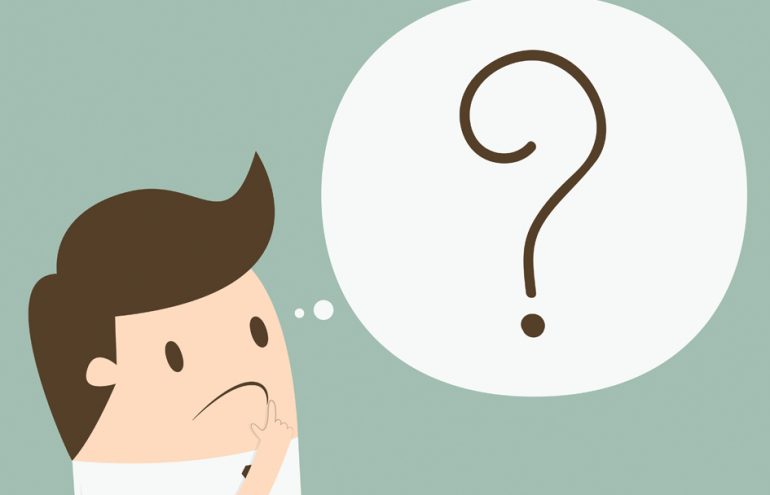 Building a Referral Network from the Ground Up
Clients are always looking for a law firm or lawyers with tremendous experience in xyz. Clients are very rarely looking for a lawyer with zero experience in xyz. Yet, in most law firms today, young lawyers are expected to bring in work—any ...
William Melater
- February 23, 2012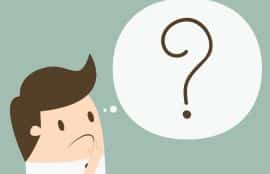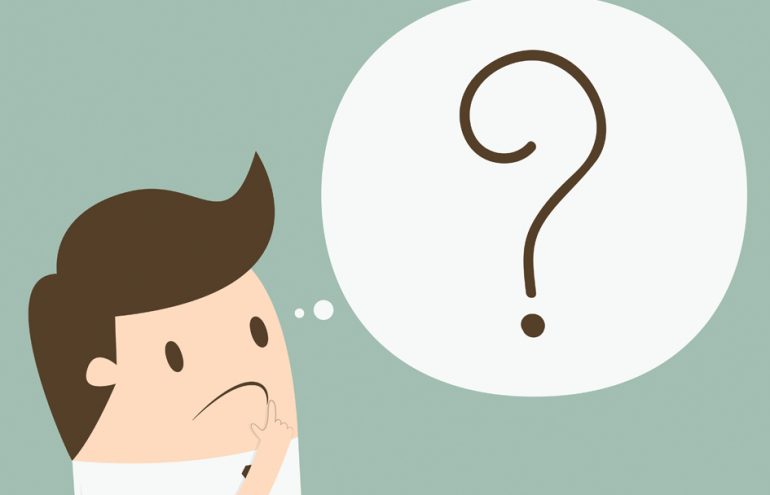 Did You Say 'Yoots'?
I arrived early for the deposition but somehow, in his mind, I was late. I was also young. This angered him. I went to shake his hand, but his arm never moved. Rather, he looked me up and down and sarcastically said, "Great, looks like we're ...
William Melater
- January 26, 2012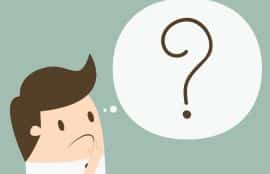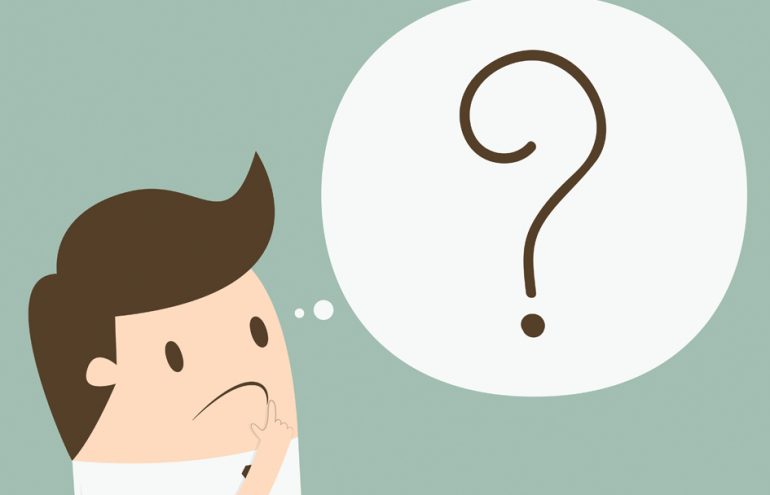 It's All Downtown, George
"Here is the file. Be sure to get me a breakdown by 4 p.m." That's it. That was the assignment, and I had no idea what it meant. Before I could even think of a question, my boss was out of my office and into his, closing the door firmly ...
William Melater
- December 19, 2011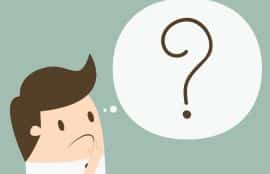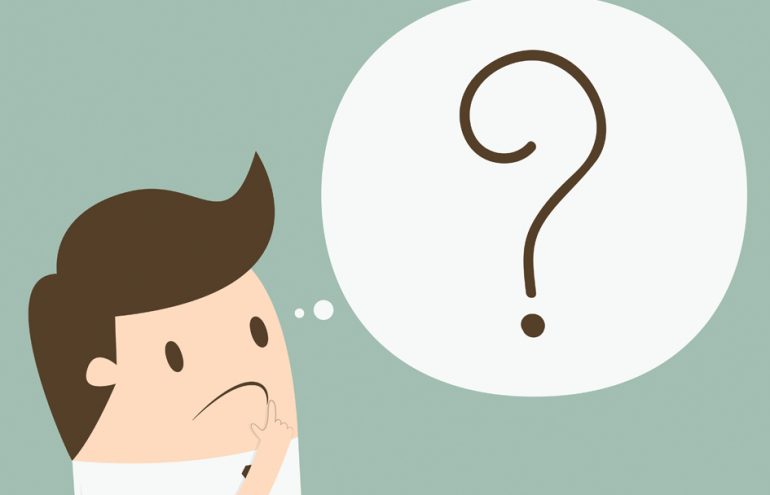 Interviews: Just Stop Talking
Eddie Izzard, the famous British comedian who dresses in drag, said that success in life is premised 60 percent upon how you look, 30 percent on how you sound, and only 10 percent on what you actually say. Therefore, if you look good and sound ...
William Melater
- November 15, 2011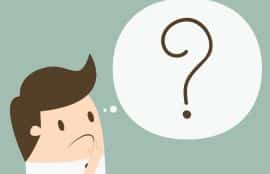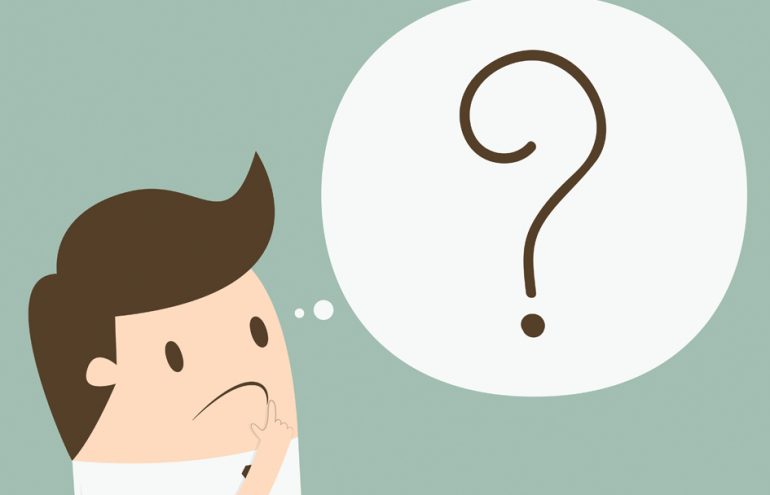 Next Slide
I was sitting in the middle of, quite possibly, the biggest trial of my firm's history. The liability was golden. It was just a matter of how much we were going to win. To be specific, I was sitting in the middle of the courtroom. ...
William Melater
- October 18, 2011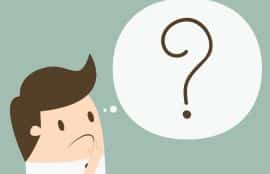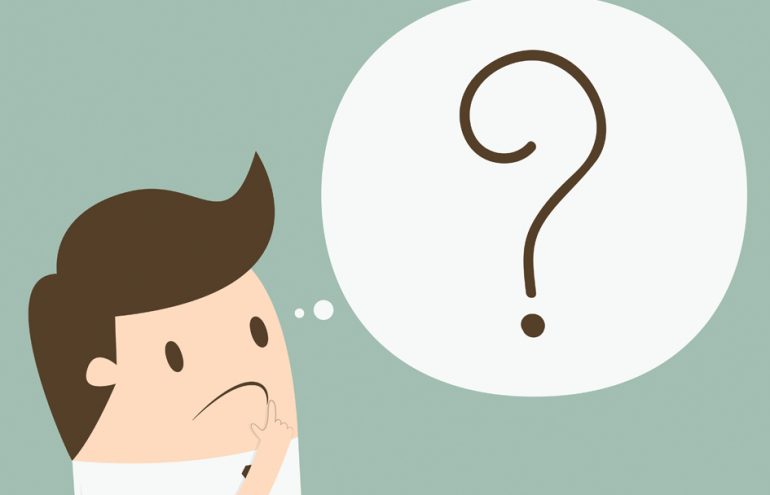 Back Off That Send Button, Buddy
"William Melater" (you can call him "Bill") is a young associate who's agreed to blog from time to time about life on the lower rungs of the legal profession as "The Dis-Associate," including—occasionally—what irritates him.
William Melater
- September 14, 2011