Associates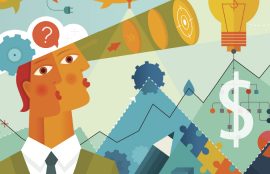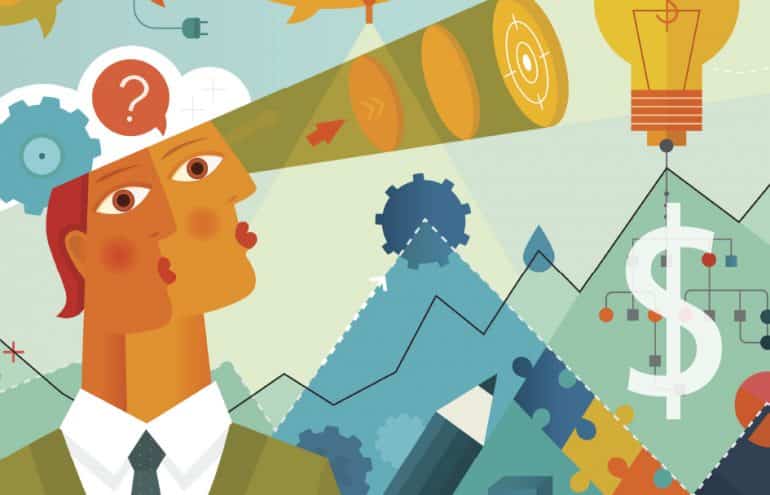 Financial Tips for Attorneys a Few Years Out of Law School
In an earlier post, "Money Management Tips for New Associates," we focused on how freshly minted lawyers can start their financial life on the right foot. Now let's fast-forward a few years and consider some guidance for mid-level associates and ...
Ryan McPherson
- March 21, 2018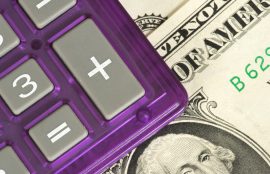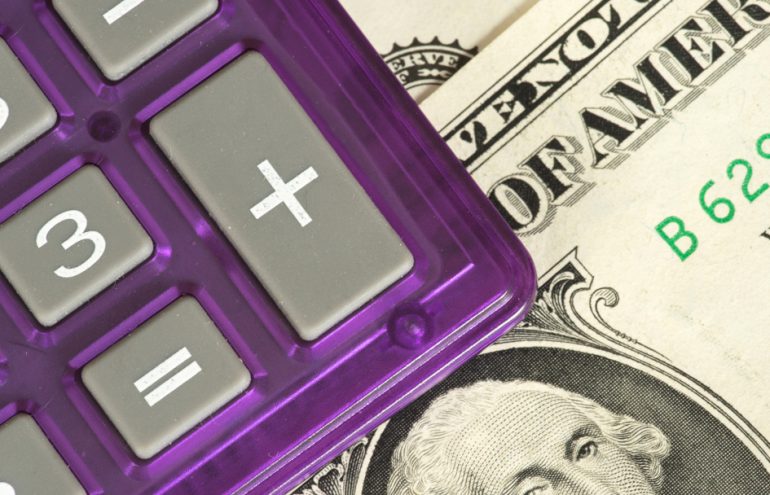 Understanding Your Law Firm's Employee Benefits and Perks
If you're an associate or other employee at a law firm, you want to make sure you're taking full advantage of the benefits your firm offers. And if you're a partner in a smaller firm, you should be aware of what employees will be expecting from ...
Ryan McPherson
- February 21, 2018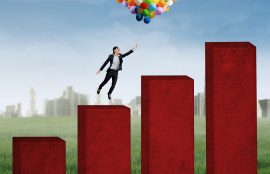 For Business Development, Do What Comes Naturally
Unfortunately, there is no template or set of instructions that works for every lawyer. I have seen a lot of tactics executed with varying degrees of success. What seems to work best is engaging in an activity that is natural to you. What do I ...
Toni Wells
- February 13, 2018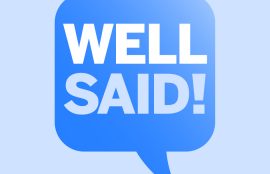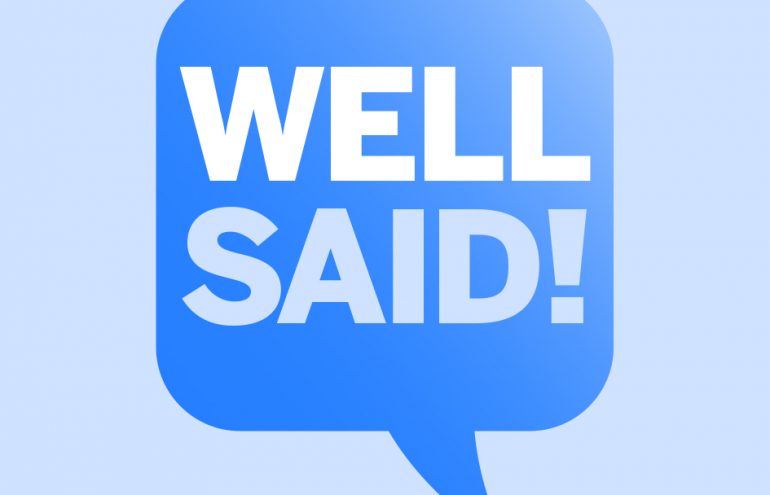 Advice to New Associates on Becoming a Rainmaker
You passed the bar and got your first job in a law firm. Congratulations. Now it's time to start becoming a rainmaker lawyer. "Whoa," you say. "Slow down. Become a rainmaker lawyer? I still have to become a real lawyer. You know, one whose work ...
Mike O'Horo
- January 29, 2018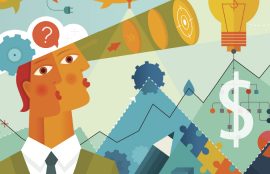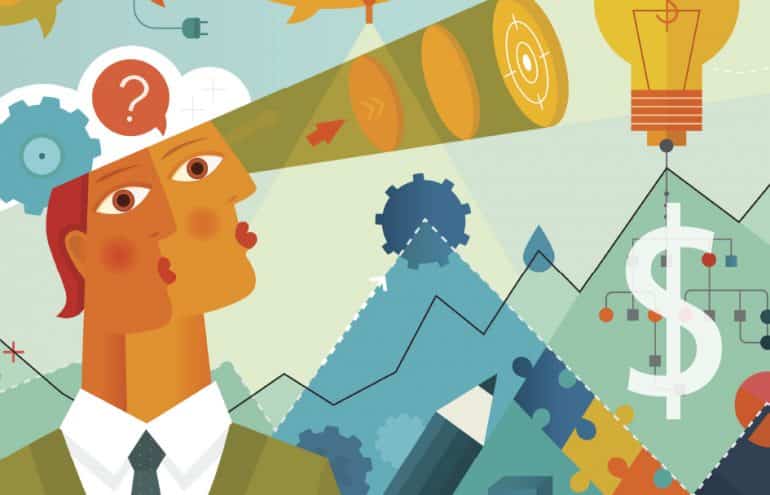 Money Management Tips for New Associates
Congratulations! You survived law school, passed the bar and got a job. By now you're somewhat settled in. Some partners have learned your name, and you've received a few paychecks. So, what will you do with the steady earnings? Since it is ...
Ryan McPherson
- January 17, 2018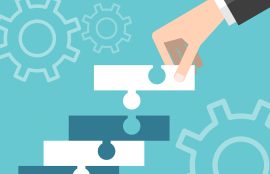 Four Productivity Building Blocks of Effective, Efficient and Happy Lawyers
Many lawyers fail to structure their days in a manner that allows them to manage the day's distractions and get important work done early, rather than late at night. And it's a big problem: There's probably no bigger contributor to your ...
Jay Harrington
- December 26, 2017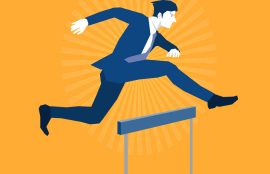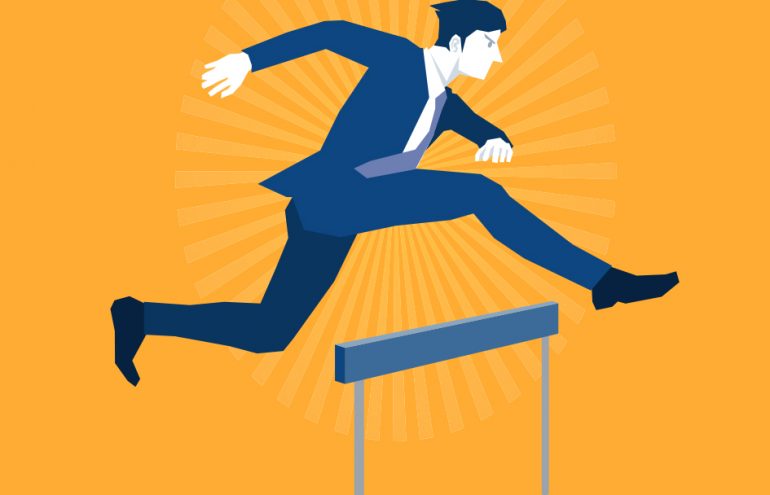 For a Young Associate, Practice Makes Perfect
Across professions, there is a process to mastery. Hard work and perseverance don't guarantee success, but it's almost impossible to achieve success without them. This is particularly true in the legal profession, which is as competitive as it ...
Jay Harrington
- November 29, 2017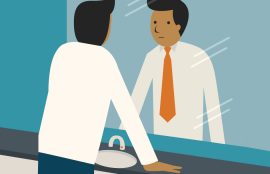 Look in the Mirror: Associates Hold the Key to Their Own Happiness
In a 1955 essay in The Economist, Cyril Northcote Parkinson, a British historian, described a phenomenon that would come to be called "Parkinson's Law." His key insight: "Work expands so as to fill the time available for its completion." In ...
Jay Harrington
- October 23, 2017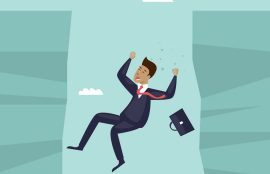 Think Big, Act Small: The Cure for What Ails a Struggling Associate
When I was practicing law at a large firm, the associate annual review period was always an interesting time around the office. This may not be true at all firms, and perhaps there's more frequent communication happening these days, but in my ...
Jay Harrington
- September 20, 2017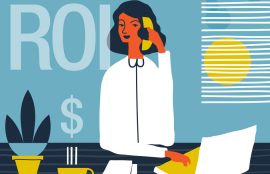 How to Generate ROI as a Young Lawyer
Your law firm cares about your personal and professional growth. But make no mistake, the law is a business — often a cutthroat one. Your firm has made a big investment in you in terms of salary, benefits, training and overhead. It expects a ...
Jay Harrington
- August 29, 2017