Well-Being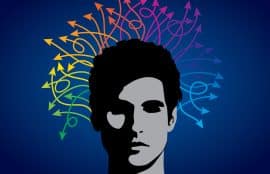 Lawyers With ADD: A Problem or an Advantage?
There can be real consequences for missing important legal details or a court date. So, viewing ADD/ADHD as an advantage is not how most lawyers usually experience it. Here are strategies to address common challenges lawyers with ADD/ADHD face.
Shawn Healy
- October 13, 2021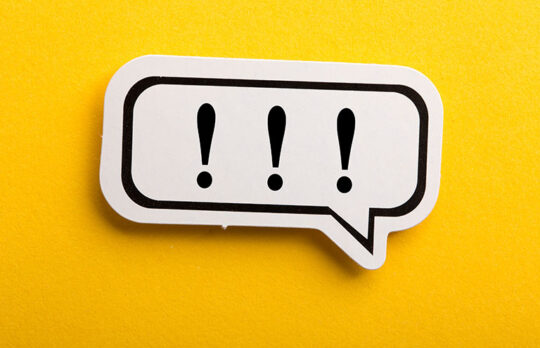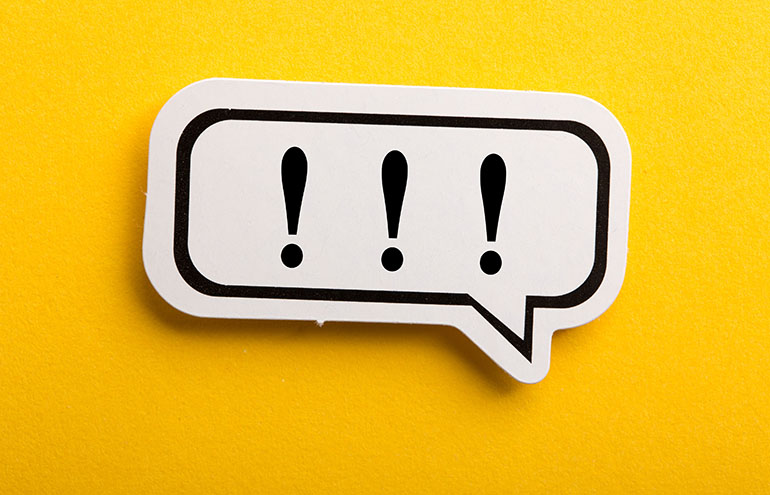 How to Prioritize When Everything Is Urgent and Important
Jamie Spannhake | How am I supposed to prioritize when everything is important and needs to be handled at the same time? Help!
Jamie Spannhake
- September 24, 2021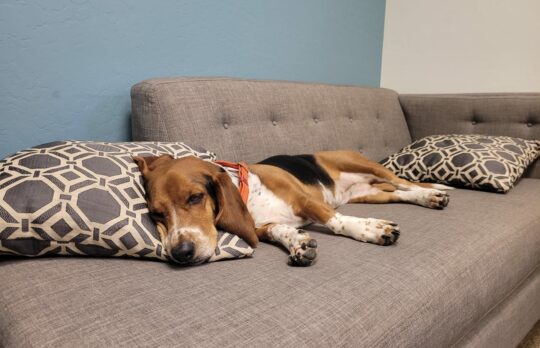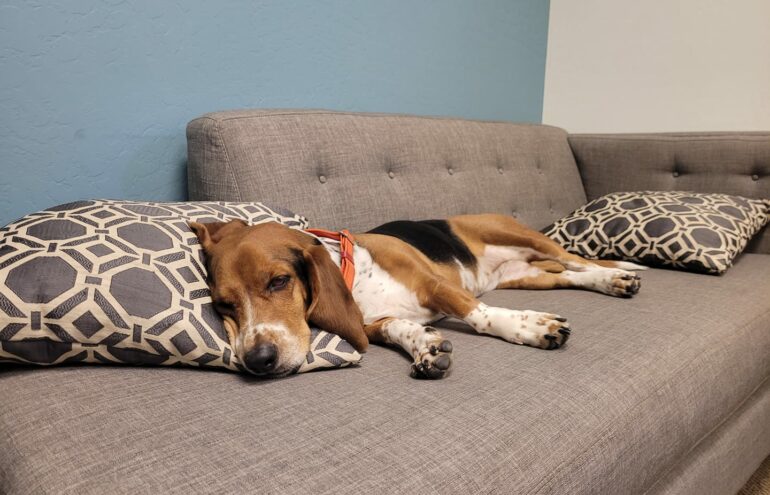 Office Dogs Improve Law Firm Morale
Nothing But the Ruth! | Lucy Jane has come to the office every day since she came into my life.
Ruth Carter
- September 2, 2021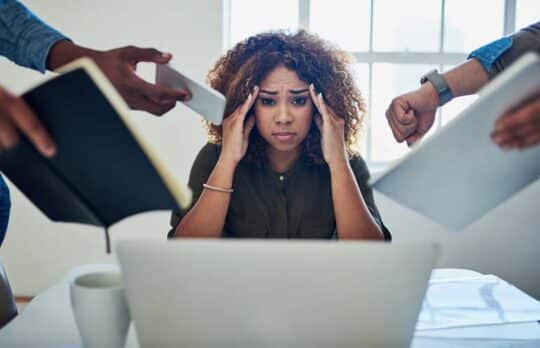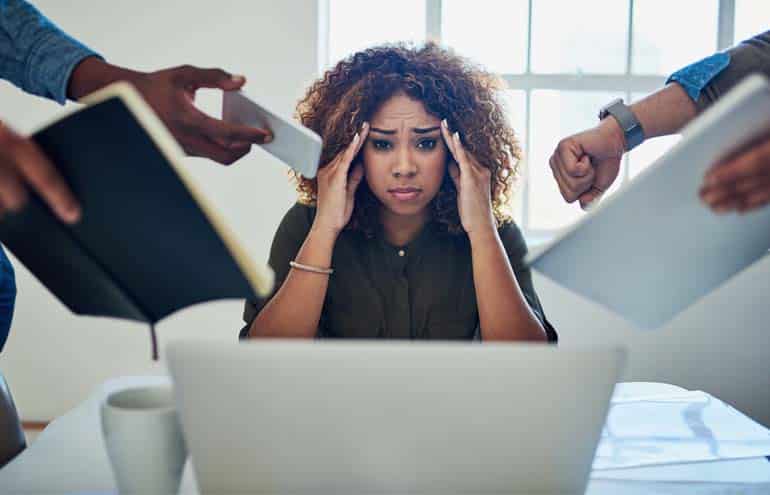 Escaping the Overworked and Overwhelmed Cycle
Jamie Spannhake | Overworked lawyers know how it goes: Overwhelmed working on numerous matters, we feel we can never catch up. It is time to explore changes.
Jamie Spannhake
- August 20, 2021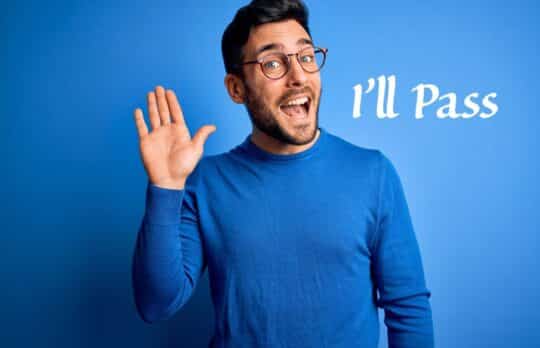 How to Say 'No' When 'No' Is What You Want to Say
Merrilyn Astin Tarlton | Who knows why we do it, but most of us tend to say "yes" to things when we should say "no."
Merrilyn Astin Tarlton
- August 15, 2021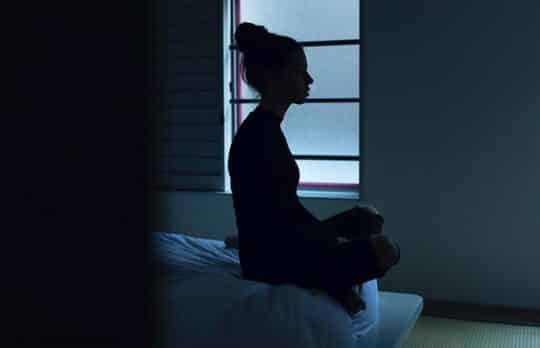 Preventing Compassion Fatigue: When Lawyers Care Too Much
Gray Robinson | Burnout and compassion fatigue are human responses to overwhelming trauma and constant stress. 
Gray Robinson
- August 12, 2021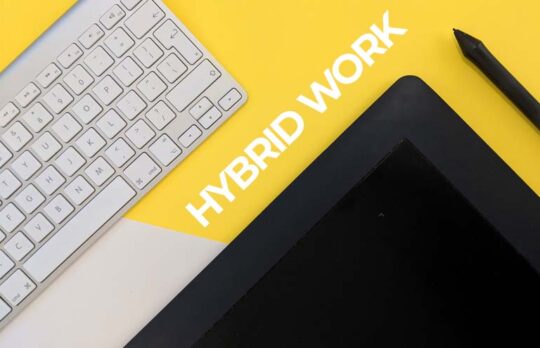 Building a Successful Hybrid Work Environment for Your Law Firm
Transitioning to a thriving hybrid work environment for the long run will require some changes in the way law offices operate. Here are some basics.
Andrea Williams
- August 6, 2021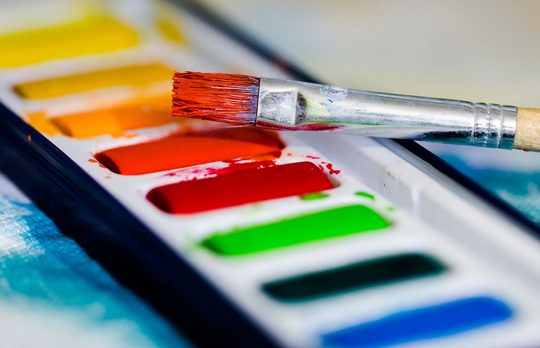 Paint Plein Air to Disconnect and Recharge
Bull Garlington | Painting plein air is more than just painting outside.
Bull Garlington
- July 30, 2021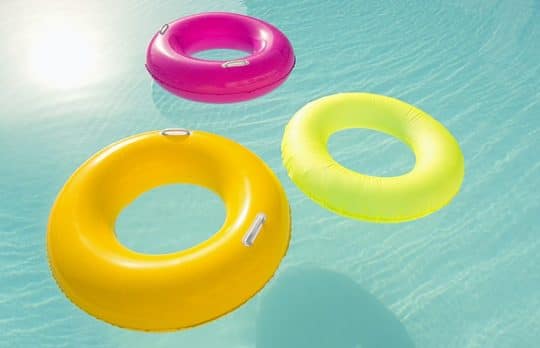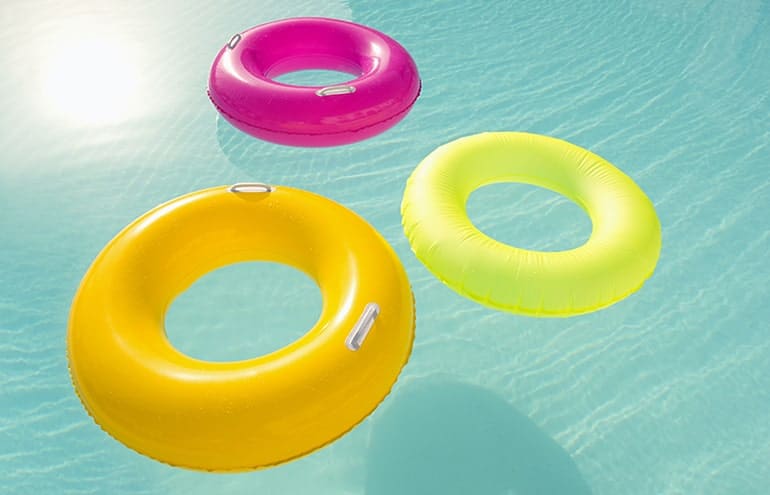 Setting Boundaries in the Office (or Home Office)
Jamie Spannhake | Being a great parent or partner doesn't mean you need to be available 100% of the time.
Jamie Spannhake
- July 23, 2021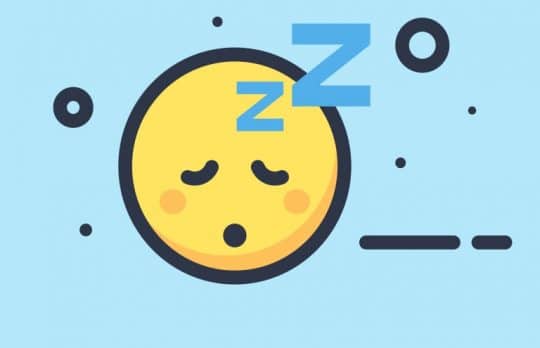 Five Apps to Help You Sleep Famously
Bull Garlington | Five apps to help you sleep by listening to the voices you already trust.
Bull Garlington
- July 1, 2021