Well-Being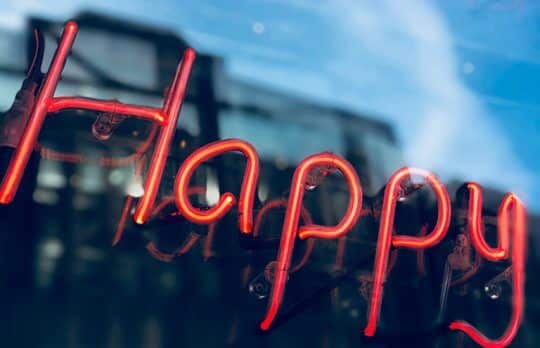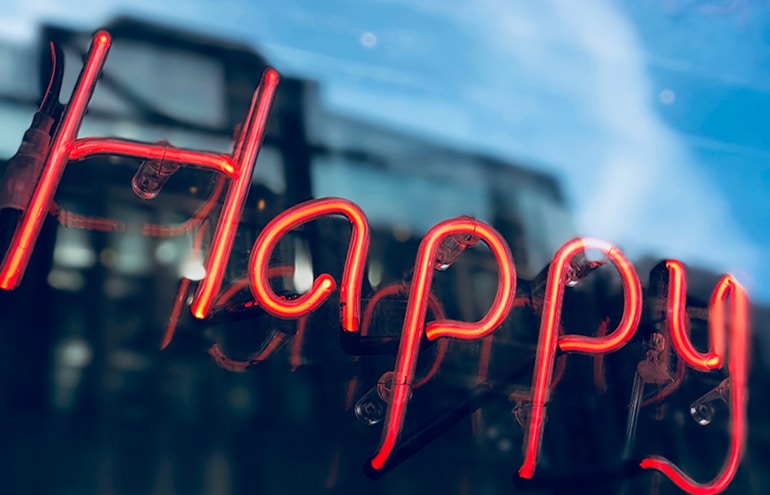 Attorney Unhappiness Hits a High: 5 Things We Can Do About It
With anxiety levels soaring, how can we help ourselves and others? Here are five ideas from Jamie Spannhake on reducing the negative effects of today's world on your mind and body.
Jamie Spannhake
- July 24, 2020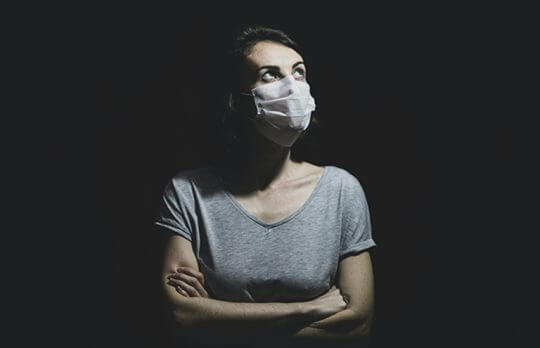 Surviving a Bar Investigation During the COVID-19 Crisis
Megan Zavieh | If you're under state bar investigation, don't rush through it. Ask for reasonable extensions and prepare yourself for new and changing COVID-19 processes.
Megan Zavieh
- July 21, 2020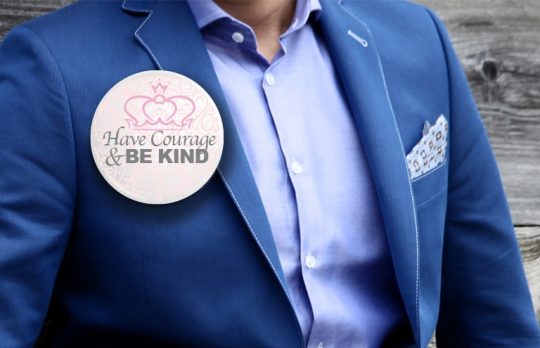 This Is Why You Need a Motto
Analog Attorney | Using a well-written, pithy phrase as your personal maxim will help guide you through good times, bad times and weird times.
Bull Garlington
- July 16, 2020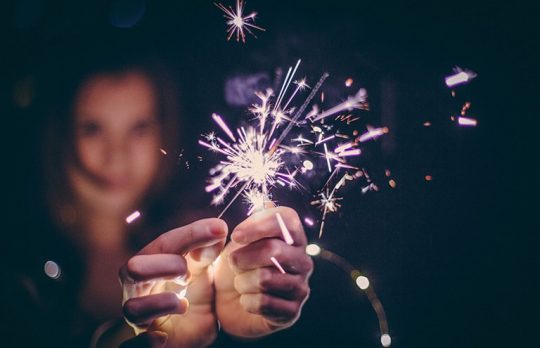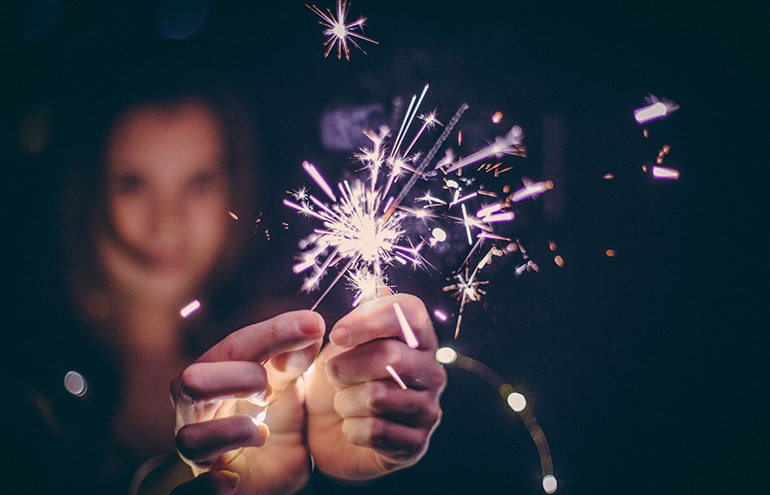 Get Out! Take an Actual Day Off to Curb Lawyer Stress
Megan Zavieh | Stress is sneaky. It influences your ability to think and work — even when you think you're "fine." Here is my story of realizing stress was getting to me, seeing the possibility of real harm, and taking a day to uncork some of ...
Megan Zavieh
- July 2, 2020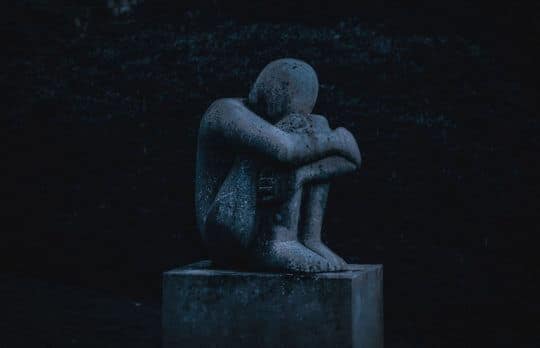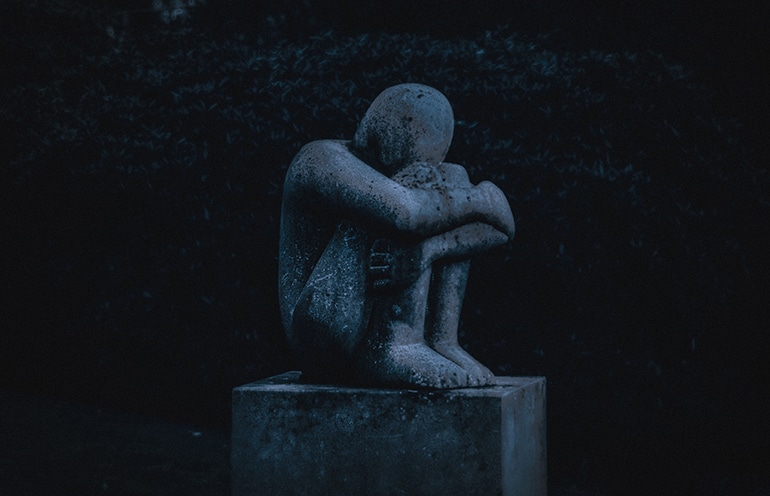 Grief Is Essential
Shawn Healy | The truth is that grief does not have to be scary. It is an essential part of our lives and it is part of the healing process.
Shawn Healy
- June 10, 2020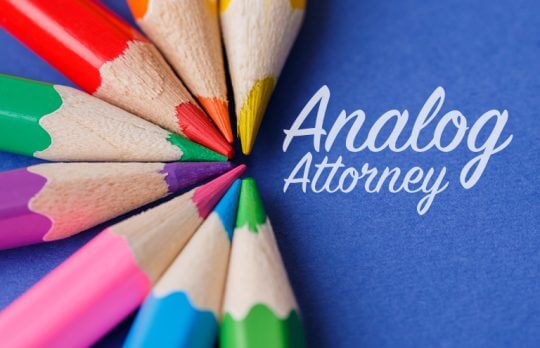 Zentangle Is the Meditation Hack You Need Right Now
Analog Attorney | You know how you told Steve you're doing yoga and meditating every day to stay focused and how that was a lie? Zentangle won't carve your abs like an upward-facing plank pose, but it will cut through the bracken of working from ...
Bull Garlington
- June 4, 2020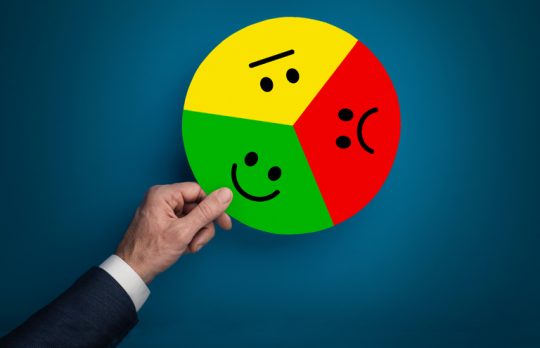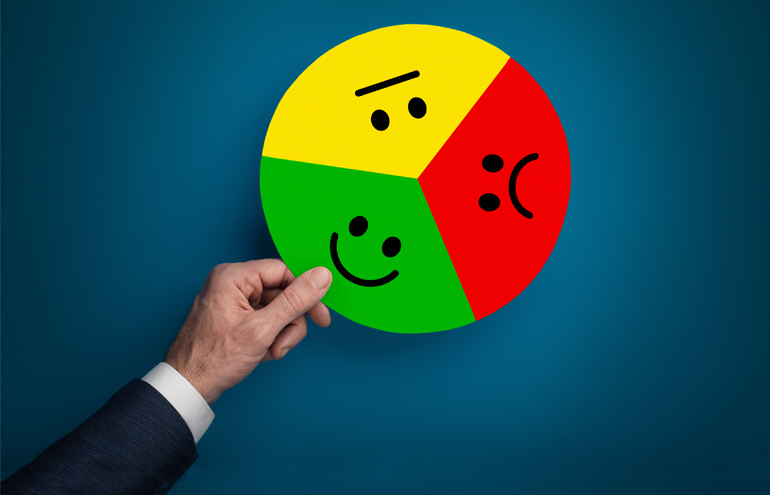 Five Ways to Combat Apathy and Feel Good Again
A lot of us are struggling with apathy now. Here are five ideas from Jamie Spannhake on how to increase your enthusiasm so that apathy becomes interest again.
Jamie Spannhake
- May 22, 2020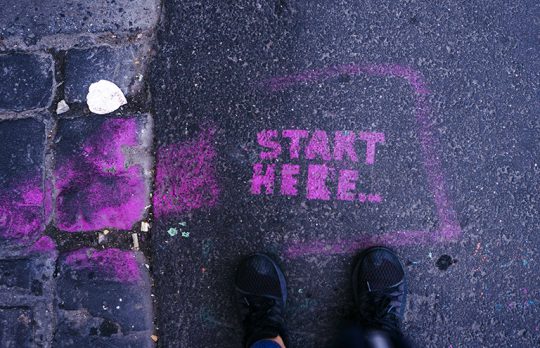 Self-Care Tips to Help Women Boost Their Legal Career
Prioritizing wellness makes us stronger and more successful, not weaker. Here are five steps to prioritize self-care.
Samantha Smith
- May 14, 2020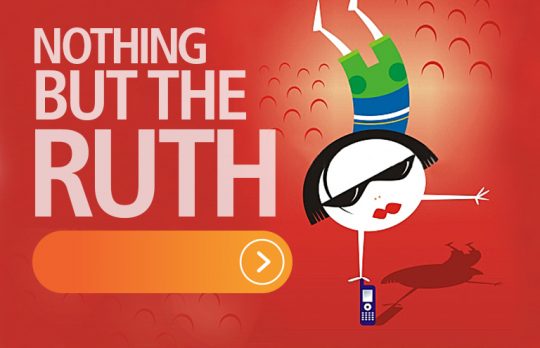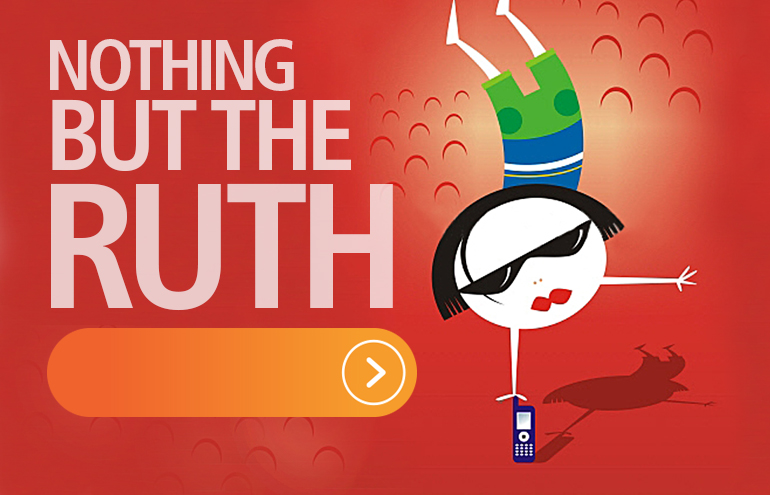 Staying Productive While Sheltering in Place
I wanted to learn what other attorneys are doing to weather this storm, so I created a quick survey. Here are some of the responses.
Ruth Carter
- May 13, 2020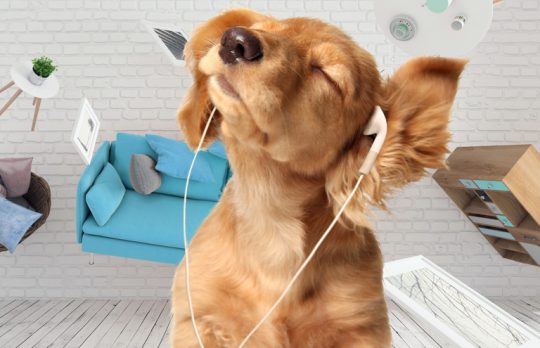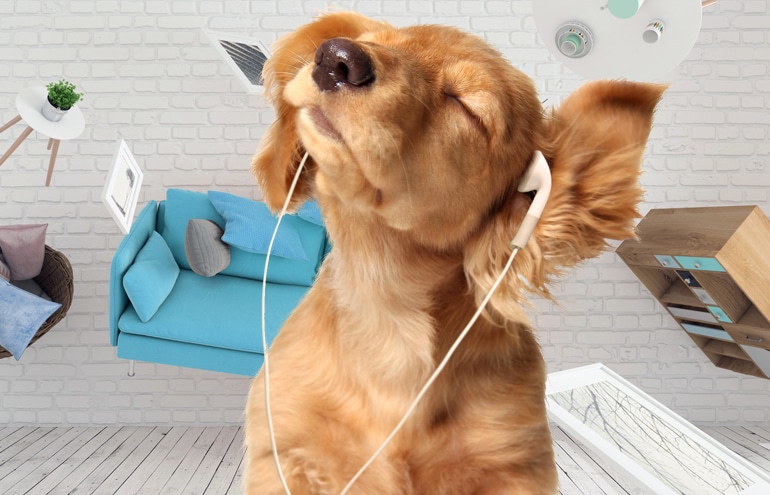 Throw 'Balance' out the Window When WFH — Focus on Well-Being
Kristen Tyler | OK, so I'm a mom, wife, lawyer and legal-tech entrepreneur. I've got a lot going on. But I strongly believe that no matter how hectic your day is — pandemic or not — there are three easy ways you can strive for well-being in ...
Kristin Tyler
- May 4, 2020