Well-Being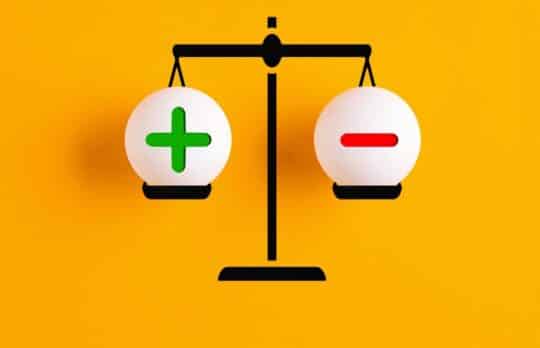 5 Ways to Create Your Path to Positivity
Camille Stell | Is positivity even possible in law? Here are five ways to shift your mindset to unapologetically positive.
Camille Stell
- May 6, 2022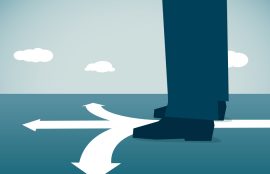 How Do You Define Success?
Yesterday, Curmudgeon Otto Sorts reflected on his personal definition of success, admitting it may be a bit outdated. So what might an updated definition entail, as more lawyers shed traditional trappings of "a lawyer's life" for more ...
The Editors
- April 29, 2022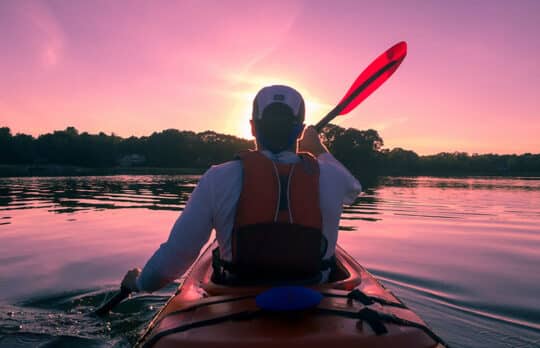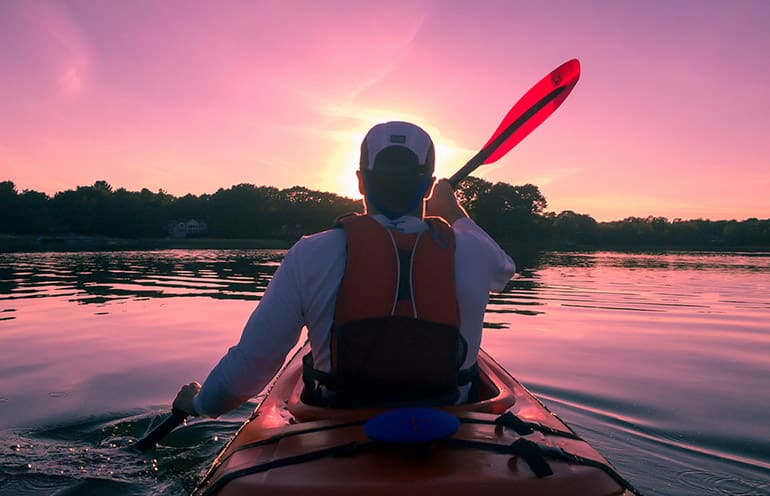 This Is Why You Should Never Give Up Outside Interests
Building a life outside the office is essential for sustaining a long, satisfying and successful career as a practicing lawyer.
Alyson Galusha
- April 26, 2022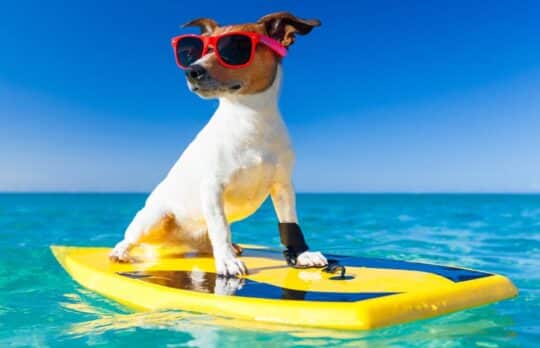 How to Take a Vacation
Jamie Spannhake | Here are Five Ways to Prepare to Get Away so You Can Get Back to Good
Jamie Spannhake
- April 22, 2022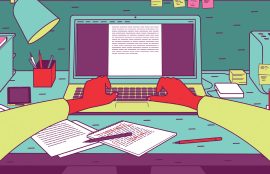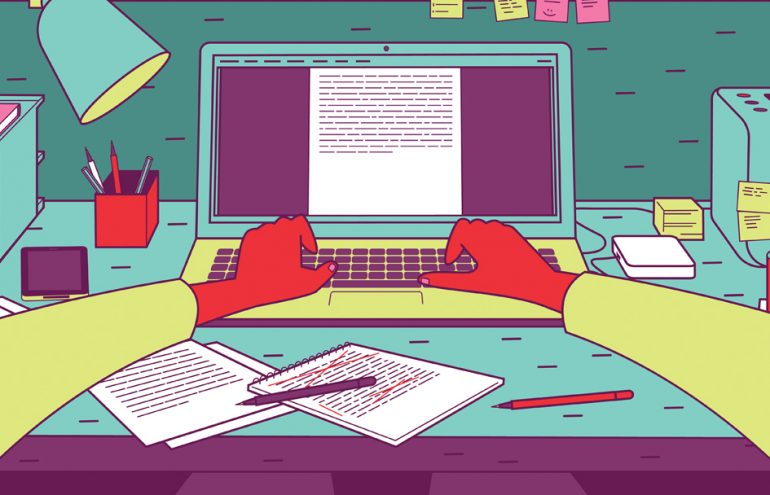 Self-Publishing Takes More Than One Self
Self-publishing isn't "self" publishing. It's a misnomer, really. The word "self" in self-publishing gives the impression that an author can publish a book on his or her own with no input or help from others. Sure, it's true that with the ...
Tatia Gordon-Troy
- April 18, 2022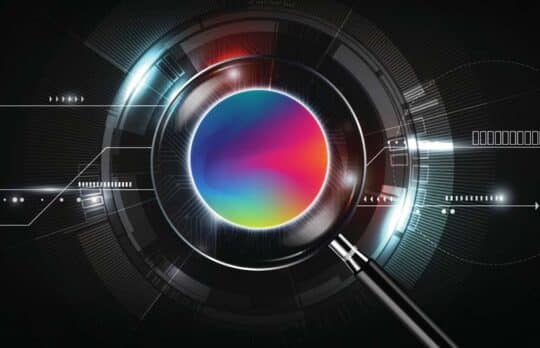 Mindfulness Matters: 5 Ways to Focus on the Now
Jamie Spannhake | Mindfulness practice is a way to focus on the moment you are in so you may revitalize your day.
Jamie Spannhake
- March 18, 2022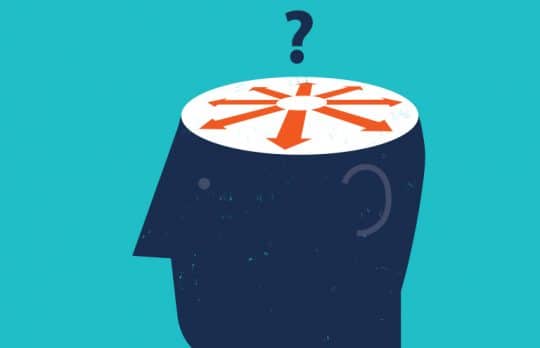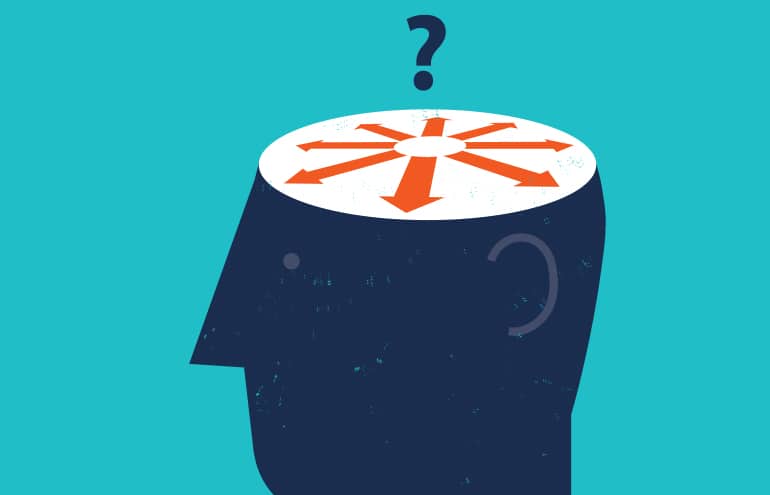 Feeling Stuck? 8 Steps to Finding Your Purpose
Angela Han | Here's the advice the "Fit to Practice" podcaster gives to lawyers who are yearning to break free.
Angela Han
- February 17, 2022
The Enemy Within: Are Your Thoughts Sabotaging Your Success?
Gray Robinson | Inner thoughts can be divided into four categories: inner critic, inner child, ego and inspiration. Each has a positive and negative side.
Gray Robinson
- February 16, 2022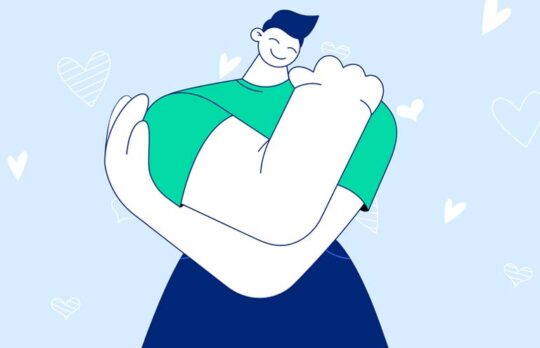 10 Strategies for Bringing More Love into Your Law Practice
A practical list of how-tos for creating a more caring emotional culture for your firm.
Christy Cassisa
- February 10, 2022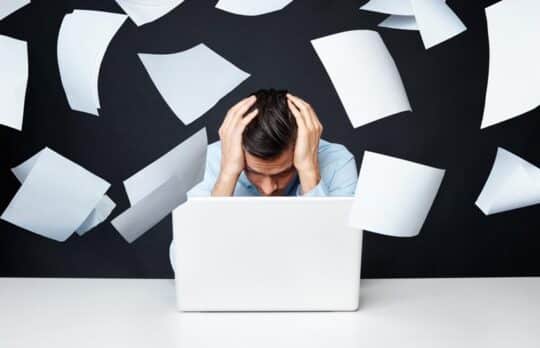 Overwhelmed? Here's How to Dig Out When There's Too Much to Do
When you're overwhelmed with work and stress, triage — assigning priorities to your task so you can figure out how to allocate your time — is how you dig out.
Joan Feldman
- February 7, 2022