Well-Being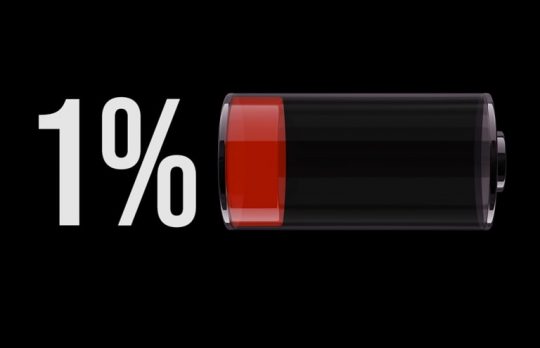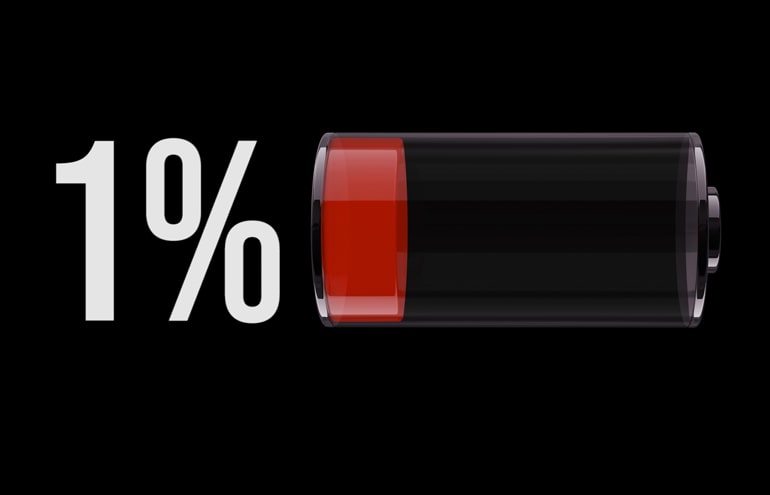 5 Kinds of Rest: Avoiding Exhaustion Means More Than Getting Enough Sleep
Jamie Spannhake | Here the five kinds of rest you need to feel energized, mentally and physically.
Jamie Spannhake
- January 20, 2022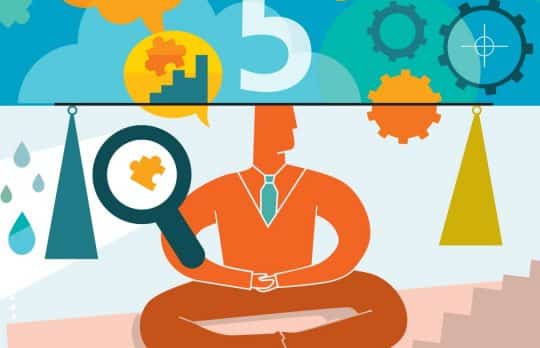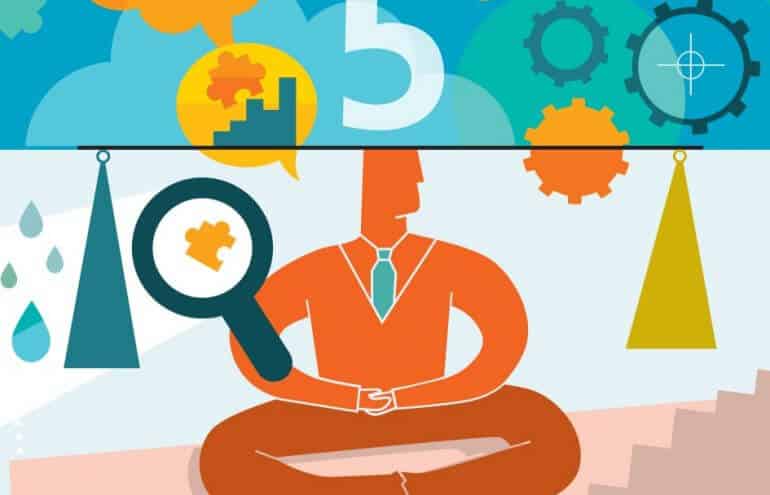 Five Traits of Great Lawyers
What makes a great lawyer? Is it intelligence, good people skills, effective writing? Of course, we must have a certain level of intelligence and motivation, along with experience and opportunities. But the truth is, the traits that transform a ...
Jamie Spannhake
- January 20, 2022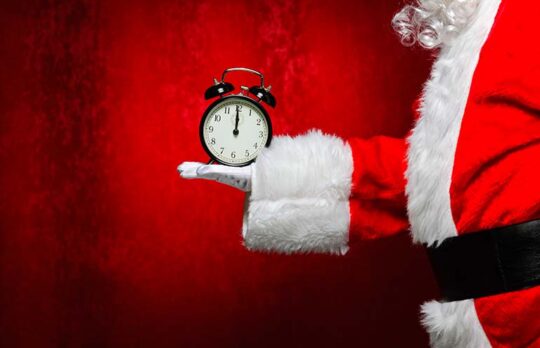 5 Ways to Gift Yourself More Time This Holiday Season
Jamie Spannhake | With these ideas, you can create more time in your life to do some of those things you'd do if you had more time.
Jamie Spannhake
- December 17, 2021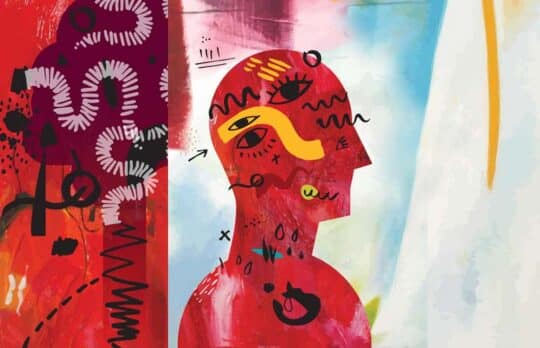 Thinking Your Way Out of Anxiety: What Lawyers Need to Know About the Brain 
Gray Robinson | Nurturing your limbic brain can bring your emotional life and rational life into balance and help heal your pain. 
Gray Robinson
- November 29, 2021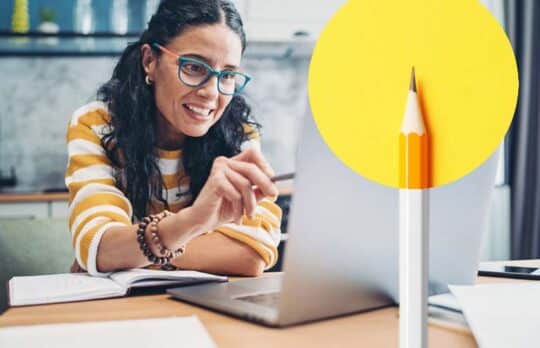 So, You Wanna Write a Book? Five Tips to Help You Get Started
Tatia Gordon-Troy | Book writing tips from an editor to help you get clear on your goals and strategy for being a published author.
Tatia Gordon-Troy
- November 26, 2021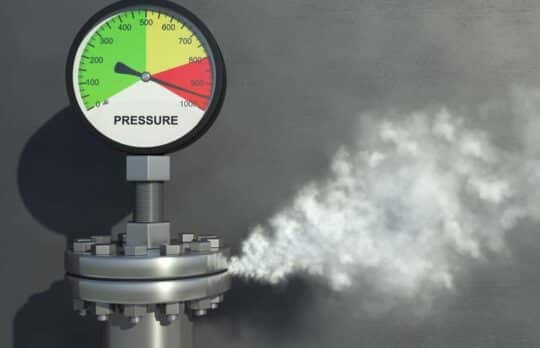 Five Ways to Reduce Stress and Anxiety 
Jamie Spannhake | Anxiety can be a real challenge for many attorneys. Strategies you can use to alleviate symptoms.
Jamie Spannhake
- November 19, 2021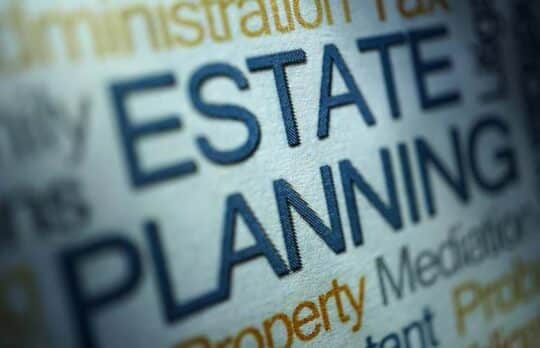 Estate Planning for Lawyers: Updating Your Documents and Planning for Impending Tax Law Changes
Paul Spena | The surge in demand for estate and end-of-life planning legal services stems from the realization that no one is invincible in the face of COVID-19.
Paul Speca
- November 18, 2021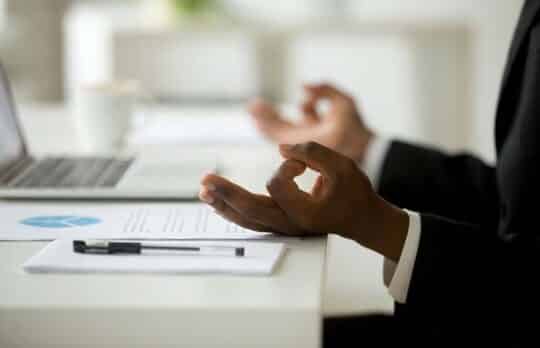 Stinson's Well-Being Committee Steps Up During the Pandemic
Stinson's Director of Well-Being, Krista Larson, describes programs in place to support personnel.
Krista Larson
- November 10, 2021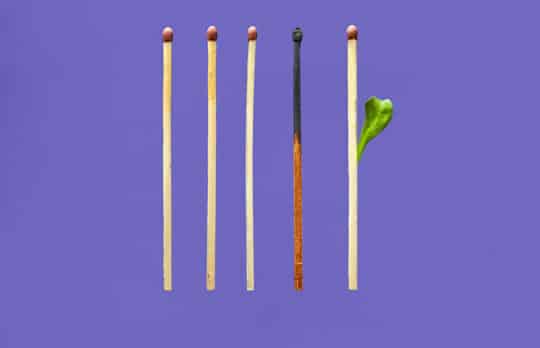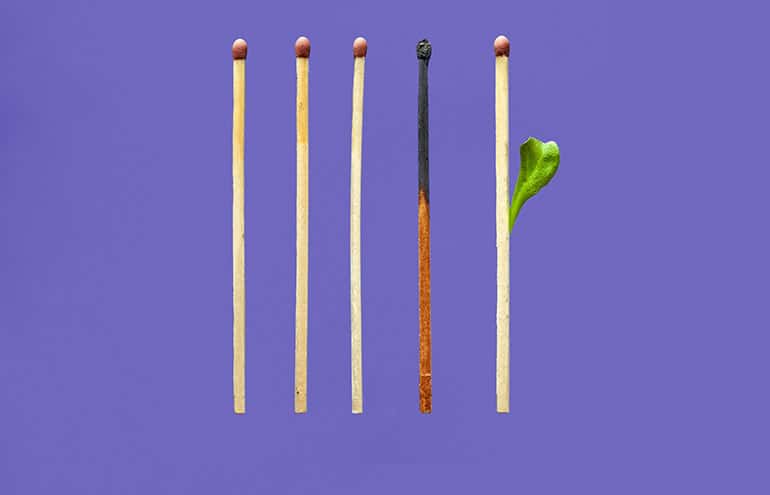 Five Ways to Reduce Lawyer Burnout and Improve Employee Retention
Jamie Spannhake | Attorney burnout happens when you have no breaks, no delegation, no balance and no support.
Jamie Spannhake
- October 22, 2021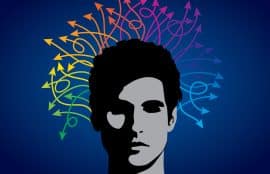 Lawyers With ADD: A Problem or an Advantage?
There can be real consequences for missing important legal details or a court date. So, viewing ADD/ADHD as an advantage is not how most lawyers usually experience it. Here are strategies to address common challenges lawyers with ADD/ADHD face.
Shawn Healy
- October 13, 2021