Well-Being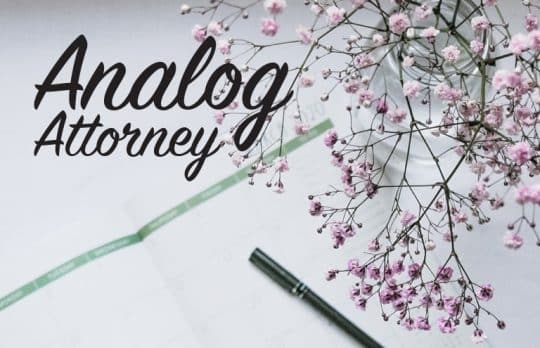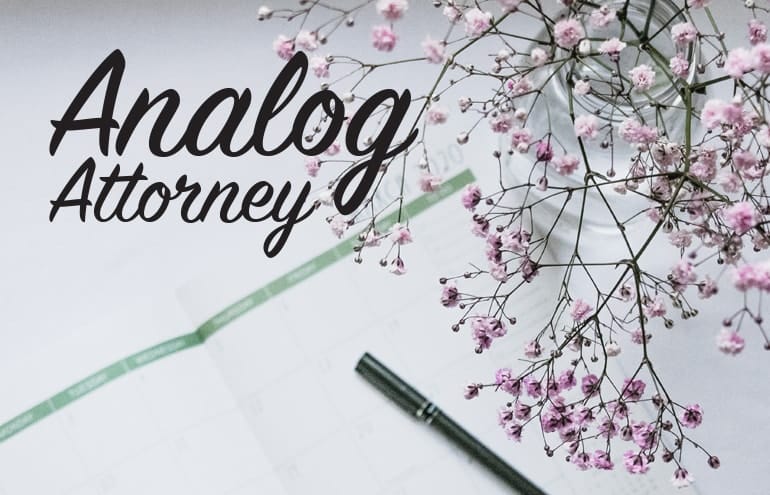 The Ikigai Diagram Will Guide You Out of This Mess
Analog Attorney | Ikigai is a Japanese career-assessment tool to help you find purpose and focus. It works. Right now, in the 87th month of 2020, you need it.
Bull Garlington
- October 16, 2020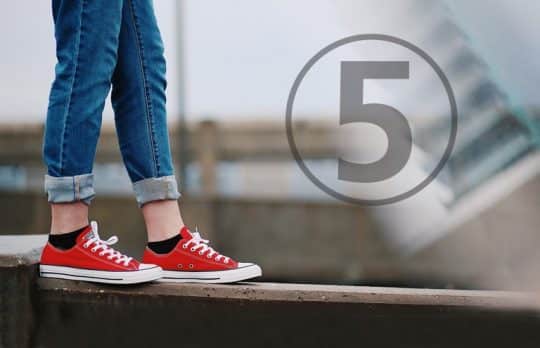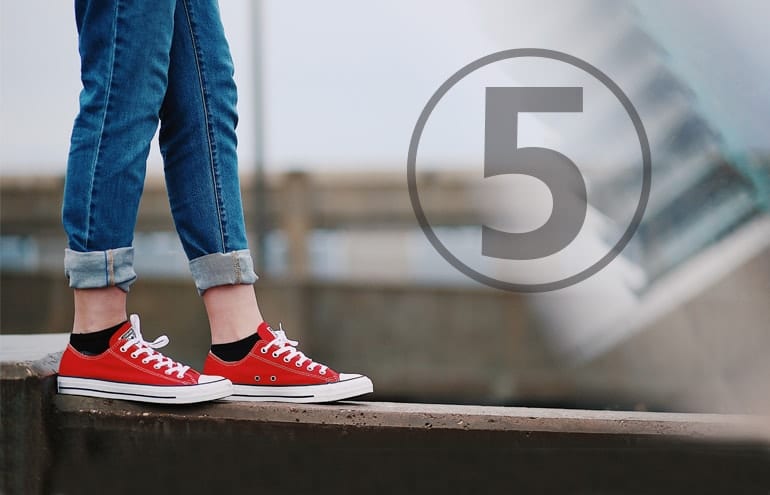 5 Ways to Handle Uncertainty
The Friday Five | As we head into the great unknown of trying to return to business as (kinda) normal, here are five tips for dealing with the uncertainty from Jamie Spannhake
Jamie Spannhake
- September 18, 2020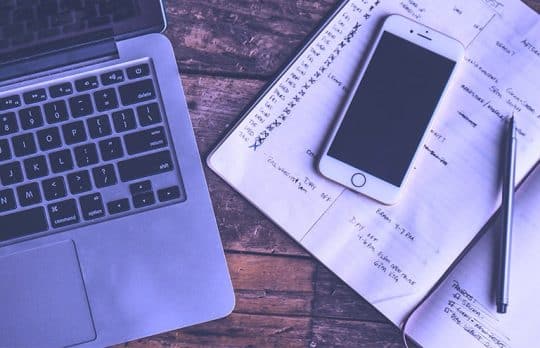 The Power of List Making
New Column | Meyling Ly, Managing Counsel of Employment at Toyota Motor North America, shares career advice for young lawyers, starting with using the "Done-List" to show your value.
Meyling "Mey" Ly Ortiz
- September 8, 2020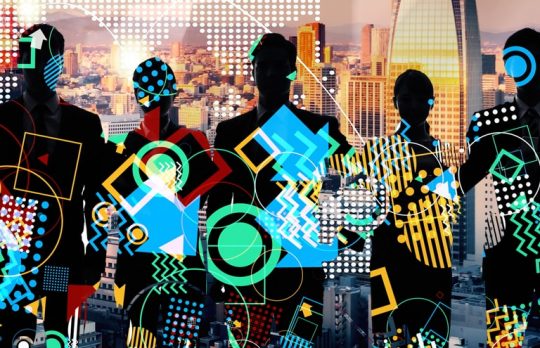 How Acknowledging Microcultural Differences Can Make You a Better Lawyer
Megan Zavieh | Acknowledging microcultural differences can mean better communications with clients, better outcomes and fewer bar complaints.
Megan Zavieh
- September 1, 2020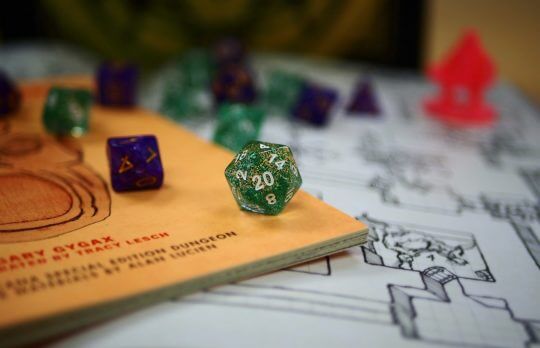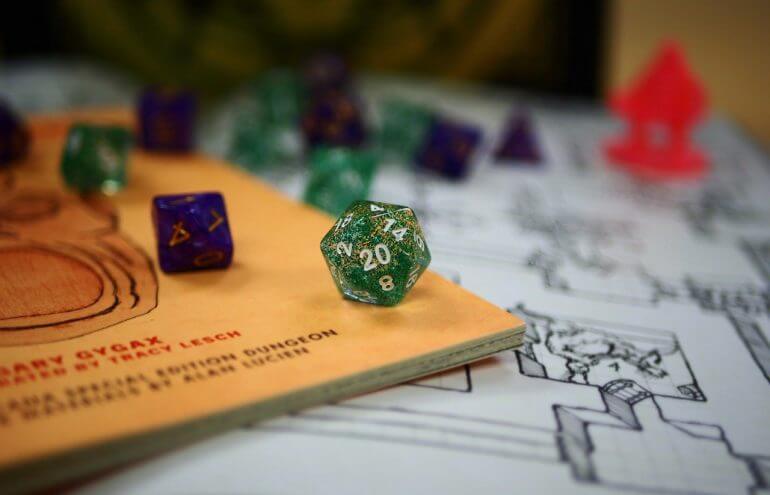 How Dungeons & Dragons Can Make You a Better Lawyer
Dungeons & Dragons can be more than a tabletop role-playing game of hobbits, wizards and elves — it could also be some of the best soft skills training. I know, it's insane. But stay with me, because I'm serious.
Bull Garlington
- August 17, 2020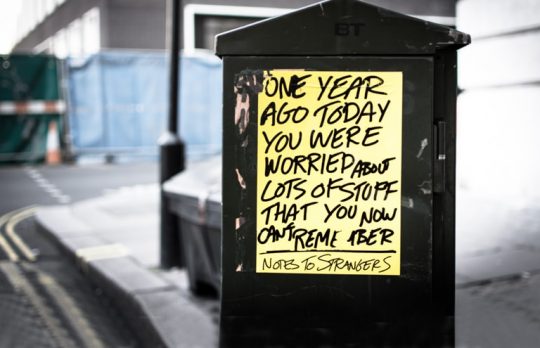 Silver Linings in Legal Marketing: Beyond Coronavirus
Gina Rubel | For most, the coronavirus pandemic has changed the way we live our lives. Recently, I reached out to my network of legal marketers and asked them to share their silver linings.
Gina Rubel
- August 13, 2020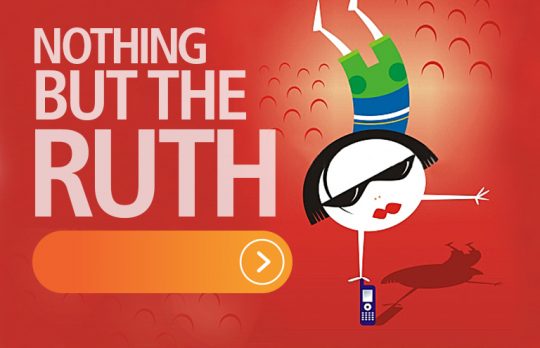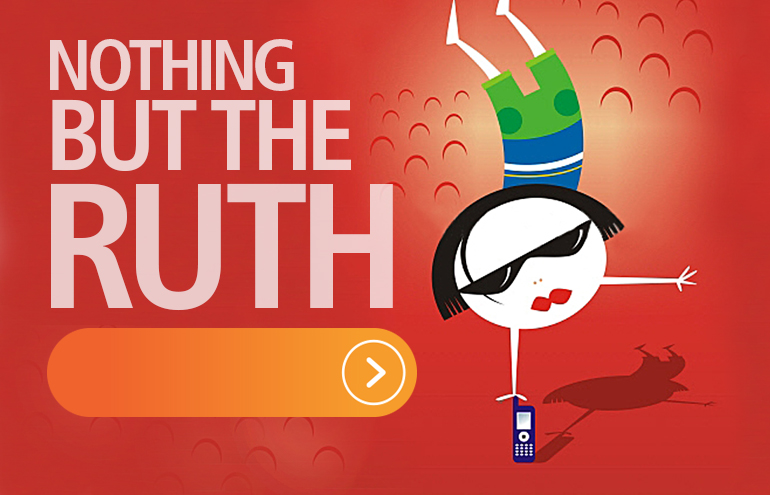 COVID-19 in the Office: Staying Safe While Practicing Law
What should we be doing to protect ourselves while practicing law during COVID-19? Dr. Terry Simpson, surgeon, virologist and host of the podcast "Your Doctor's Orders," answers Ruth Carter's rapid-fire questions.
Ruth Carter
- August 3, 2020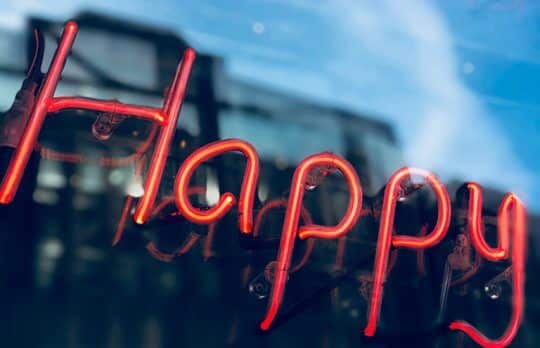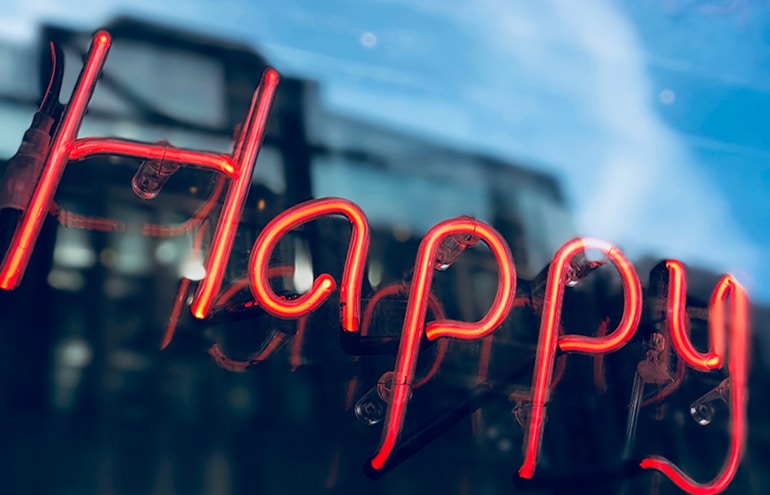 Attorney Unhappiness Hits a High: 5 Things We Can Do About It
With anxiety levels soaring, how can we help ourselves and others? Here are five ideas from Jamie Spannhake on reducing the negative effects of today's world on your mind and body.
Jamie Spannhake
- July 24, 2020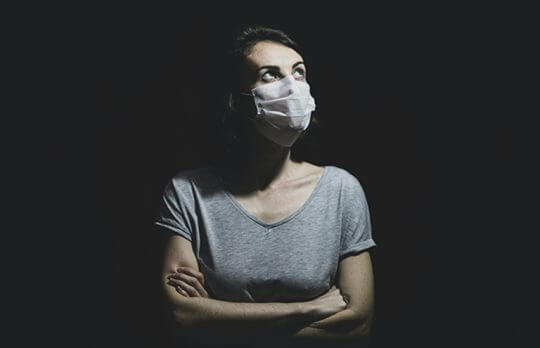 Surviving a Bar Investigation During the COVID-19 Crisis
Megan Zavieh | If you're under state bar investigation, don't rush through it. Ask for reasonable extensions and prepare yourself for new and changing COVID-19 processes.
Megan Zavieh
- July 21, 2020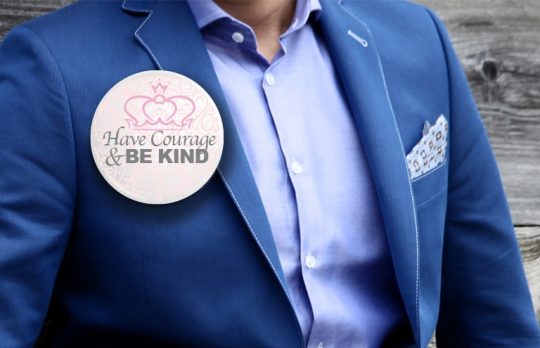 This Is Why You Need a Motto
Analog Attorney | Using a well-written, pithy phrase as your personal maxim will help guide you through good times, bad times and weird times.
Bull Garlington
- July 16, 2020