Well-Being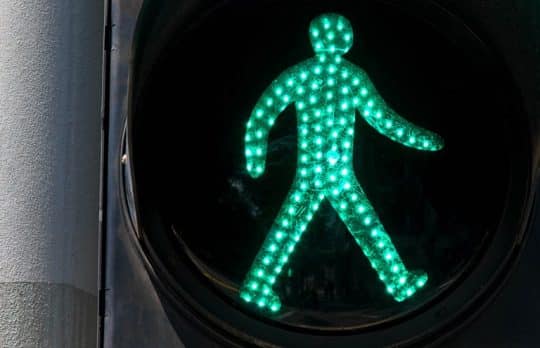 Signs It Might Be Time to Quit Your Job
Joan Feldman | Quitting is pretty tough for those of us who believe our highest accomplishment is to dig in our heels and persevere.
Joan Feldman
- June 20, 2021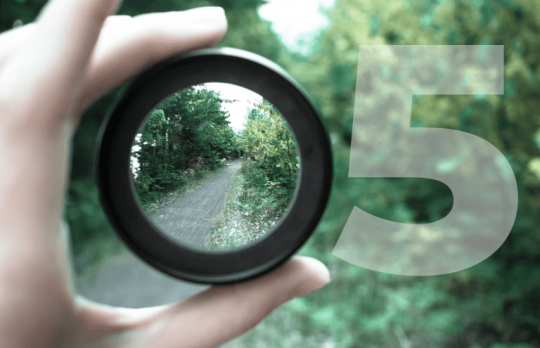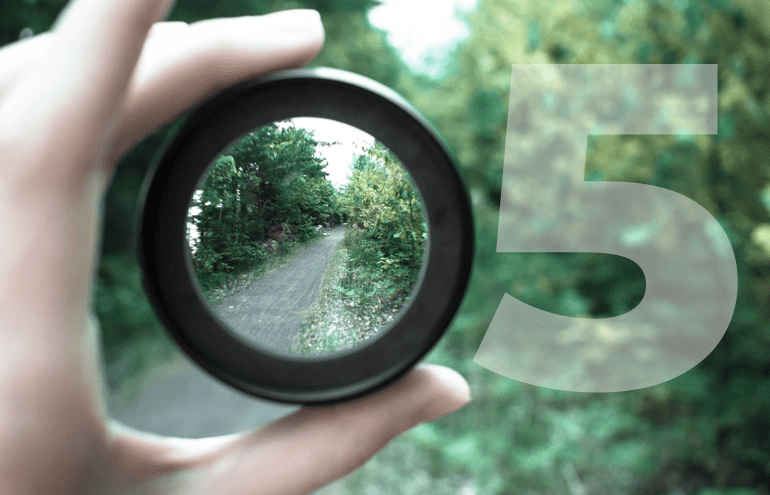 Five Reasons You Need a Nature Fix
Jamie Spannhake | Here are five ways getting outside improves your well-being — and ideas for getting your nature "fix," even if you live in an urban center.
Jamie Spannhake
- June 18, 2021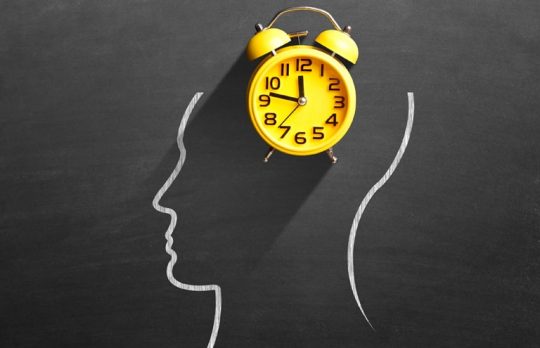 The Psychology of Time Management: It's a Head Game
Tatia Gordon Troy | Research shows that when implementing any sound time-management program — apps, online programs, great self-help books — you will actually gain at least two full hours a day.
Tatia Gordon-Troy
- June 16, 2021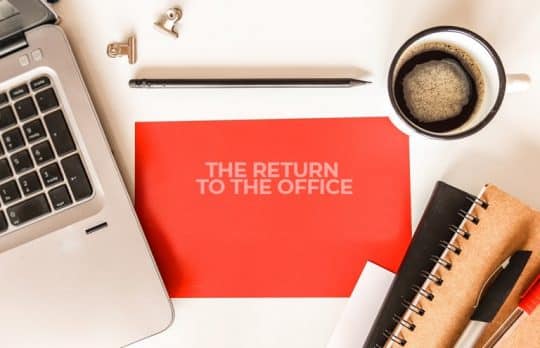 A Mindful Return to the Office: 4 Strategies to Reduce Working Parent Anxiety
Lori Mihalich-Levin | I've discovered that during any major life transition, focusing on these strategies can provide structure to the unknown and reduce anxiety.
Lori Mihalich-Levin
- June 2, 2021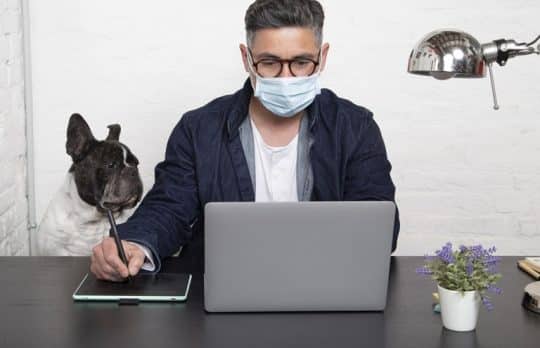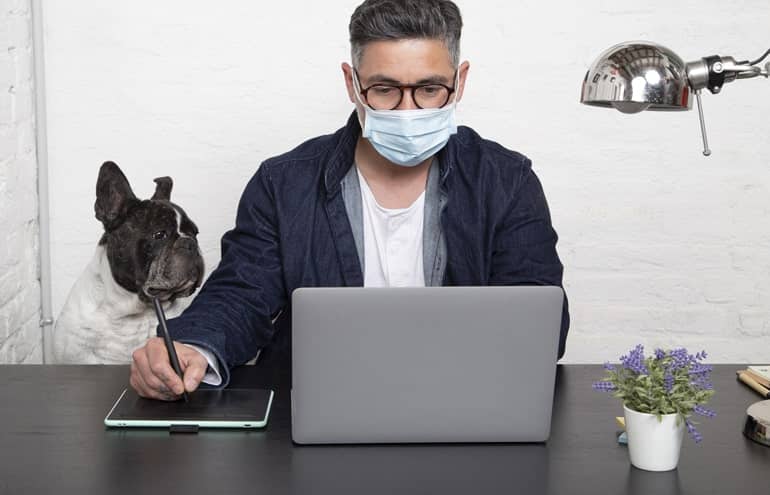 Pandemic Posture: What It Is, Why It Matters — and What to Do About It
Jamie Spannhake | You've read about the negative mental health effects caused by the pandemic. But do you know about "pandemic posture"?
Jamie Spannhake
- May 21, 2021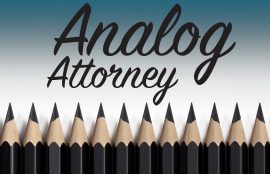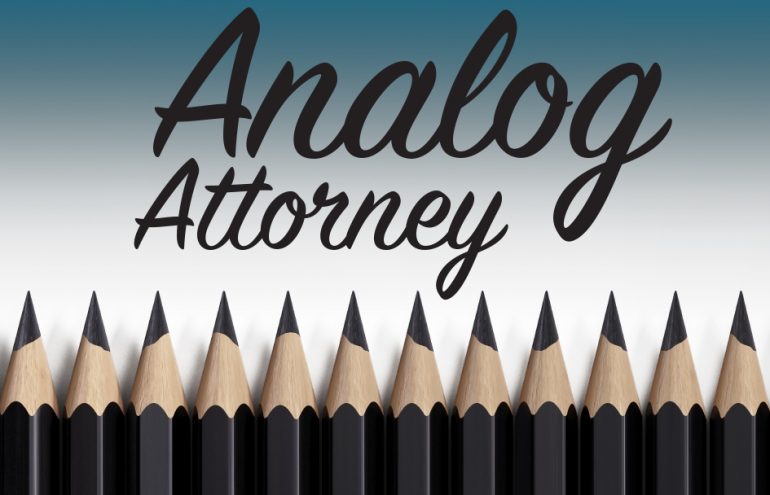 The Perfect Pen, Perfect Pencil
Like you, I take a lot of notes in my professional life. Over the years I've developed silly obsessions with the quality of Ampad legal pads and National Brand 33-004 notebooks. But I never thought much about pens. I tended to use whatever cheap ...
Bull Garlington
- May 14, 2021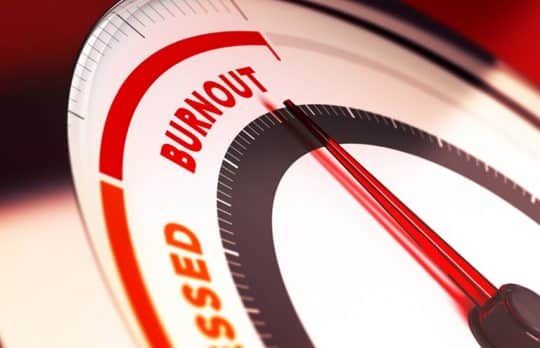 Attorney Burnout: 4 Traps to Avoid
Gray Robinson | Awareness of self-sabotaging behavior goes a long way toward helping you avoid it.
Gray Robinson
- April 29, 2021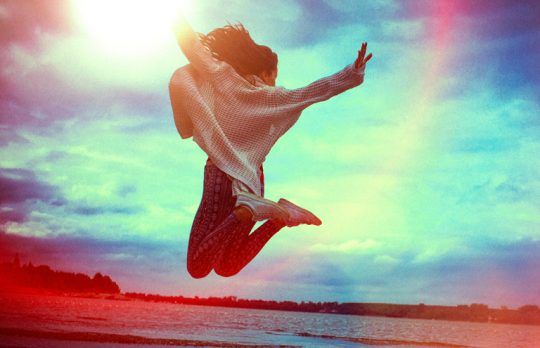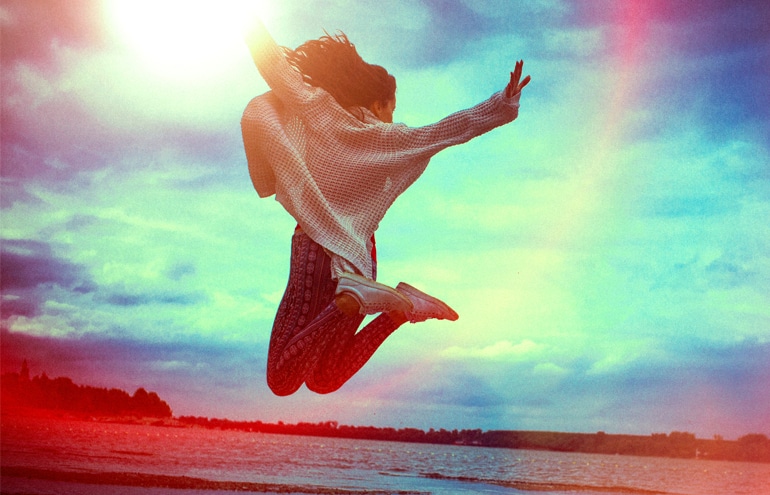 Top Health and Wellness Trends for 2021
Jamie Spannhake | These five wellness trends are keeping us healthy through the pandemic and have staying power beyond.
Jamie Spannhake
- April 23, 2021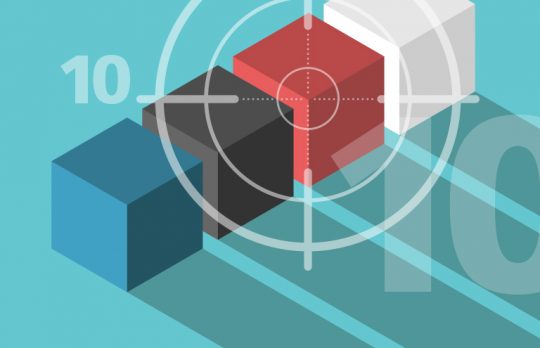 10 Things Lawyers Should Stop Doing
The key to real productivity is identifying the most essential tasks that drive success, and working to de-prioritize or eliminate the rest.
Jay Harrington
- April 20, 2021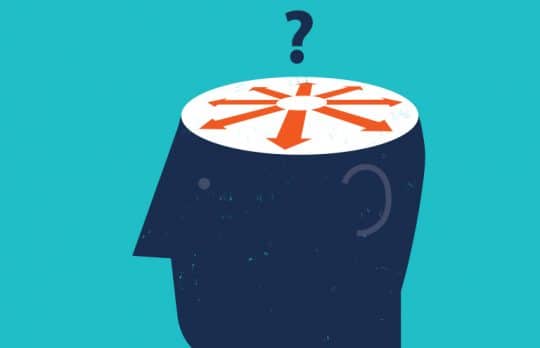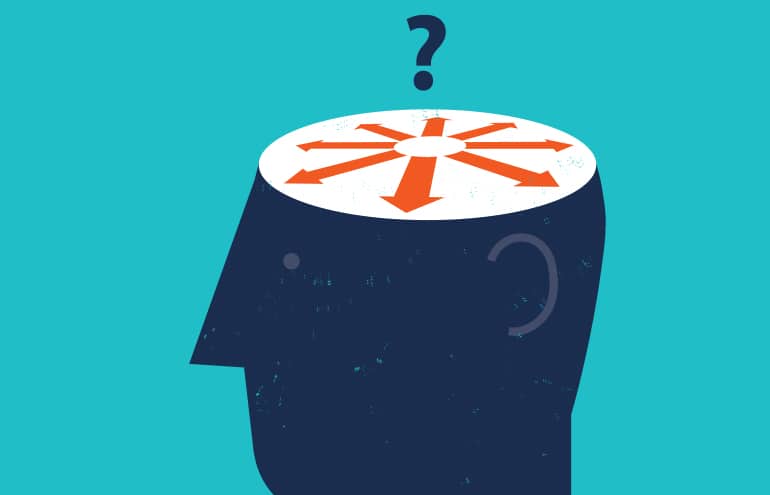 Feeling Stuck? 8 Steps to Finding Your Purpose
Angela Han | Here's the advice the "Fit to Practice" podcaster gives to lawyers who are yearning to break free.
Angela Han
- April 7, 2021