Well-Being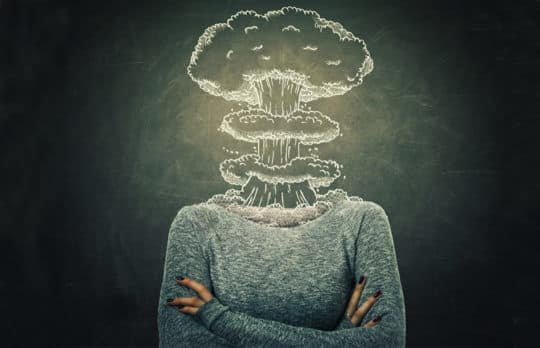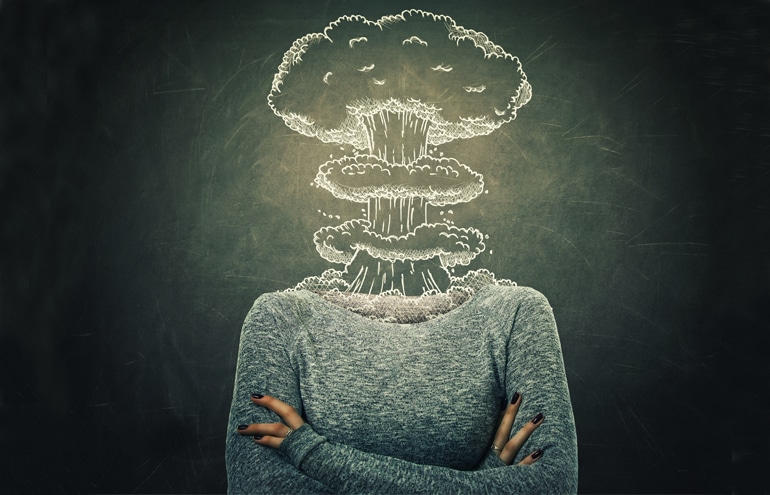 Stress Less, Control More With 3 Proven Strategies
Stress will wear you out if you give it a chance. Heather Moulder recommends three techniques to put stress in its place and gain control of your focus.
Heather Moulder
- November 4, 2020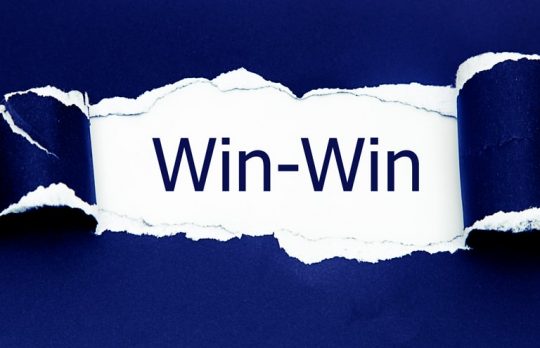 Handling Conflicts With Your Colleagues
Despite most people's desire to avoid them, conflicts are normal. In fact, most conflicts are not even a bad thing and can lead to positive change. Here are four steps for handling conflicts in a positive way.
Shawn Healy
- November 3, 2020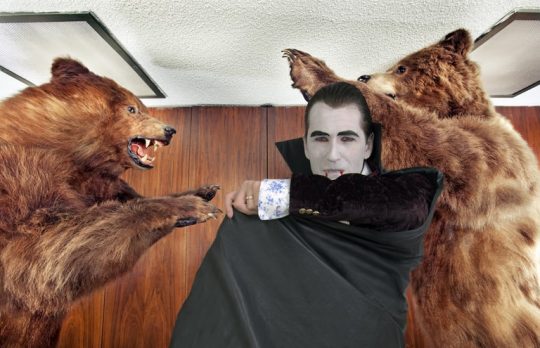 The Haunted Office! Simple Tricks for Keeping Spirits Bright
Working with both in-person and remote teams may conjure a cauldron of frightful scenarios! Here are ideas to help you dispel malevolent forces and perk up the people on your team.
Richard Fendler
- October 29, 2020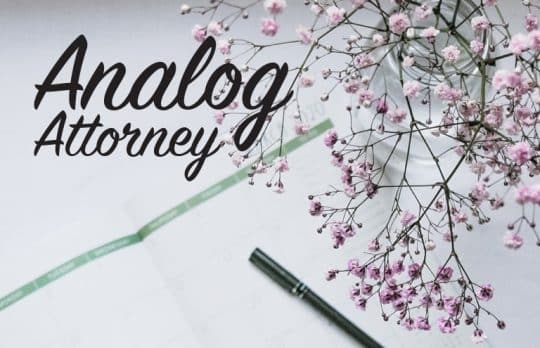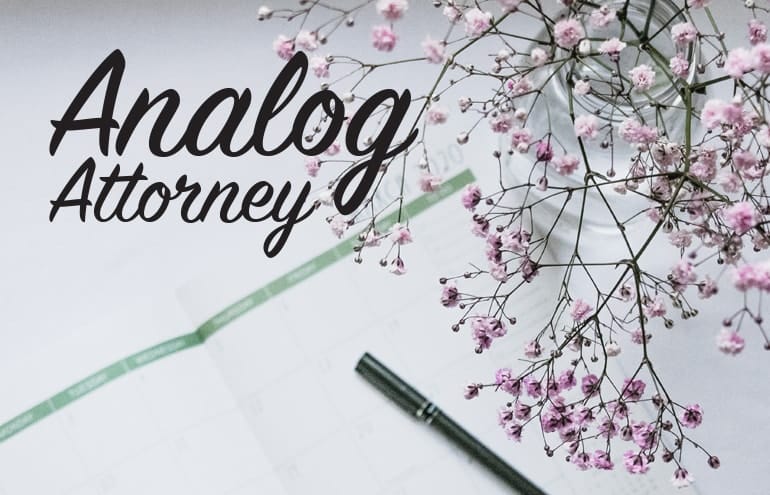 The Ikigai Diagram Will Guide You Out of This Mess
Analog Attorney | Ikigai is a Japanese career-assessment tool to help you find purpose and focus. It works. Right now, in the 87th month of 2020, you need it.
Bull Garlington
- October 16, 2020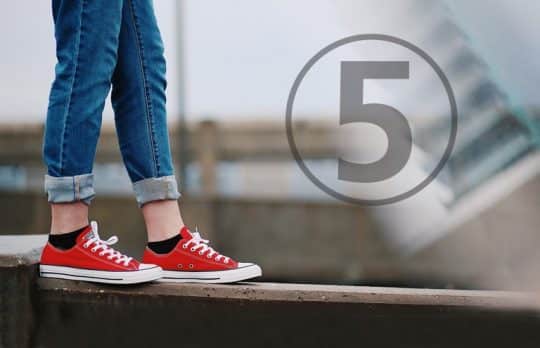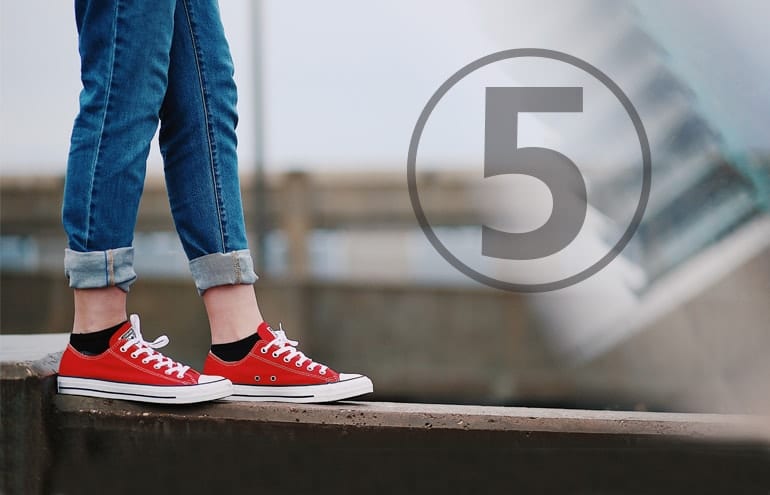 5 Ways to Handle Uncertainty
The Friday Five | As we head into the great unknown of trying to return to business as (kinda) normal, here are five tips for dealing with the uncertainty from Jamie Spannhake
Jamie Spannhake
- September 18, 2020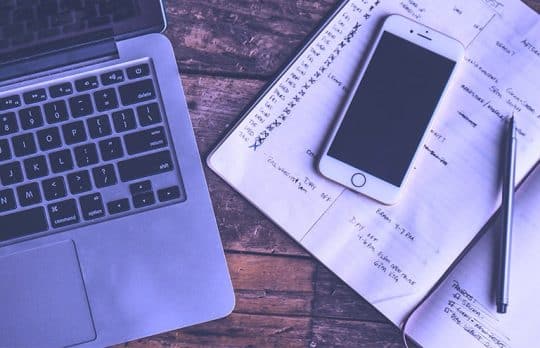 The Power of List Making
New Column | Meyling Ly, Managing Counsel of Employment at Toyota Motor North America, shares career advice for young lawyers, starting with using the "Done-List" to show your value.
Meyling "Mey" Ly Ortiz
- September 8, 2020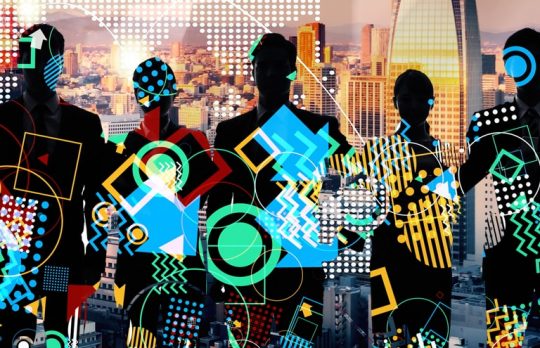 How Acknowledging Microcultural Differences Can Make You a Better Lawyer
Megan Zavieh | Acknowledging microcultural differences can mean better communications with clients, better outcomes and fewer bar complaints.
Megan Zavieh
- September 1, 2020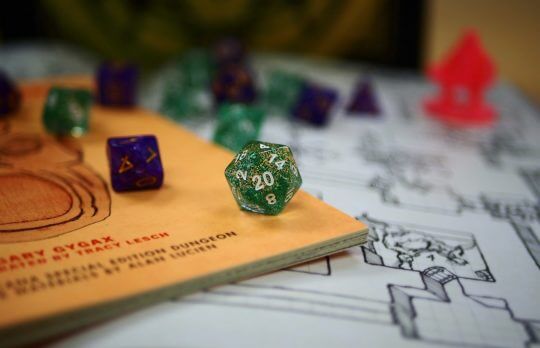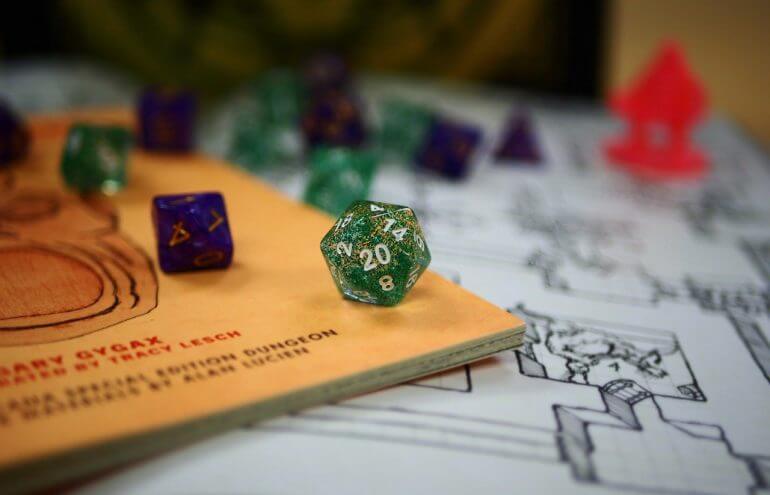 How Dungeons & Dragons Can Make You a Better Lawyer
Dungeons & Dragons can be more than a tabletop role-playing game of hobbits, wizards and elves — it could also be some of the best soft skills training. I know, it's insane. But stay with me, because I'm serious.
Bull Garlington
- August 17, 2020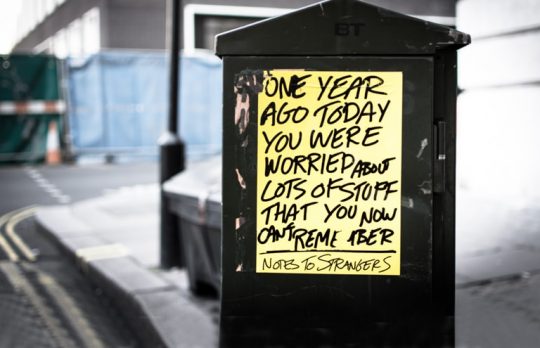 Silver Linings in Legal Marketing: Beyond Coronavirus
Gina Rubel | For most, the coronavirus pandemic has changed the way we live our lives. Recently, I reached out to my network of legal marketers and asked them to share their silver linings.
Gina Rubel
- August 13, 2020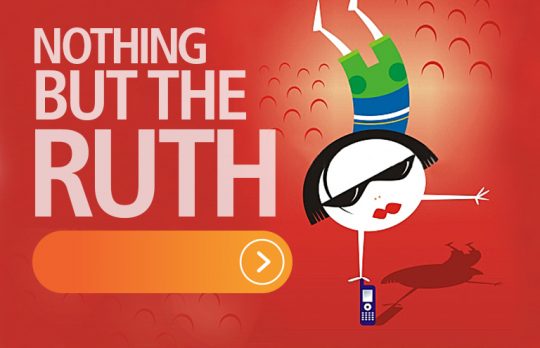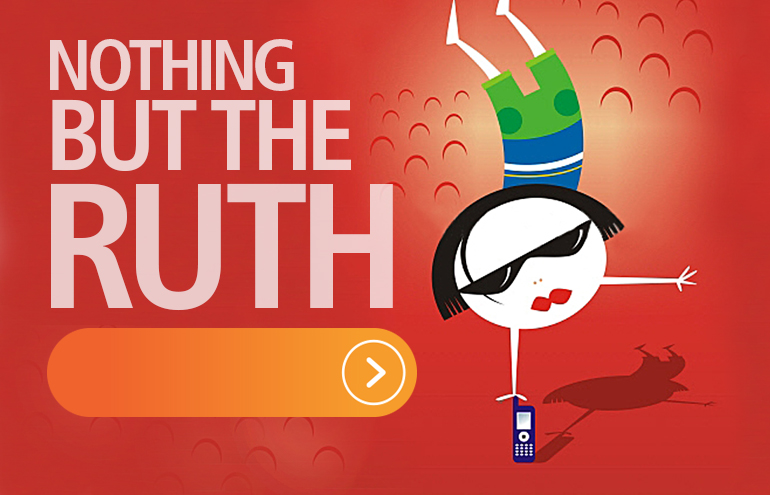 COVID-19 in the Office: Staying Safe While Practicing Law
What should we be doing to protect ourselves while practicing law during COVID-19? Dr. Terry Simpson, surgeon, virologist and host of the podcast "Your Doctor's Orders," answers Ruth Carter's rapid-fire questions.
Ruth Carter
- August 3, 2020