Professional Development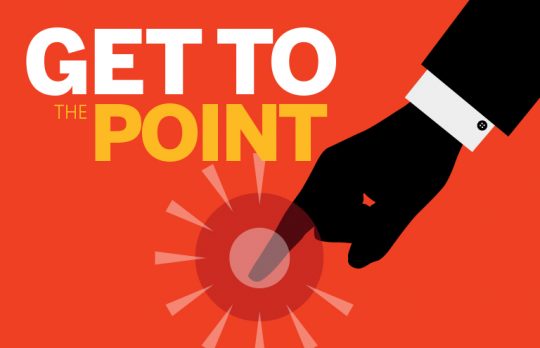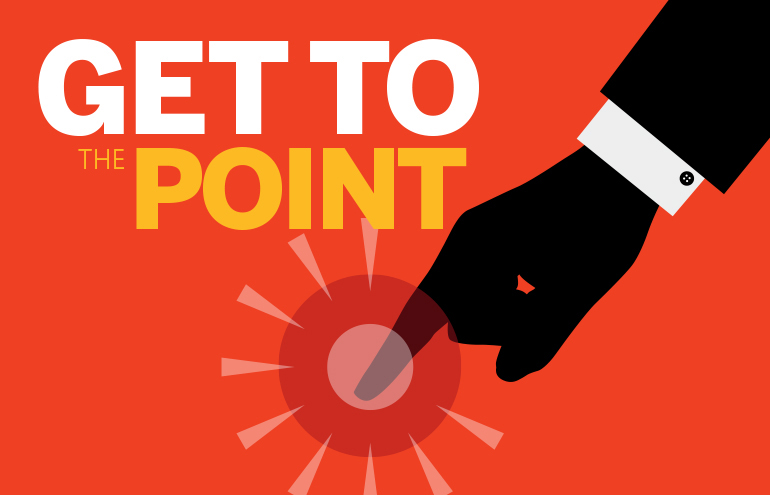 Happy Grammar Day! The Top 10 Grammar Posts on 'Get to the Point!'
Teddy Snyder | Lawyers' top three grammar goof-ups? Sufferin' suffixes, in honor of National Grammar Day, here are the top 10 posts from "Get to the Point!"
Theda C. Snyder
- March 4, 2021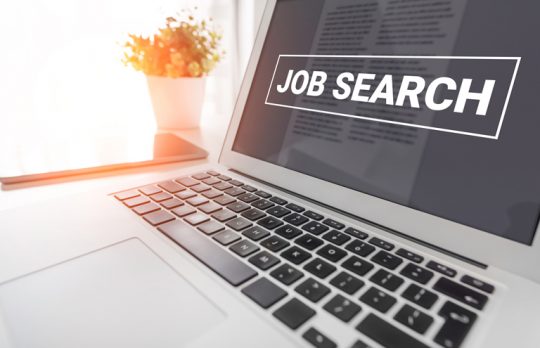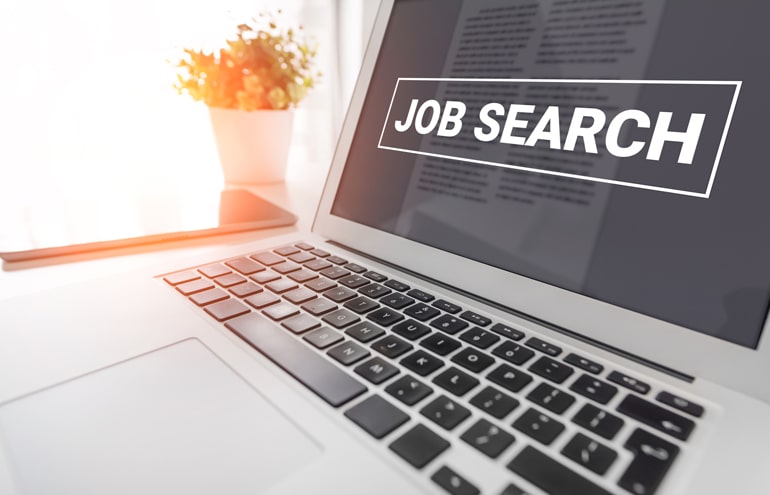 Job Hunting? Say Thank You to Stand Out
I always emphasize the importance of remaining optimistic when coaching lawyers on the topic of job hunting. And, lawyers being lawyers, I always need to provide some reason why they should remain upbeat. I have a simple answer: The job market ...
Roy S. Ginsburg
- February 28, 2021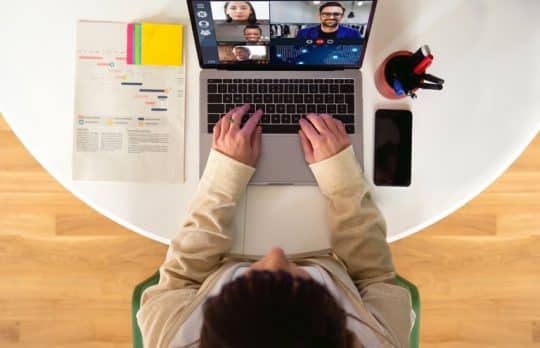 Remote Work Challenges: What's Your Biggest Frustration?
David and Karen Skinner | We asked a group of over 250 legal professionals what they found hardest about working remotely. It boils down to one thing.
David Skinner and Karen Skinner
- February 25, 2021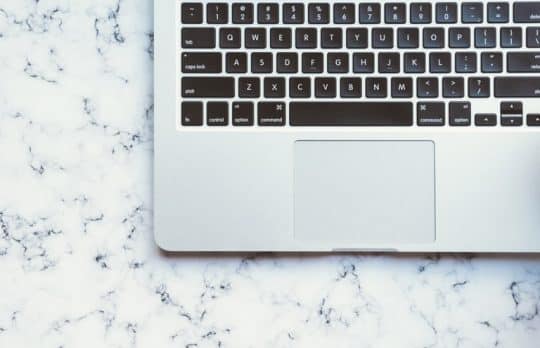 Lawyers, You Write for a Living; Now, Write to Build Your Brand
Tatia Gordon Troy | Use those skills you learned from law school and perfected in practice to promote your firm, market your skills, and position yourself as an expert.
Tatia Gordon-Troy
- February 23, 2021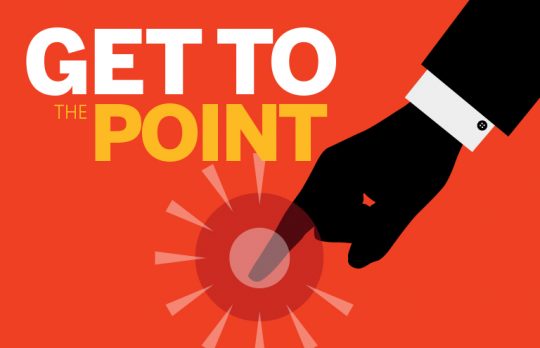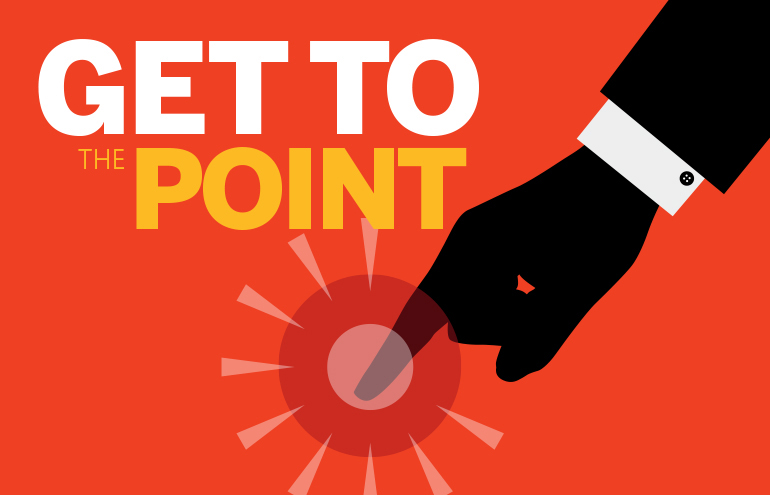 Aberrant Apostrophes
Get to the Point! People who really should know better just love to insert apostrophes where they don't belong.
Theda C. Snyder
- February 1, 2021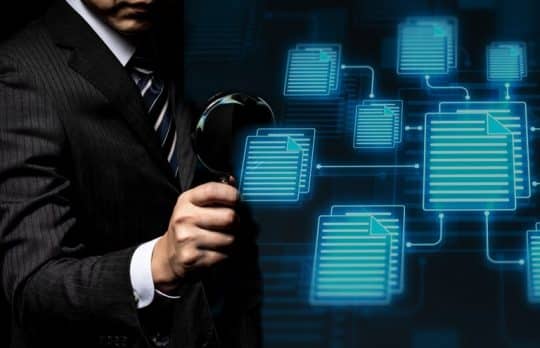 Using Investigative Data Platforms for Smarter Document Discovery
Josh Taylor | Lawyer's Guide to Investigative Data, Part 2. When you know what you're looking for, you also know what might be missing from a document production.
Josh Taylor
- January 25, 2021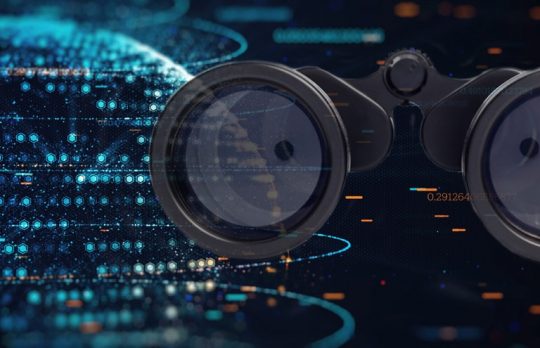 A Crack in the Case: Legal Analytics and the Search for an Expert Witness
Product Spotlight | Trellis allows you to enter the litigation process with invaluable insights into how a specific expert witness is likely to testify and more.
Nicole Clark
- January 24, 2021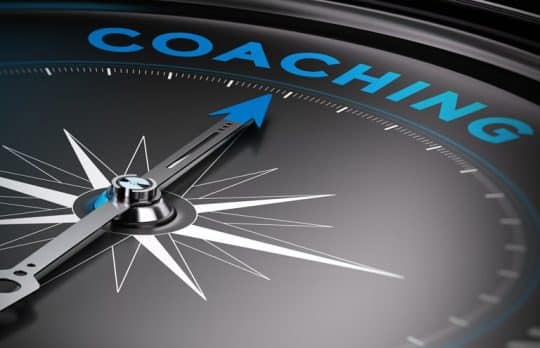 Coach-Curious? Tips for Working With a Professional Coach for Optimal Success
Meyling Ly Ortiz | Once I overcame my skepticism of professional coaching, it helped me gain clarity about what I want and why.
Meyling "Mey" Ly Ortiz
- January 19, 2021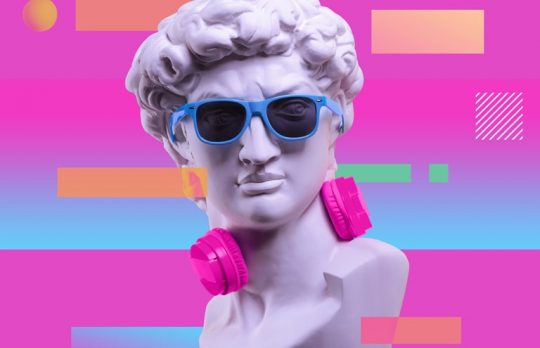 Tune Up Your Practice: 4 Things Lawyers Can Do to Avoid Unemployment
With so much uncertainty, it can be hard to know what steps — big or small — will help make your practice strong. These four tactics are a good place to start.
Rosanna Berardi
- January 13, 2021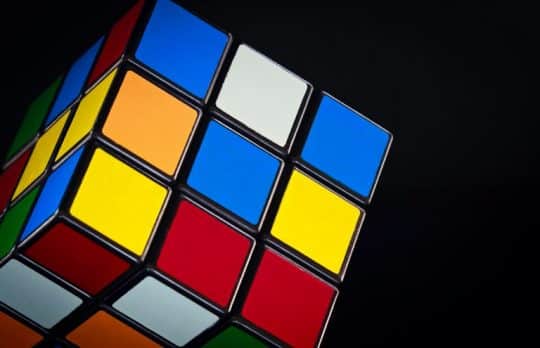 Ditch the Resolutions and Challenge Yourself Instead
Jay Harrington | We all struggle to uphold the promises we make to ourselves. Here's the good news: There's a better way to reach your goals and become a more successful version of yourself.
Jay Harrington
- January 11, 2021