Professional Development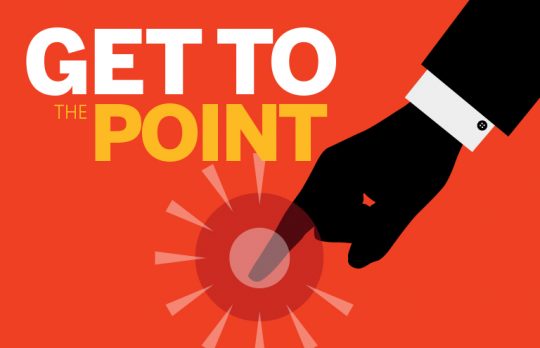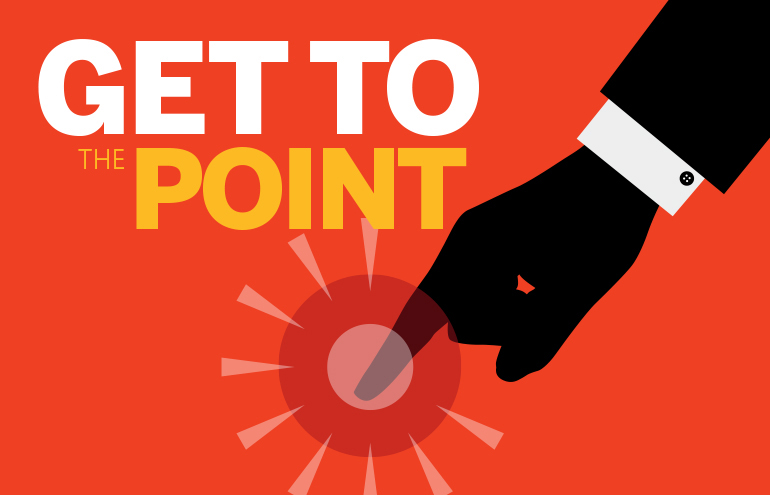 Ditch These Super Trendy Hacks
Teddy Snyder | Perhaps the newest words in general use will become generally accepted. Wouldn't that be groovy?
Theda C. Snyder
- August 4, 2021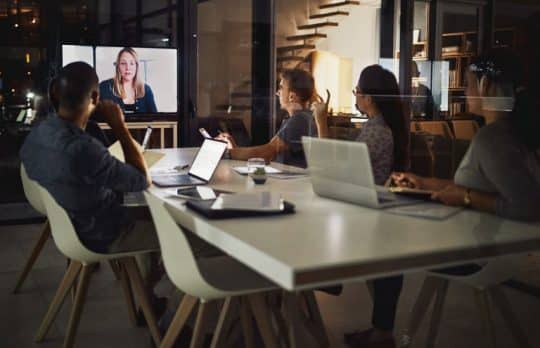 Top 5 Tips: Taking Depositions in a Post-Pandemic World
Michael Murray | Remote depositions have gone from being a stopgap measure to commonplace. Here's what we've learned.
Michael Murray
- July 16, 2021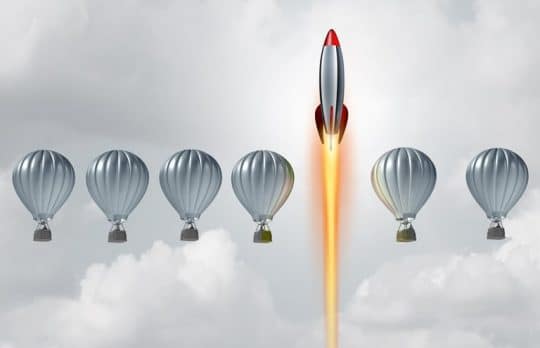 Should You Be a Thought Leader? The Answer May Surprise You
Teddy Snyder | Expertise and thought leadership are not the same thing. What is thought leadership? Let's break it down.
Theda C. Snyder
- July 6, 2021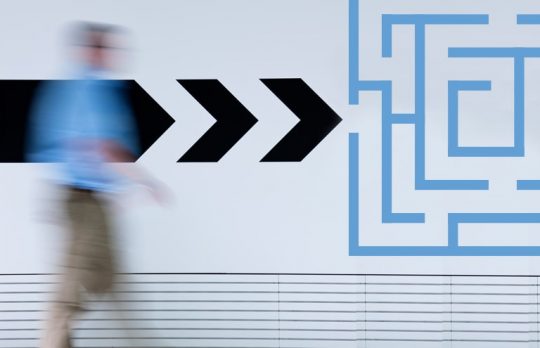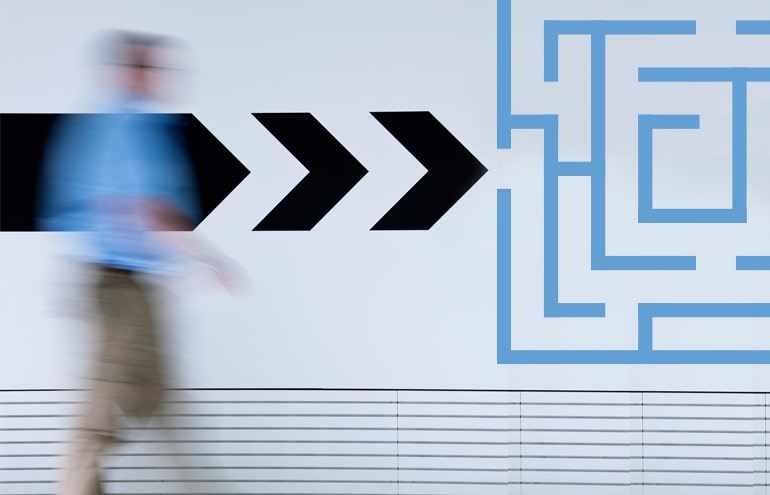 New Associates: 4 Things You Can Do This Year to Shape Your Legal Career
Lauren Smith | Every new associate — indeed, every lawyer — should develop a plan with actionable steps to shape their career path. Consider these four things.
Lauren Smith
- May 27, 2021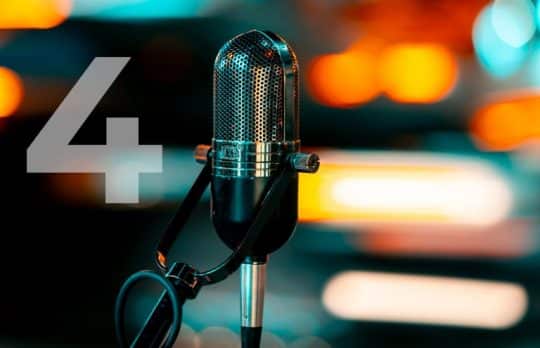 The Four Parts of Your Presentation
To present a subject effectively, you need to optimize the speaker (you), the course materials, the visual (the PowerPoint) and the notes.
Theda C. Snyder
- May 26, 2021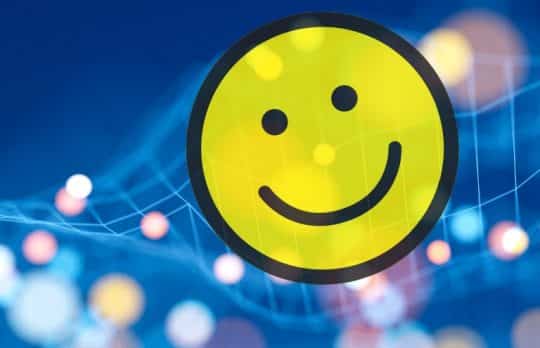 Advanced Legal Research: Ann Long's Short and Happy Guide
Book Review| Ann Walsh Long's "A Short & Happy Guide to Advanced Legal Research" contains good ideas for balancing quality, speed and expense, along with a wealth of other insights on online legal research.
Jerry Lawson
- May 20, 2021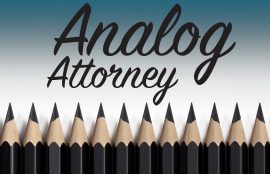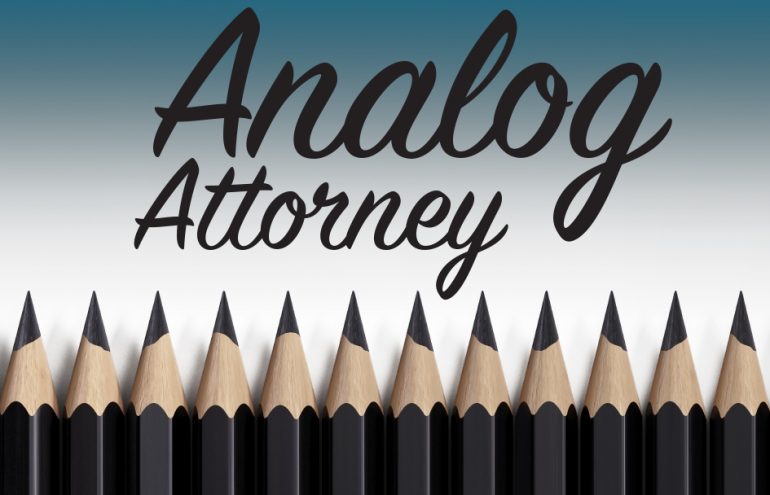 The Perfect Pen, Perfect Pencil
Like you, I take a lot of notes in my professional life. Over the years I've developed silly obsessions with the quality of Ampad legal pads and National Brand 33-004 notebooks. But I never thought much about pens. I tended to use whatever cheap ...
Bull Garlington
- May 14, 2021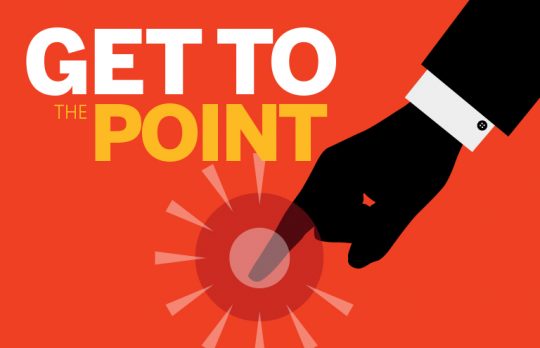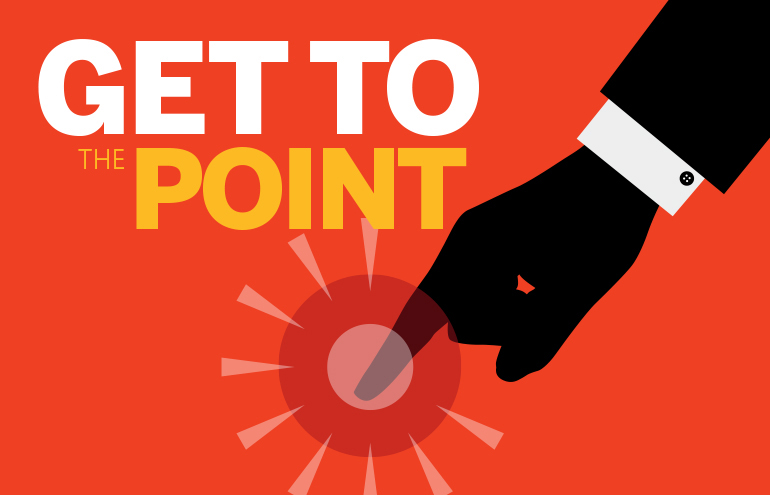 Another Thing Spell-check Doesn't Know
Teddy Snyder | I am finally fed up with spell-check's inability to recognize an indirect object.
Theda C. Snyder
- May 6, 2021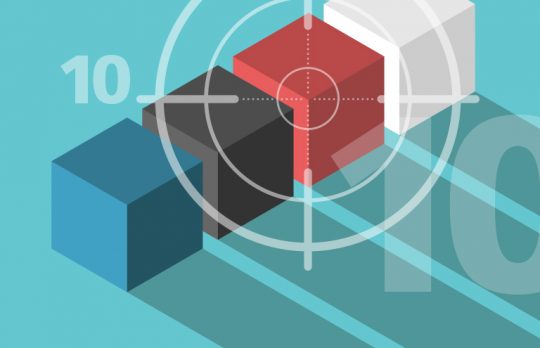 10 Things Lawyers Should Stop Doing
The key to real productivity is identifying the most essential tasks that drive success, and working to de-prioritize or eliminate the rest.
Jay Harrington
- April 20, 2021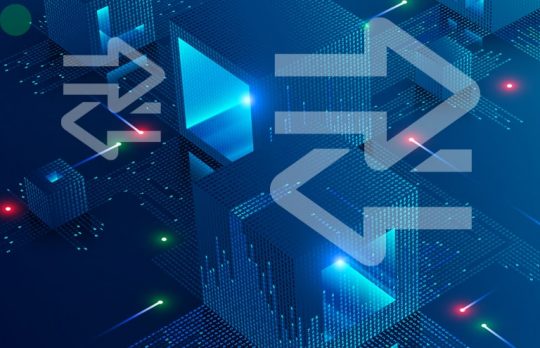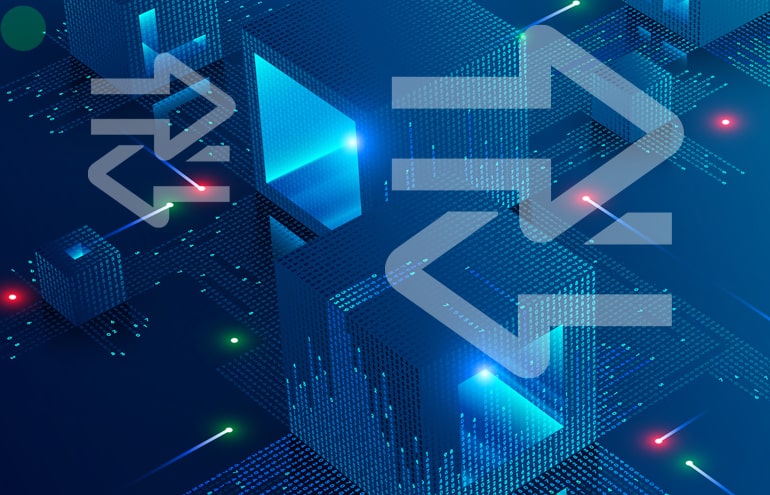 What Makes for a Great Transferable Skill? How to Uncover Even a Niche Lawyer's Hard and Soft Skills
Annie Little |To unlock the power of your transferable skills, you must effectively describe your soft skills to employers.
Annie Little
- March 15, 2021