Professional Development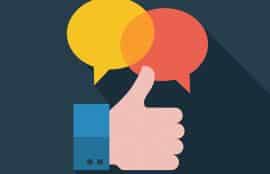 17 Things I Wish I Knew as a First-Year Associate
A family friend will be graduating from law school this spring and starting his career at a large law firm next fall. Asked to provide some advice, I started compiling tips and recommendations — things to do and not to do. As I considered my own ...
Jay Harrington
- May 23, 2022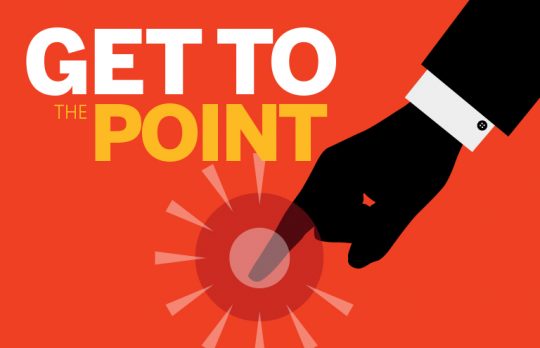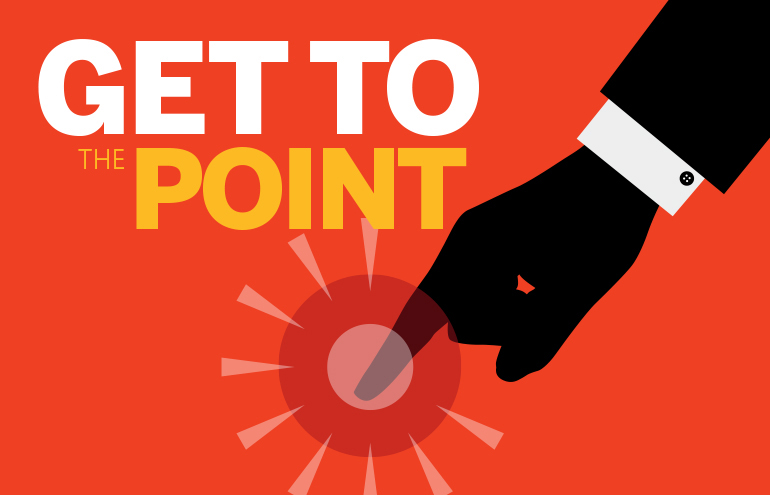 Multiplicity: I Got It — There's a Lot of Them
Teddy Snyder | So many syllables. So many other word choices.
Theda C. Snyder
- May 10, 2022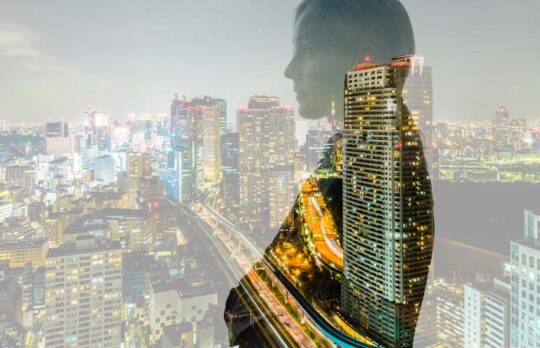 Take the Money and Run? Factors to Consider Before Accepting a Big Law Job Offer
Roy Ginsburg | Here are a few tips when considering a Big Law job offer that seems too good to be true.
Roy S. Ginsburg
- May 3, 2022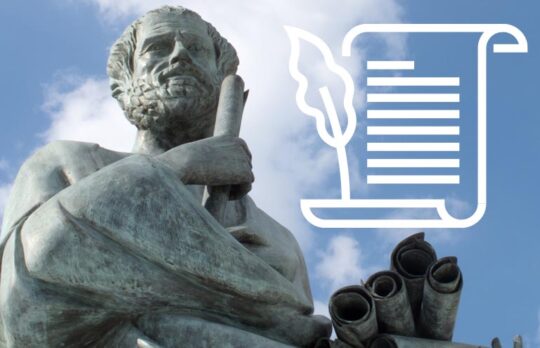 Lessons From Aristotle: How to Write Persuasively and Build Your Personal Brand
Jay Harrington | Persuasive writing follows a path laid thousands of years ago by Aristotle, the original master of persuasion.
Jay Harrington
- May 2, 2022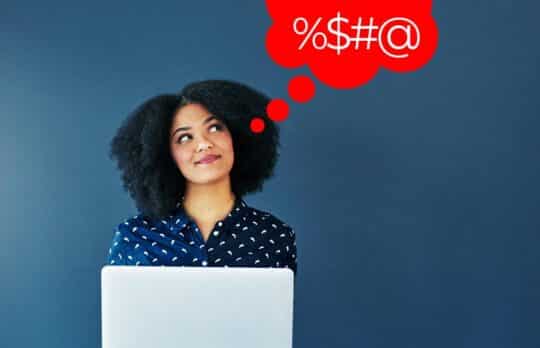 F-Bomb Your Way Into Better Business Writing
What if it sucks? What if a Senior Partner hates it? Is this the right word? Is it? Oh God, I don't know if that's the right word! WHAT WORDS ARE? WHO THEY WRITE STUFF!
Bull Garlington
- April 27, 2022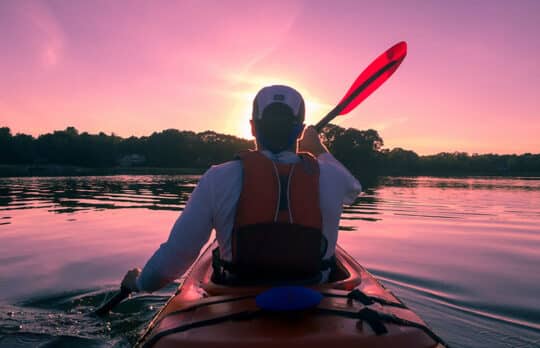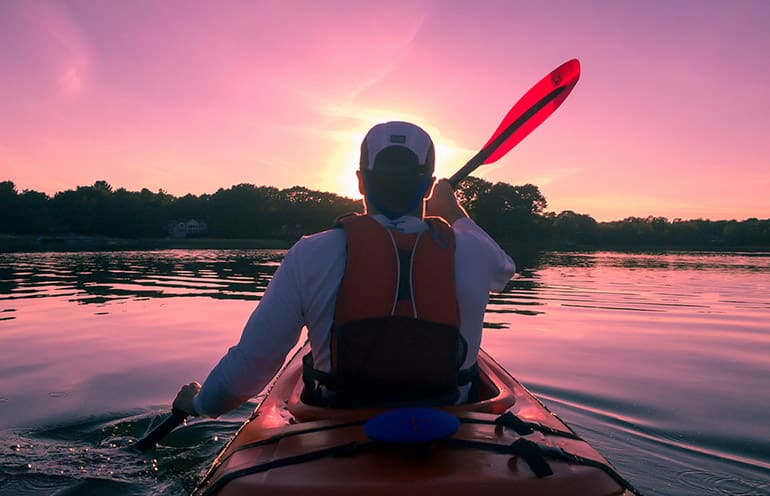 This Is Why You Should Never Give Up Outside Interests
Building a life outside the office is essential for sustaining a long, satisfying and successful career as a practicing lawyer.
Alyson Galusha
- April 26, 2022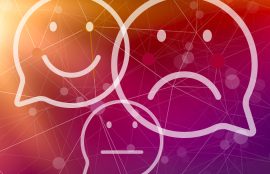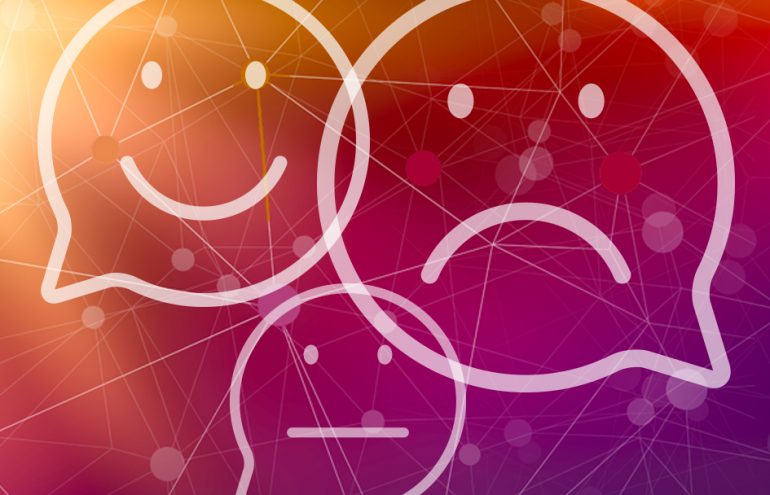 Your Emotions Rule How Effectively You Communicate
Our emotions are dynamic, changing all the time, and these changes are amplified by pressure and stress at work. Ignoring how we feel isn't reliable or sustainable — or effective, given the tendency for our emotions to "leak" into conversations ...
Chris Graham
- April 18, 2022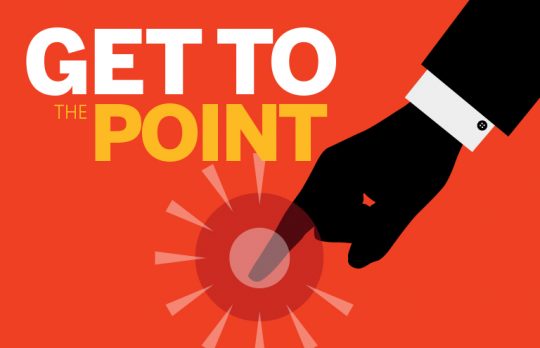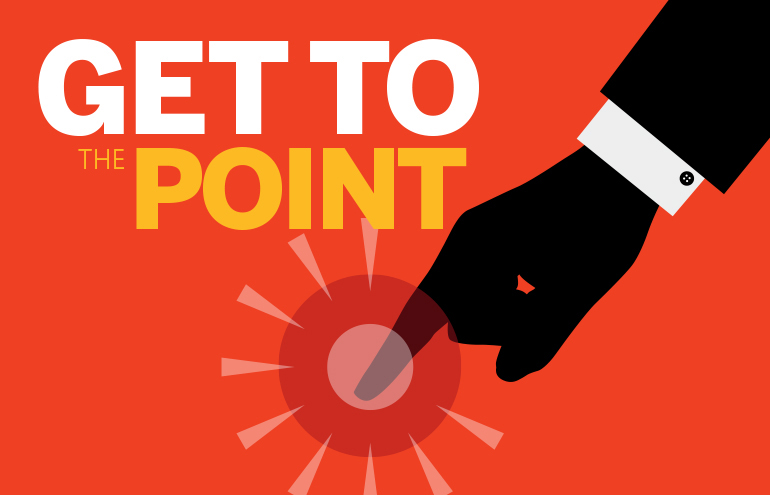 These Junk Phrases Could Undermine Your Credibility
Teddy Snyder | Your job is to persuade. Avoid condescending phrases that are more likely to repel the listener.
Theda C. Snyder
- April 13, 2022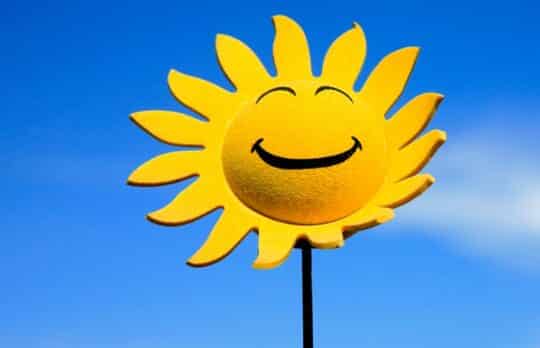 How to Make Clients Happy: 5 Simple Workplace Tips for Young Lawyers
The Friday Five | Life is complicated, but your relationships with your clients don't have to be.
Joan Feldman
- April 8, 2022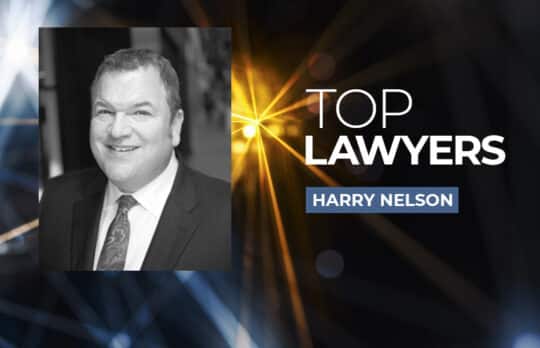 Harry Nelson: How to Be a Top Lawyer in Your Field
Chere Estrin | The Nelson Hardiman founder, whose healthcare advocacy work has led to numerous awards, puts an emphasis on delivering the message clearly and succinctly.
Chere Estrin
- April 6, 2022