Professional Development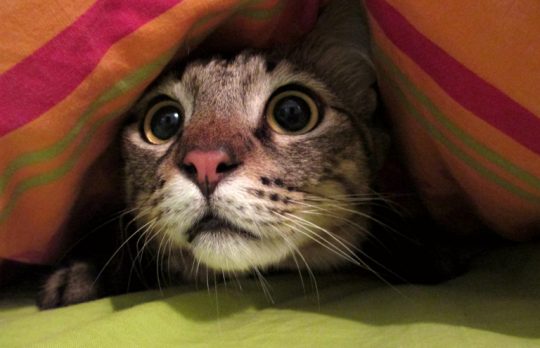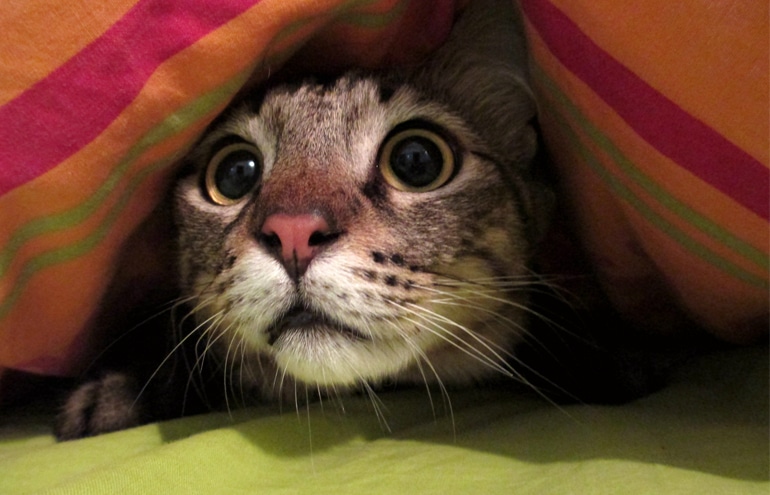 The Monster Under the Bed: Confronting Three Common Workplace Fears
It takes more than a warm hug or a bag of fun-size treats to get past the monster fears we encounter every day.
Merrilyn Astin Tarlton
- October 26, 2021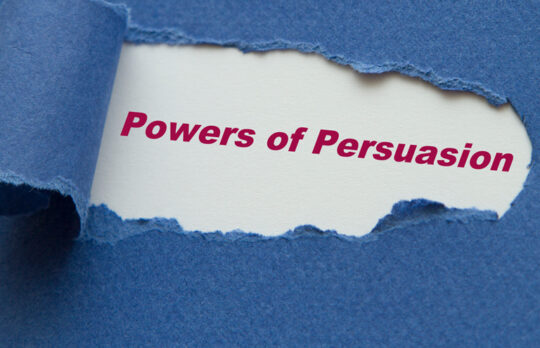 Six Tips for Being a More Persuasive Lawyer
Gray Robinson | Unfortunately, the art of persuasion isn't taught in many law schools. Here are six fundamentals.
Gray Robinson
- October 25, 2021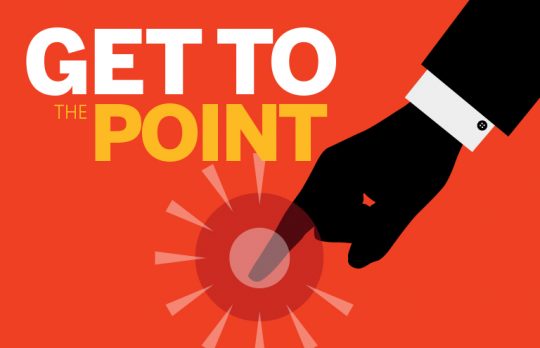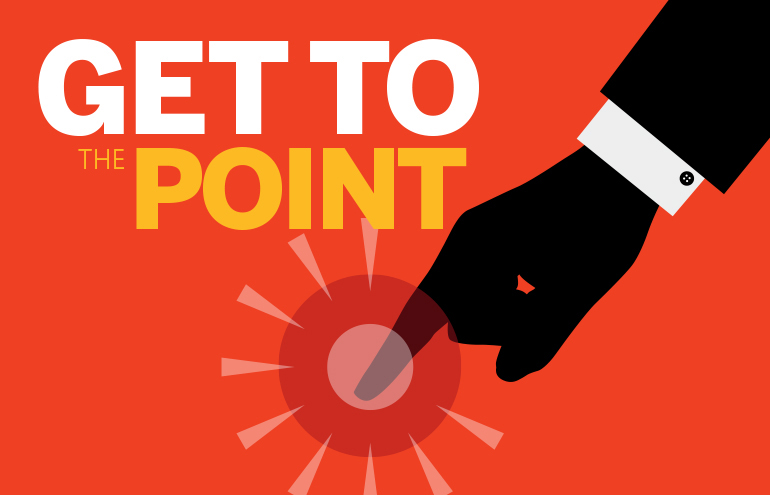 Has Texting Triumphed?
Teddy Snyder | Have email and voicemail gone by the wayside?
Theda C. Snyder
- October 21, 2021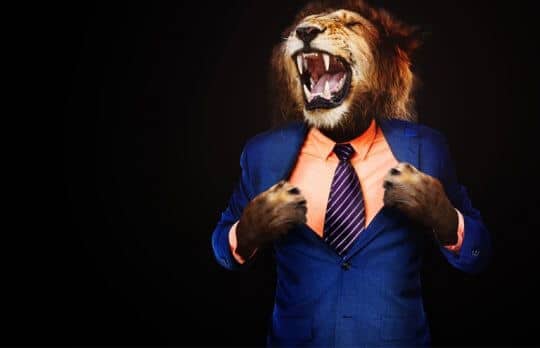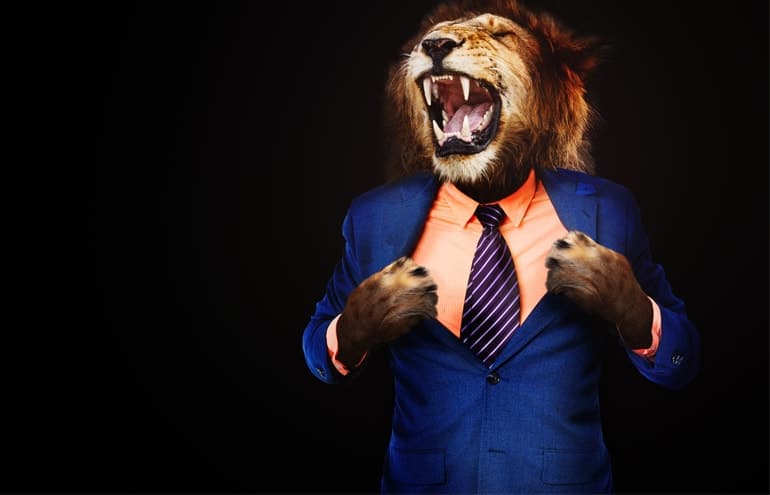 Calming Down an Angry Client
These are not situations to be won or lost. When clients get mad, you can only claim success when you calm them and neutralize the conflict.
Merrilyn Astin Tarlton
- October 14, 2021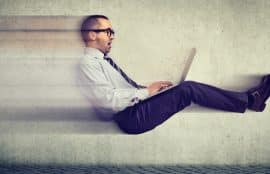 Write Like People Read
Chris Graham | Have you noticed that the way you read websites, emails, text messages — even magazine and news articles — has changed over time?
Chris Graham
- October 9, 2021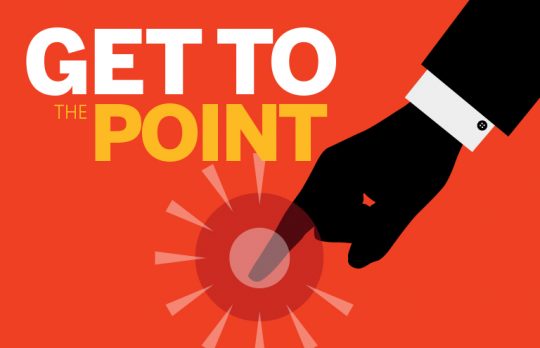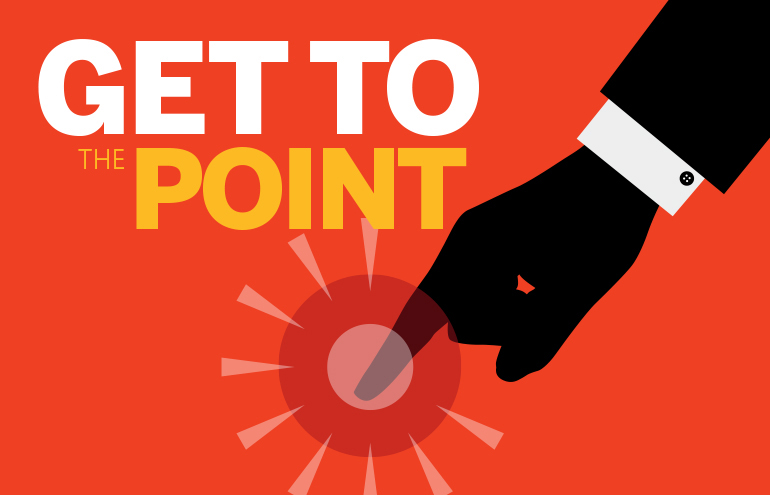 Don't Say This to a Survivor
Teddy Snyder | There is nothing lucky about needing surgery. The business chief who uncovers IP theft is not lucky. Yet we misuse this phrase regularly.
Theda C. Snyder
- October 7, 2021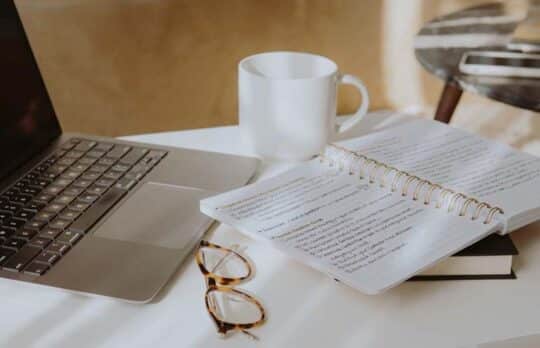 Writing as a Side Hustle: 3 Lawyers Who Have Made Publishing a Secondary Income
Tatia Gordon Troy | Many lawyers have learned to use their writing skills to reach a broader audience than those they serve every day — and create another stream of income.
Tatia Gordon-Troy
- September 29, 2021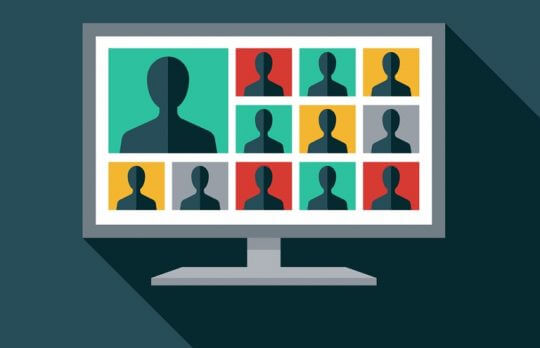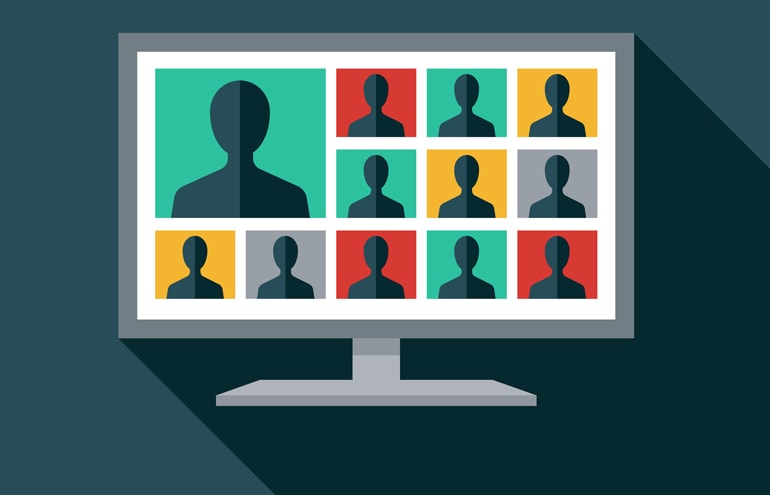 Better Presentations: How to Stop 'Rough-Drafting' and Learn to Speak with Precision
Do your presentations suffer from "hanging fragmentitis"? When you hear yourself starting sentences over, help yourself bring that sentence to an end by doing three things.
Marsha Hunter
- September 26, 2021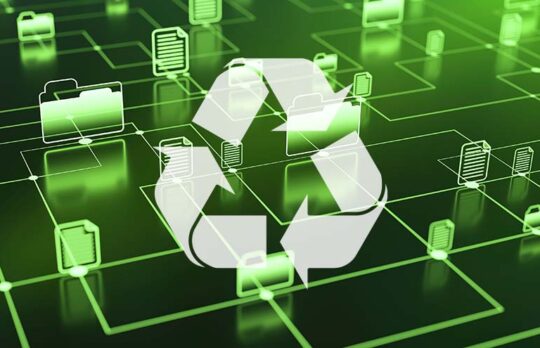 Recycle Your Bottles, Cans and Work Product
Teddy Snyder | You regularly create quality content in your briefs and memoranda. Here are ways to recycle that document you've already created into marketing content.
Theda C. Snyder
- September 20, 2021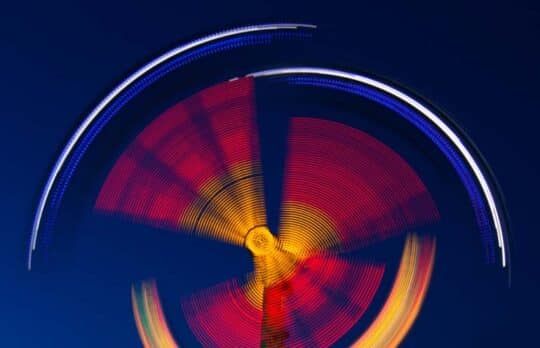 Lawyer Networking: Are You a Spoke or a Hub?
Sally Schmidt | Lawyer networking is like a bicycle wheel.
Sally J. Schmidt
- August 24, 2021