Professional Development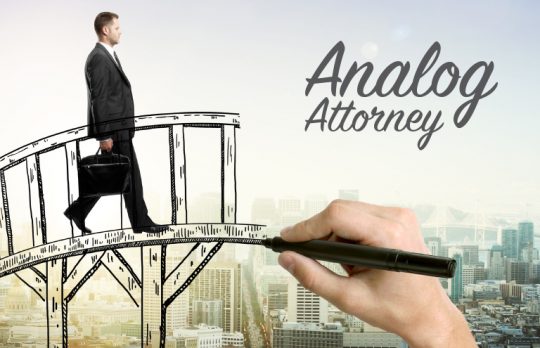 Be a Stoic to Win in the Workplace
Many contemporary business success stories are rooted in Stoic practices and philosophy.
Bull Garlington
- June 2, 2022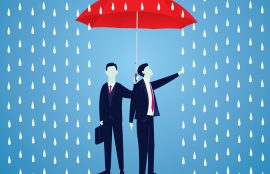 How to Calm Clients' Anxiety About Testifying
Imagine this scenario: Your client is about to be deposed in a case with significant damages at stake. Knowing what hangs in the balance, you spend hours preparing the client. This involves an extensive review of the likely areas of inquiry, ...
Alan Fanger
- May 30, 2022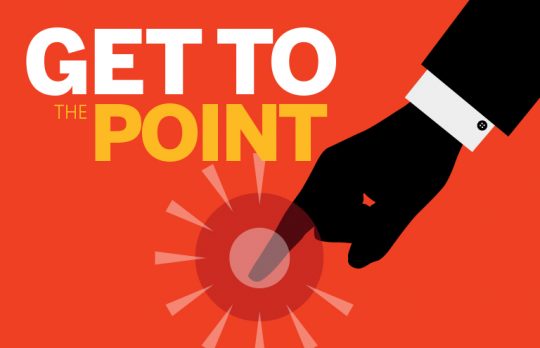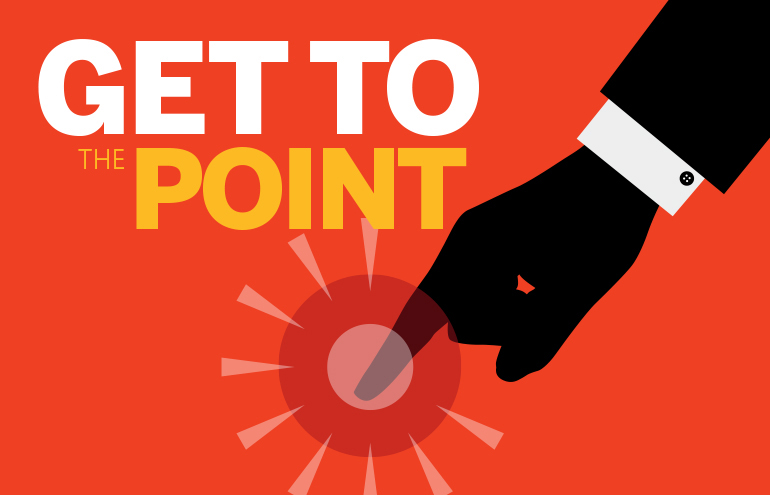 How Euphemisms Improve Your Lawyering
Euphemisms are words or phrases used in place of other words that might offend the recipient of the message. The prefix eu- means "good." Euphemisms substitute good language for what some might consider bad. Sometimes the communicator is ...
Theda C. Snyder
- May 30, 2022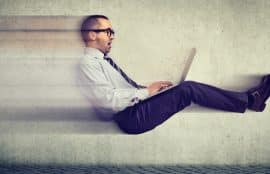 Write Like People Read
Chris Graham | Have you noticed that the way you read websites, emails, text messages — even magazine and news articles — has changed over time?
Chris Graham
- May 29, 2022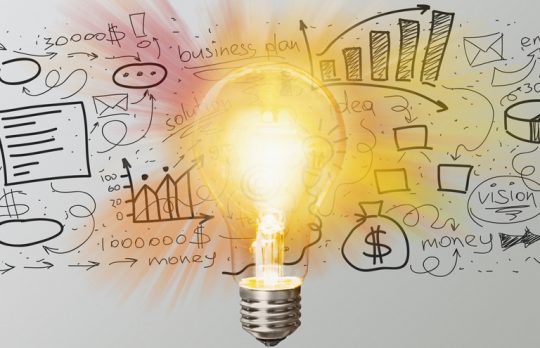 This Is How You Build a Book of Business
Even if you are a brand-new associate, Jay Harrington says it's never too early to think about business development. Here are four principles to keep in mind as you get started.
Jay Harrington
- May 29, 2022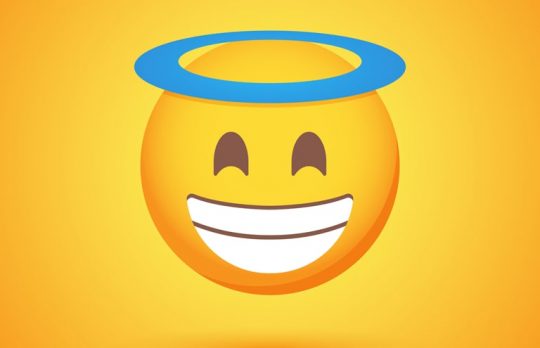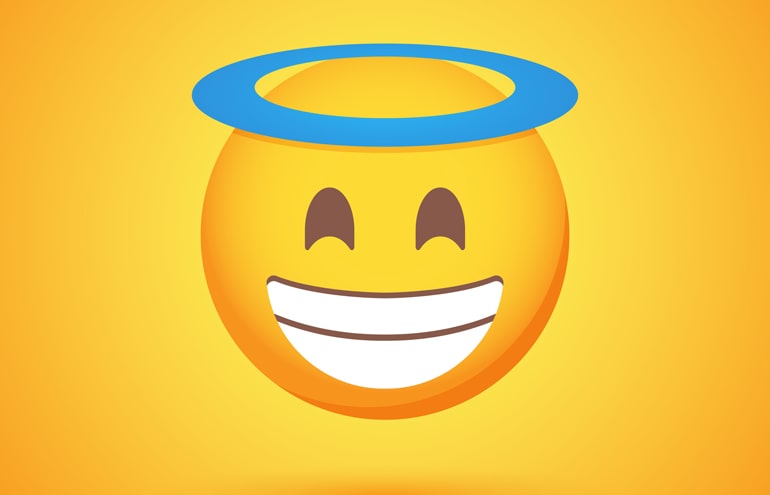 Shutting Down Uncivil Opposing Counsel
It's been said (often) that lawyers were genteel, professional and respectful of their colleagues in the past. But the last few decades haven't been good ones for the profession on that front. Intimidation, shabby lawyering, "over-papering" and ...
Quinn Clancy
- May 28, 2022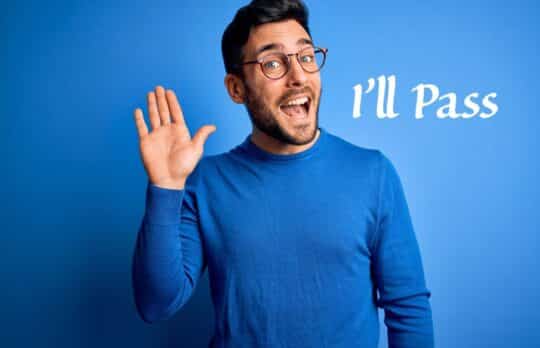 How to Say 'No' When 'No' Is What You Want to Say
Merrilyn Astin Tarlton | Who knows why we do it, but most of us tend to say "yes" to things when we should say "no."
Merrilyn Astin Tarlton
- May 28, 2022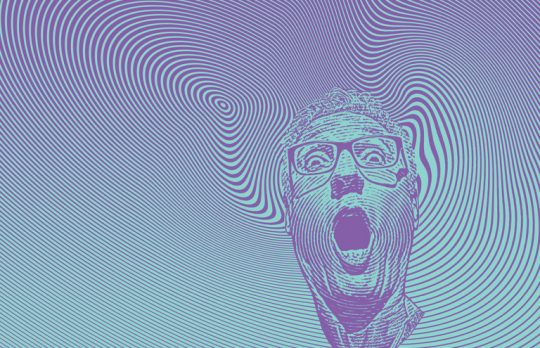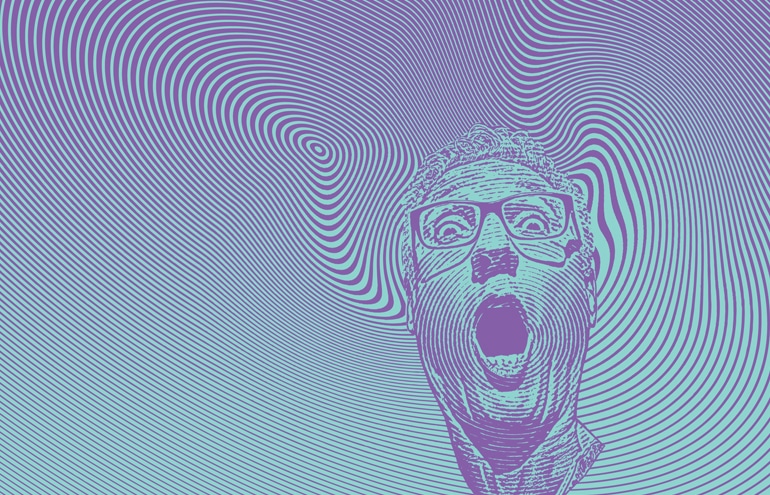 Seven Ways Lawyers Can Reduce Clients' Stress
We can't alleviate all the stressors felt by our clients in the course of their legal matters, but when lawyers, law firms and clients work together, the stress can be reduced and effectively managed.
Jamie Spannhake
- May 28, 2022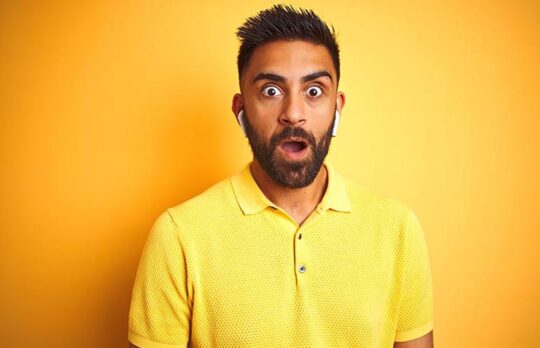 Five Things Lawyers Hate to Hear Clients Say
Gerry Riskin | Although certain things clients say are sure to get your dander up, I respectfully suggest you put the sword away and resist the impulse to parry and thrust.
Gerry Riskin
- May 28, 2022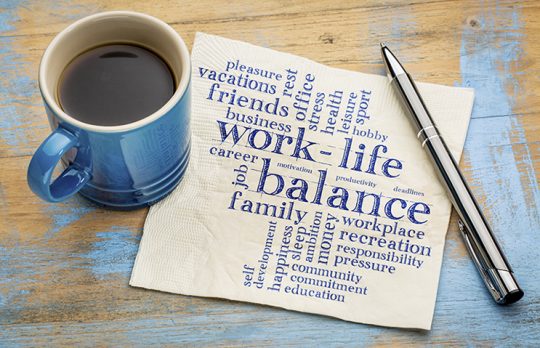 What Motivates Millennials? Ways Law Firms Are Retaining Young Lawyers
To check turnover and retain more lawyers, firms look to what inspires and fulfills millennials.
Jamie Spannhake
- May 28, 2022