Professional Development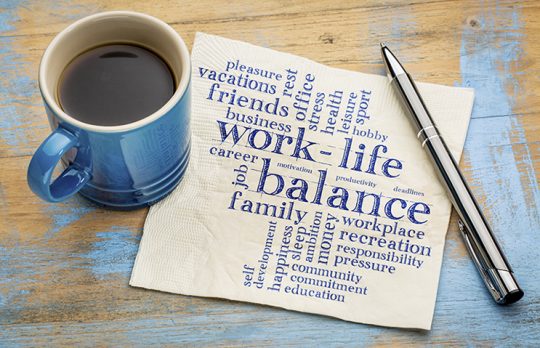 What Motivates Millennials? Ways Law Firms Are Retaining Young Lawyers
To check turnover and retain more lawyers, firms look to what inspires and fulfills millennials.
Jamie Spannhake
- May 28, 2022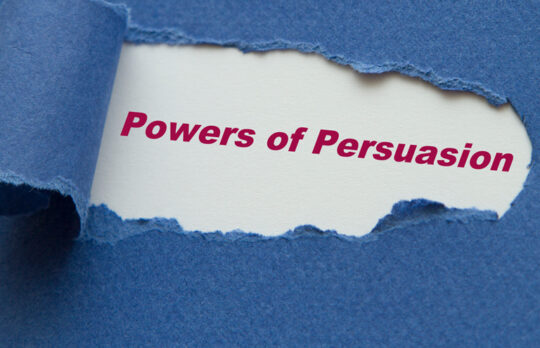 Six Tips for Being a More Persuasive Lawyer
Gray Robinson | Unfortunately, the art of persuasion isn't taught in many law schools. Here are six fundamentals.
Gray Robinson
- May 28, 2022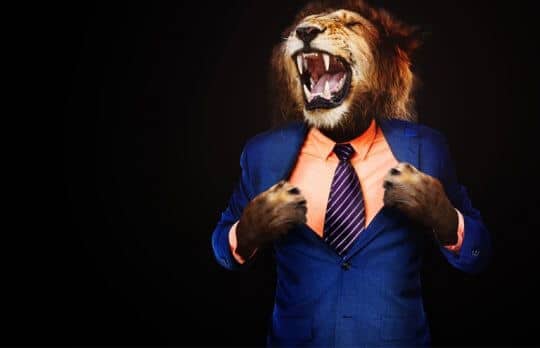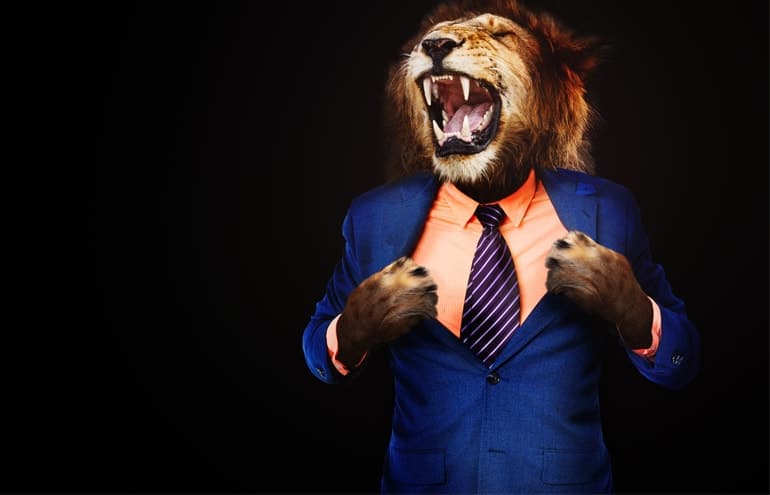 Calming Down an Angry Client
These are not situations to be won or lost. When clients get mad, you can only claim success when you calm them and neutralize the conflict.
Merrilyn Astin Tarlton
- May 28, 2022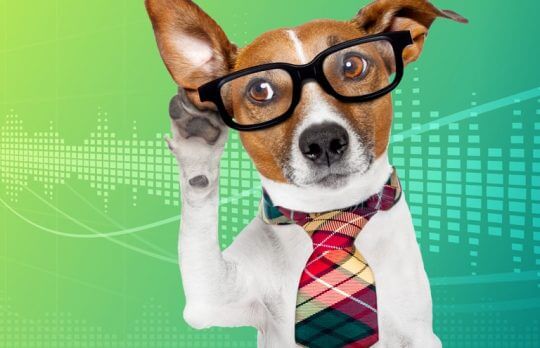 Lawyers Suck at Listening: Three Ways to Turn It Around
Annie Little says lawyers are terrible listeners. Is that the reputation you want? Three ways to turn it around. Better Listening. Oh, don't act so shocked. You know it's true. Even if you're an exceptionally sensitive lawyer, you're still stuck ...
Annie Little
- May 27, 2022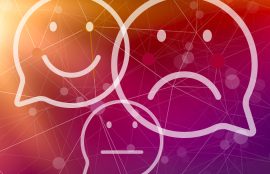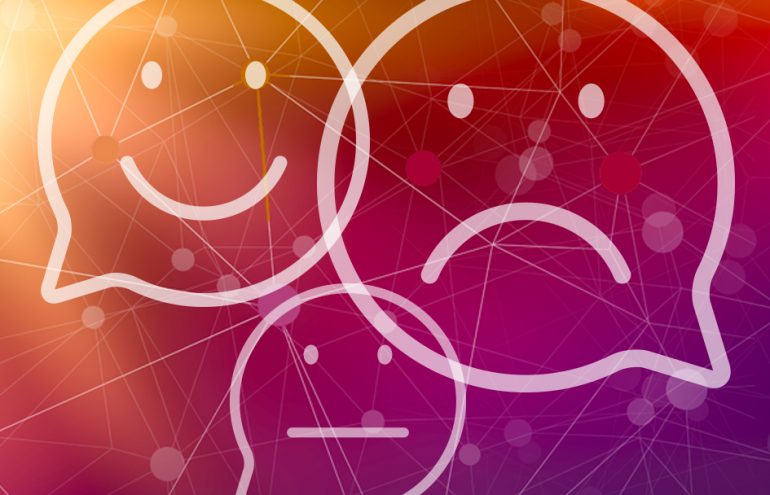 Your Emotions Rule How Effectively You Communicate
Our emotions are dynamic, changing all the time, and these changes are amplified by pressure and stress at work. Ignoring how we feel isn't reliable or sustainable — or effective, given the tendency for our emotions to "leak" into conversations ...
Chris Graham
- May 26, 2022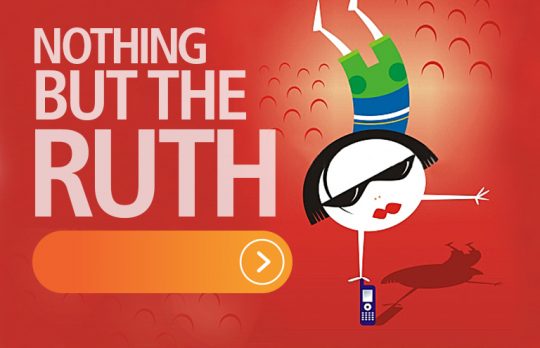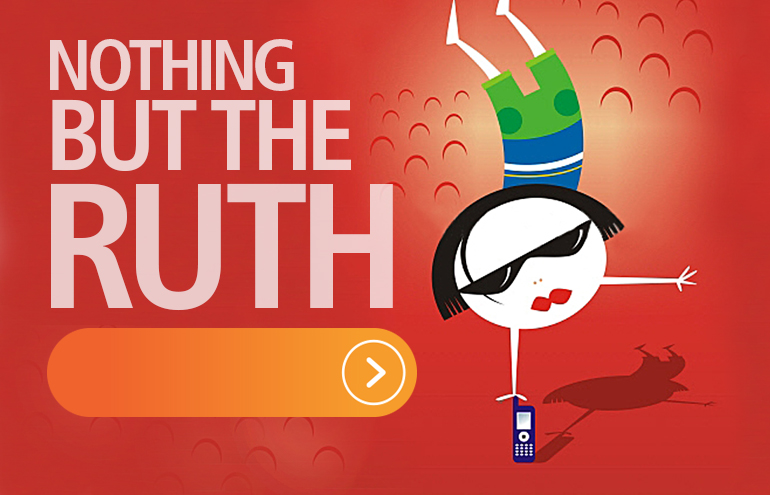 Books Every Lawyer Must Read Before Opening a Law Firm
Nothing But the Ruth! | Beyond Foonberg, here are 25-plus books to get you thinking creatively about running your own law firm business.
Ruth Carter
- May 26, 2022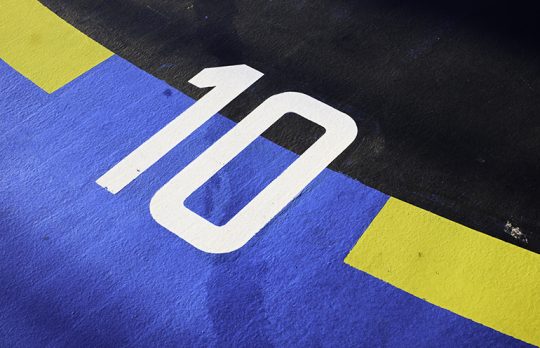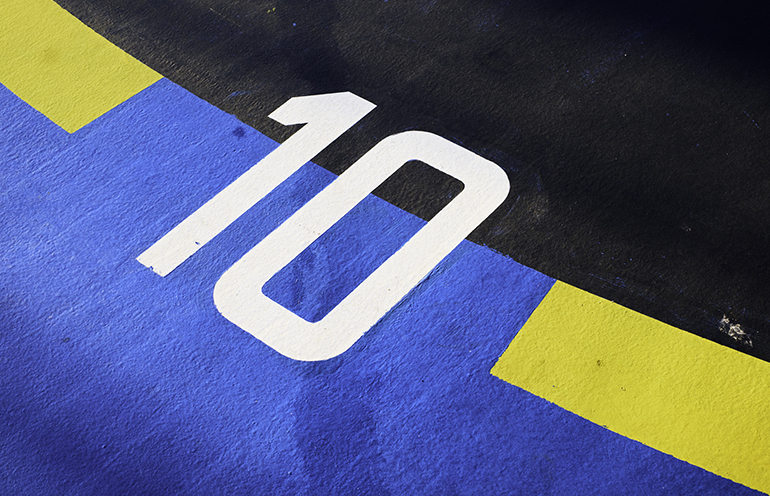 10 Tips to Help First-Year Attorneys Cope With Stress While Working from Home
Jay Harrington | Many of this year's new associate attorneys are working from home, without the traditional safety nets. Here are 10 tips for coping with stress and staying resilient.
Jay Harrington
- May 25, 2022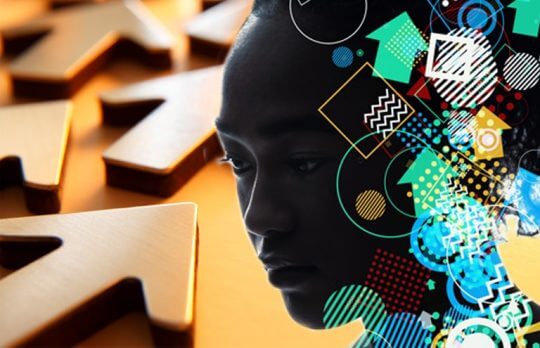 A Growth Mindset, Paired With Daily Deliberate Practice, Is Key to Lawyers' Business Development Success
Jay Harrington | A growth mindset, manifested through daily business development activity, is the lead domino for achieving your long-term career goals.
Jay Harrington
- May 24, 2022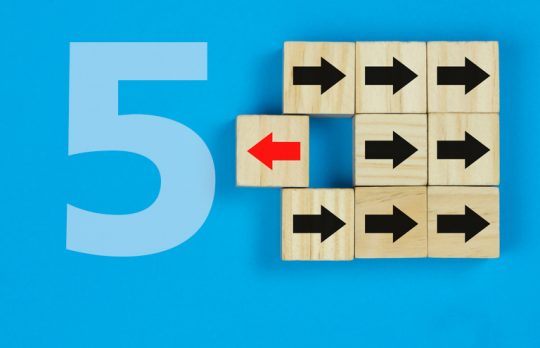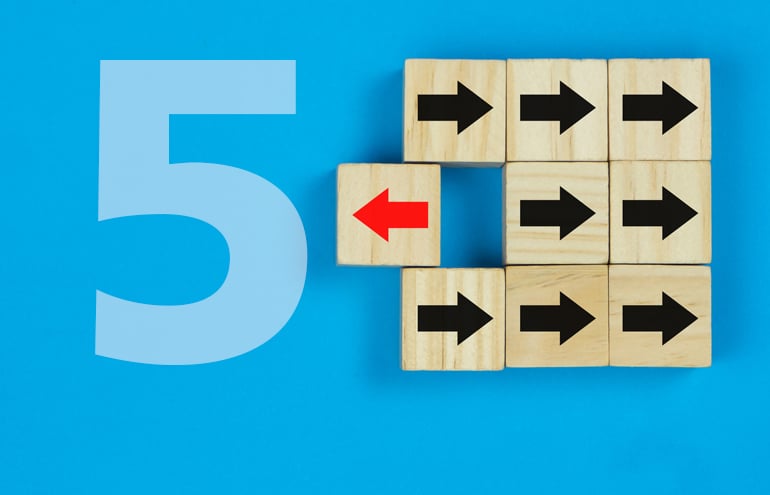 Five Ways to Shift Your Perspective
Shifting your perspective can elevate your mood and bring you to new creative solutions.
Jamie Spannhake
- May 24, 2022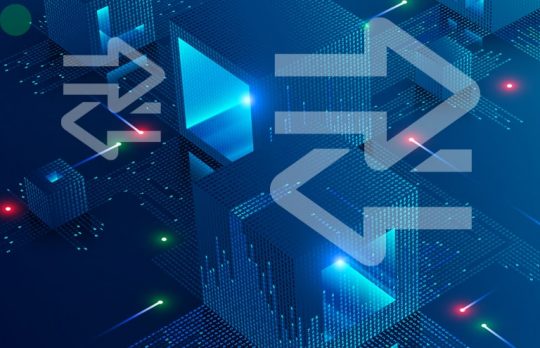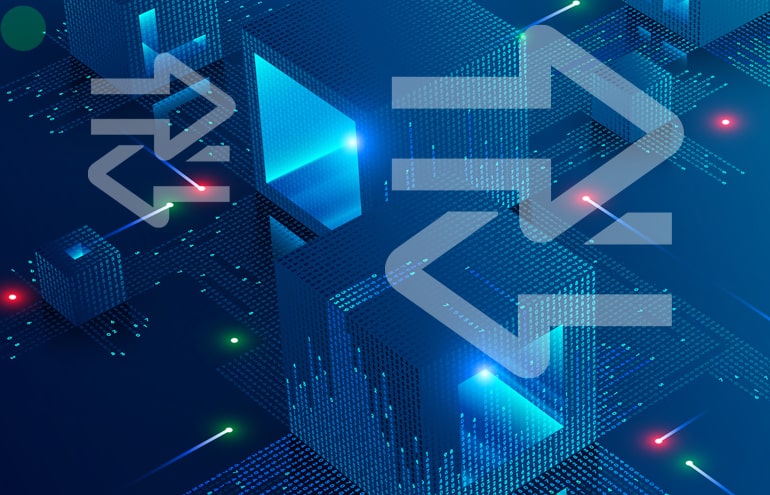 What Makes for a Great Transferable Skill? How to Uncover Even a Niche Lawyer's Hard and Soft Skills
Annie Little |To unlock the power of your transferable skills, you must effectively describe your soft skills to employers.
Annie Little
- May 24, 2022