Nothing But The Ruth!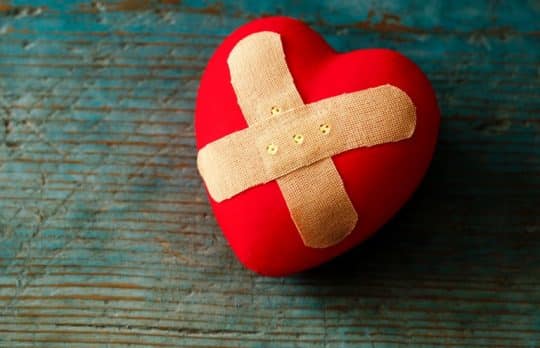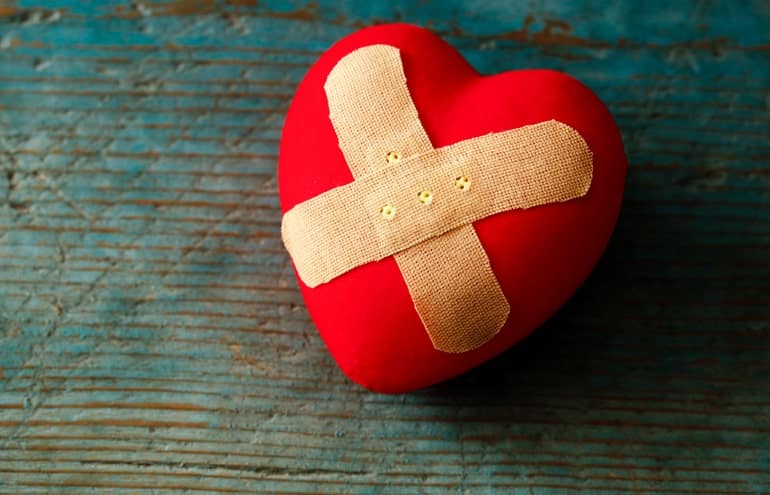 Accidents Happen: What Precautionary Measures Do You Have in Place for Your Law Practice?
Nothing But the Ruth! | A recent accident made me review whether I've taken enough precautionary measures in case something like this happens again, but worse.
Ruth Carter
- June 8, 2021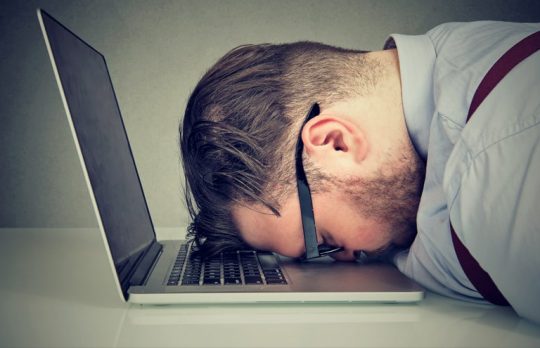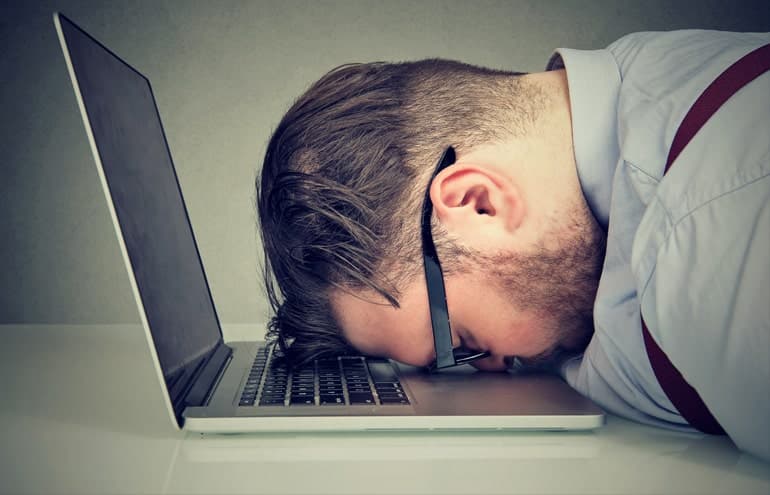 Workaholic Lawyer: Is This Lifestyle Sustainable?
Nothing But the Ruth! | Recently I've had to admit that I'm a workaholic. I sought out another lawyer who's recovered from this to share his experience.
Ruth Carter
- April 27, 2021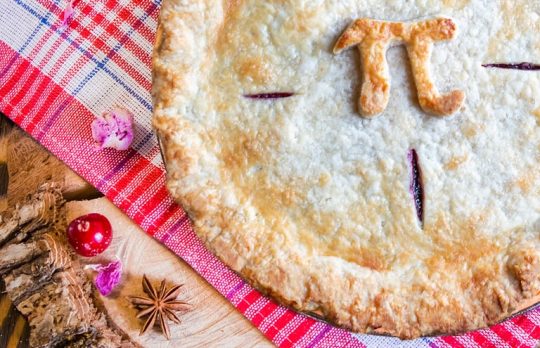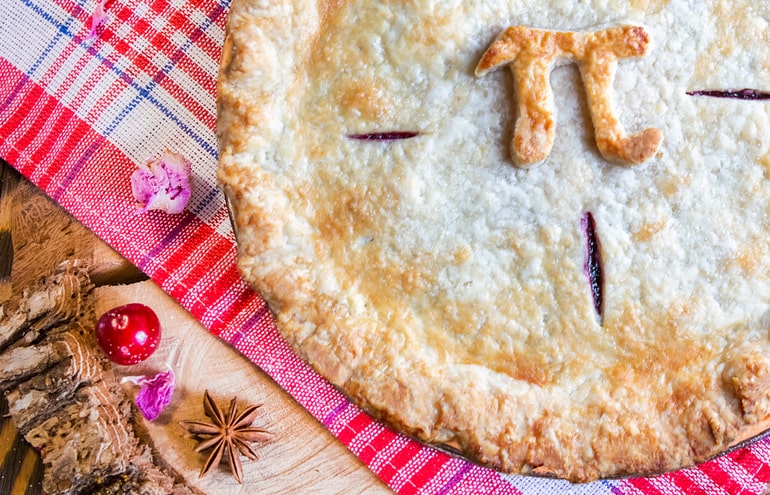 Who Wants Pie? Celebrating Non-Traditional Holidays at Your Law Firm
Nothing But the Ruth! | Pi Day or Talk Like a Pirate Day, perhaps more offices should celebrate non-traditional holidays.
Ruth Carter
- March 16, 2021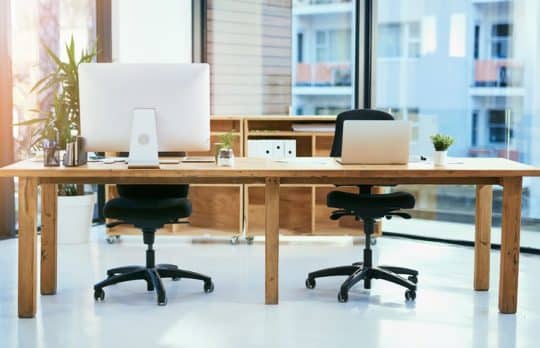 Overcome Clutter and Hoarding in the Office: Advice from the Expert
Nothing But the Ruth! | Cory Chalmers from A&E's "Hoarders" has tips to help even the busiest, most disorganized lawyers overcome clutter in the office.
Ruth Carter
- February 9, 2021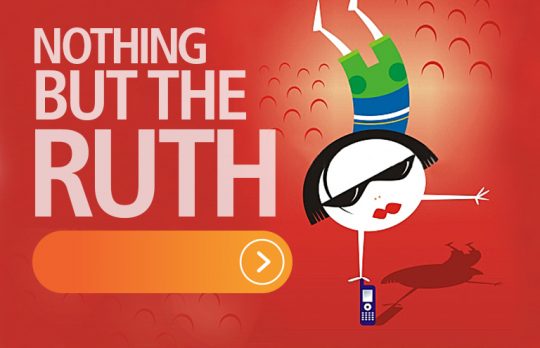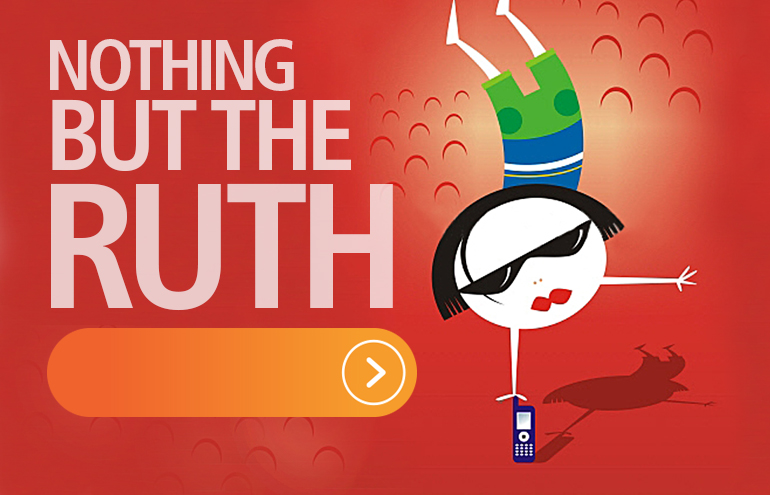 Dominating Legal Content Marketing in 2021
Nothing But the Ruth! | What's your marketing goal for this year? Mine is to get back in the habit of consistently creating quality content.
Ruth Carter
- January 18, 2021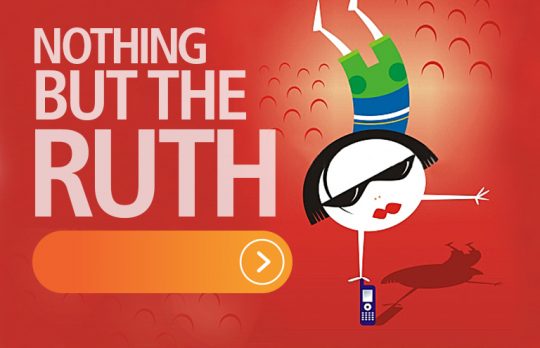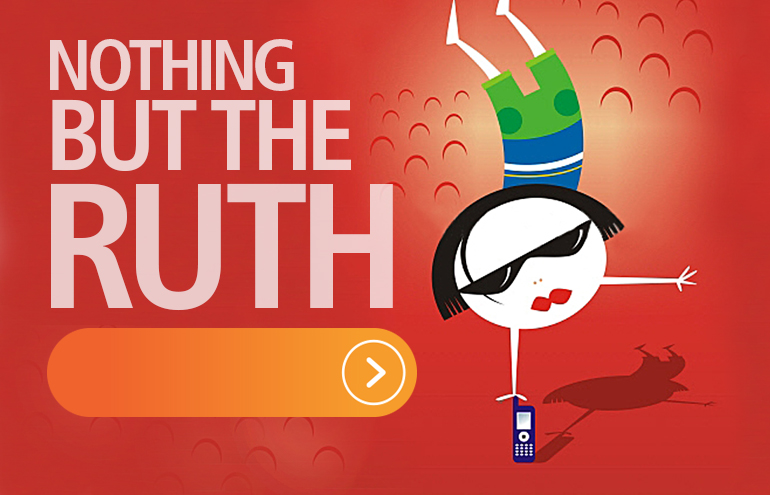 YouTube Videos: A Marketing Dream for Lawyers
Nothing But the Ruth! | After eight years on YouTube, Ruth Carter says creating videos isn't as difficult as lawyers think. Tips for getting views AND clients.
Ruth Carter
- December 17, 2020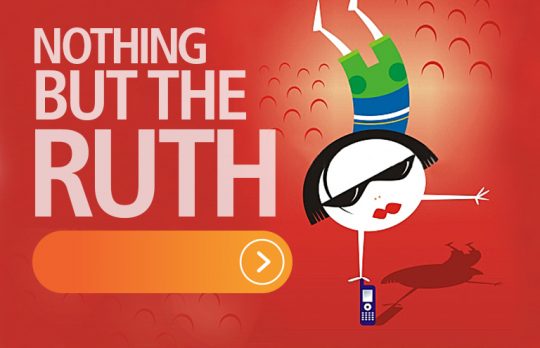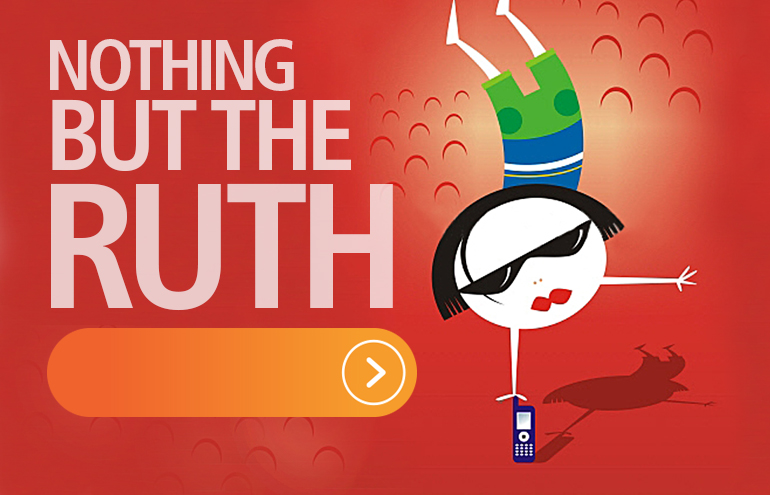 Books Every Lawyer Must Read Before Opening a Law Firm
Nothing But the Ruth! | Beyond Foonberg, here are 25-plus books to get you thinking creatively about running your own law firm business.
Ruth Carter
- November 18, 2020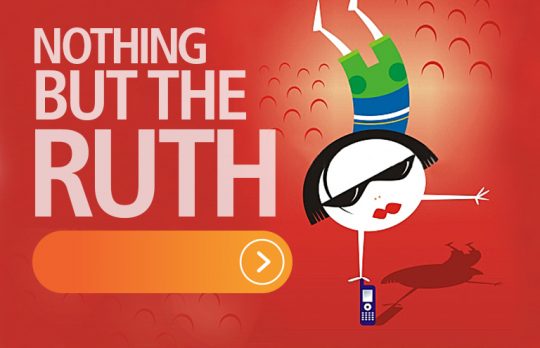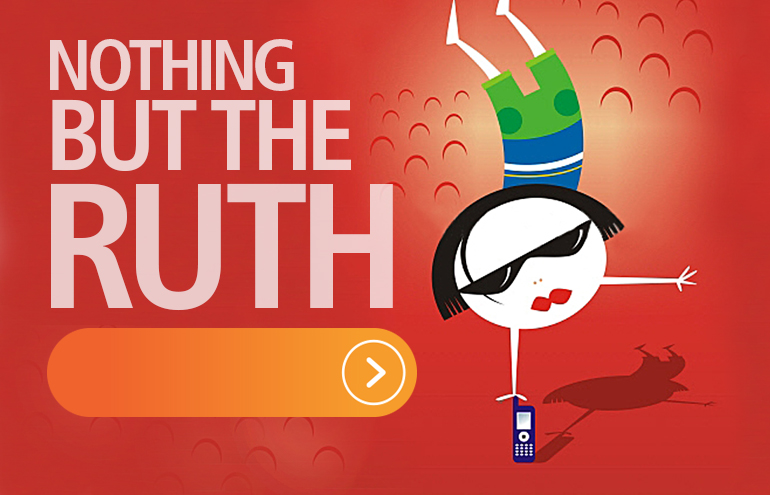 Advocacy Without Assholery
Nothing But the Ruth! | I asked non-jerk lawyers: How do you manage to be an effective advocate without acting like an ass — even when dealing with opposing counsel who are?
Ruth Carter
- October 20, 2020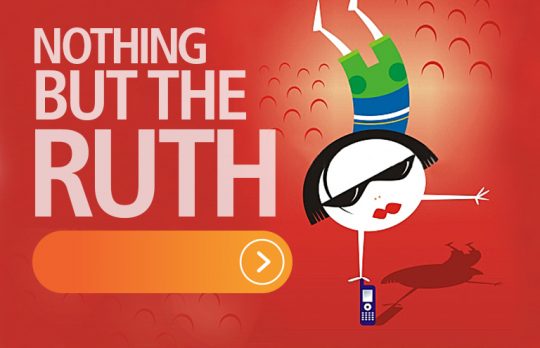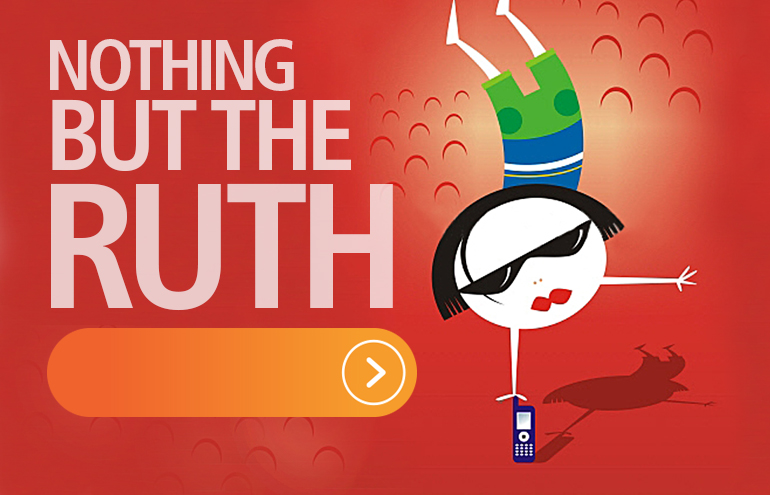 Corona Marketing: How to Position Your Law Firm During the Pandemic for Post-Pandemic Success
Nothing But the Ruth! | Now is the time to devote more energy to your content marketing strategy. Takeaways from "Corona Marketing: What Marketing Professionals Need to Do Now to Survive the Crisis" by Joe Pulizzi.
Ruth Carter
- September 10, 2020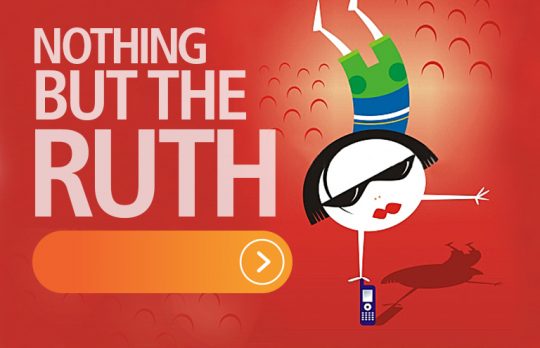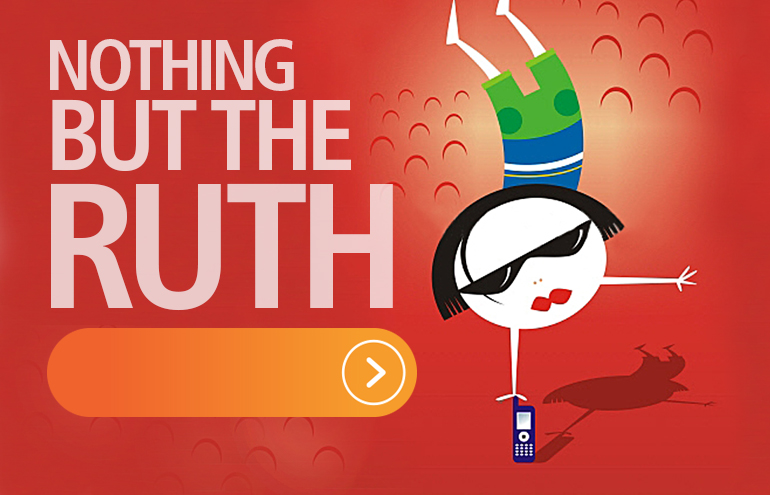 COVID-19 in the Office: Staying Safe While Practicing Law
What should we be doing to protect ourselves while practicing law during COVID-19? Dr. Terry Simpson, surgeon, virologist and host of the podcast "Your Doctor's Orders," answers Ruth Carter's rapid-fire questions.
Ruth Carter
- August 3, 2020