Flat Fee or Hourly? Pros and Cons of Lawyer Billing Options.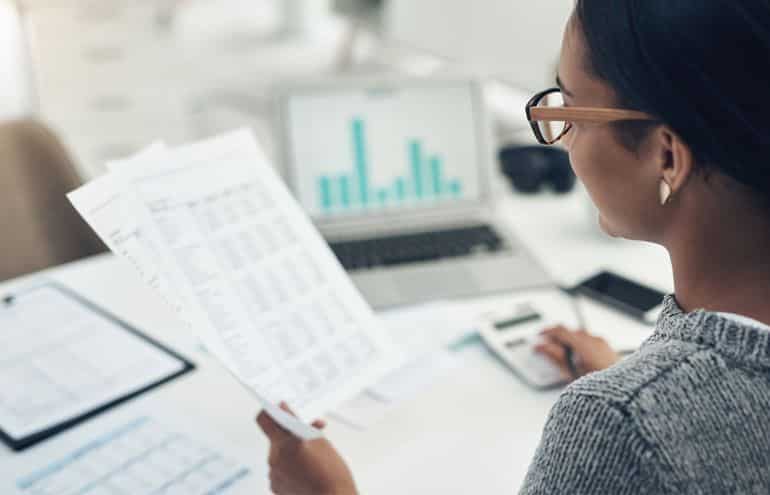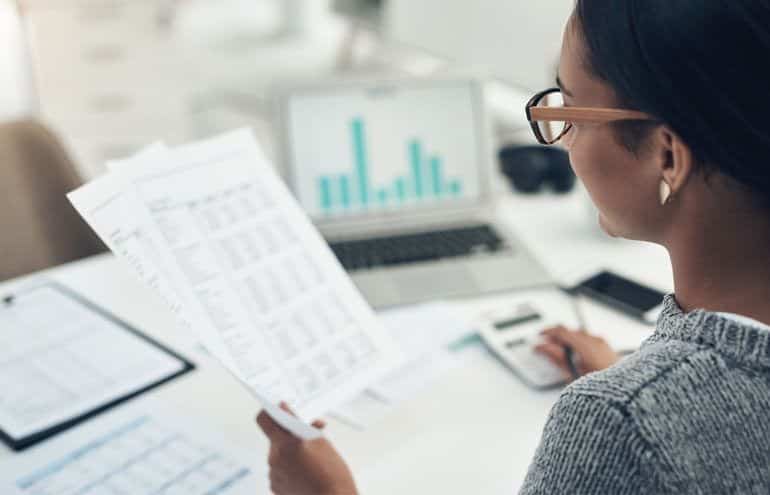 I've been practicing law for nearly seven years, both as a solo and with a firm. During this time, I've tried different billing arrangements with varying degrees of success and learned plenty of lessons (often about what not to do). Here is my take on the pros and cons of various lawyer billing options I've used.
Lawyer Billing: Flat Fee
When I was a solo practitioner, I used flat fee billing for almost all of my work. I did not lift a finger on behalf of a client until I had a signed engagement agreement and their check cleared. My engagement agreement stated that fees were earned on receipt so I could deposit it directly into my operating account and bypass the trust account.
Pros:
I got paid in full up-front. I didn't have to chase clients for money.
Clients liked it. They paid one fee and that was it for the project.
It means value-based pricing. I could set the fee based on the value I was bringing the client, not how much time the matter took.
Cons:
I didn't earn more money if the matter took substantially more time than expected.
It has limited uses. I learned the hard way, for example, not to use flat fee billing when negotiating a settlement.
With flat fees, it's easy to quote a price based on how simple you expect a project to be. I made the mistake of quoting a low price for someone who wanted a simple contract. He turned out to ask so many questions and nitpick everything I wrote that my hourly equivalent by the end was painfully low.
When I used flat fee lawyer billing (notice the past tense), the majority of my work was transactions: copyrights, trademarks, and contract drafting and reviews. I've heard that some criminal defense attorneys also use flat fees for run-of-the-mill matters that tend to be formulaic.
Lawyer Billing: Flat Fee Plus
What I refer to as "flat fee plus" involves charging a flat fee for a project with a limited scope and then charging the client your hourly rate for any work performed beyond that. This is what I currently charge to file a trademark with the USPTO — a flat fee to do a trademark search and submit the application with up to $225 in filing fees. The client is responsible for all additional filing fees (approved in advance), and they pay my hourly rate for any interactions with the USPTO after I submit their application. This may include everything from a simple conversation with the examining attorney to an opposition.
Pros:
You're more likely to be paid the full value of the work you provide to a client.
Clients understand that if they want more, they pay more.
Cons:
You must collect payment from clients if the work goes beyond what you provide for the flat fee.
There is less certainty for the client regarding how much the work will cost.
Although there is less certainty for clients, this billing method is a good strategy when there's less certainty for the lawyer, too, concerning how much work will be done. I have used flat fee plus billing with some contract drafting. I charge a flat fee to draft a contract with one set of revisions if requested within seven days, with all other revisions to be billed at my hourly rate.
Hourly Billing
This is the classic model that exchanges hours for dollars. I recommend hourly billing for any matter that involves an opposing party. We can't control how much work we will have to do because of the opposition.
Pros:
You can get paid what you're worth. (Set your hourly rate to reflect your experience and expertise.)
There's less risk if you get a substantial retainer up-front, and especially if the client replenishes it as needed.
Cons:
You may end up chasing clients for payment, or even wondering if they've put you in a situation where you might consider filing a motion to withdraw due to nonpayment.
The client faces uncertainty regarding how much the matter will cost.
You have to manage unearned fees with the firm's trust account.
There is low or no incentive for lawyers to look for ways to be more efficient, possibly encouraging them to "drag their feet."
With hourly billing, it's important to ask clients about their budget (though some will refuse to give you one) and to set expectations from the start. I tell my litigation clients to expect their matter to cost $5,000 to $10,000 each month for the duration of the dispute. On the flip side, I have a handful of clients who have run up substantial bills and only some of them are diligent about paying it down each month.
With all the work involved in litigation, hourly billing can be quite lucrative. When we're working long hours, we can at least take solace in the idea that we're being well-compensated for our efforts.
There's no one way to bill for your time. My suggestion is to respect the value you bring to clients and clearly state the requirements and expectations for payment in your engagement agreement.
Popular Articles on Figuring Out Your Fees
Illustration ©iStockPhoto.com
Subscribe to Attorney at Work
Get really good ideas every day: Subscribe to the Daily Dispatch and Weekly Wrap (it's free). Follow us on Twitter @attnyatwork.