Law Firm Pricing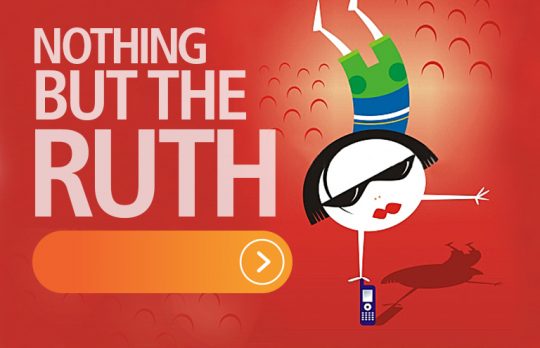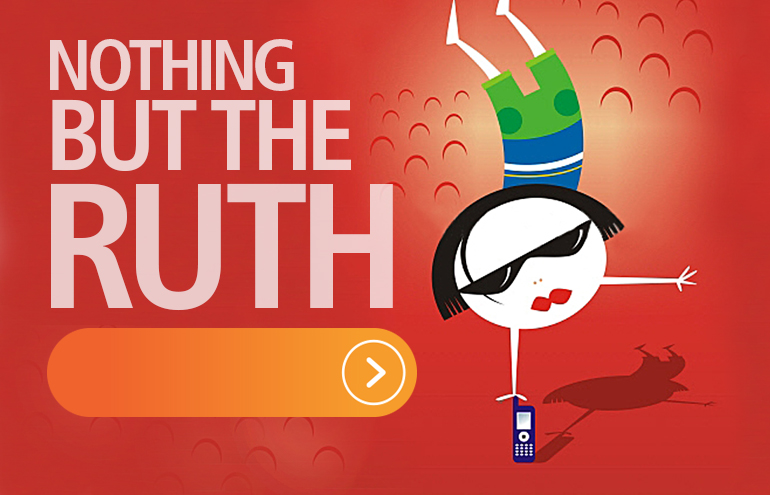 Adding Rush Rates for Legal Services
Nothing But the Ruth! | What is the right word for a "drop-everything-and-fix-this" rate? Is it "urgent?" Is it "expedite?"
Ruth Carter
- January 3, 2022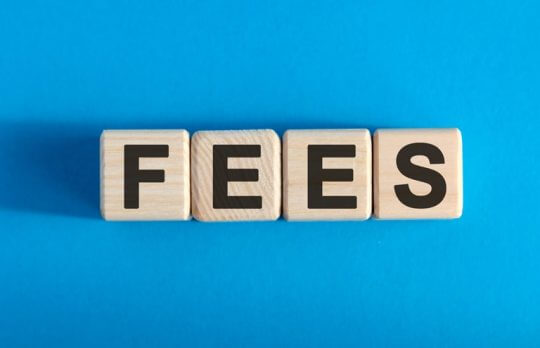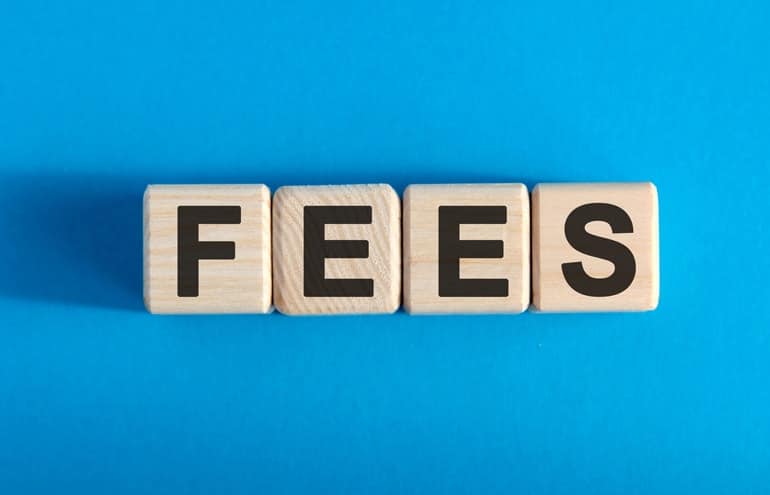 Is It OK to Pay Referral Fees?
In most practice areas, a lawyer's marketing efforts should focus on generating a strong referral pipeline—from both non-lawyers and lawyers alike. If those efforts are successful, you'll probably need some guidance on referral fees. Here it is.
Roy S. Ginsburg
- December 16, 2021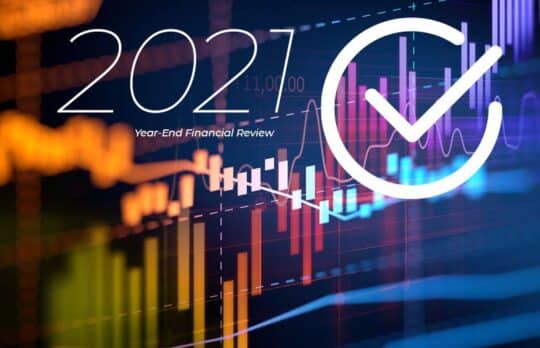 Checklist for Conducting Your Law Firm's Year-End Financial Review
Camille Stell | What's in a year-end financial review? Start by documenting cash flow and work your way through this helpful checklist.
Camille Stell
- December 3, 2021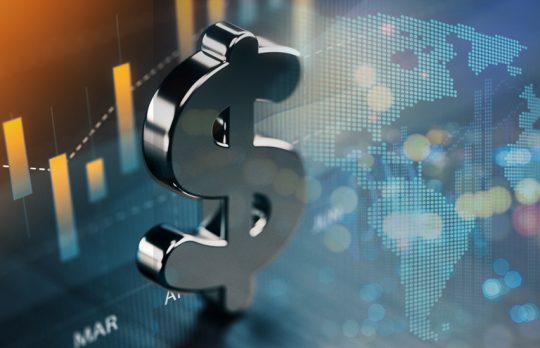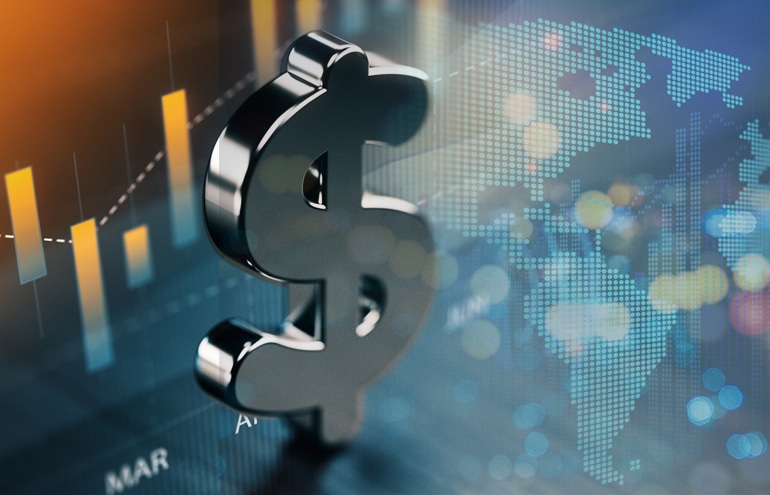 Smart Growth: Tapping Into the Freelance Lawyer Ecosystem
The traditional law firm growth model isn't the only way to expand capacity. Here are steps for hiring a freelance lawyer.
Dan Lear
- June 8, 2021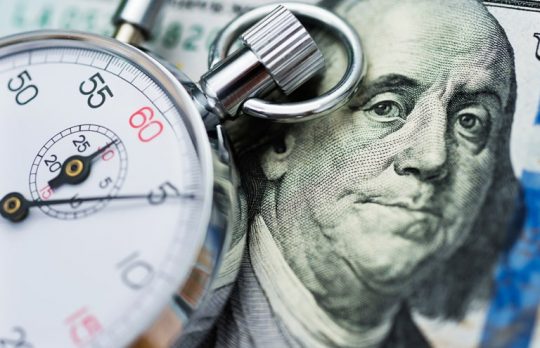 Solo and Small Firm Hourly Rates: Winners and Losers, by State and Practice Area
Susan Kostal | The Legal Trends Report is a fount of information for solos and small firms when it comes to benchmarking data like lawyer hourly rates.
Susan Kostal
- February 3, 2021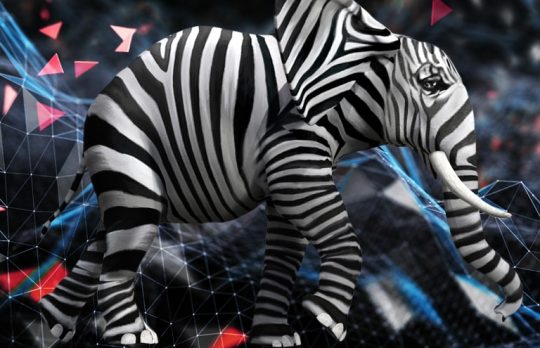 Empathy and Innovation: Highlights from 'Future of Legal Services' Panel
Susan Kostal | The pandemic has demanded empathy, flexibility, innovation and, in some cases, increased transparency. The future of legal services delivery demands the same.
Susan Kostal
- January 4, 2021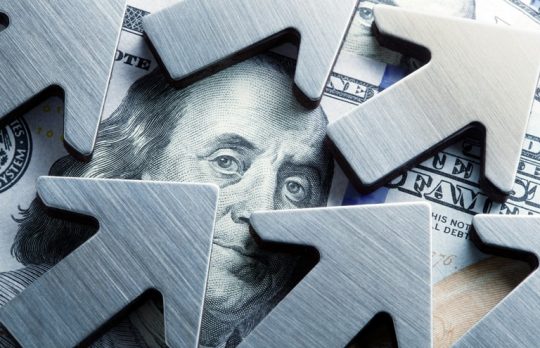 Don't Be Afraid to Raise Your Legal Fees
Roy Ginsburg | This is no time to be shy. Clients are never as price-sensitive as you think.
Roy S. Ginsburg
- December 8, 2020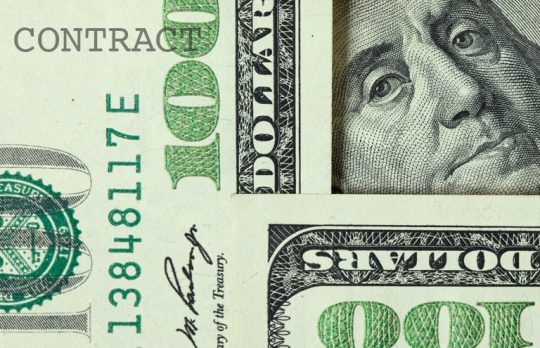 Five (More) Things to Consider When Drafting Fee Agreements, Pt. 2
Megan Zavieh | Part 2 of this series on fee agreements addresses why to include terms of termination, liens on recovery, dispute resolution, client obligations, and potential changes in the law.
Megan Zavieh
- October 26, 2020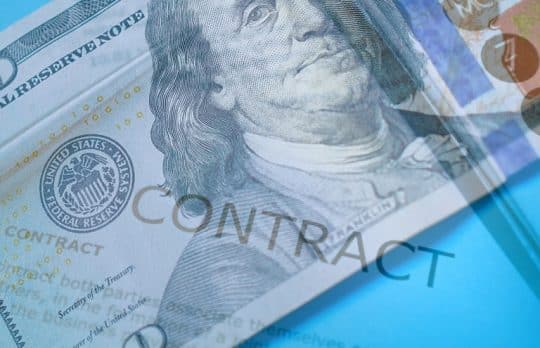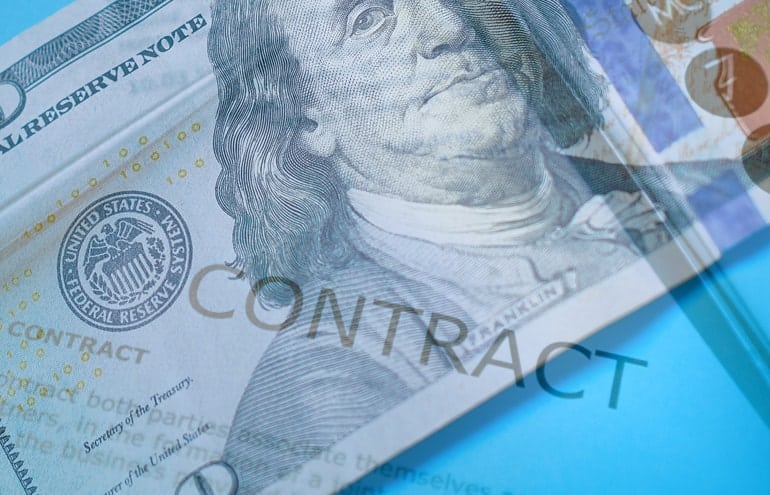 Everything a Lawyer Needs to Know When Drafting Fee Agreements, Pt. 1
Megan Zavieh | This two-part article addresses nine issues every lawyer should consider when drafting fee agreements for clients.
Megan Zavieh
- September 28, 2020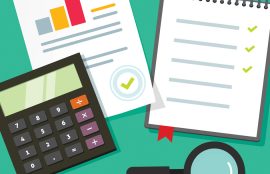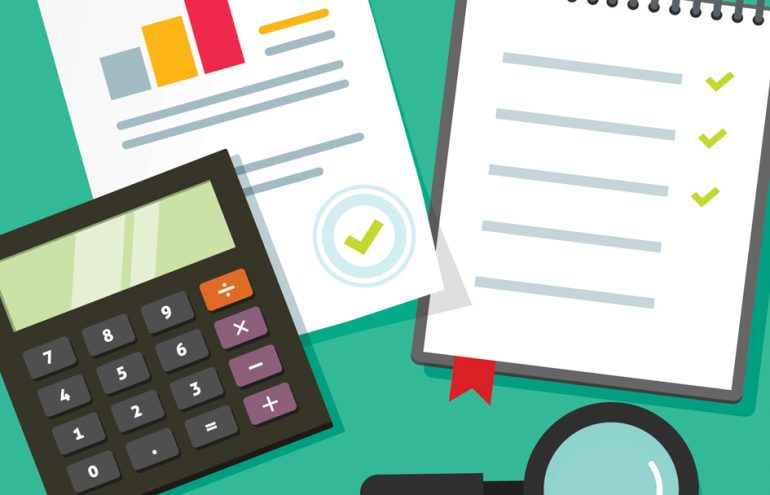 Handling Settlement Funds: A Best-Practices Checklist
Best practices for handling settlement funds starts with a properly written and executed contingent fee agreement. This document should clearly communicate to the client how funds from a settlement check will be disbursed. In the case when a ...
Peggy Gruenke
- August 24, 2020