Law Firm Billing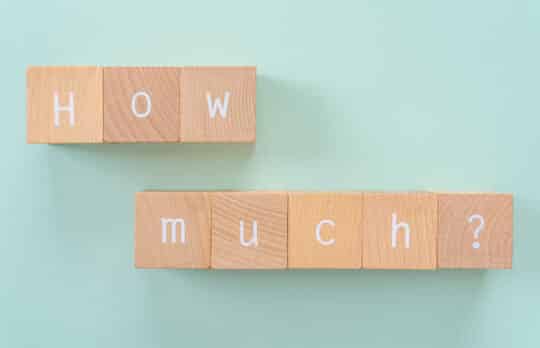 Legal Pricing: Good Lawyers Talk Money With Their Clients
If you were to believe everything being written about legal services today, you might think lawyer-client relationships have boiled down to one thing: pricing. Yet in my conversations with clients, fees rarely are the first thing mentioned or ...
Sally J. Schmidt
- May 24, 2022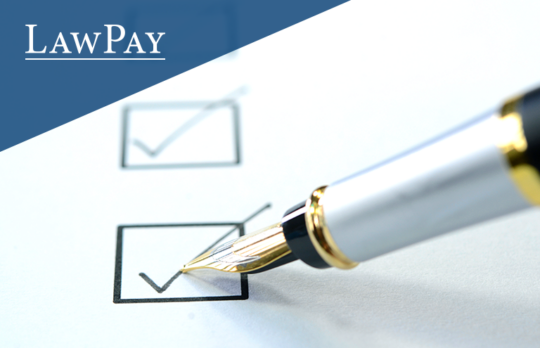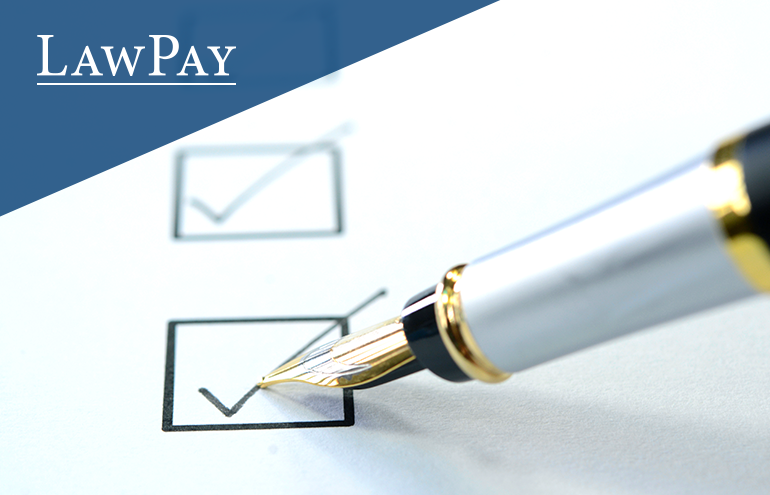 Legal Billing Dos and Don'ts: Your Quick Reference for Getting Paid
Product Spotlight | Whether you work for a large firm or you run your own private practice, getting your legal billing right is crucial. Keep this list from LawPay handy to ensure your bills are as client-friendly as possible.
LawPay
- March 5, 2022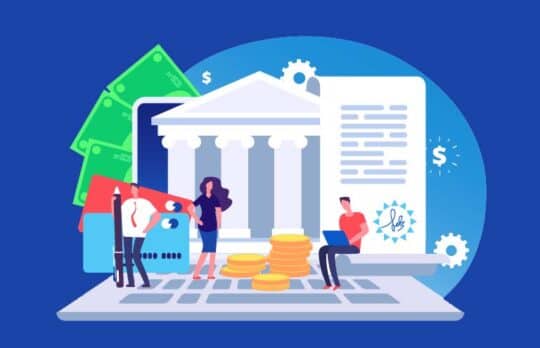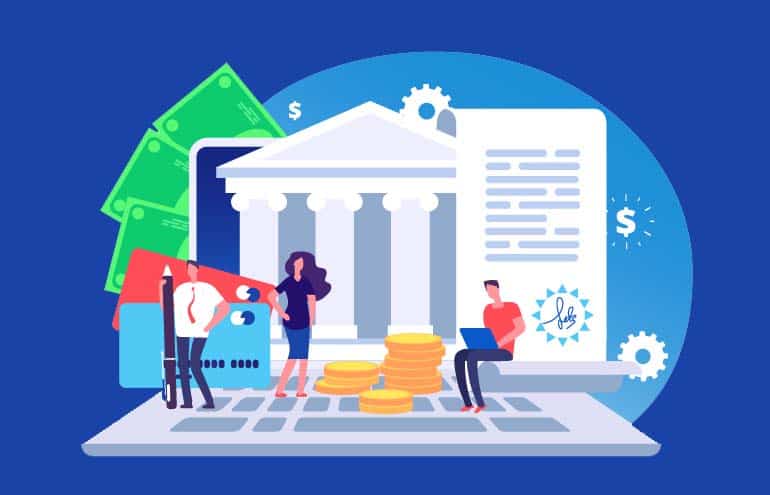 Rocket Matter Premier: The Ideal Software for Firms with Highly Demanding Billing Needs
Product Spotlight | As mid-sized and large law firms transition to the cloud, they're seeking more sophisticated billing options. Enter Rocket Matter Premier.
Larry Port
- January 28, 2022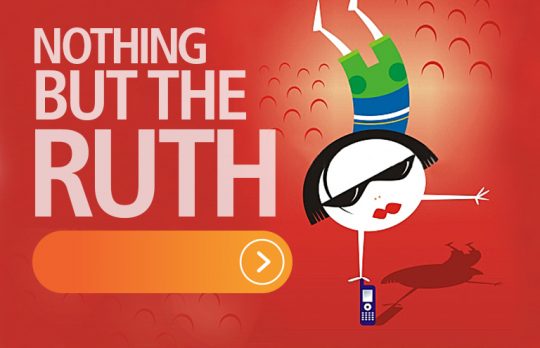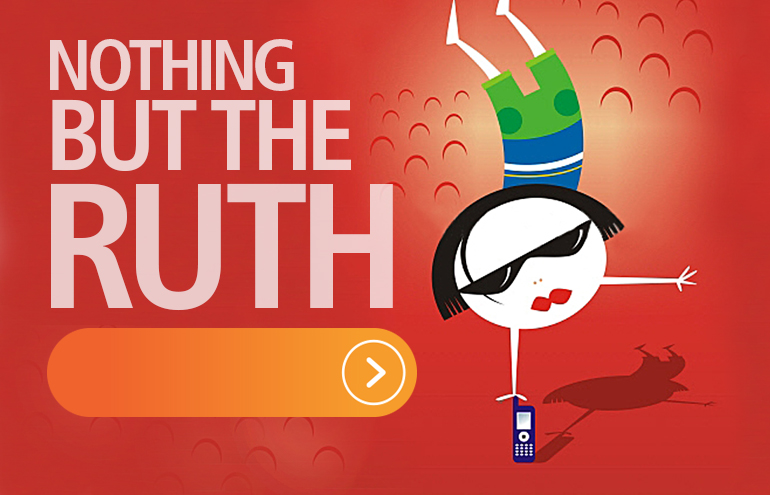 Adding Rush Rates for Legal Services
Nothing But the Ruth! | What is the right word for a "drop-everything-and-fix-this" rate? Is it "urgent?" Is it "expedite?"
Ruth Carter
- January 3, 2022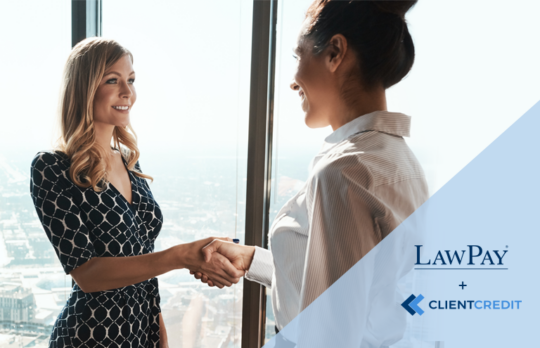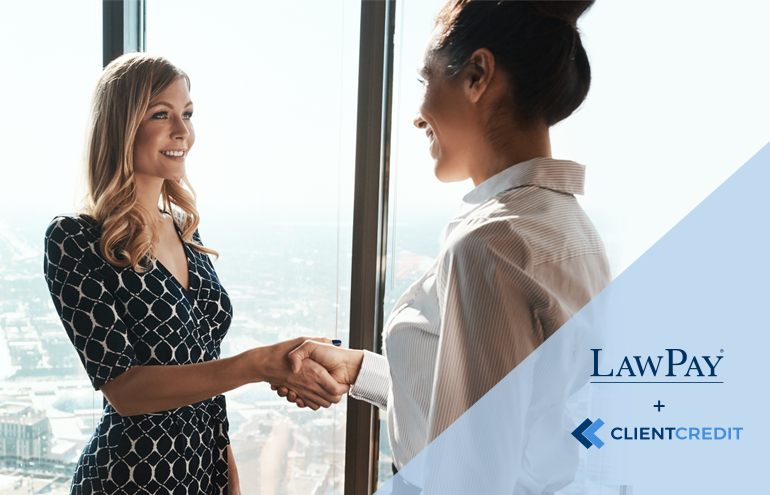 Say Hello to ClientCredit, the First Legal Services BNPL Solution from LawPay
Product Spotlight | Adding "Buy Now, Pay Later" (BNPL) to your accepted payment methods can be a game-changer for your firm.
LawPay
- November 12, 2021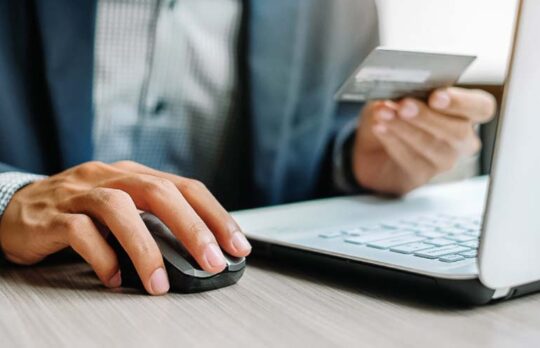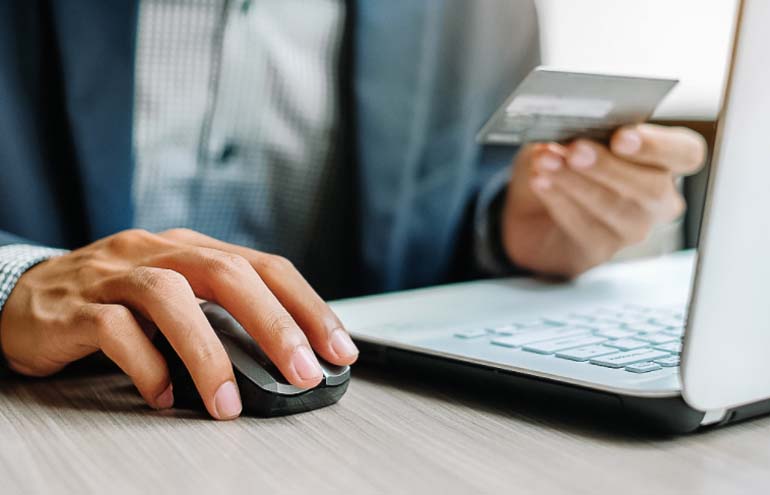 Grow Your Law Firm With These 5 Attorney Billing Software Tips
MyCase Product Spotlight | Learn the most common billing problems law firms face, and how legal billing software helps your law firm overcome them.
Nicole Black
- September 26, 2021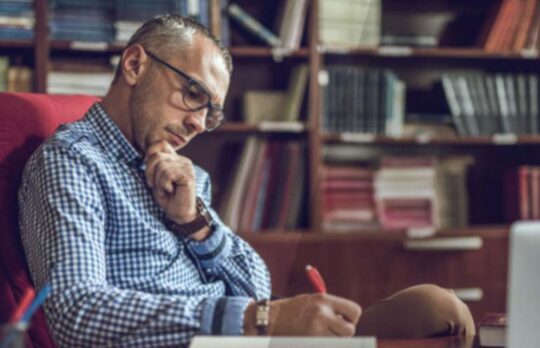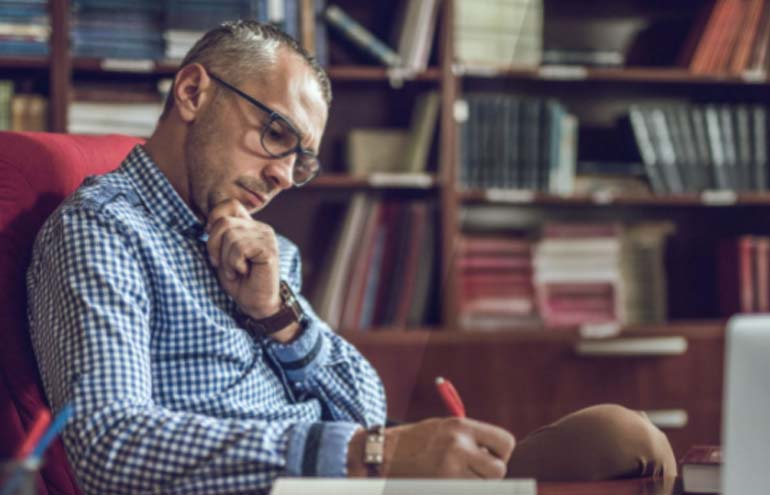 5 Small Changes That Can Improve Your Law Firm's Cash Flow
LawPay Checklist | Maintaining a positive cash flow is essential for your law firm. This white paper, we'll lay out five ways to impact your bottom line.
LawPay
- September 2, 2021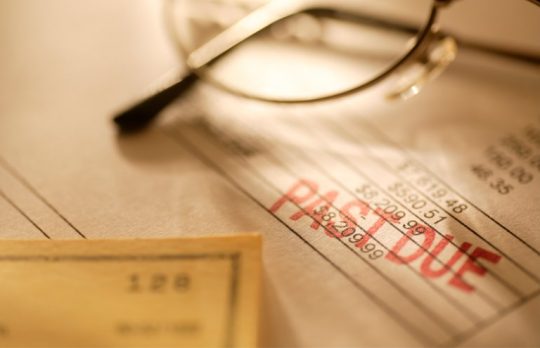 How Zero AR Can Transform Your Firm's Cash Flow
To reach zero AR, firms must use batch billing processes and automatic withdrawals for payment.
Erika Winston
- March 7, 2021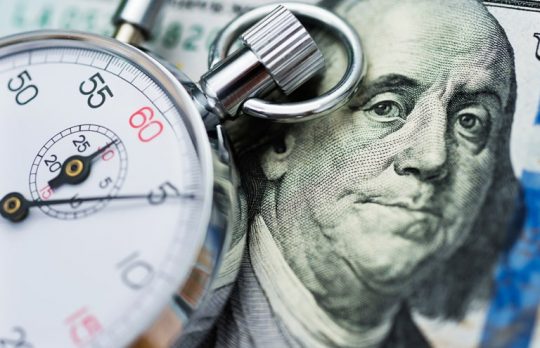 Solo and Small Firm Hourly Rates: Winners and Losers, by State and Practice Area
Susan Kostal | The Legal Trends Report is a fount of information for solos and small firms when it comes to benchmarking data like lawyer hourly rates.
Susan Kostal
- February 3, 2021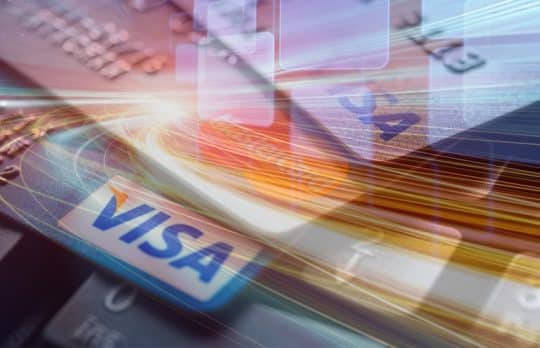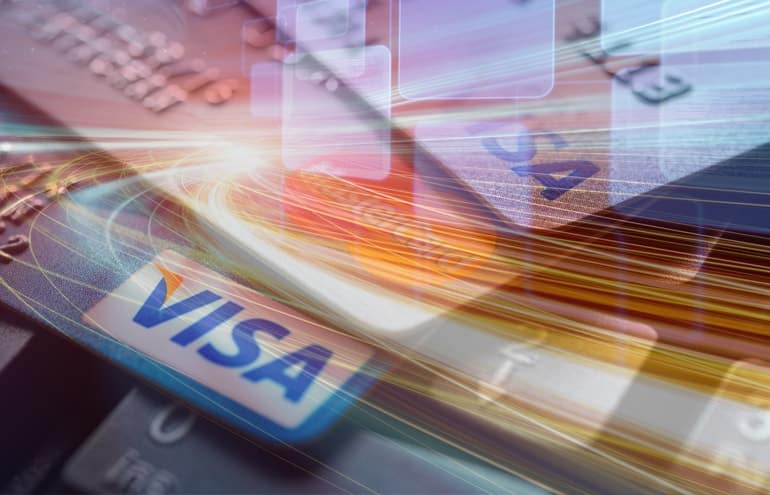 Credit Cards: Good for Your Client, Good for You
Catherine Sanders Reach | What should a lawyer know about accepting credit card payments and other types of e-payments? What are the options and ethics to consider?
Catherine Sanders Reach
- December 15, 2020