Law Firm Billing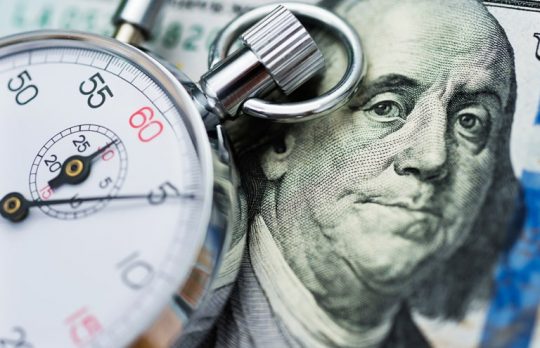 Solo and Small Firm Hourly Rates: Winners and Losers, by State and Practice Area
Susan Kostal | The Legal Trends Report is a fount of information for solos and small firms when it comes to benchmarking data like lawyer hourly rates.
Susan Kostal
- February 3, 2021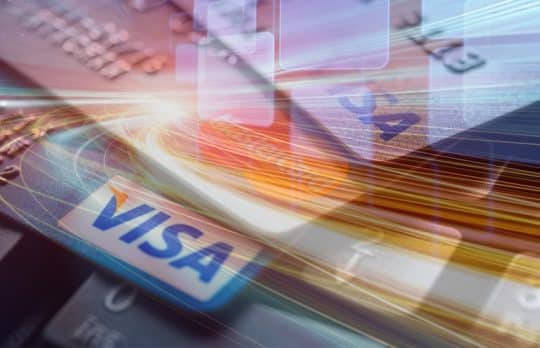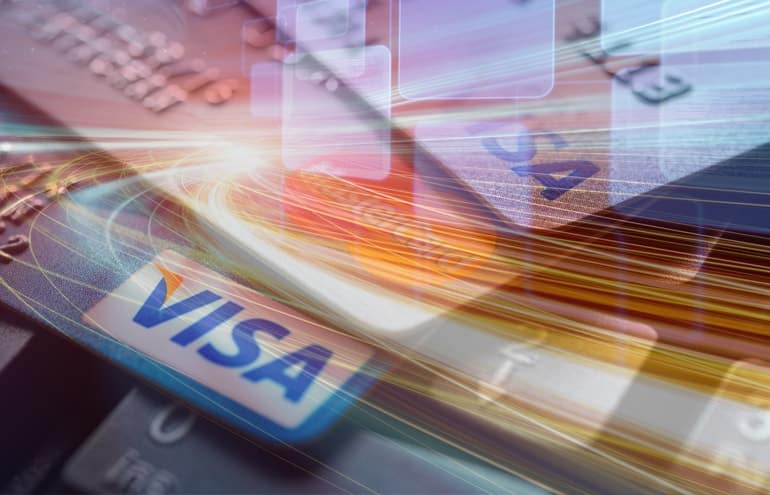 Credit Cards: Good for Your Client, Good for You
Catherine Sanders Reach | What should a lawyer know about accepting credit card payments and other types of e-payments? What are the options and ethics to consider?
Catherine Sanders Reach
- December 15, 2020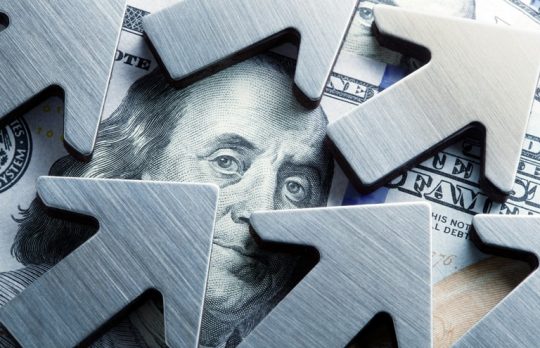 Don't Be Afraid to Raise Your Legal Fees
Roy Ginsburg | This is no time to be shy. Clients are never as price-sensitive as you think.
Roy S. Ginsburg
- December 8, 2020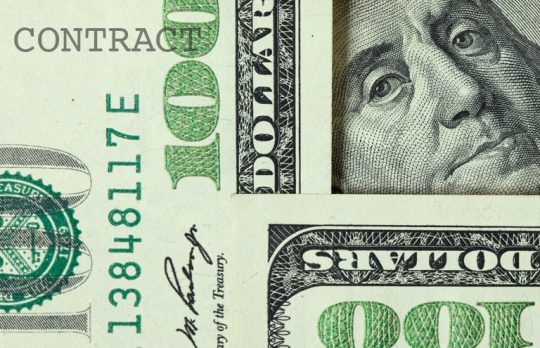 Five (More) Things to Consider When Drafting Fee Agreements, Pt. 2
Megan Zavieh | Part 2 of this series on fee agreements addresses why to include terms of termination, liens on recovery, dispute resolution, client obligations, and potential changes in the law.
Megan Zavieh
- October 26, 2020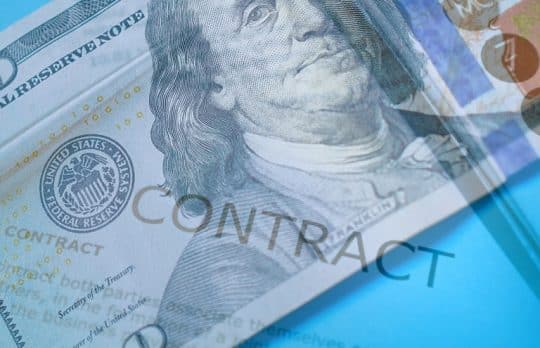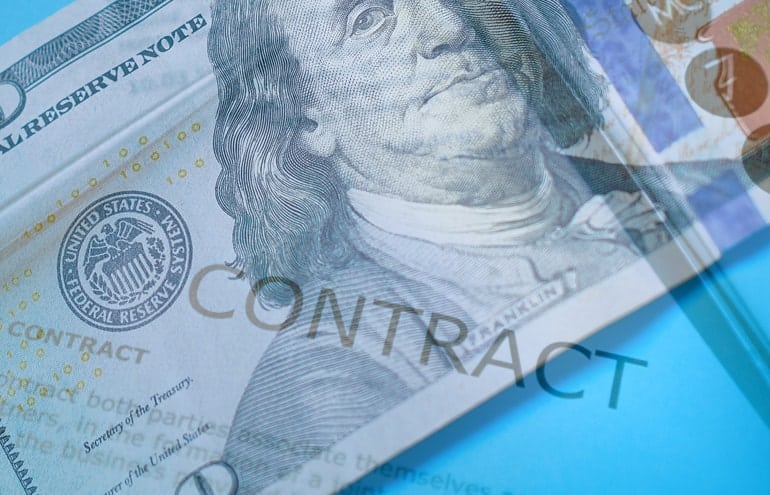 Everything a Lawyer Needs to Know When Drafting Fee Agreements, Pt. 1
Megan Zavieh | This two-part article addresses nine issues every lawyer should consider when drafting fee agreements for clients.
Megan Zavieh
- September 28, 2020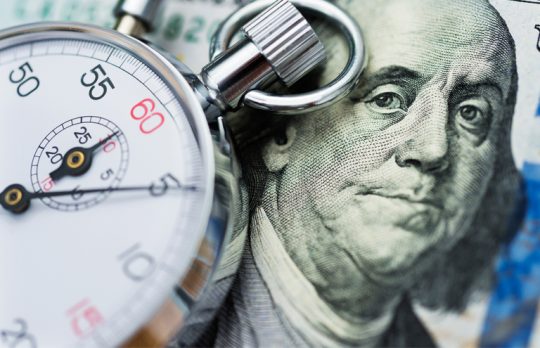 Underbilling? Not Recording Time? There's No Excuse!
Here's Roy Ginsburg's pushback on the common excuses lawyers use to justify the insidious habit of underbilling.
Roy S. Ginsburg
- March 17, 2020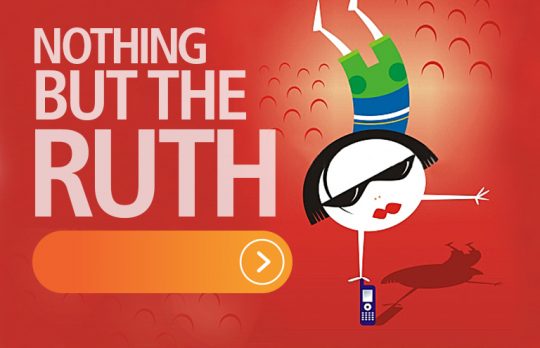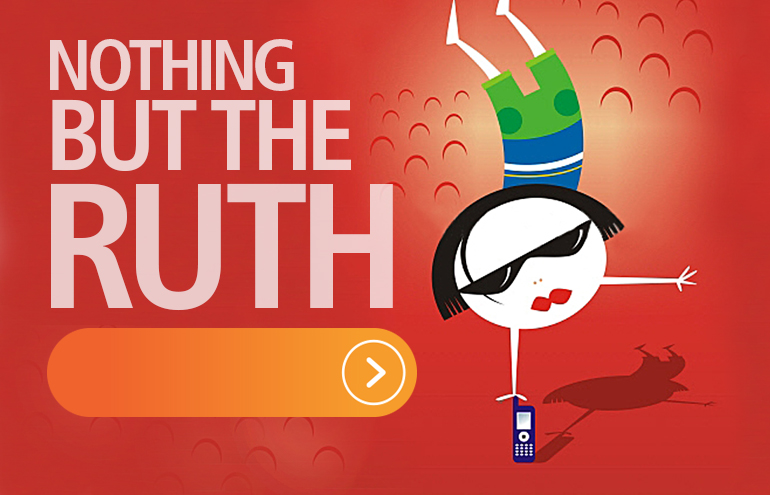 Getting Paid: The Power of Following Up
What do you say to clients when their bills are way past due? Ruth Carter tries a new tactic.
Ruth Carter
- December 5, 2019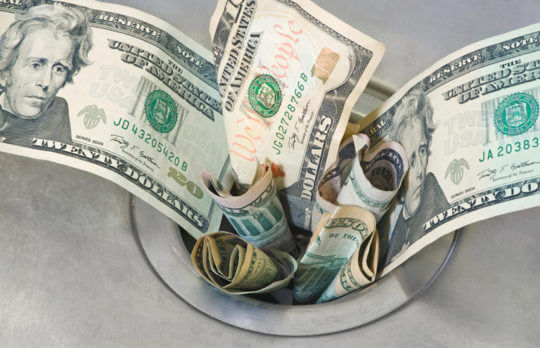 Four Ways to Avoid Write-offs
To mitigate the impact of write-offs — or even having to accept a total loss — aim to employ these best practices (and the technology to support them).
Sarah Schaaf
- November 6, 2019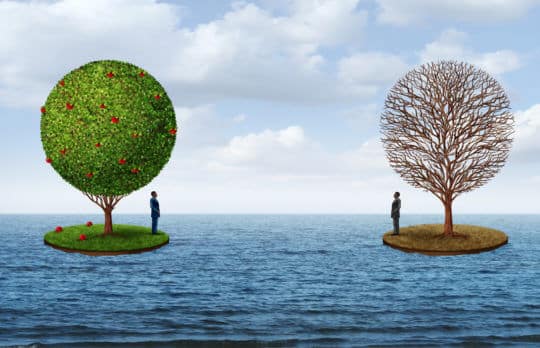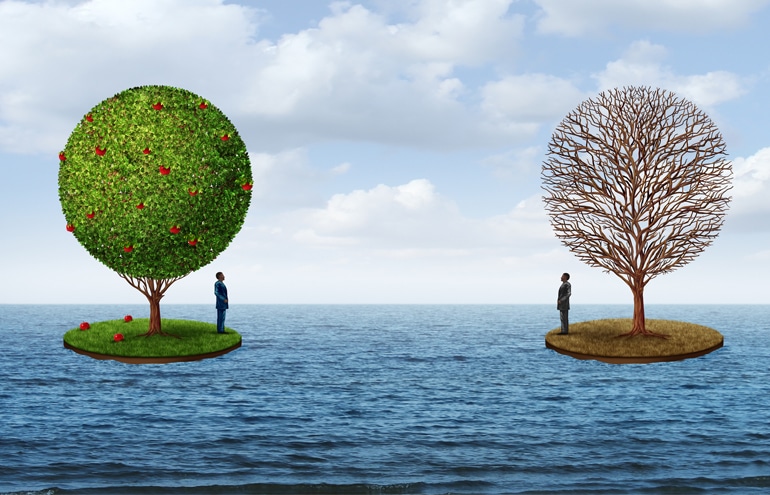 Rate Gap Widens Between Biggest Law Firms and Their Smaller Competitors
Feeling like the big firms are eating your lunch? That's because they are. Susan Kostal on LexisNexis CounselLink's newest annual trends report on corporate legal department spending.
Susan Kostal
- September 23, 2019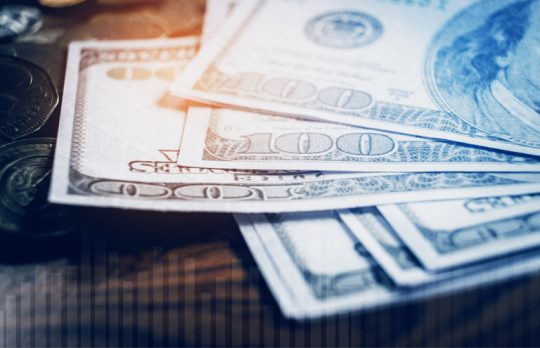 Tackling Law Firms' Biggest Collections Problems
The 2019 Orion Collections Survey asked law firms their No. 1 collections challenge and collected these tips for getting paid.
Kevin Harris
- May 13, 2019