Law Firm Billing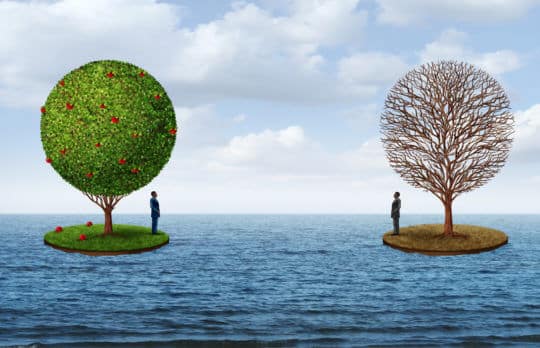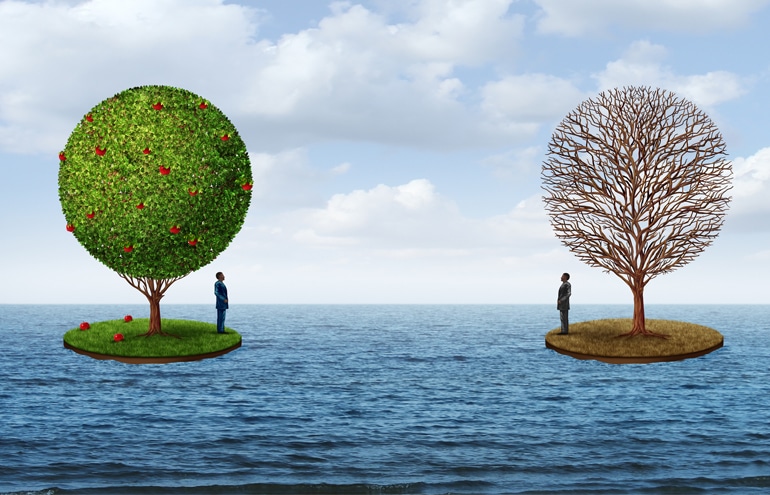 Rate Gap Widens Between Biggest Law Firms and Their Smaller Competitors
Feeling like the big firms are eating your lunch? That's because they are. Susan Kostal on LexisNexis CounselLink's newest annual trends report on corporate legal department spending.
Susan Kostal
- September 23, 2019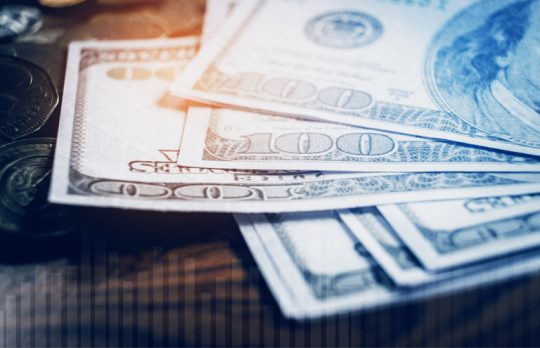 Tackling Law Firms' Biggest Collections Problems
The 2019 Orion Collections Survey asked law firms their No. 1 collections challenge and collected these tips for getting paid.
Kevin Harris
- May 13, 2019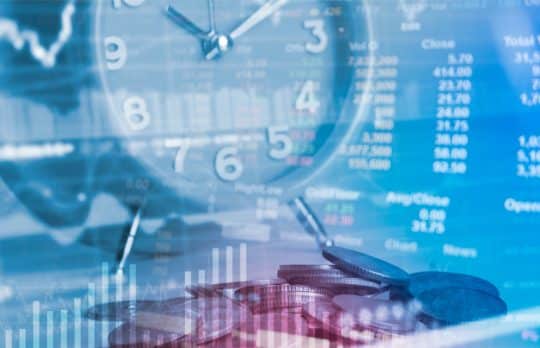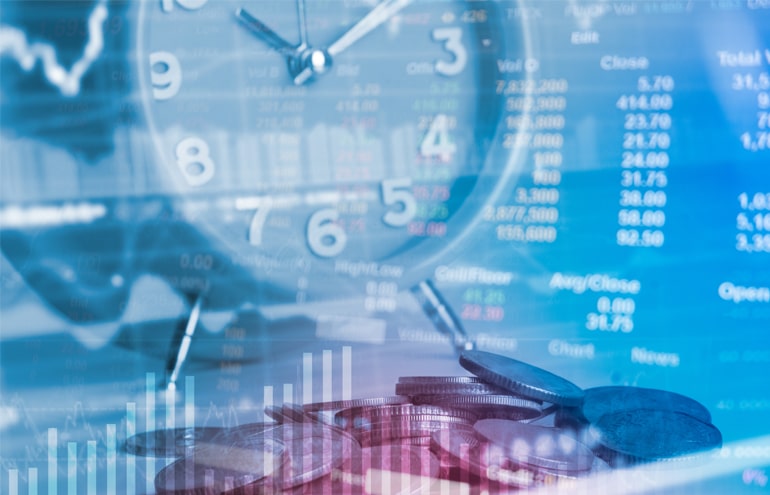 Profitability Assessment for Your Law Firm
Are old habits cutting into your profits? Take the "Profitability Assessment Quiz."
timesolv
- March 17, 2019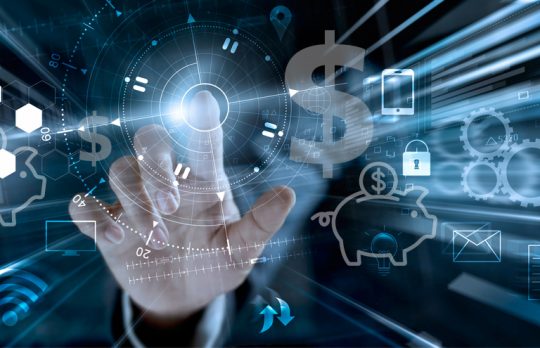 Streamline Your Law Firm's Billing With These 3 Tips
Checklist | What do you need for a more efficient, tech-competent law firm in 2019? "8 Essential Technologies to Increase Your Firm's Productivity."
MyCase
- January 26, 2019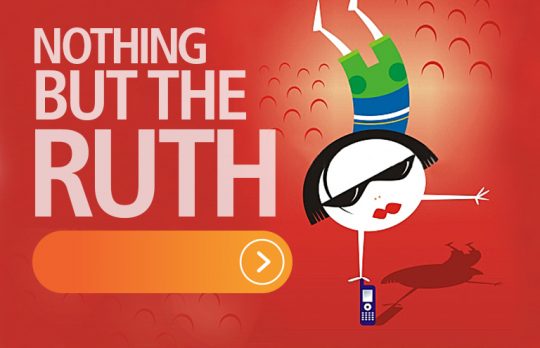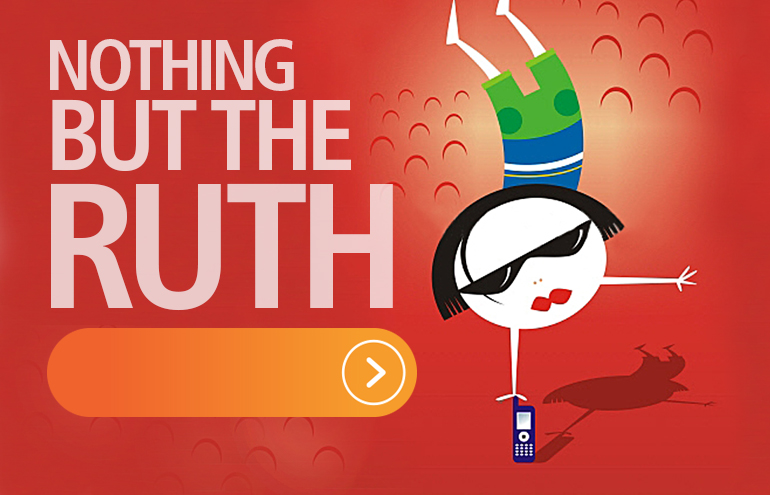 Dealing With Non-Paying Clients: A Rant
It sucks when clients take advantage of us and don't pay their bills.
Ruth Carter
- January 15, 2019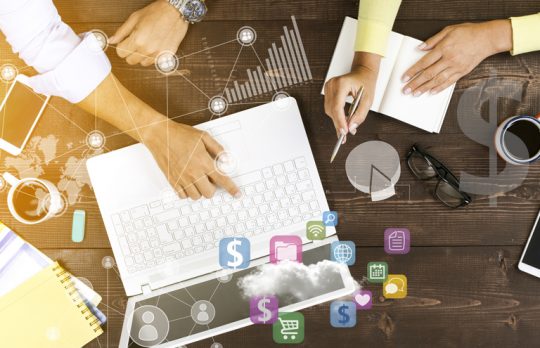 Streamlined Billing: Five Best Ways to Make Sure You Get Paid
Get on the path to reducing invoicing inefficiencies and receiving payments faster.
Nicole Black
- November 16, 2018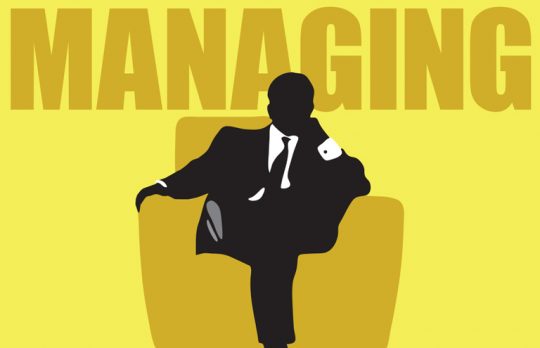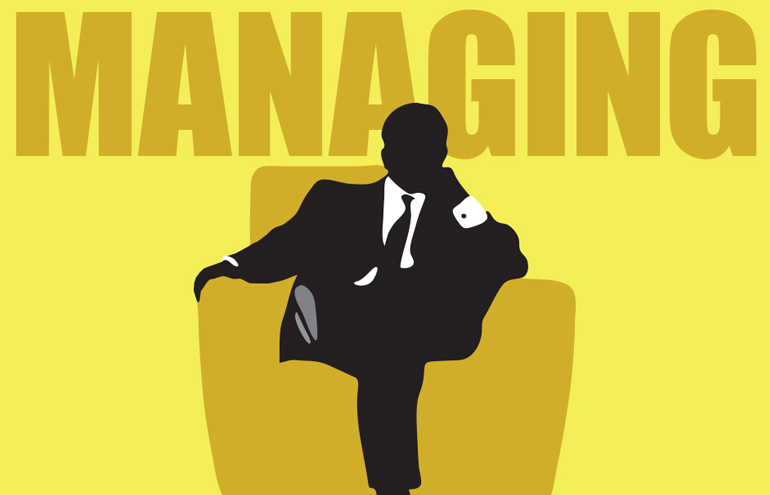 The Ditching Hour: Why Consumer-Centric Pricing Will Take Over Legal Billing
Consider all the alternative fee structures you may deliver through your law practice.
Jared Correia
- November 7, 2018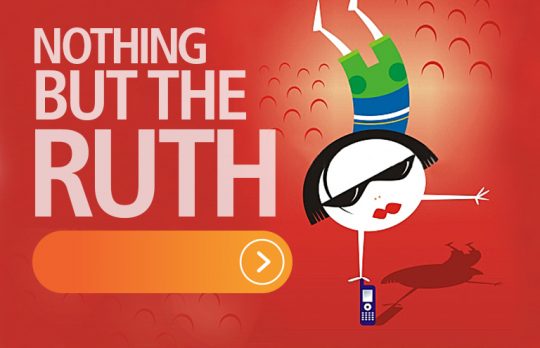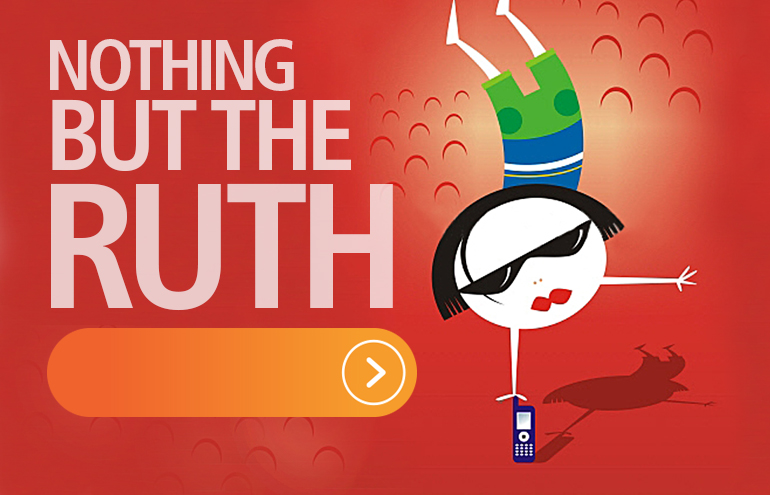 Flat Fee or Hourly? Pros and Cons of Lawyer Billing Options
I've been practicing law for nearly seven years, both as a solo and with a firm. During this time, I've tried different billing arrangements with varying degrees of success and learned plenty of lessons (often about what not to do). Here is my ...
Ruth Carter
- June 20, 2018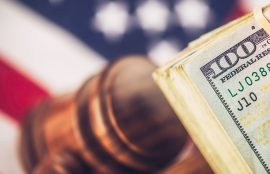 Five Ways to Avoid Common Billing and Fee Disputes
Keeping clients happy is not just about providing quality service and results, but also ensuring your fees are fair and your billing is professional and transparent. Avoid Surprises, Avoid Disputes Most clients' biggest fear is how much ...
David Bitton
- June 8, 2018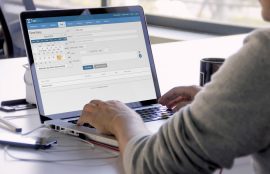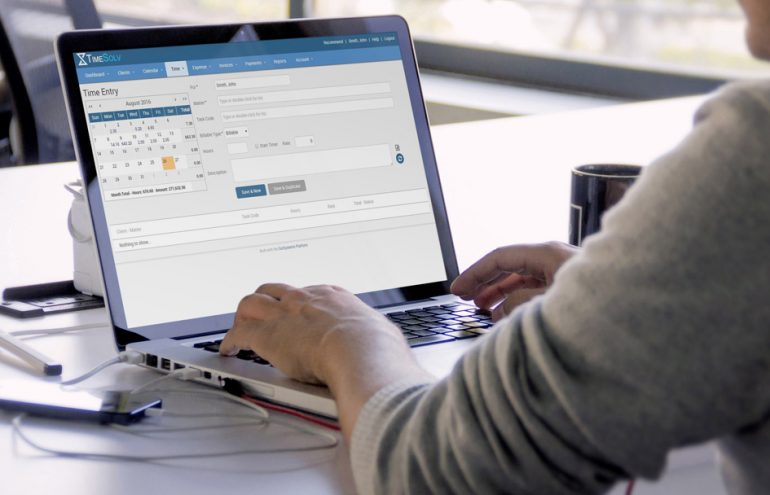 The Profitable Benefits of Legal Project Management
Legal Project Management (LPM). It's a buzzword you hear a lot in the legal industry as the "next big thing." In fact, managing a matter as a lawyer is as old as the profession itself. What's different now are the tools available to manage your ...
Scott Clasen
- May 4, 2018