Law Firm Billing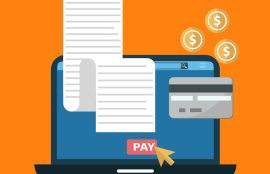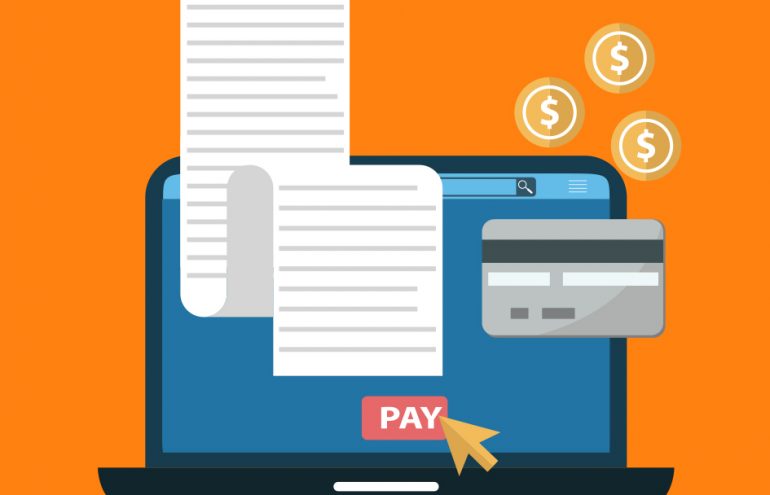 Five Ways to Take Control of Your Invoicing Effectiveness
Lawyers in small firms don't have large-scale technology systems or billing departments to help get invoices out the door. When the time comes to give a client an invoice, it is pretty much up to the individual attorney to make it ...
Wayne Nykyforchyn
- January 5, 2017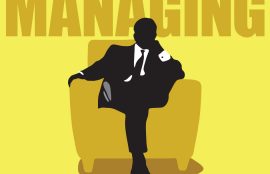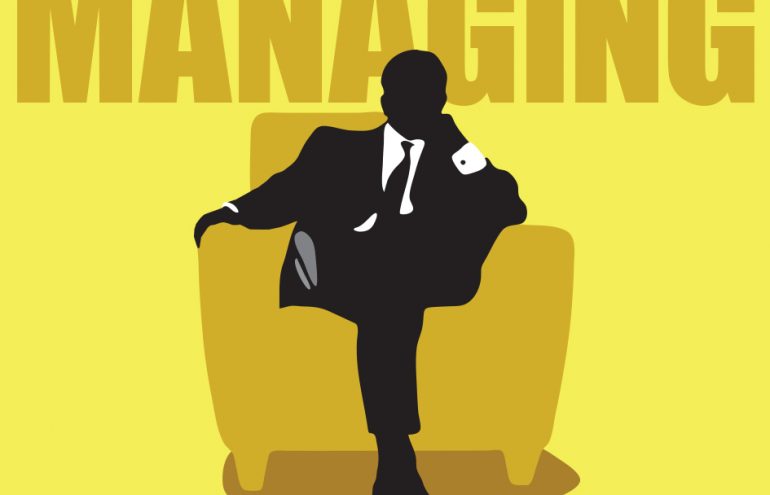 Clio's First Trends Report Paints Alarming Picture of Solo and Small Law Practice
Law practice management software provider Clio released its first annual Legal Trends Report on October 17. The survey is a compilation of data aggregated from 40,000 Clio subscribers in the continental U.S. The data, representing usage events ...
Jared Correia
- December 7, 2016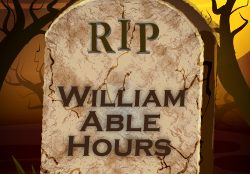 Death of the Billable Hour: A Eulogy
Last month, I participated on a panel at the 2016 Futures Conference. My assigned task was to discuss whether the billable hour would finally be dead by 2026. That got me thinking about the future event that would mark the passing of the ...
Kevin Bielawski
- October 31, 2016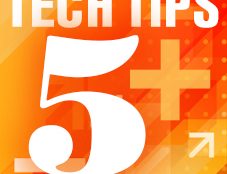 Productivity-Boosting Tech Tips for Your Law Practice
Where Does Your Time Go? Lawyers' utilization rates and productivity measures have been hot topics since Clio announced it will release its first "Legal Trends Report" later this month. Among the most stunning revelations will ...
Joan Feldman
- October 7, 2016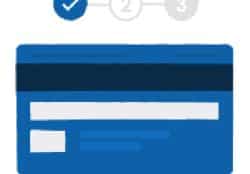 Clio's Payment Solutions Save Lawyers Money
Clio's built in credit card processing, Clio Payments, makes it easy for law firms to get paid. No other integrated payment system is easier to implement. Better still, Clio Payments is cheaper than any other payment solutions offered ...
Joshua Lenon
- July 21, 2016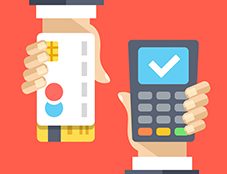 Are You Accepting Payments from Clients Online Yet?
You should be ... and it's easier than ever! Here at MyCase, a leading online legal practice management software, we recently announced the addition of a built-in credit card payments feature to our Payments service. MyCase customers can now ...
MyCase
- June 17, 2016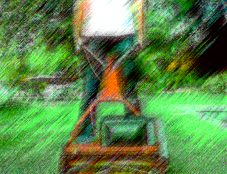 The Best Pricing Advice I Ever Received
Sometimes the most profound lessons arise from the simplest of exchanges. So it was for a young Jordan Furlong in the early days of his career as an adventurous service provider. He says the best pricing advice he ever received came from an ...
Jordan Furlong
- June 25, 2015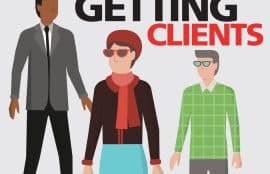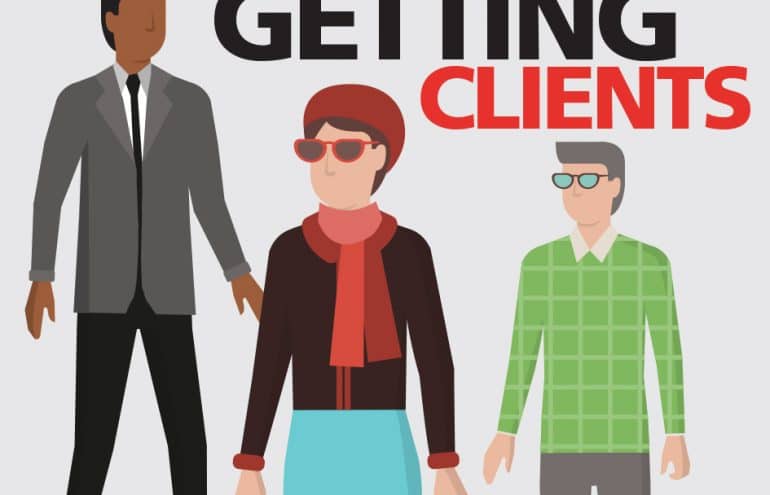 Four Steps to Surviving the New Normal
It gets to be a bit much, all the chatter about the legal profession changing at the speed of light. Even if it is transforming into something quite great — I know, maybe it is and maybe it isn't — it seems nearly impossible to figure out what ...
Merrilyn Astin Tarlton
- March 2, 2015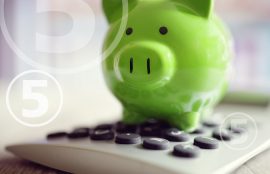 Five Checklists to Make Your Law Practice More Efficient and Profitable
Processes are the means by which we get things done, and checklists can keep us on top of what needs to get done. That's why pilots, surgeons and astronauts use checklists extensively. They help eliminate the fear of forgetting something ...
Peggy Gruenke
- February 27, 2015