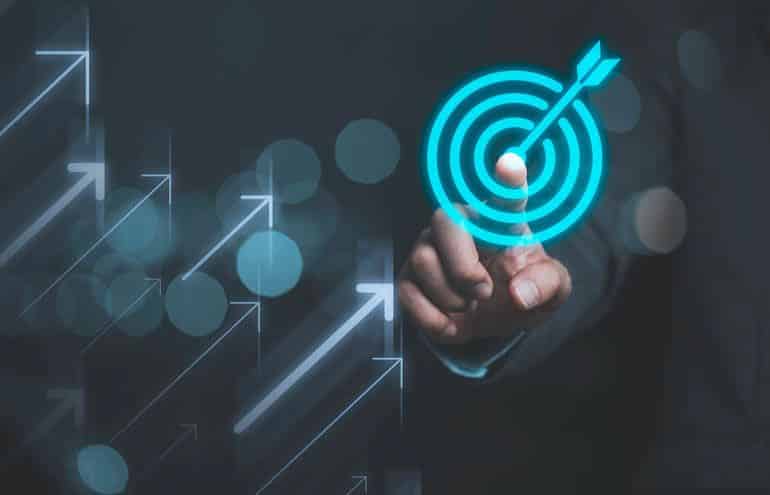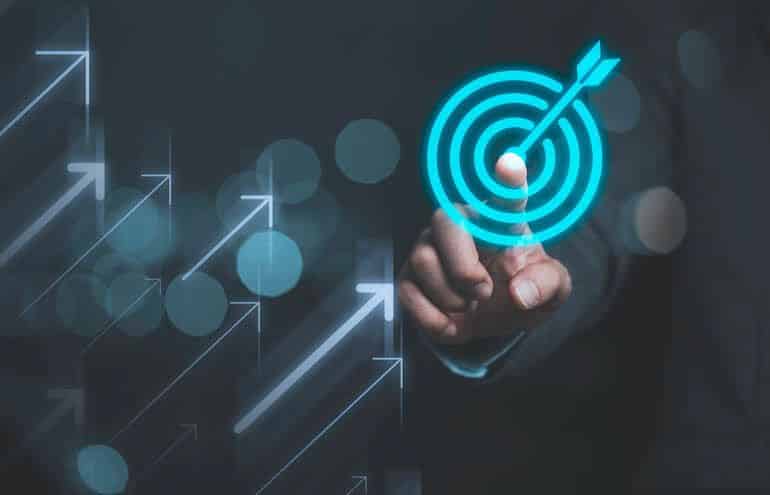 With the final quarter of the year upon us, it's a perfect time to level up your law firm's marketing strategy and prepare for a profitable year ahead. Keep reading for seven top legal marketing tactics to help your law firm finish 2022 strong.  
1. Assess Your Current Marketing Strategy
Before you can determine where your firm is headed, you need a clear understanding of where you currently stand. That understanding comes from a thorough analysis of your law firm's current marketing processes. Go through each aspect of your legal marketing plan, including the stated objectives, scheduling, procedures, and tools used for implementation. Then review your analytics information to assess whether the plan has been successful at meeting your firm's goals.
By the way, if you don't have access to marketing analytics, that is the first thing you need to address for fourth-quarter success.
Once you have a detailed assessment of your legal marketing plan, determine what has been working and what has not. Use this information as a roadmap for what the law firm will implement going forward. For instance, did your social media presence garner little attention? You may need to expand your platform or upgrade your content with more images and videos. A deep-dive analysis is the best first step toward a successful marketing plan.
2. Set Measurable Goals
The goal of "attracting more leads" is nowhere near specific enough for an effective end-of-year marketing campaign. Instead, you should establish goals that are Specific, Measurable, Achievable, Realistic, and Timely (SMART). Let's take them one at a time:
Specific – Overly broad goals can leave law firm members without a clear view or a roadmap on the overall direction of the legal marketing plan.
Measurable – With quantifiable goals, your law firm can better track progress toward reaching them.
Achievable – Make sure your law firm's marketing goals are accomplishable. It may sound good to set a goal of bringing in 100 clients by the end of the year, but if that is not realistic, you are only setting your firm up for failure.
Relevant – Your firm's goals should relate to the overall vision for your firm. For example, if your overall goal is to become the top personal injury law firm in the state, criminal law goals are not relevant.
Timely – There are only three months left in the year. Make sure that your legal marketing goals can be reasonably met within that time frame.
3. Make a Marketing Plan
Once you have your firm goals in place, it is time to implement a plan for reaching them. Your marketing plan provides a roadmap for the future growth of your law practice. It takes your goals a step further by laying out the process and strategies that will be implemented to reach them.
4. Update your Content
If your firm's marketing content has not changed all year, now is a perfect time for an update. First, review everything to ensure that all information is accurate. Then, correct any inaccuracies and make needed updates. You should also think about any recent changes or trends within your practice area to ensure that they are reflected in your legal marketing content.
The end of the year also provides a great opportunity for targeted content. For instance, most businesses have a variety of legal tasks to complete at the end of the year. A business law firm can incorporate those responsibilities into their content with an email campaign that walks business owners through the potential ramifications of ignoring their end-of-year tasks.
One more note, updating content can also increase your law firm's search engine results. Engines like Google and Bing recognize content updates and they rank those sites higher in their results.
5. Automate Your Systems
Systems automation helps your law firm handle its marketing systems in a more efficient and productive manner. Legal Client Relations Management (CRM) software can be extremely useful for streamlining your legal marketing systems through automation. Consider this list of marketing tasks that can be automated:
Reengagement emails
Appointment setting
Chatbots
Lead contact data collection
Sales funnel workflows
6. Reengage Clients and Lost Leads
The fourth quarter is a great time for reaching out to lost leads and former clients who have disengaged. Law firms lose leads for any number of reasons. The individual's circumstances may have changed, or they may have decided to delay their legal matter. Each of these scenarios offers an opportunity for re-engagement through targeted marketing materials. Something as simple as a well-crafted email could convert a lost lead into a paying client.
Former clients can also play an important role in legal marketing as a viable resource for referrals and repeat business. Reach out to those clients during this fourth quarter to request referrals and remind them of your firm's availability should new legal matters arise in their lives.
7. Use the Right Tools
Improving your legal marketing strategy for a successful end-of-year requires the right tools. As mentioned above, law firm CRM software helps firms streamline their marketing plans for greater effectiveness and increased conversions. Law Ruler is a top provider of legal CRM with a host of tools and features to help your firm finish the year strong. To learn more about Law Ruler's legal CRM tools, click here for a free demonstration.
SPONSORED CONTENT. Product Spotlight showcases content provided by Attorney at Work sponsors and advertisers. This does not constitute endorsement by Attorney at Work. See Terms and Conditions for more information.