Law Firm Billing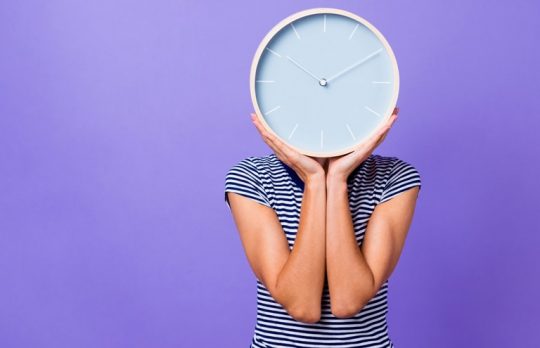 Capture More Billable Time and Stress Less
Filling out a daily timesheet or inputting time into your firm's billing software can certainly be aggravating, even stressful. The annoying timer. The big blank timesheet. The blinking cursor on the computer screen that greets you every ...
Jacqueline Vinaccia
- January 19, 2015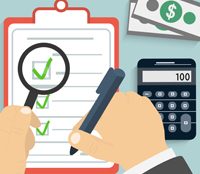 Holy Crap! Is That All the Money I'm Making This Year?
The year's end is right around the corner, along with the holiday season. So, what do you really want for a holiday gift? How about getting paid for the work you did during the year? The holidays can be extra hectic for lawyers with the ...
Peggy Gruenke
- October 22, 2014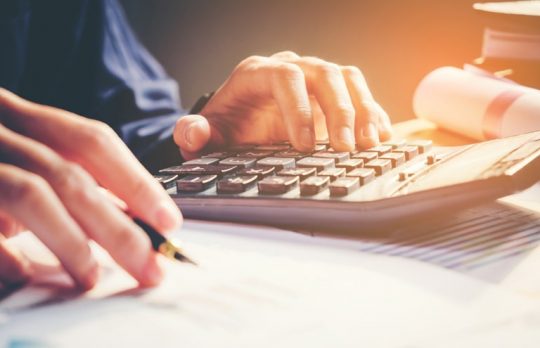 Three Ways to Better Billing
Billing. It's not something we like to talk about, but it is something lawyers have to do regularly, so it deserves some attention. Making sure you capture all of your billable time and produce clear, coherent invoices for it helps ensure you ...
Annie J. Dike
- July 22, 2014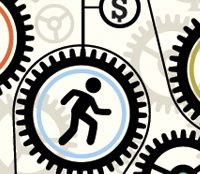 New Math, New Money: New Download!
Yes, it seems we've been talking about the big changes coming to the legal profession for a very long time. But when the shift starts making headlines in the general media, it begins to seem more real. When academia begins to roil, you know ...
The Editors
- February 3, 2014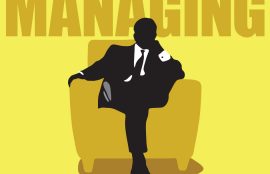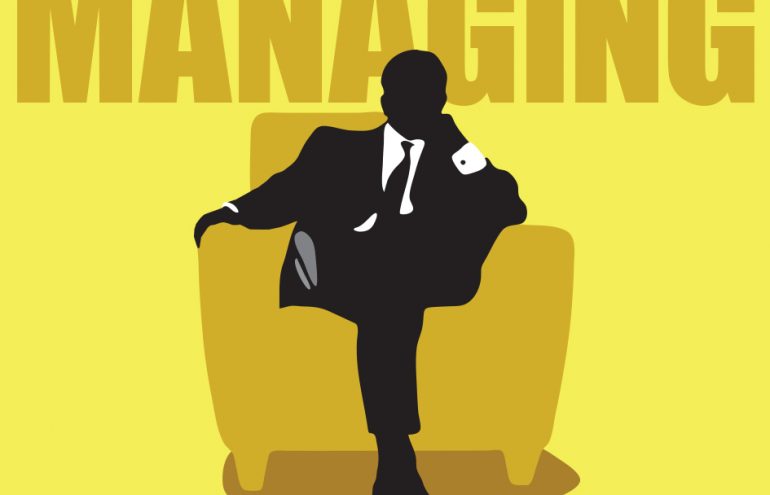 Fee Tale: This Is Not Your Father's Client Engagement Agreement
Jared Correia |Client engagement agreements, or fee agreements, are an underused tool in a lawyer's arsenal. Here are 5 smart upgrades
Jared Correia
- August 28, 2013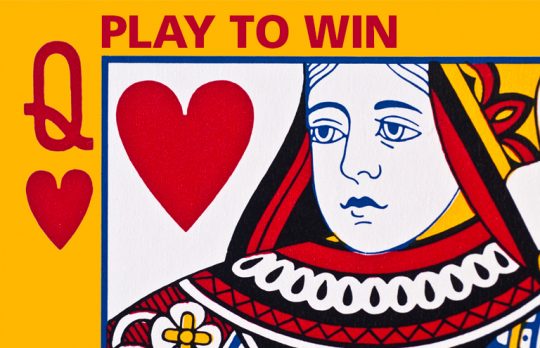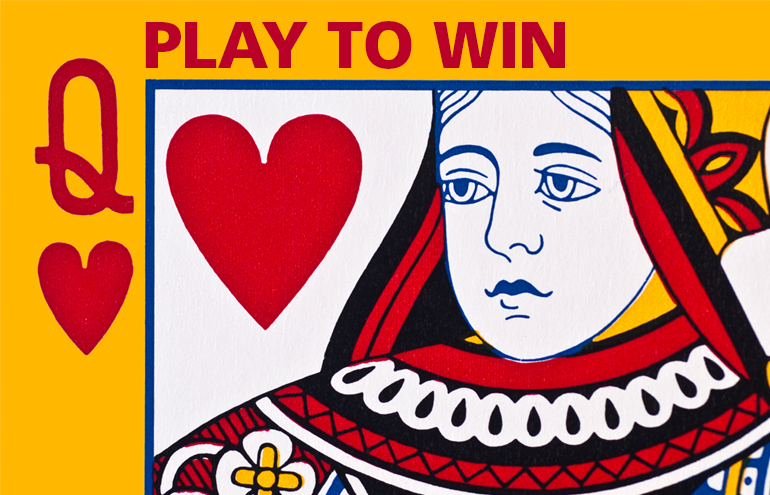 Lawyer Billing is Marketing
Last month, I wrote about the importance of communication when it comes to pricing your legal services ("Good Lawyers Talk Money with Their Clients"). Once you have the engagement, your invoices become a critical communication method. In fact, I ...
Sally J. Schmidt
- August 22, 2013