Law Firm Billing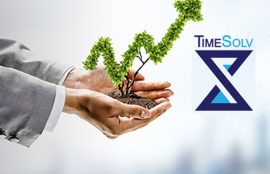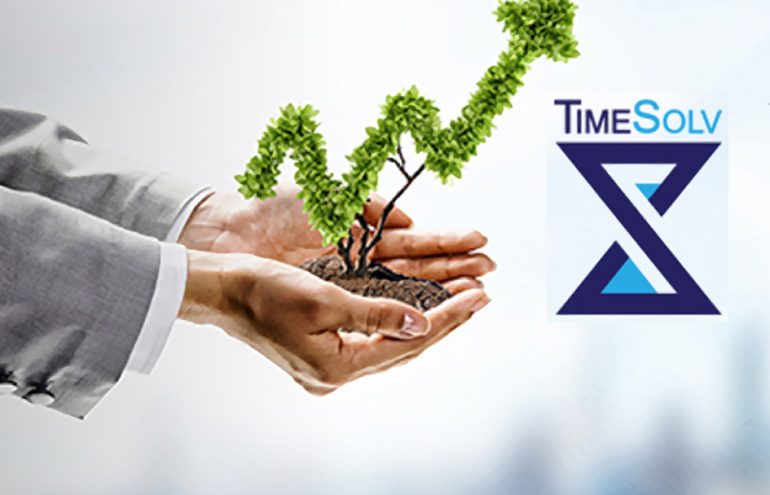 Seven Ways to Increase Law Firm Billable Hours
Can your firm honestly say it's collecting all the billable time possible? Clio's bombshell Legal Trends Report in September startled the industry by showing a dramatically lower number of billable hours as a percentage of hours worked than ...
timesolv
- February 26, 2018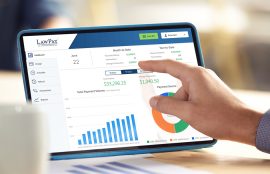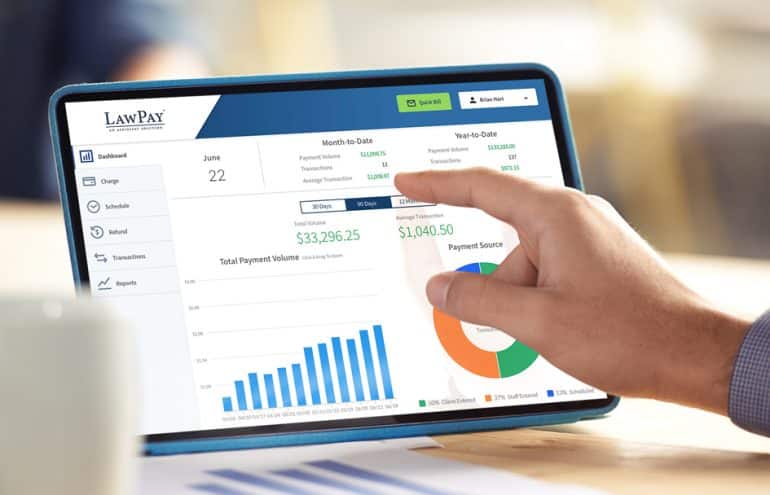 LawPay Has the Tools You Need to Run Your Business
With LawPay, you get the tools you need to manage earnings and cash flow, and track key financial metrics. LawPay's new reporting dashboard lets you see where your firm's payments stand at a glance. Quickly and easily see where revenue is coming ...
LawPay
- November 16, 2017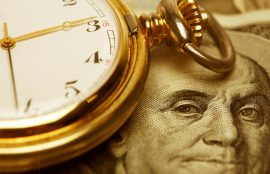 Clio's 2017 Legal Trends Report Has Scary Lessons for All
Clio gets to see us with our pants off. With data on the billable and nonbillable activities of more than 60,000 lawyers, Clio sees what users of the practice management platform are doing on an everyday basis. And, as with last year's ...
Dustin Cole
- October 30, 2017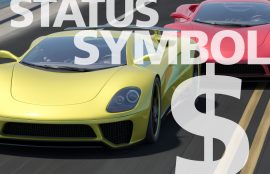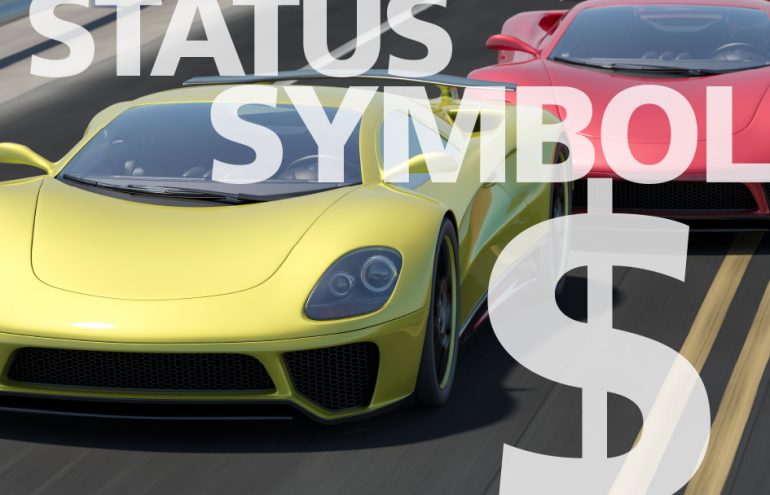 What Lawyers Can Learn from Apple When Setting Billing Rates  
Last month, Apple unveiled its new iPhone X to much fanfare. Perhaps what created the most fanfare was its price. It starts at $999 — hundreds more than the older iPhone 7 and the brand-new iPhone 8.  You don't need a Ph.D. in Economics to ...
Roy S. Ginsburg
- October 16, 2017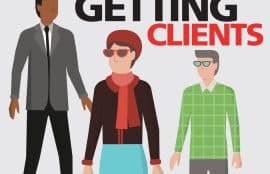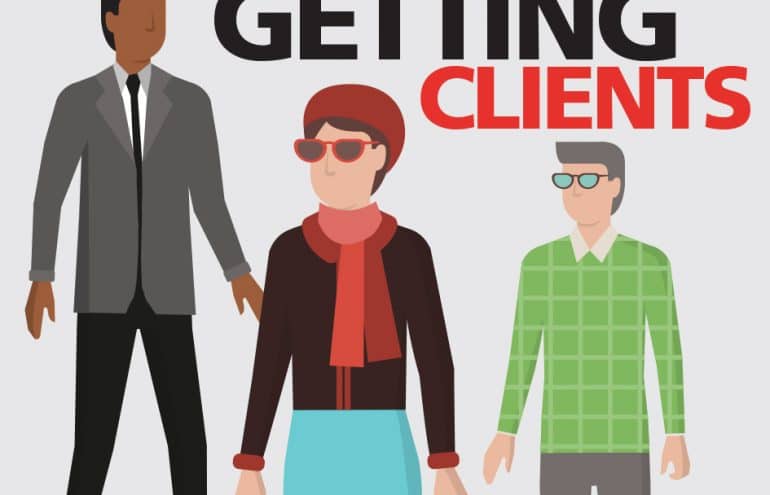 Six Ways to Make Clients Happy to Pay Your Bills
No one likes to pay bills. Even when the service or product we are paying for was way more valuable than the actual dollar amount on the invoice, we humans just hate to see the money out the door. And that natural resistance to doling out the ...
Merrilyn Astin Tarlton
- September 18, 2017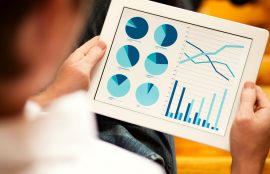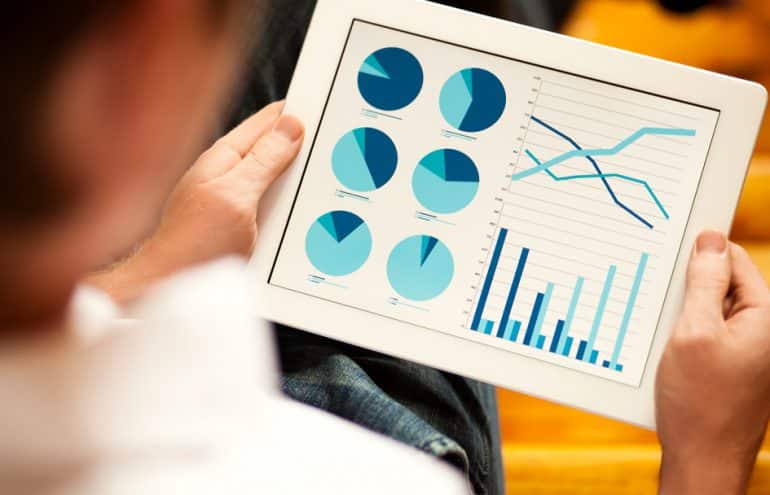 Use Billing Best Practices to Strengthen Client Relationships
Today's large corporate legal and insurance claims departments are learning from their peers in purchasing and HR how to leverage technology. And they are training a new category of professionals to better manage the business of law. These legal ...
Bill Sowinski
- July 26, 2017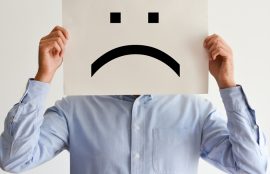 Client Won't Pay: What Are You Going to Do About It?
You may recall this LexisNexis report: "Law Firm Billing Survey: Collections Conversations Leave Lawyers Uncomfortable." Duh. In what industry is a "collections conversation" a comfortable thing? The report is three years old, but just as ...
Jim Turner
- July 20, 2017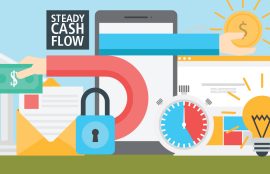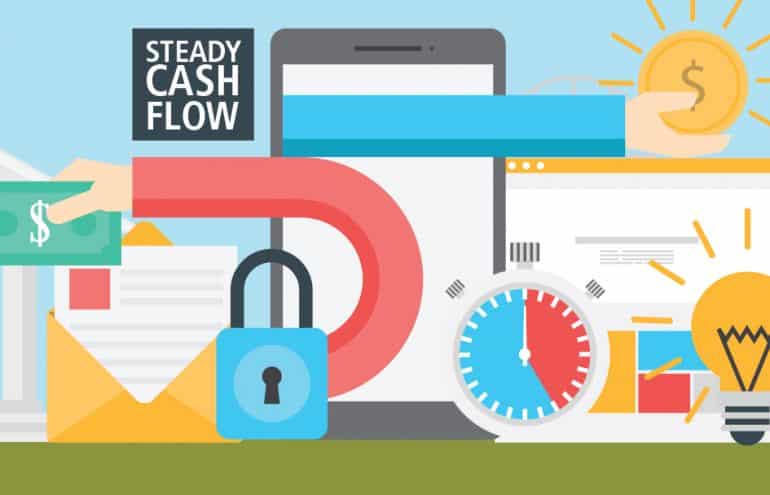 Ensure Steady Cash Flow with LawPay's Scheduled Payments Feature
Lawyers spend far too much of their valuable time chasing after unpaid invoices instead of working billable hours. Being able to schedule payments in advance provides both you and your clients with unmatched convenience, and helps ensure steady ...
LawPay
- June 22, 2017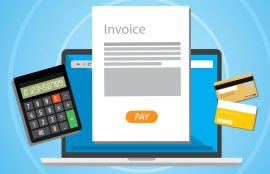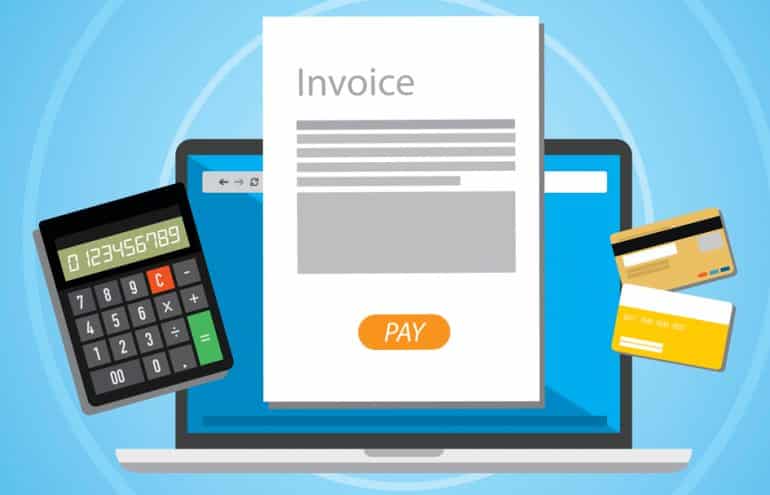 Seven Ways to Make Billing More Effective
Lawyers may practice in different areas of the law and serve a wide range of clients, but most seem to share a common aversion: They hate doing timesheets. Despite this near universal resentment toward tracking time, most lawyers eventually ...
Jeremy Diviney
- May 17, 2017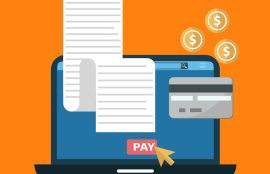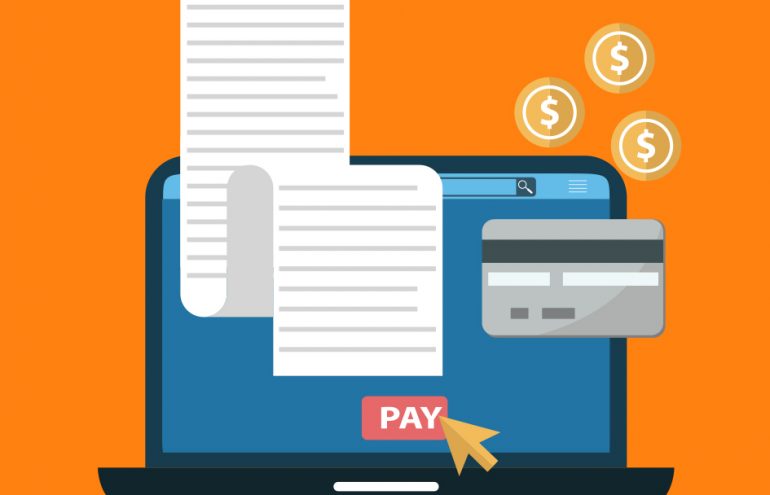 Five Ways to Take Control of Your Invoicing Effectiveness
Lawyers in small firms don't have large-scale technology systems or billing departments to help get invoices out the door. When the time comes to give a client an invoice, it is pretty much up to the individual attorney to make it ...
Wayne Nykyforchyn
- January 5, 2017