Nothing But The Ruth!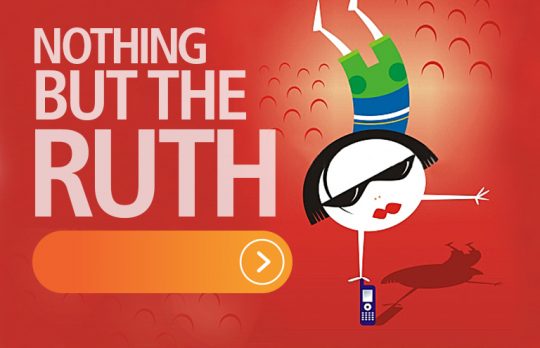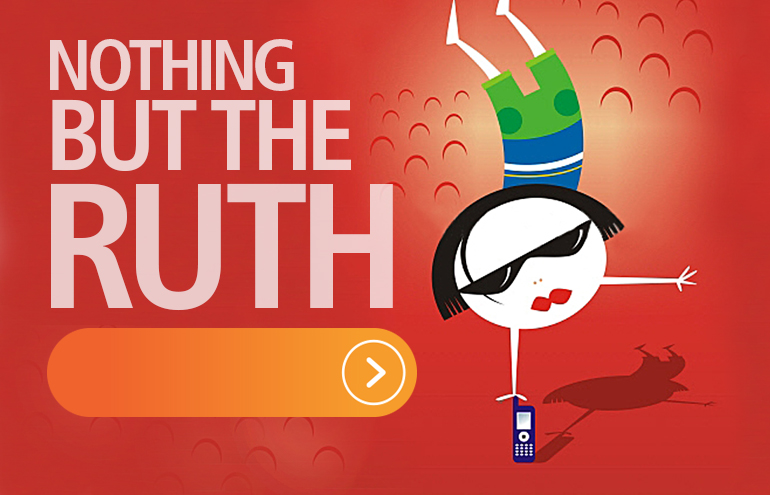 COVID-19 in the Office: Staying Safe While Practicing Law
What should we be doing to protect ourselves while practicing law during COVID-19? Dr. Terry Simpson, surgeon, virologist and host of the podcast "Your Doctor's Orders," answers Ruth Carter's rapid-fire questions.
Ruth Carter
- August 3, 2020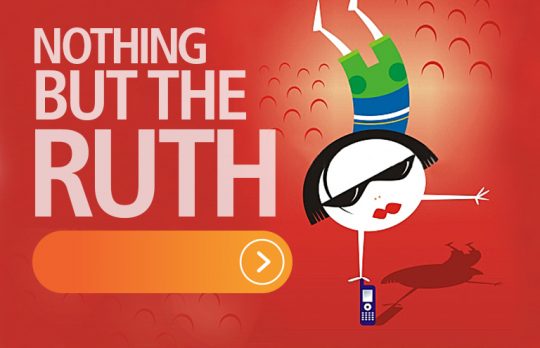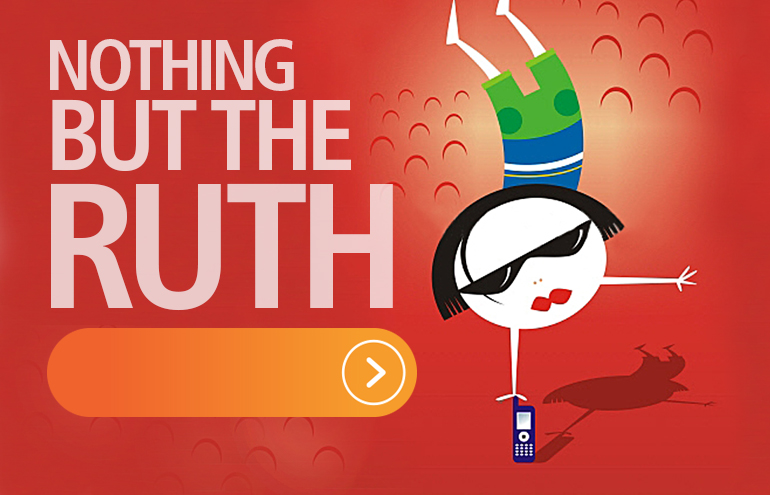 Organization Strategy: Spreadsheeting My Professional Life
Ruth Carter explains how a simple upgrade to her organization strategy makes her feel more in control of her projects and her day.
Ruth Carter
- July 15, 2020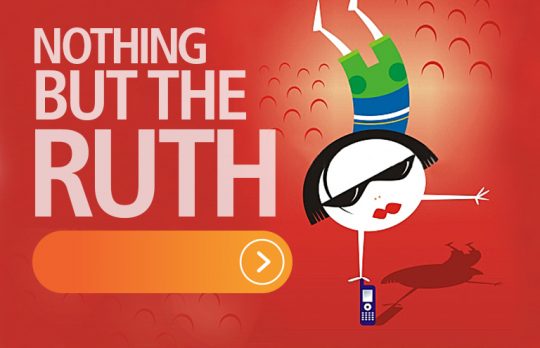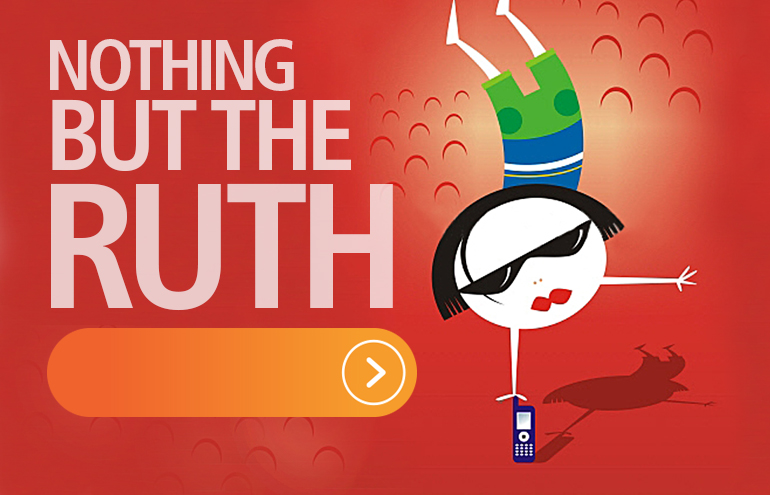 Side Hustle for Lawyers: I Created an Online Course for People Who Will Never Hire an Attorney
Ruth Carter says having other streams of income helps provide financial stability in the unstable, often stressful world of solo practice. Her new side hustle targets people who won't pay a lawyer, but will buy an online course with legal information.
Ruth Carter
- June 16, 2020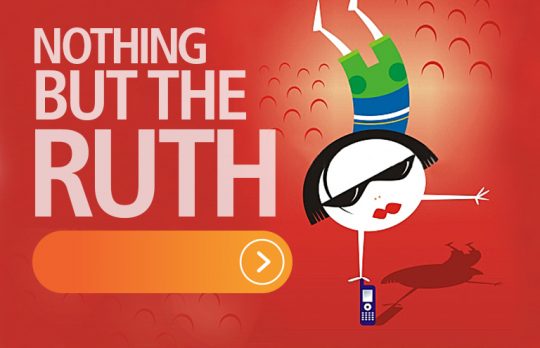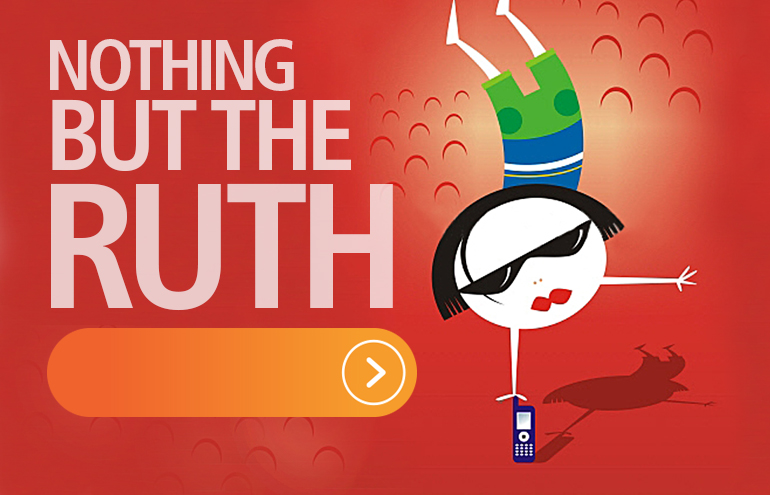 Staying Productive While Sheltering in Place
I wanted to learn what other attorneys are doing to weather this storm, so I created a quick survey. Here are some of the responses.
Ruth Carter
- May 13, 2020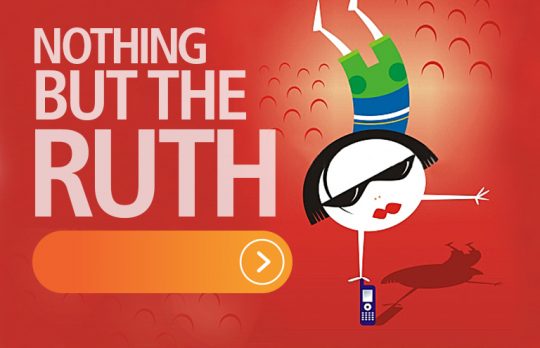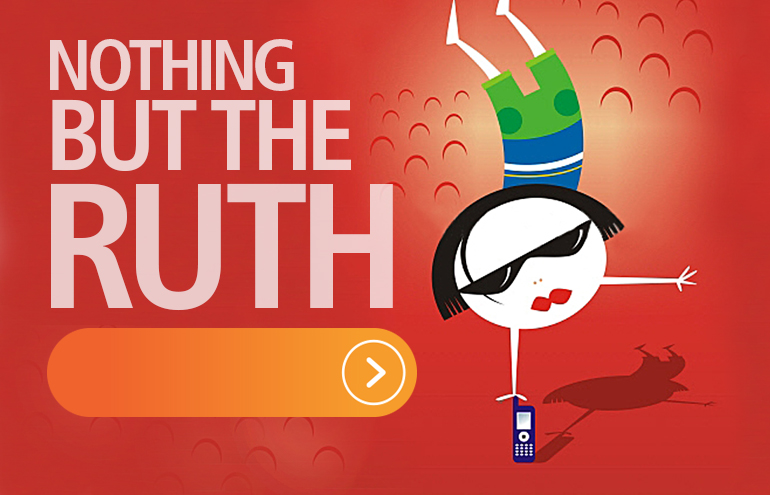 Working From Home While Introverted
Introverts were born for social distancing. Still, there are plenty of challenges. Read Ruth Carter's ways to stay productive during COVID-19.
Ruth Carter
- April 21, 2020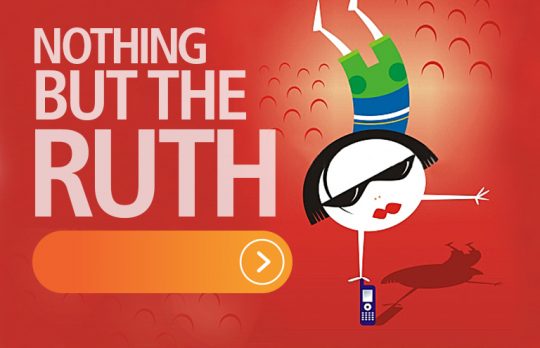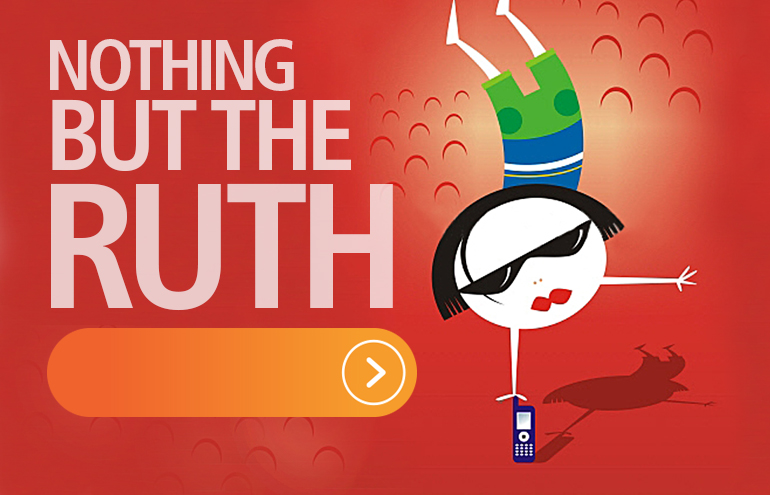 Public Speaking: How to Be a Better CLE Panelist
Panelists have an obligation to educate and to entertain. Try Ruth Carter's list of dos and don'ts to keep your presentations from boring the audience.
Ruth Carter
- March 11, 2020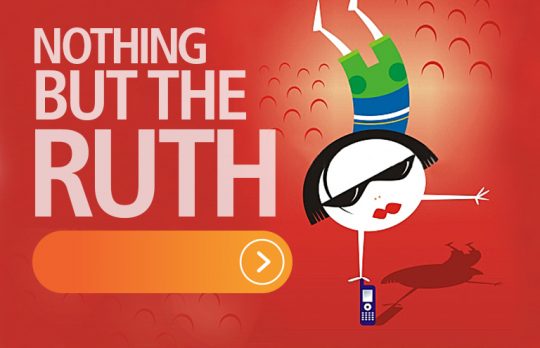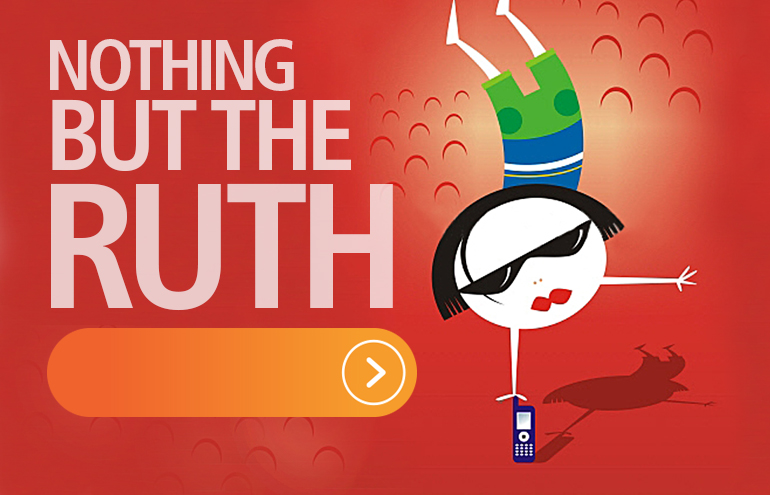 DIY Unique Graphics Substantially Improve Law Firm Marketing
Ruth Carter explains how a $4.99 app helps her create engaging graphics for her law firm marketing. Don't freak out. It isn't hard.
Ruth Carter
- February 5, 2020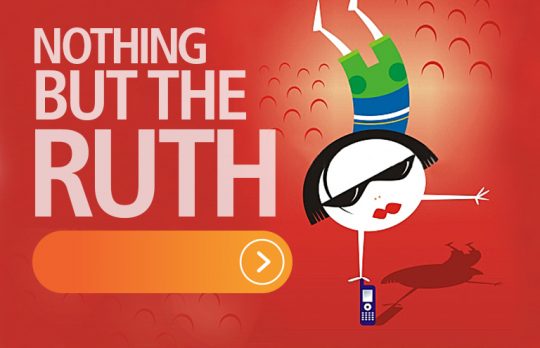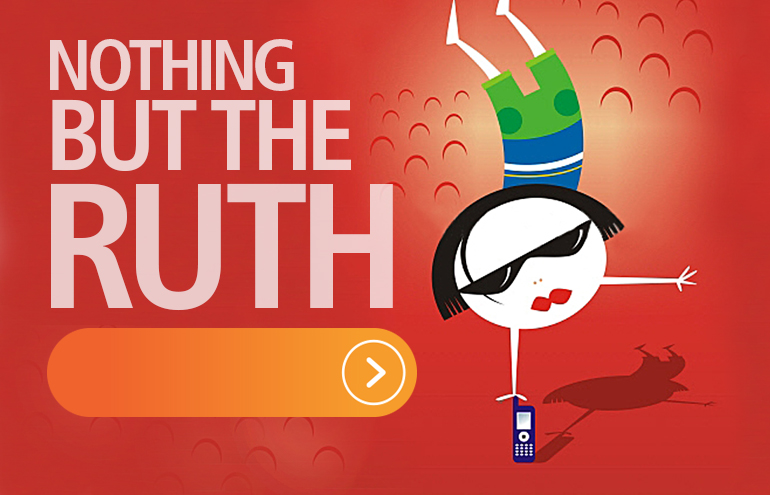 What Lawyers Need to Know About CCPA, California's New Privacy Law
Do lawyers need to comply with CCPA? Ruth Carter explains — and has a list of questions we should be asking about privacy and data security.
Ruth Carter
- January 8, 2020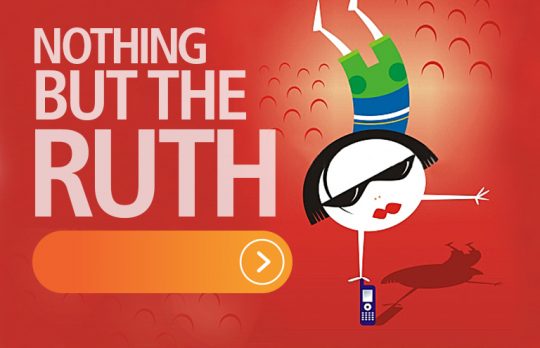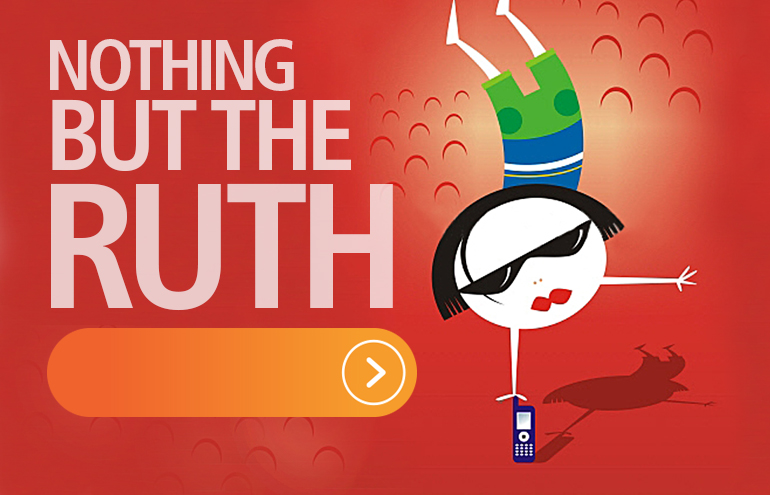 Wheaton's Law
Whether you're dealing with your opposing counsel, a colleague at your firm or any other professional, Wheaton's Law should always apply. Coined by Wil Wheaton, who you may know from his work on "Star Trek: The Next Generation," the law is ...
Ruth Carter
- December 27, 2019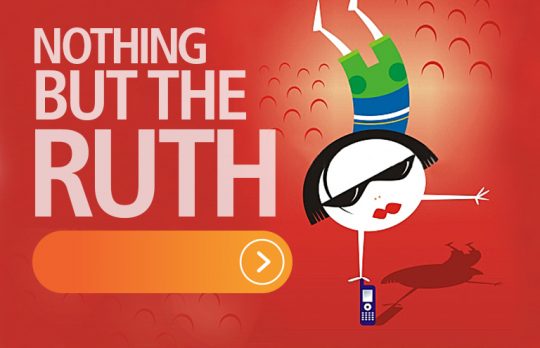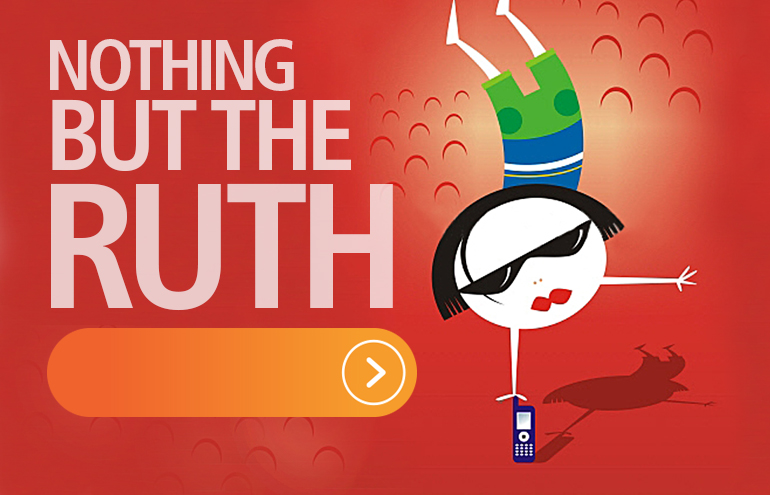 Getting Paid: The Power of Following Up
What do you say to clients when their bills are way past due? Ruth Carter tries a new tactic.
Ruth Carter
- December 5, 2019