Nothing But The Ruth!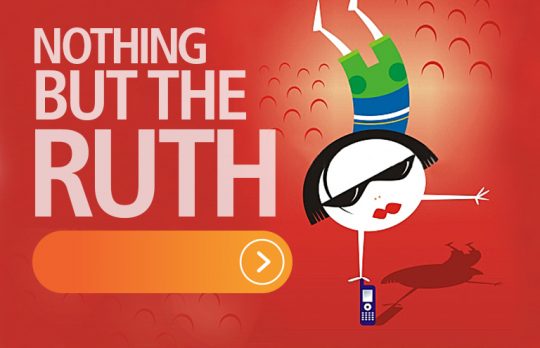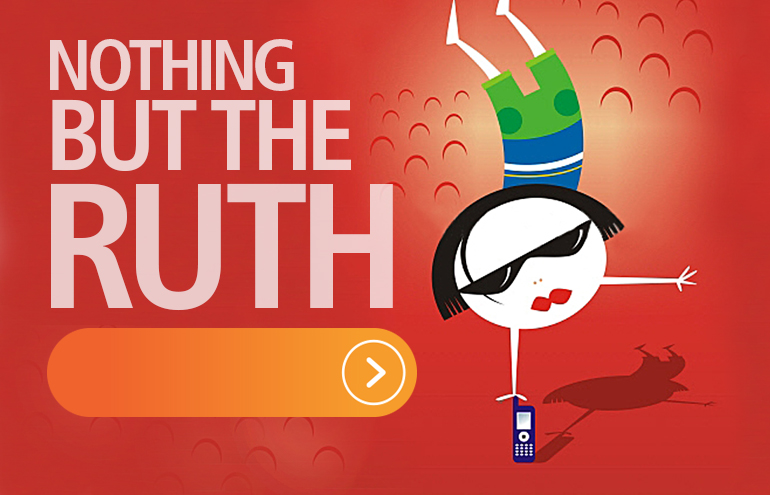 Jerk Behavior: Don't Write About Your Clients Online
Our job is to serve our clients, not to use them to bolster our image.
Ruth Carter
- March 14, 2019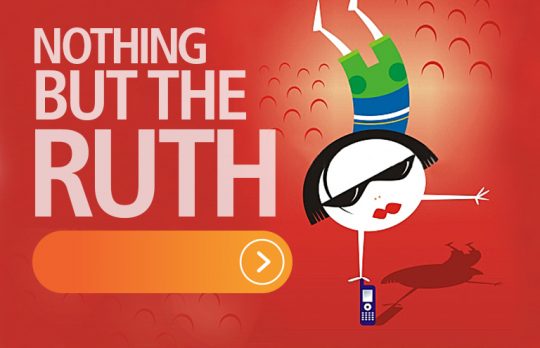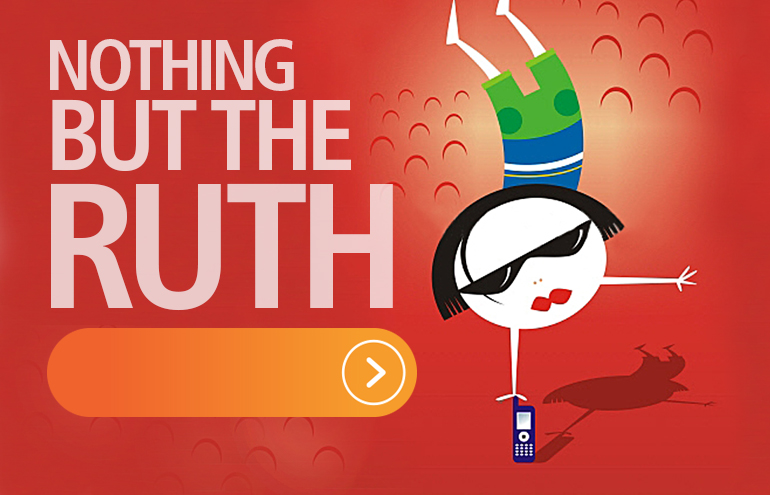 Blogging About Boring or Complex Legal Topics
If a topic is important, there's a way to make it engaging and palatable for your audience.
Ruth Carter
- February 18, 2019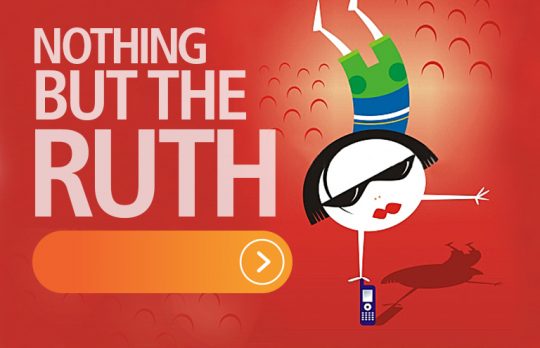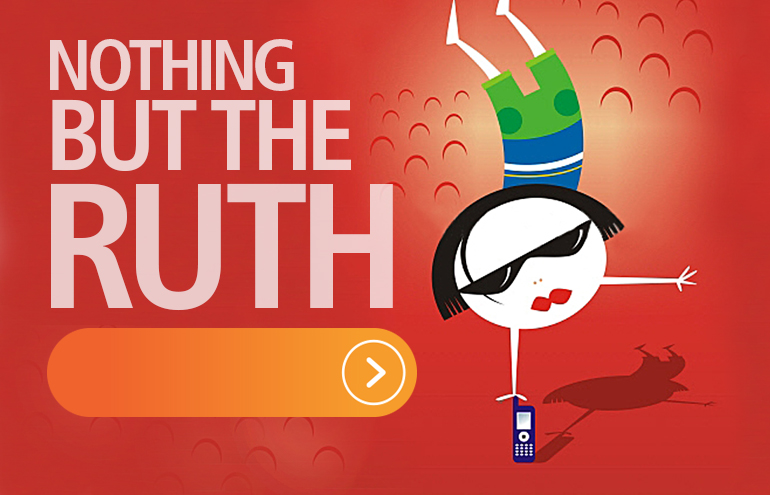 Dealing With Non-Paying Clients: A Rant
It sucks when clients take advantage of us and don't pay their bills.
Ruth Carter
- January 15, 2019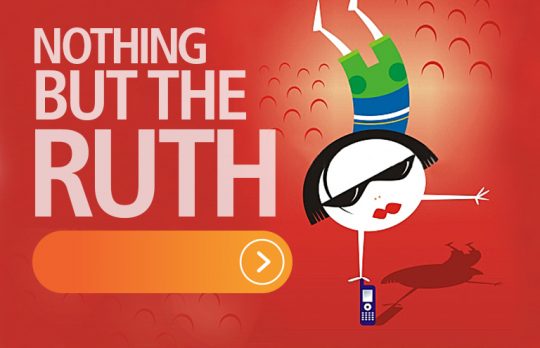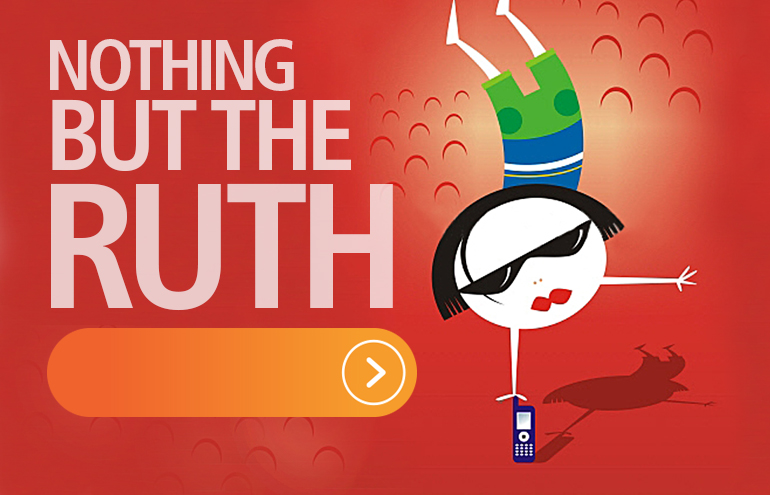 The Results Are In: How to Be an Effective Legal Blogger
Ruth Carter distills the results from Orbit Media's annual survey of more than 1,000 bloggers. What's working?
Ruth Carter
- December 6, 2018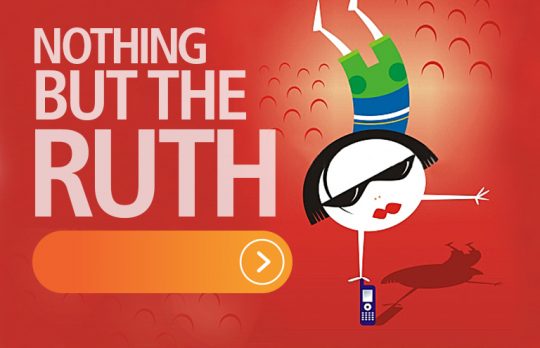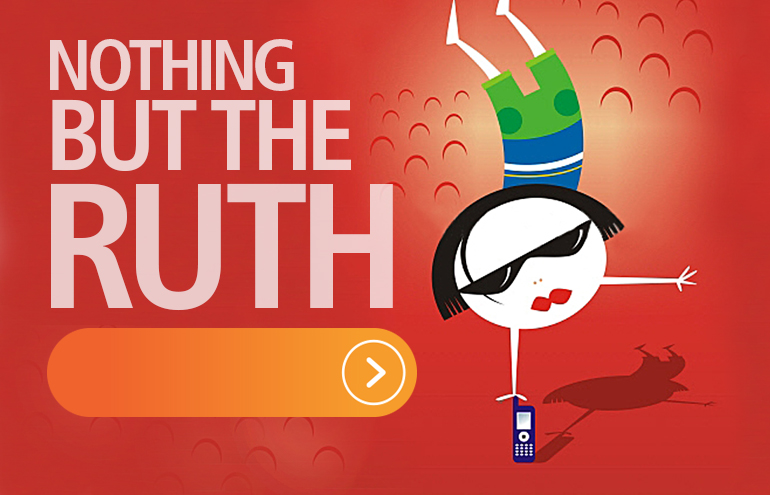 Are Your Personal Marketing Goals Scary Enough?
"If your goal doesn't scare you, you're not thinking big enough." Ruth Carter passes on advice for charting your personal marketing goals for the coming year.
Ruth Carter
- November 12, 2018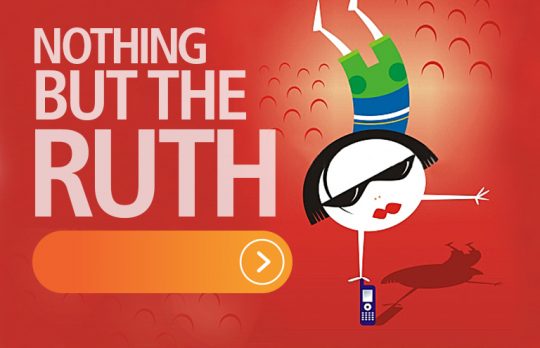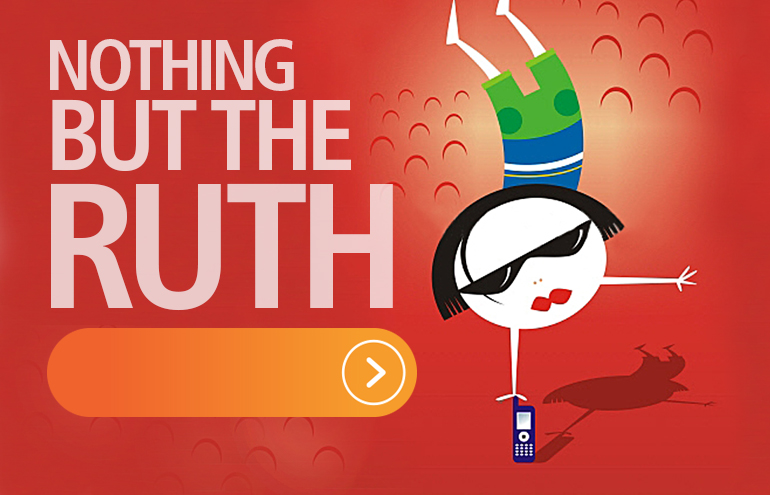 Being a Legal Author: When the Publisher Drops Your Book
Ruth Carter provides a glimpse inside the legal author world.
Ruth Carter
- October 15, 2018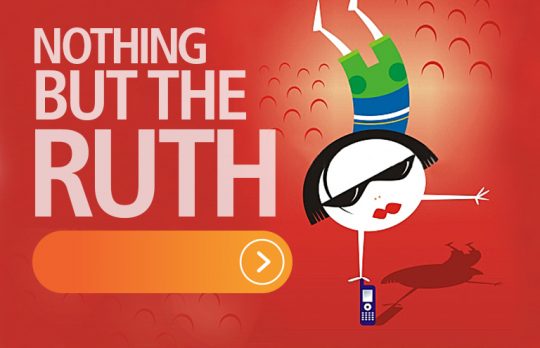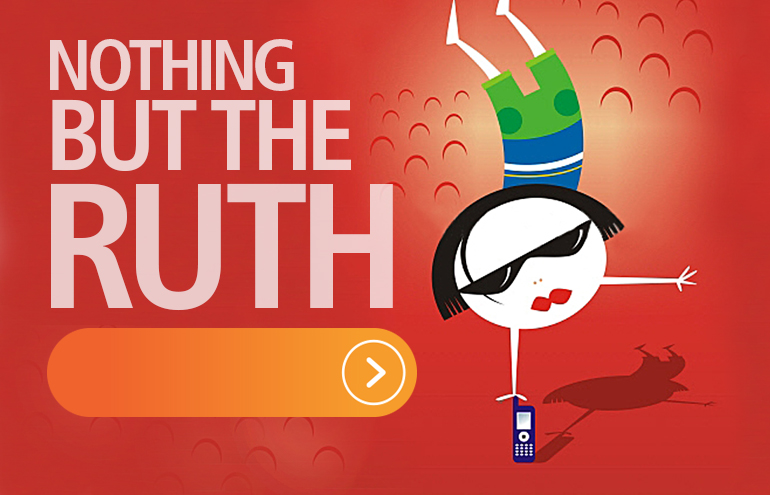 Running a Modern Law Firm: Interview with Billie Tarascio
Billie Tarascio is one of those lawyers who I love to watch to see what she's doing next.
Ruth Carter
- September 12, 2018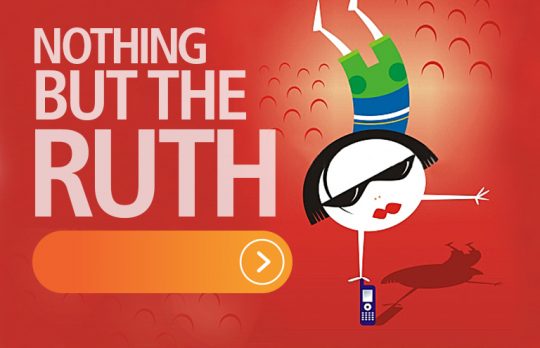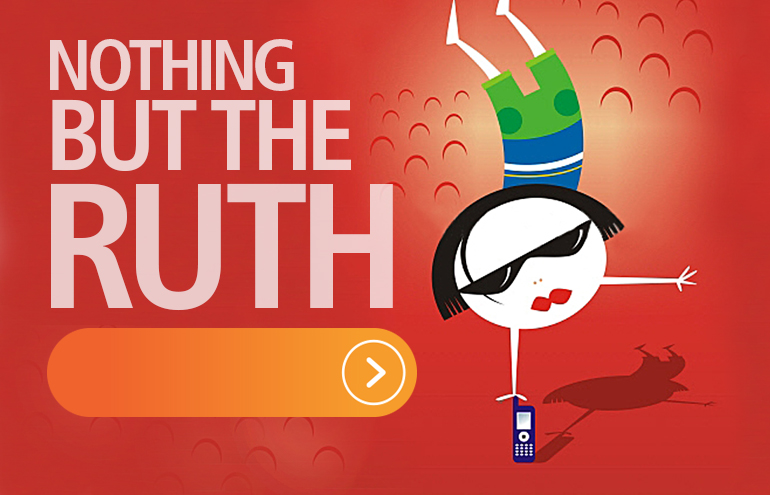 Non-Binary Lawyering: What's Courtroom Attire?
You may not realize how much of everyday life is focused on, or divided by, the idea that there are only two genders. This makes my life complicated.
Ruth Carter
- August 9, 2018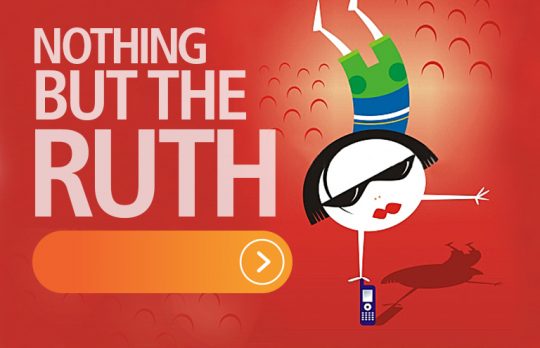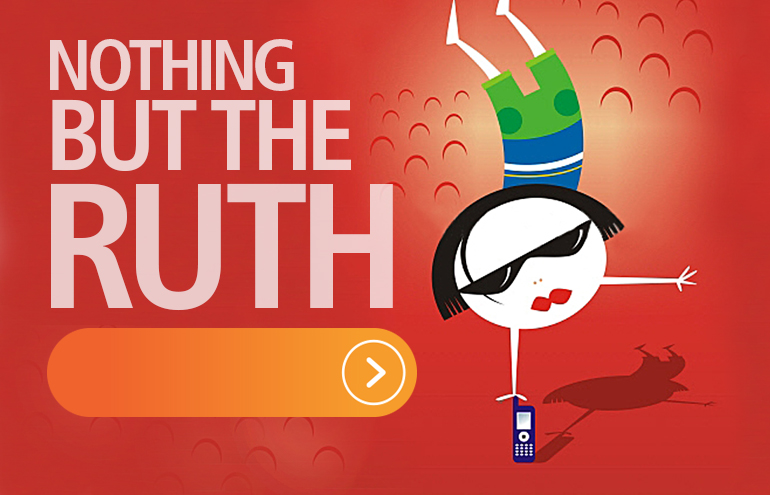 Killing Marketing for Lawyers
My copy of Robert Rose's latest book, "Killing Marketing," is filled with underlined passages and notes in the margins about how I can apply its lessons to my law practice. Robert, Chief Strategy Officer for the Content Marketing Institute and ...
Ruth Carter
- July 10, 2018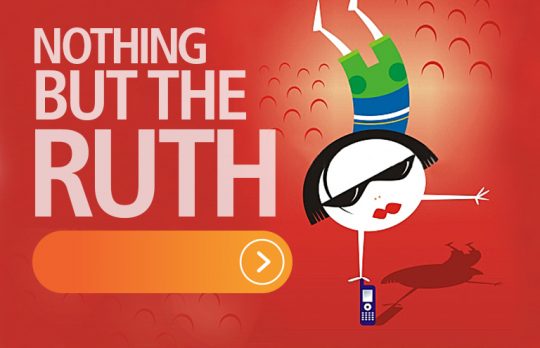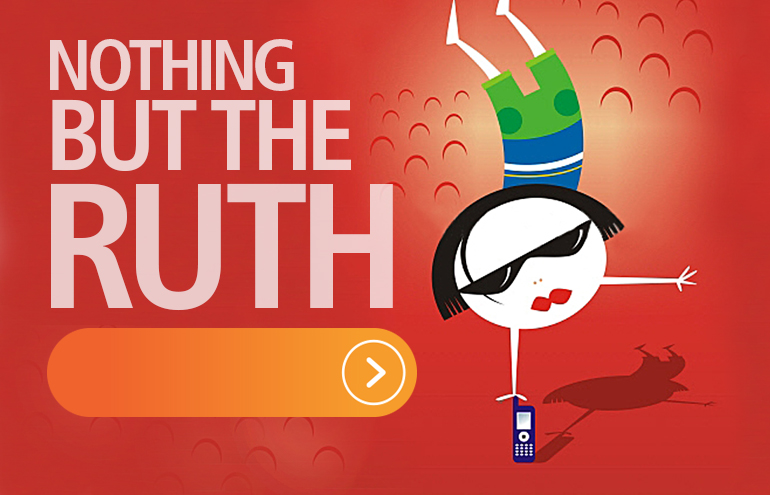 Flat Fee or Hourly? Pros and Cons of Lawyer Billing Options
I've been practicing law for nearly seven years, both as a solo and with a firm. During this time, I've tried different billing arrangements with varying degrees of success and learned plenty of lessons (often about what not to do). Here is my ...
Ruth Carter
- June 20, 2018