Learning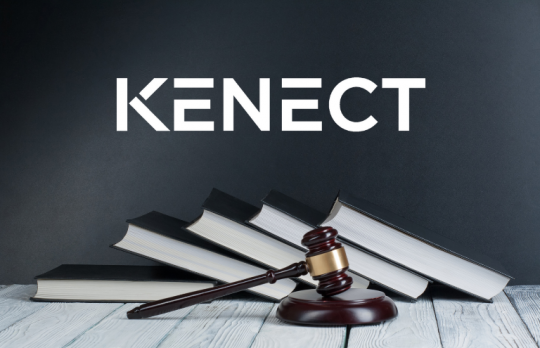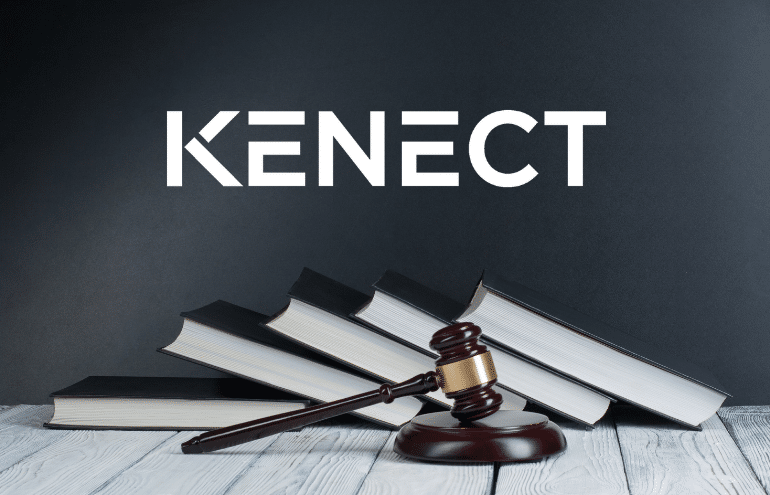 Webinar: The 5 Keys to Dealing With Negative Google Reviews
Free Webinar | Learn the process for how to deal with negative online reviews — and how to get more five-star reviews.
The Editors
- January 14, 2021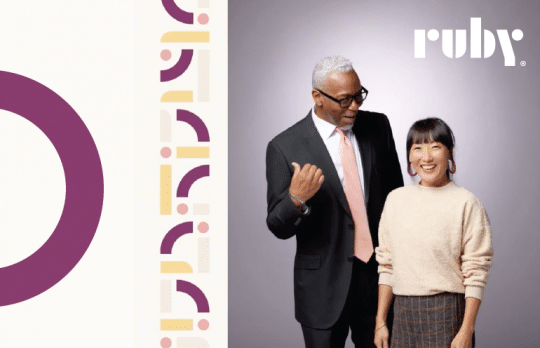 Practice Perfect: Strategies for Growing Your Legal Practice
Free Webinar | How can law practices ensure growth by increasing their revenues and expanding their client bases?
The Editors
- December 2, 2020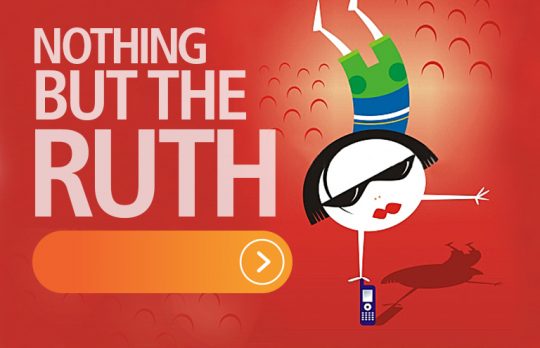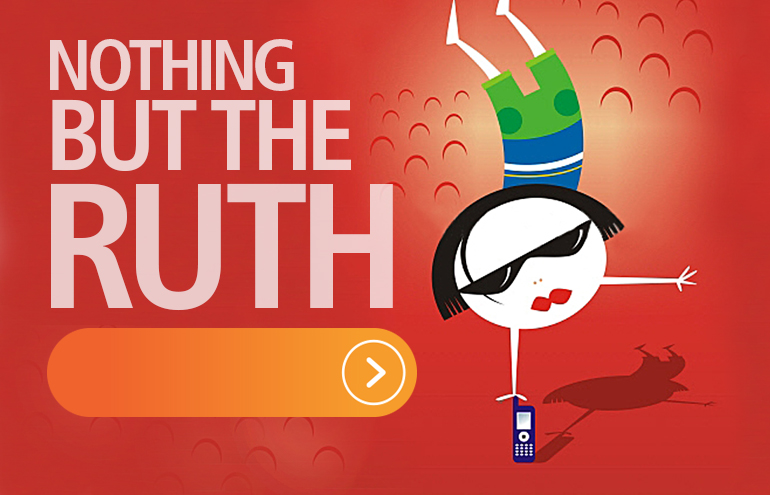 Books Every Lawyer Must Read Before Opening a Law Firm
Nothing But the Ruth! | Beyond Foonberg, here are 25-plus books to get you thinking creatively about running your own law firm business.
Ruth Carter
- November 18, 2020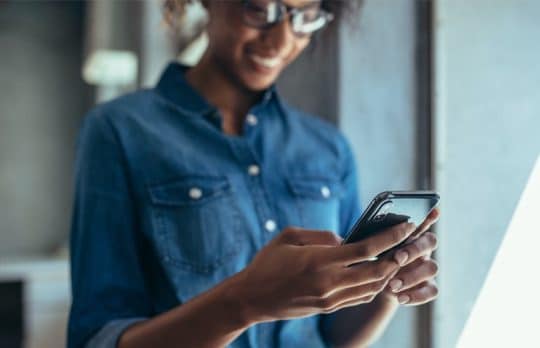 Webinar: Understanding the Client Journey: Attracting and Servicing Clients 100% Digitally
Free Webinar | Latest information on how you can better leverage digital communication tools to service your clients.
The Editors
- November 15, 2020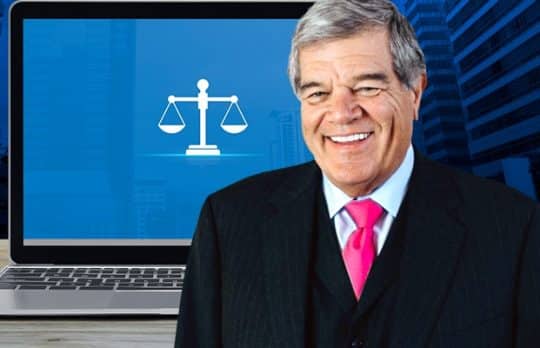 Cross By Camera: How to Become a Master of REMOTE Cross-Examination
Webinar Sept. 17 | Register now to learn tips and techniques for mastering the new reality of remote cross-examination from "the king of cross."
The Editors
- September 7, 2020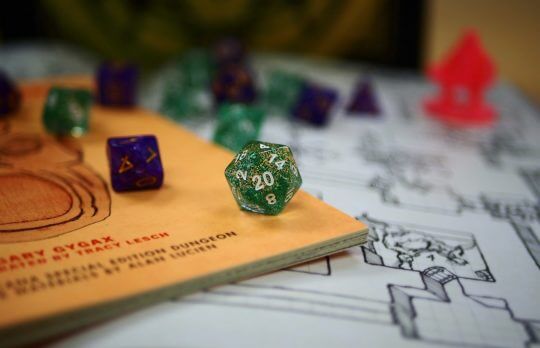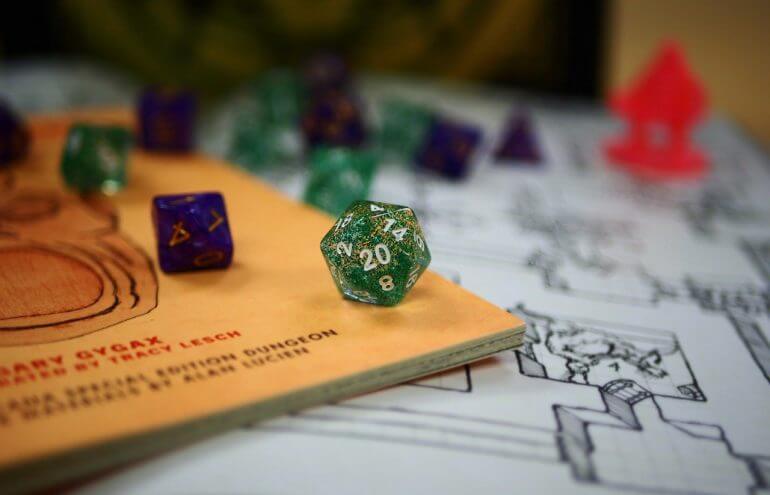 How Dungeons & Dragons Can Make You a Better Lawyer
Dungeons & Dragons can be more than a tabletop role-playing game of hobbits, wizards and elves — it could also be some of the best soft skills training. I know, it's insane. But stay with me, because I'm serious.
Bull Garlington
- August 17, 2020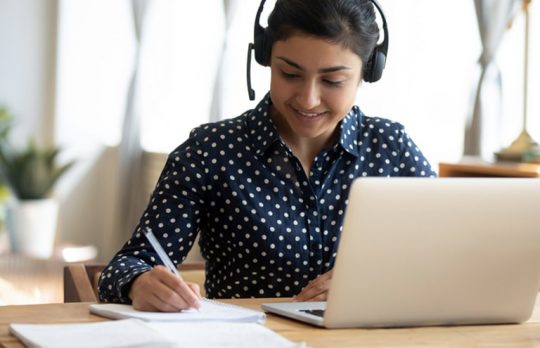 10 Elements of a Highly Effective Law Firm Training Program
Checklist | Here's a breakdown of the key points to consider when evaluating a law firm training program for your firm.
Affinity Consulting
- July 25, 2020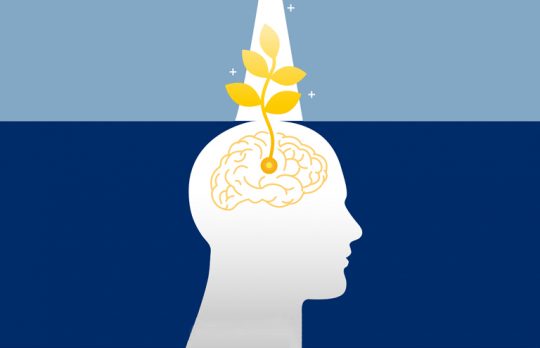 This Mindset Is a Must for New Partners
While various entrepreneurial leadership traits are important for new partners, Yuliya LaRoe says this one key quality can make all the difference in your career.
Yuliya LaRoe
- June 2, 2020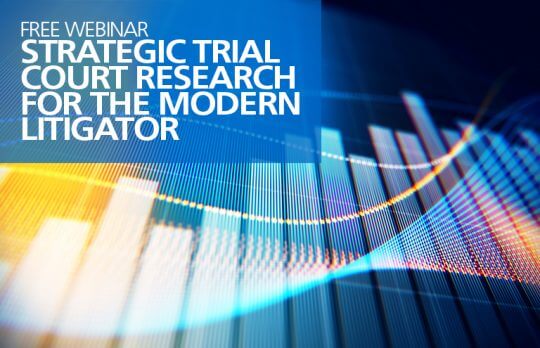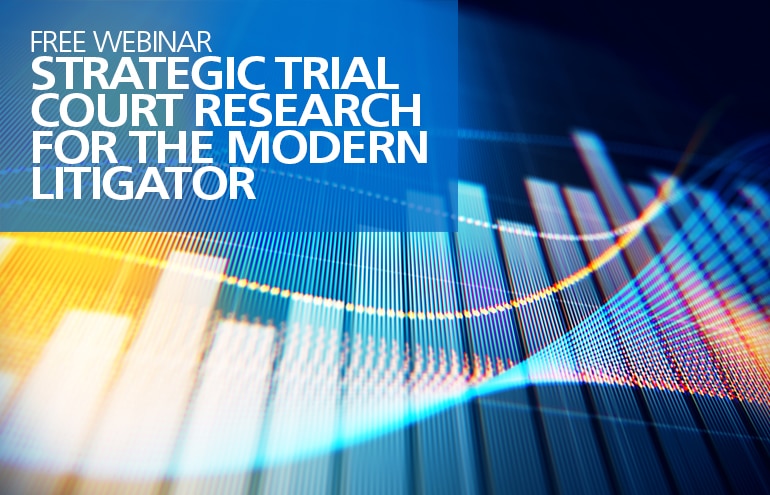 Strategic Trial Court Research for the Modern Litigator
Free Webinar May 13 | Join Attorney at Work and Trellis Law for a free webinar packed with research essentials. Plus, a Q&A and demo of Trellis' AI-powered research software.
Jared Correia
- May 4, 2020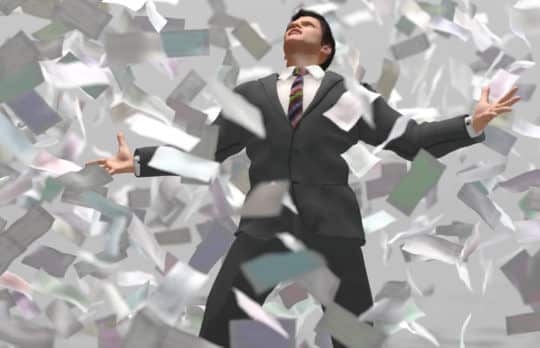 The Purge! Dealing With Data Migration When Changing Software
Data migration (AKA "moving your stuff"): It's the biggest fear of every single law firm, ever. Josh Taylor has a plan to help you get over it.
Josh Taylor
- September 25, 2019