You At Work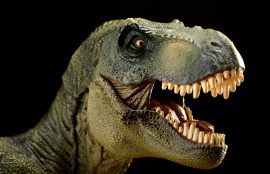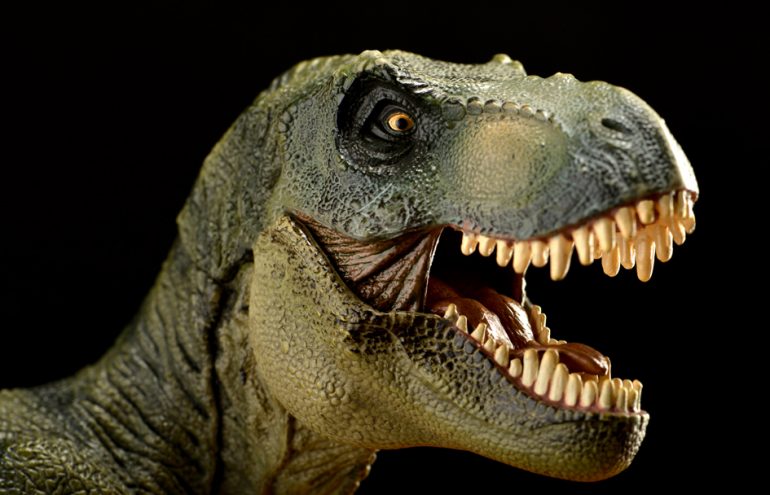 What Did You Call Me?
"I told him right to his face what the deal was. And you know what? That lying scumbag now claims I told him something else! I'm gonna nail him, his client and his client's mother, if that's what it takes to teach him not to lie to me!" I ...
Otto Sorts
- July 11, 2011
How Do You Sound on the Phone?
While you probably don't give it much thought, the value of answering your phone properly can be enormous. On the other end of a ringing phone may be a potential client worth thousands of dollars or someone who may be able to refer many new ...
Carey Ransom
- July 6, 2011
Handy Keyboard Tricks
One key to increasing your efficiency in Microsoft Word (in addition to letting Word fix your typos) is keeping your hands off the mouse as much as possible. To do that, though, you need to know a few handy shortcut keys so you can format as ...
Deborah Savadra
- July 5, 2011
Today's To-Do: Promote Self
When it comes to self-promotion, are you your own worst enemy? Sometimes you just have to get out of your own way and simplify your thinking about establishing a public voice and a presence—be it via the traditional media, social media or a ...
Jobst Elster
- June 29, 2011
Hidden Treasure in Microsoft Outlook
Every morning, Outlook initializes with a trusty Microsoft registered trademark to greet you, and you go along merrily sending emails and calendar invites like a pro. There's more to our steadfast friend Outlook than churning and burning emails ...
Jon Yelton
- June 27, 2011
Summer Reading
Go on, you know you want to. Throw the mess on your desk into piles and head home early. Pour a nice tall cool one, put your feet up in a shady spot and take a bite out of your summer reading list. Don't have a list? That's what we're here for. ...
The Editors
- June 24, 2011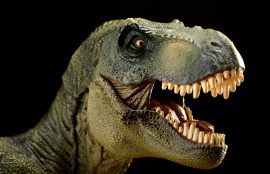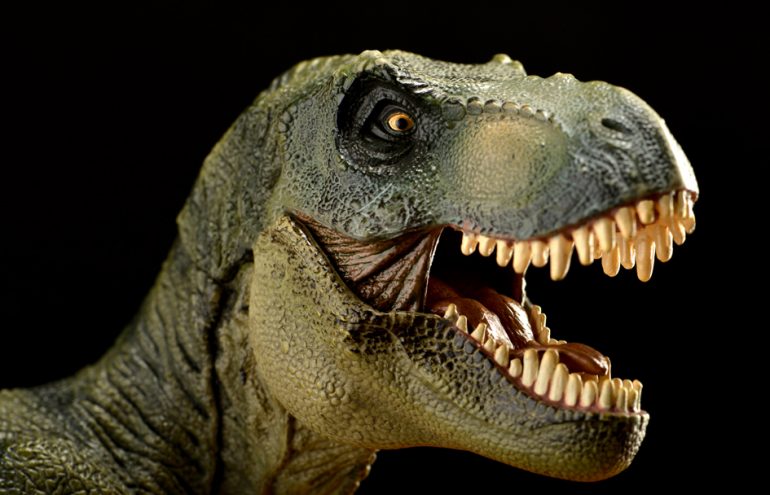 Fear of Phoning
When I was an associate, the most prominent item on my desk was a big, black, ugly toad that sat on the front corner and stared at me expectantly all day, every day. Occasionally it would ring and I would be jerked from the safe haven of legal ...
Otto Sorts
- June 23, 2011