You At Work
The Fear Worse Than Death
If you're like most people, learning that you have to speak to a big group is the closest you ever come to peeing your pants. Yes, there are a few who just seem to thrive on it. But they're rare. And they aren't us, right? So, since we know ...
The Editors
- April 1, 2011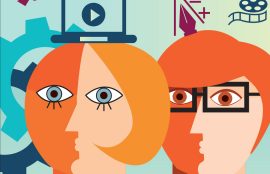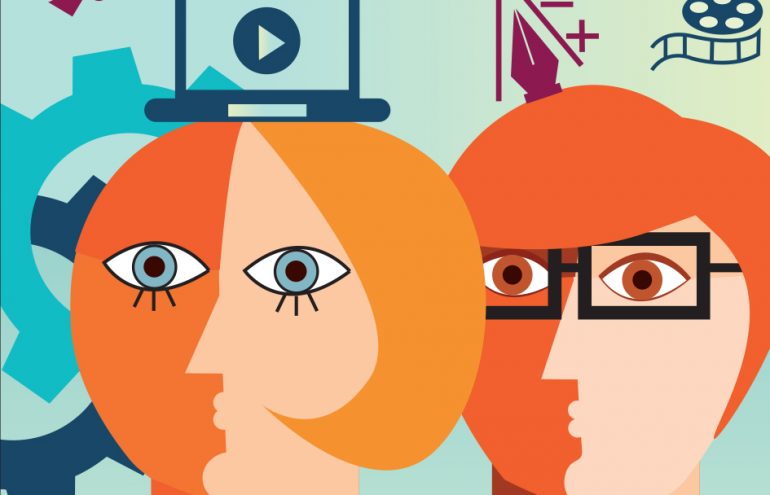 The Importance of Being Trained
It's important—vitally important—to understand the full capabilities of the software used in your practice, even if you don't actually use it yourself. That means you need to know the "what" even if you never learn the "how." Otherwise, you'll ...
Vivian Manning
- March 30, 2011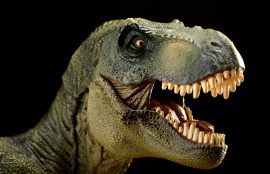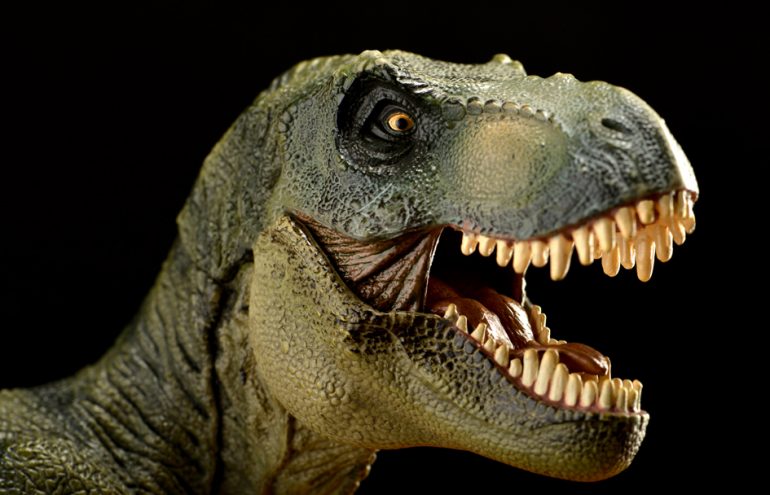 Decisions, Decisions
Fred sat at the end of the table, sweating and looking at the six of us as we waited expectantly for his decision. He hemmed, he hawed. And he asked to go over the options yet one more time. "It's easy, Fred. Settle or sue. We've been here over ...
Otto Sorts
- March 23, 2011
Be the Best Boomer You Can Be
Another U.S. baby boomer turns 50 every 8.5 seconds. And if you run the math, it's also the case that baby boomers are turning 60 at the rate of 1 every 7 seconds. Yes—you in the back there, hiding your issue of Rolling Stone behind the Wall ...
The Editors
- March 18, 2011
Cruise Myths Debunked
It's Friday! Why not make today the day you finally do something about that vacation you keep putting off? Block out the time on your calendar, pull out the brochures and just make a decision. If taking a cruise has long been on your list but ...
The Editors
- March 11, 2011