Marketing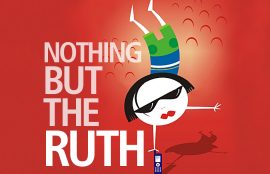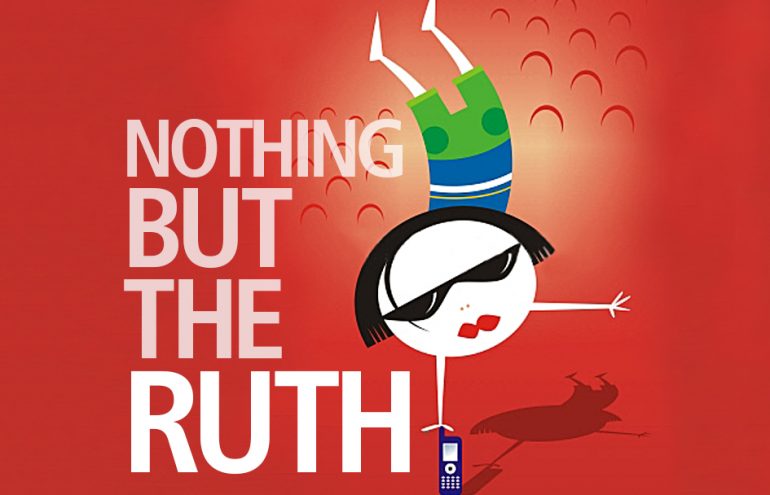 It's Okay to Turn Down Clients
When you open a solo or small law practice, making money may be your biggest concern, and you may feel like you have to accept every job that comes in the door. I've been to networking events where other law firm owners say that's what they did ...
Ruth Carter
- September 4, 2012
Presenting With Your iPad
You stand at the front of the room to make your presentation, but this time it's different: You are doing it all with your iPad! With a little preparation and practice, you can use your iPad as a sleek, subtle tool to educate and convince your ...
Carol Gerber
- August 20, 2012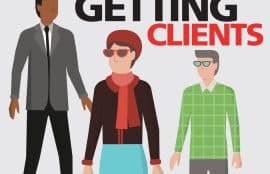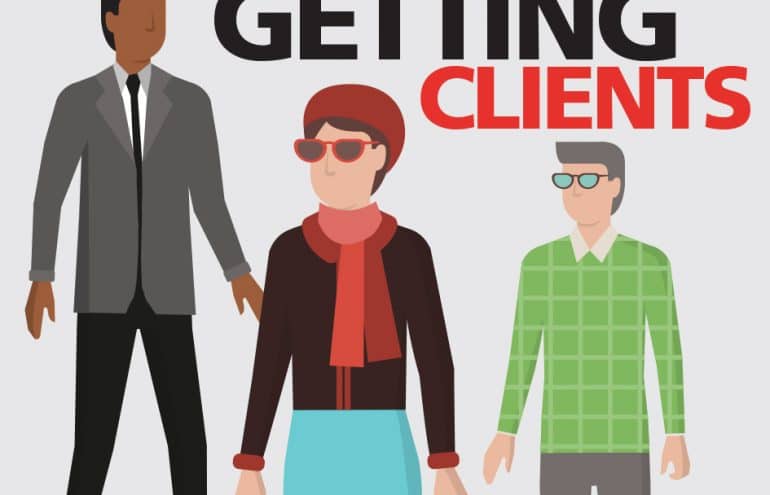 Didn't Get the Work? Now What?
It was a formal response to an RFP. Or maybe a pitch you finally made to that client you've been softening up for some time. And you were great! But ... no, you didn't get the work. It is so disappointing, that goes without saying. But ...
Merrilyn Astin Tarlton
- August 13, 2012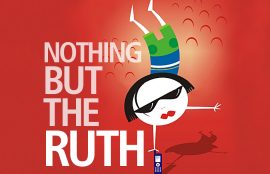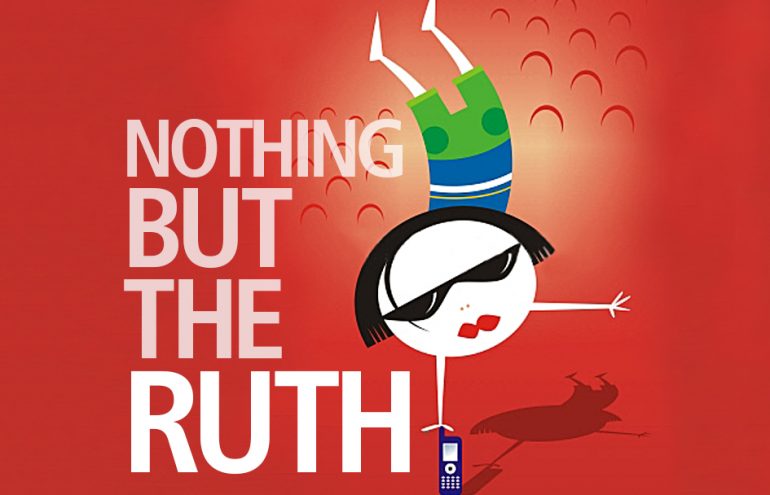 Why Skype? Get Google Hangouts
Google+ is Google's effort to create a social media community. It seems like a lot of people have a Google+ account but don't really use it. There is, though, one aspect of Google+ that differentiates it from the other social media sites and ...
Ruth Carter
- July 20, 2012
The Future Is Hazy—What Now?
This summer, the hottest ticket at state bar association annual meetings seems to be sessions focused on the future of the business of practicing law. And with just cause. There's a lot going on out there to make us nervous. Increased ...
The Editors
- July 9, 2012
Measuring Up on the InterWebs
I confess that writing a post about ways to measure social media performance took some thinking, mainly because I don't put much stock in the typical metrics, like follower count. Getting people to follow you is easy. Getting people to engage ...
Gwynne Monahan
- June 22, 2012