Marketing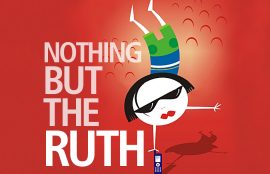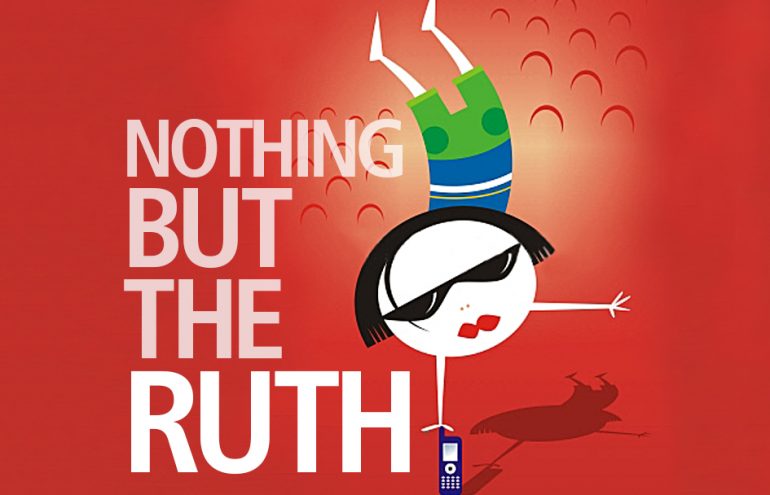 Get to the (Power) Point
I have had the pleasure of being part of Ignite Phoenix for the past two years. I spoke at Ignite Phoenix 5 and have volunteered at almost every Ignite event since. Each event features 18 speakers, and each speaker gets five minutes and 20 ...
Ruth Carter
- November 10, 2011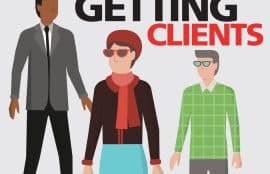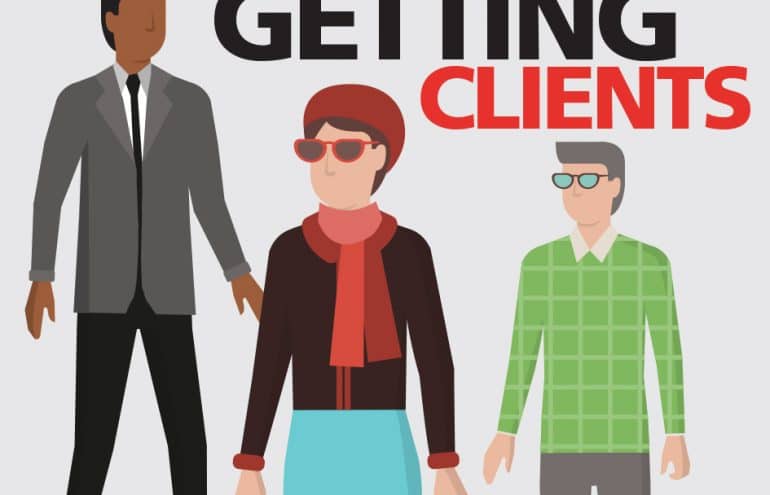 Leaving them Speechless When You Give a Speech
Standing next to a projector in your best Sunday suit and speaking to a crowd through a microphone doesn't necessarily make you an effective public speaker. We've all suffered through presentations that should never have made the big time. ...
Merrilyn Astin Tarlton
- November 2, 2011
Your Website as a Lead Generator
It's 3 a.m. on a wet Sunday morning and Micheal O'Shea is a worried man. Fifteen minutes ago he was breathalyzed by the road traffic police on the drive home from his sister's 40th birthday party and, well, he might have had one or two too many. ...
Terry Gorry
- October 27, 2011
Would You Hire Yourself?
Time to go look at yourself in the professional mirror—that is to say, to go read your online biography. Whether you're a sole practitioner or a lawyer in a large firm, there's one page on your website that's entirely about you. Its purpose is ...
Jordan Furlong
- October 24, 2011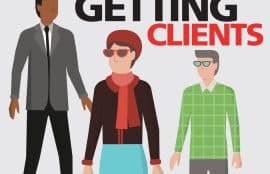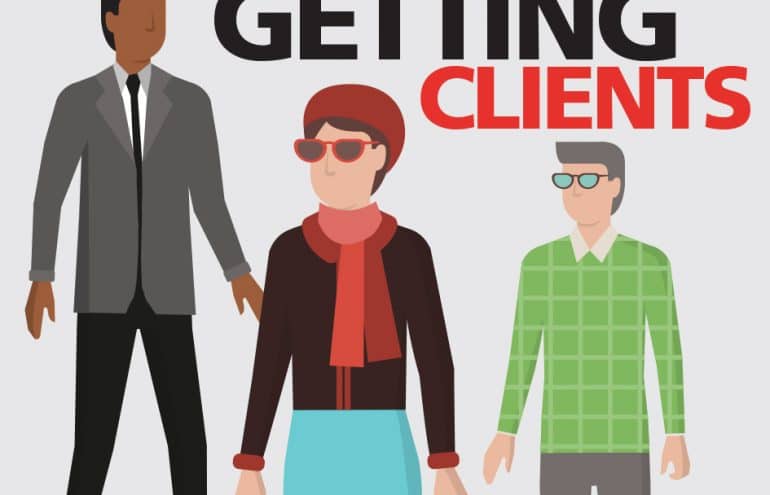 What Is LinkedIn Good For? Referrals!
If you're one of those people who signed on for LinkedIn, filled in the basic info about your work and education and now can't figure out why nothing magical is happening, this is for you. Like much social media, you get as much as you give with ...
Merrilyn Astin Tarlton
- October 20, 2011
Say Thank You to Stand Out
I always emphasize the importance of remaining optimistic when coaching lawyers on the topic of job hunting. And, lawyers being lawyers, I always need to provide some reason why they should remain upbeat. I have a simple answer: The job market ...
Roy S. Ginsburg
- October 17, 2011