The legal profession is known for its demanding nature and high levels of stress. Lawyers often prioritize clients and cases over their own well-being, neglecting their physical and mental health. This is, of course, detrimental to the lawyer, but it's also bad for clients.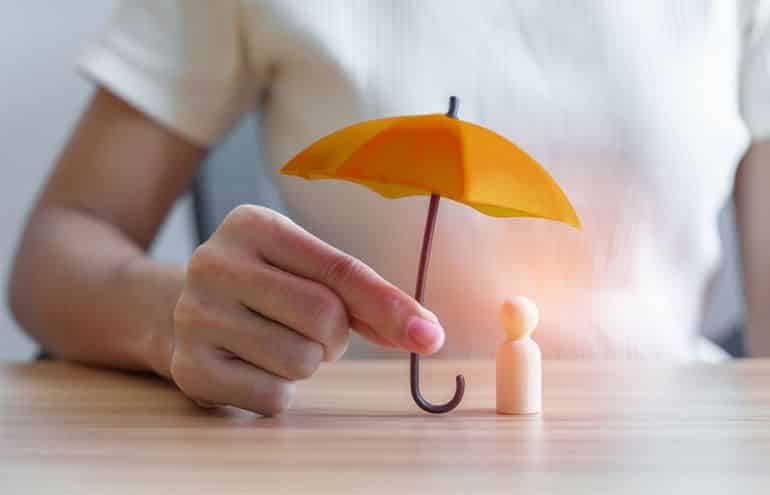 5 Tips for Prioritizing Self-Care
The chronic stress associated with neglecting regular self-care has a negative impact on our decision-making ability. This is one reason why it is essential for lawyers to prioritize self-care and adopt healthy habits. Here are five practical tips and strategies to help you lead a healthier and happier life.
1. Embrace Mindfulness to Reduce Stress
Embracing mindfulness is an important first step to reducing stress, improving focus and enhancing overall mental health. Simple strategies like deep breathing exercises and meditation can be easily incorporated into our daily routine. Just five minutes a day can help us manage our stress levels and improve our outlook on life.
2. Improve Physical Well-Being With Regular Exercise
Regular physical activity is extremely important for lawyers who often spend most of the day at their desks. That kind of sedentary lifestyle is not good for our physical well-being. To combat this, we can incorporate exercise into our days, such as walking during lunch or to work, if possible. We can also engage in short workout routines. And there's always the option for a stand-up or treadmill desk. Get creative and get movement into your day every day, if possible.
3. Maintain Healthy Eating Habits as a Foundation for Energy
A healthy, balanced diet helps maintain energy levels and supports mental clarity. It can be hard to eat healthy when you are busy, so it's important to plan ahead. Have healthy snacks available so you don't reach for sugar when you are feeling hungry or stressed. Meal prepping and planning is ideal, but if you can't seem to find the time for that, figure out where you can get quick, healthy meals and stick with those options. And remember, the simplest source of energy and way to reduce cravings is staying hydrated. So make sure you have plenty of water every day.
4. Engage in Meaningful Social Connections
When we are busy, our social network can suffer. So it's important to remember how important meaningful social connections are to our health. Set aside time for lunch with colleagues or friends. Schedule social activities with family on the weekends. Consider spending time with others who share your hobbies and interests. Anything you can do to connect and feel connected with others will help you maintain strong social connections and feel less isolated or out of touch.
5. Seek Professional Help to Be Your Best Self
Everyone needs a therapist at some point in life. Honestly, our profession must address the stigma of mental health assistance, and embrace the fact that it's better for lawyers and clients to get the assistance that makes us the best we can be. Others come to us for professional legal help because we are trained and can guide them appropriately; we can go to mental health practitioners because they are trained and can help appropriately. You can find practitioners through your insurance company, a personal referral, a bar association assistance program and even via apps.
Self-Care Isn't a Luxury
By implementing these simple strategies and prioritizing your well-being, you can lead a healthier and happier life. Remember, taking care of yourself is not a luxury but a necessity for long-term success and satisfaction in the legal profession — and it's equally important for your clients.
Image © iStockPhoto.com

Don't miss out on our daily practice management tips. Subscribe to Attorney at Work's free newsletter here >
Have You Read Jamie Spannhake's Bestselling Book?
In "The Lawyer, the Lion, and the Laundry: Three Hours to Finding Your Calm in the Chaos," lawyer and certified health coach Jamie Spannhake helps you learn how to CHOOSE, ACT and THINK in ways that will clarify your desires and set priorities so you can reclaim your time and enjoy your life.
Available in the Attorney at Work bookstore, here.