Career Ladder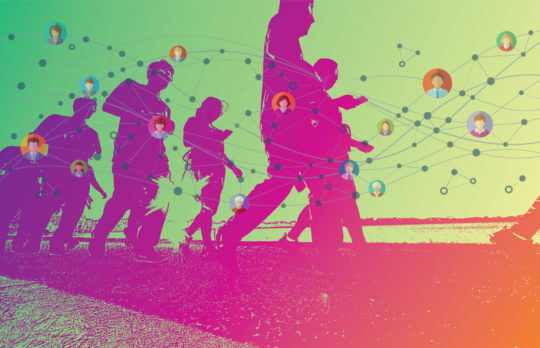 Create a Digital Trail to Your Website Bio
You can't passively sit by and wait for prospects to stumble upon your attorney bio. Jay Harrington explains how important it is to funnel people in the right direction.
Jay Harrington
- September 30, 2019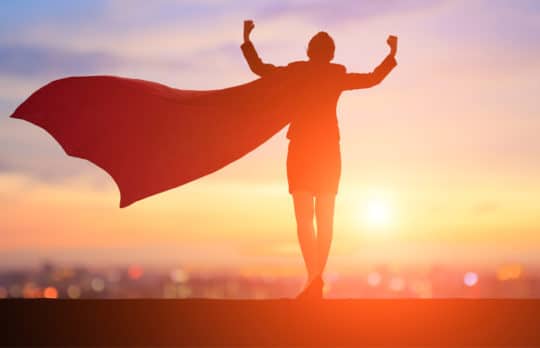 Pushing Past Fear and Failure
Lessons for Women Lawyers | Despite initial heartaches and rejections, my perseverance and determination reaped tremendous rewards.
Artie Renee Pobjecky
- September 16, 2019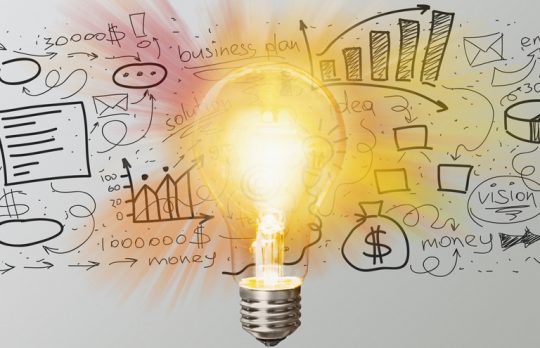 This Is How You Build a Book of Business
Even if you are a brand-new associate, Jay Harrington says it's never too early to think about business development. Here are four principles to keep in mind as you get started.
Jay Harrington
- August 29, 2019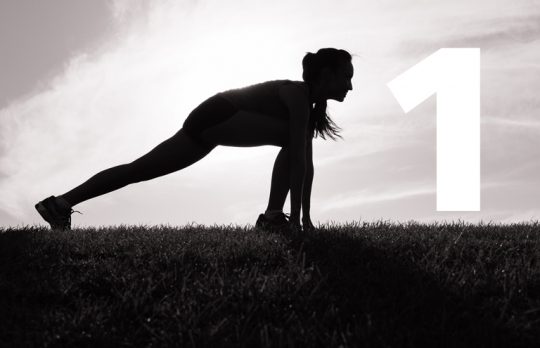 The Power of Putting Yourself First
Lessons for Women Lawyers | I hereby challenge you to make yourself the priority in your life for one hour each day.
Kristine Reed
- August 5, 2019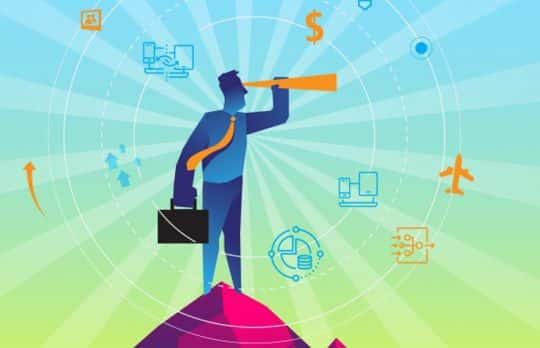 Starting Your Side Hustle: Three Essentials for $300
Here's the first installment in Andrea Cannavina's no-nonsense guide to starting your dream business.
Andrea Cannavina
- August 2, 2019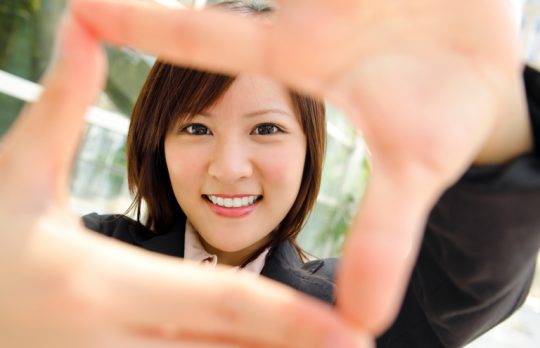 Survival Skill No. 6 for Lawyers: Bring Your Authentic Self to Work
The new standard for lawyers: Bring your authentic self to work. Link Christin wraps up his series on beating burnout and achieving emotional well-being.
Link Christin
- July 31, 2019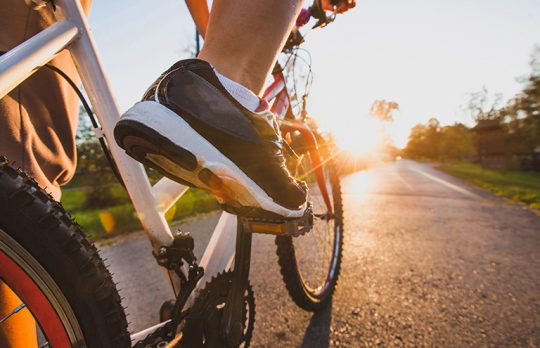 Slow It Down: Lessons for Women Lawyers
Our lives are often filled with chaos. Long, slow distance days and quiet moments exist to supercharge our minds and energize our spirits so we can take on the world again.
Stephanie Scarborough
- June 28, 2019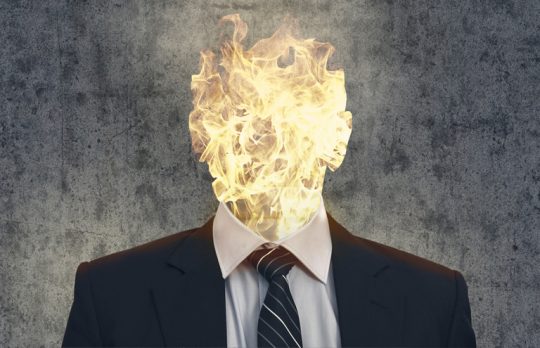 Survival Skill No. 5 for Lawyers: Letting Go of Anger
Learn to deal with your own anger and that of the people around you.
Link Christin
- June 19, 2019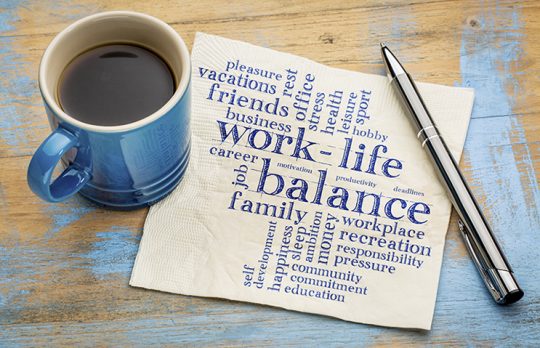 What Motivates Millennials? Ways Law Firms Are Retaining Young Lawyers
To check turnover and retain more lawyers, firms look to what inspires and fulfills millennials.
Jamie Spannhake
- June 10, 2019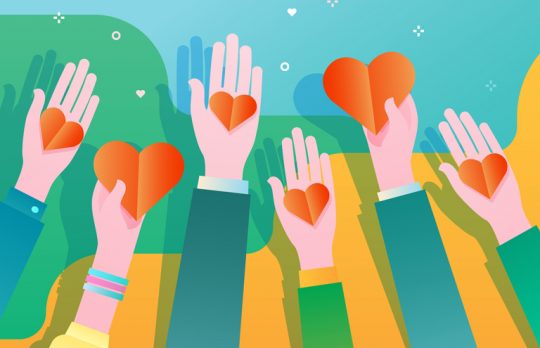 Survival Skill No. 4 for Lawyers: Compassionate Professionalism
Keeping it professional at the office doesn't mean you can't be human.
Link Christin
- May 22, 2019