'Tis the season of gift-giving, and guess what? It hasn't gotten any easier since last year. (What has?) Gift-giving can be anxiety inducing, and it requires creativity, persistence and attention to detail to do it well. If you have a well-dressed lawyer on your list, here are 14-plus ideas that will elevate your gift-giving style — and reduce your holiday stress.
At the Gentleman's Gazette, we've written extensively about the fine art of gift-giving, and we've even come up with 10 techniques that ensure your gifts will be unforgettable. The key that ties those together is a genuine effort on the part of the gift giver. Still, it is always a challenge coming up with interesting ideas. 
Related: "5 Stylish and Useful Gifts for the Female Attorney on Your List."
14 Gift Ideas for Looking and Feeling Good
Keeping in mind that your recipient is more than just a lawyer who may or may not enjoy receiving gifts that are tied to the profession, we've put together a list that goes beyond scales of justice bookends or engraved nameplates. That's not to say such gifts aren't welcome, it's just that I believe a gift should be useful for something other than gathering dust — looking good, for instance!
Probably the greatest challenge of shopping for a well-dressed lawyer is identifying gifts for their wardrobe they would really use. Enter the colorful shoelace! Court, office and client-facing occasions generally call for a certain standard of dress, but colorful shoelaces can add a bit of contrast and interest to traditional Oxfords and Derbies. For the more conservative, gray offers a nice contrast on black, while red can be a bolder choice. Fort Belvedere offers colorful waxed cotton laces for shoes in flat and round styles, as well as longer laces for boots.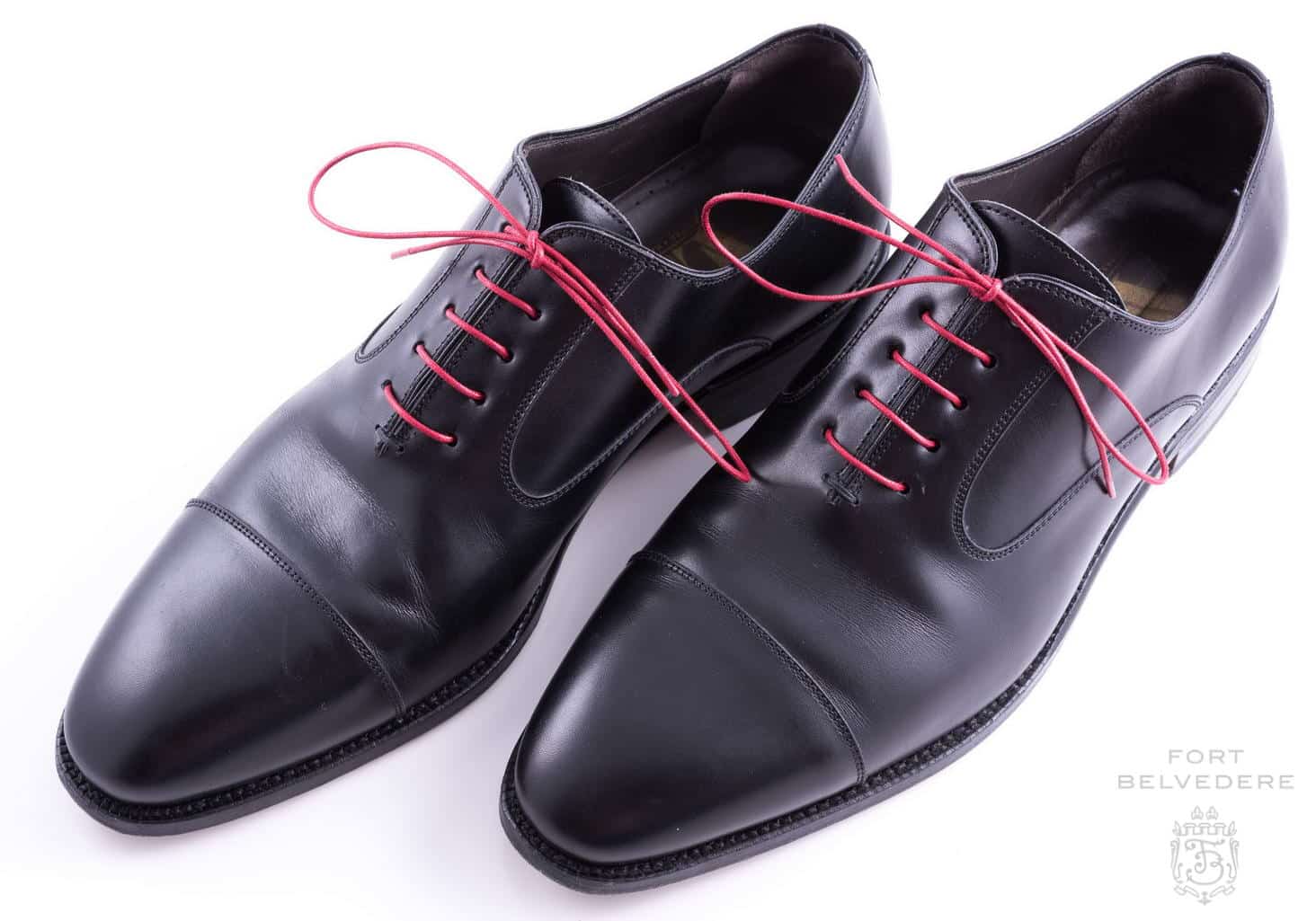 Golf is the classic hobby of the white-collar office worker and, even if your gift recipient would prefer to be out on the links, this simple indoor putting green is an inexpensive, thoughtful way to bring the course to the office. This easily storable green is great for a quick brain-break from the constant demands of reading and sitting. 
With winter underway, a simple sweater vest is a great layering piece for the professional wardrobe. It adds a touch of color to a variety of suit and sport jacket combinations without adding bulk. 
Long days in the office demand coffee, but few enjoy cold coffee. This smart mug from Ember keeps a cup of coffee at a stable temperature (unlike an insulated mug) for up to 1.5 hours per charge. Simply choose your preferred temperature between 120°F to 145°F and enjoy a beverage that stays warm through your entire morning meeting. 
Business cards are a simple marketing tool, but they will fail to deliver a strong message if they emerge crumpled from between the receipts in your wallet. Consider this leather business card case with a surprising pop of color in the lining as an elegant alternative to searching through pockets. It comes in five color combinations, including whisky brown and blue, black and red, and oxblood and turquoise.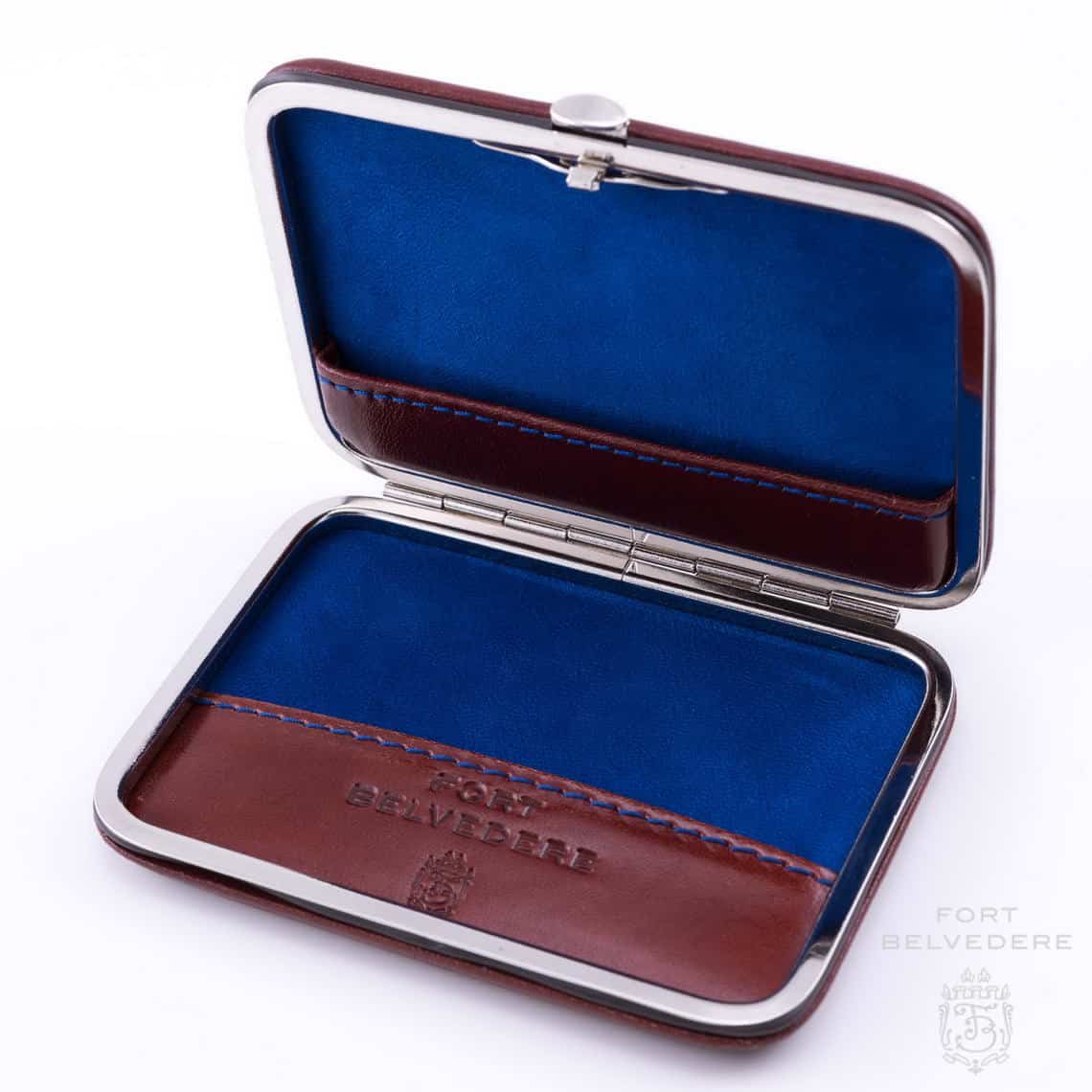 Turtlenecks are back, and it's easy to see why. These slim, merino wool turtlenecks for him and her from Brooks Brothers are the perfect, high-quality wardrobe staple for even the most well-dressed among us. On a wintery day, they are an excellent substitute for a shirt under a jacket, and they pair equally well with single-breasted and double-breasted jacket styles. They also pair equally well with weekend chinos and jeans for a more relaxed look. 
The holiday season means it's time for cozy winter accessories, and even though the weather is blustery, your gift recipient will still want to look put together. The cashmere scarf from Fort Belvedere is the classic companion to an elegant overcoat, and it helps you look the part no matter the temperature. The ideal scarf should contrast with your overcoat, and this extra-long cashmere scarf comes in orange, yellow, light gray, forest green, dolphin gray, sky blue and gingerbread for easy pairing. Each one is created in Germany from long-staple Mongolian and Chinese cashmere for longevity.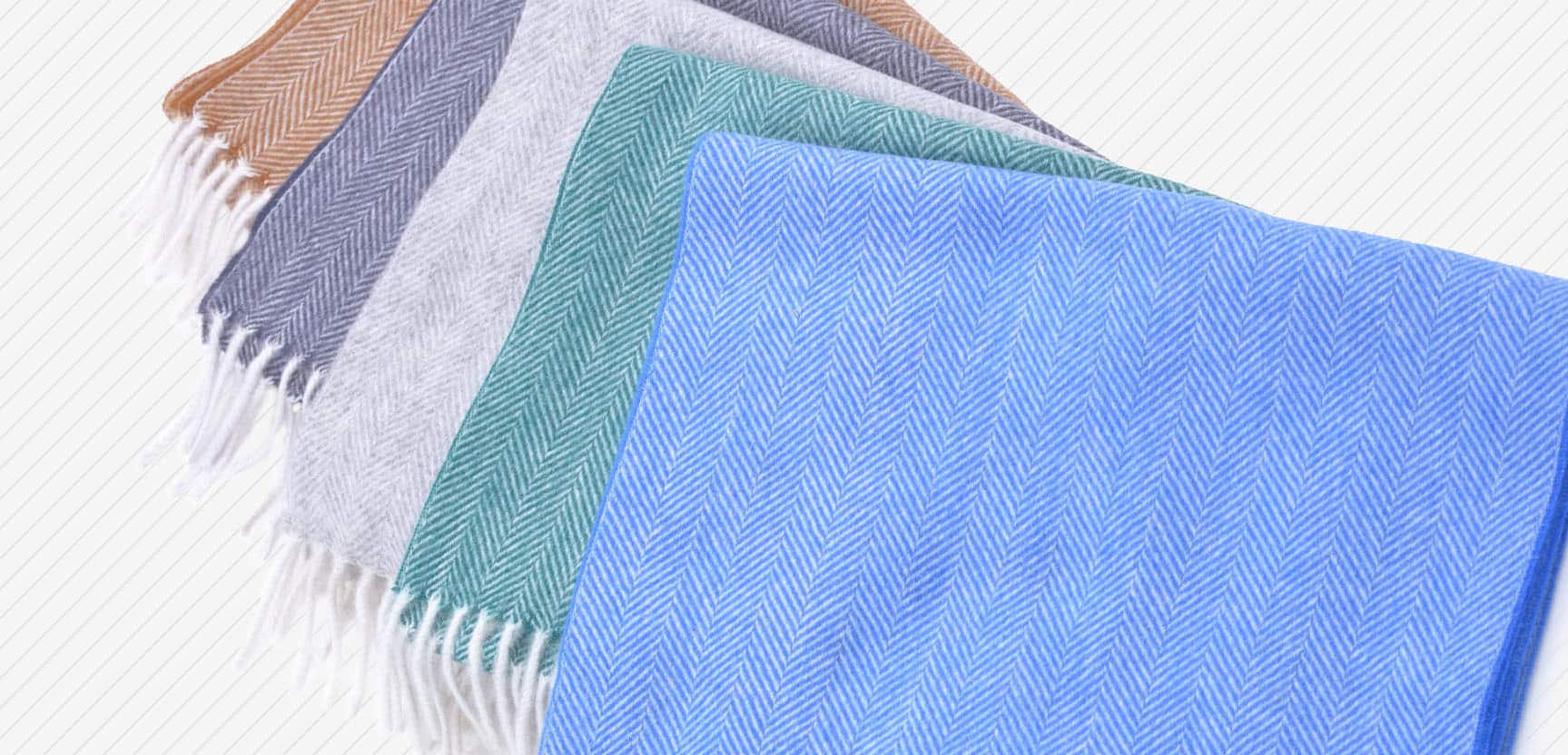 We don't think you need to shell out thousands of dollars to secure a beautiful fountain pen. The elegant Pelikan Souveran M600 is an excellent example of affordable luxury. This pen bears Pelikan's hallmark pinstripes and is sized to fit most hands. (Related: "Analog Attorney's Fashion Pen Obsession Start Kit")
Finding a good laptop bag that is professional but also attractive can be a challenge. This pebbled leather tote from Tory Burch has a simple, elegant profile and it's big enough to fit a 15-inch laptop and all her files. The burgundy color is a nice alternative to the dominance of black (read: boring!) bags on the market. 
Creed Fragrances —
Green Irish Tweed
for him, $415, and
Creed Aventus
 for her, $405 for 75 ml
Fragrances are deeply personal, so this gift is for the lawyer you are close to in your life. If they happen to be a fan of cologne or perfume, Creed is a heritage French producer of rather expensive scents that happen to be a cult favorite of fragrance lovers around the world. We can heartily recommend Green Irish Tweed for him and Aventus for her as two scents that are long-lasting, universally appealing, and appropriate for the office. 
Sunglasses can be highly trendy, but Tom Ford has a knack for designing both trendy and classic styles. His "Ian" polarized round sunglasses are the perfect, trend-defying frame for men and women who are seeking a touch of Cary Grant in their everyday look. 
Winter is a fun time to experiment with all the cold weather accessories, but footwear can be a challenge. Even the best leather shoes will succumb to the elements over time, but carrying around an entire second pair of shoes doesn't appeal either. Enter the secret winter boot: the Shoepassion No 692. This black, cap-toe Derby could easily be mistaken for a lace-up appropriate for most dress codes, yet it is lined with soft lambskin for warmth. Even better, the brand offers more than 15 varieties of lambskin-lined boots that won't make you compromise on style to stay warm.
Briefcases are still very much the bag of choice for professional men. Luckily for the well-dressed lawyer, there are dozens of brands to choose from. This bag from Linjer is a simple, modern version of the briefcase that also happens to be a great value. If you're looking for more classic styling and have a higher budget, take a look at brands like Frank Clegg, Swaine Adeney Brigg or Carl Friedrik. 
Finally, we come to one of the most luxurious gift recommendations of all, the camel hair polo coat. The overcoat is one of the most under-appreciated and underutilized garments men and women can own. Sadly the dominance of featureless black jackets on department store racks has made it a challenge for the well-dressed to find something worth owning. Originally worn by polo players, this coat is made from 100% camel hair (yes, actual camel!) and finished with peak lapels, large patch pockets, a half-belted back, cuffed sleeves, and a double-breasted front for both men and women. This unique coat will truly set the recipient of this elegant gift apart from the crowd. 
Loves technology, too? Read our "Tech Tips Gift Guide" for recommendations from Attorney at Work authors.
Photos: Gentleman's Gazette LLC/Background iStockPhoto.
You Might Also Like:
"The Well-Dressed (Male) Lawyer" by Ryan Sullivan
"5 Tips for Online Court Appearances" by Joan Feldman
"7 'Public Speaking' Tips for Videoconferencing During the COVID-19 Crisis" by Marsha Hunter
"Zoom Backgrounds: Looking Good in a Tiny Square" by Bull Garlington
"Converting 'Resting Bitch Face' to 'Neutral Alert'" by Marsha Hunter
"How's Your Image? 6 Ways to Make a Great Impression" by Teddy Snyder
Subscribe to Attorney at Work
Get really good ideas every day for your law practice: Subscribe to the Daily Dispatch (it's free). Follow us on Twitter @attnyatwork.