Legal Outsourcing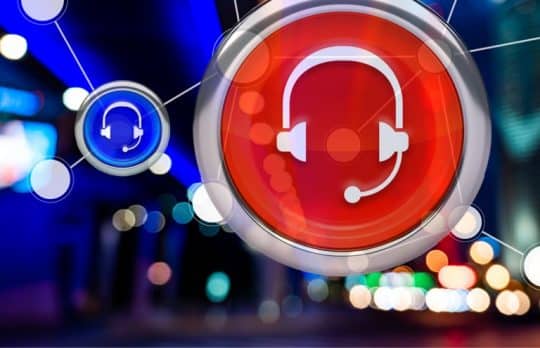 6 Tips for Great Legal Intake
Manni Sandival | Think of legal intake — the process of turning leads into clients — as the crucial final stage of your marketing efforts.
Manni Sandoval
- December 2, 2020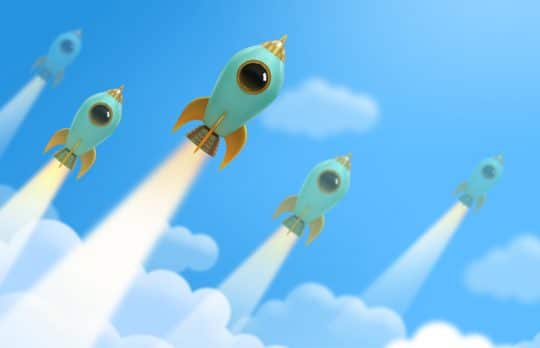 Remote Legal Teams: Best Practices for the Long Haul
Remote work and remote staffing are here to stay. Tower Legal CEO Leslie Firtell says consider these things when choosing an ALSP to help staff and manage remote legal teams.
Leslie Firtell
- September 3, 2020