This three-part series provides an inside look at how your law firm can leverage the latest in legal tech through working with managed services providers to build your own legal data API integrations — helping you win more business, keep competitors at bay and boost profitability in the process.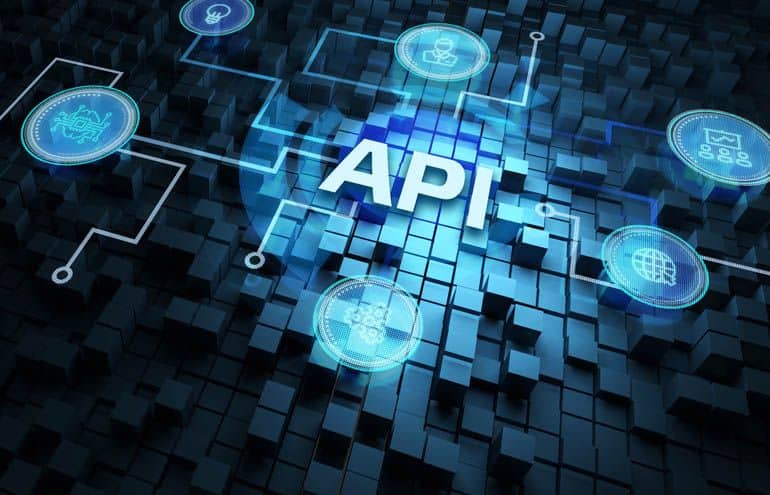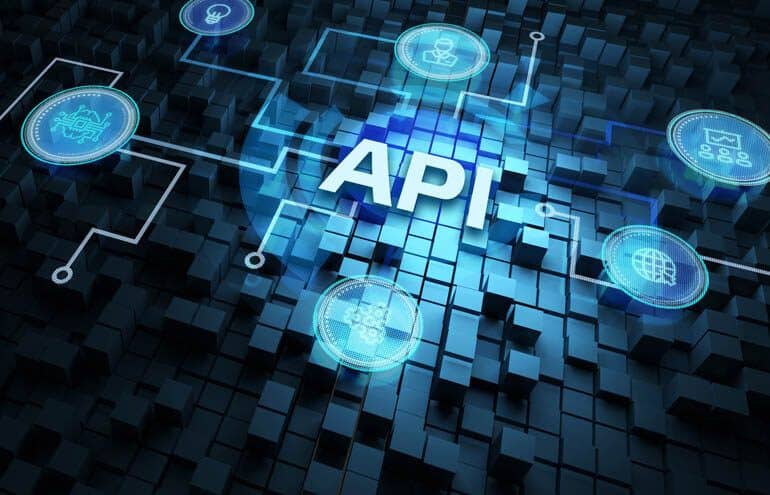 With the impacts of an economic slowdown still not fully in the rearview mirror for law firms, it's important, now more than ever, to take advantage of advances in legal technology to streamline internal operations. In the first article of this series, we looked at how lawyers can reimagine their firms with legal data APIs, the core reasons for using managed services providers, and the overall maturity of the MSP industry. We concluded there's no reason for law firms to sit on the sidelines when it comes to fully using legal tech since there are ready-to-use alternatives to hiring expensive teams of engineers and data scientists to make their API integrations a reality.
(See: "Why Lawyers Should Use Managed Services Providers to Deploy API Integrations.")
This second article provides a more holistic view of what it's like to work with MSPs to develop your firm's own API integrations. We will share the perspective of MSPs who have assisted law firms in automating manual processes and modernizing the way they ingest, process and utilize data.
Best Practices for Engaging Managed Services Providers
It takes two to tango in the context of a law firm engaging a managed services provider. If your law firm doesn't leverage best practices when engaging an MSP, you will not only waste precious resources but also likely miss out on the benefits API integrations can provide — namely, enhancing your firm's business development, competitive intelligence, litigation strategy and process automation.
As a part of developing this post, we asked two MSPs with experience developing legal data API integrations for advice on how law firms can get the most from their relationship with an MSP — along with common pitfalls to avoid. Here are their top dos and don'ts.
Do:
Outline all the data fields you seek and what you want to accomplish. Create a mockup to discuss with your MSP and help them visualize your end goal to make it easier to discuss what can be accomplished.
Provide a budget and a timeline to your MSP so that everyone is on the same page with requirements.
Consider what information inside the firm could be augmented alongside the API data to provide more value for what is being obtained.
Consider storing the information you pull from the APIs in an SQL database, so that it can be used for other purposes or referenced later.
Get more insights out of the data you pull beyond just one use case. Consider using reporting tools such as Power BI to display the information and analyze it for other potential use cases.
Consider your timing of API usage to control your costs and make sure you have time to utilize any remaining blocks of API calls. Pulling the data once a month versus weekly may meet all your needs and reduce processing costs.
Don't:
Assume that there are no associated costs. A good provider should make you aware of any costs that are involved. Make sure to ask your MSP directly if there are any associated licenses or costs that could be necessary for the project during scoping.
Use an MSP without an internal security policy and an insurance policy in case something goes awry. Ask for client references as well to make sure you have a reputable provider.
Allow access to a server with other firm information unless necessary or until production. Instead, have the MSP develop on their server or in a sandbox server to help ensure security and potentially speed up the development process.
Do:
Have a clear understanding of the marketing potential or labor cost savings, so you can accurately gauge the return on investment for project cost.
Have a clear understanding of the scope of the project such as the granularity of data obtained and all workflow variations in automation performed.
Discuss scalability with your MSP to make sure the solution can grow as your business grows.
For larger and more complex projects, talk with your MSP about "phasing" the project into a minimum viable product and subsequent improvements that get you a usable product quickly and bring your full vision to fruition over time.
Work with an MSP with an understanding of your industry. The technical side is only half the battle.
Don't:
Try to reinvent the wheel. Seek out solutions that allow you to realize your goals quickly and affordably.
Limit yourself by approaching your MSP with a fully designed solution. Come to your MSP with your high-level goals and product vision and lean into their expertise and experience to design a solution that best suits your needs.
Neglect to talk to your MSP about your API costs. Understanding how API consumption is billed will help your MSP design a solution that produces the desired results for the most efficient API consumption cost.
A throughline that resonates from Kevin's and Joshua's lists is that law firms should come to their MSPs with a basic sense of what they want to accomplish first.
Taking the time to understand what your firm is looking to achieve long-term, what your limitations are on your budget and timeline, and what data sources you already have and are looking to incorporate into your processes are critical precursors to engaging with an MSP.
However, as important as it is to come prepared with the basics of what you're seeking to execute, as Joshua notes, law firms should not wait until they have a total and complete understanding of all the moving parts of their potential solution.
Rather than getting stuck in analysis paralysis, talk with your MSP about your firm's vision and expectations from a high level. Allow the MSP to work with you to hammer out the details for how each piece of the integration fits into the larger puzzle.
Put Your Best Foot Forward With Legal Data API Integrations
Clients want to see their outside counsel actively taking advantage of legal tech to improve their legal services delivery model. Fortunately, law firms don't have to go it alone when incorporating new technology and data streams into their operations.
Working with an MSP means circumventing common headaches associated with API integrations and realizing the increased productivity that comes with upgrading your technology stack. By following some simple best practices for engaging managed services providers, you can put your best foot forward and provide additional value to clients.
Keep an eye out for the next article in our series, where we speak with law firms that have engaged with an MPS to build out API integrations to transform their data operations.
Image © iStockPhoto.com

Don't miss out on our daily practice management tips. Subscribe to Attorney at Work's free newsletter here >