Document Automation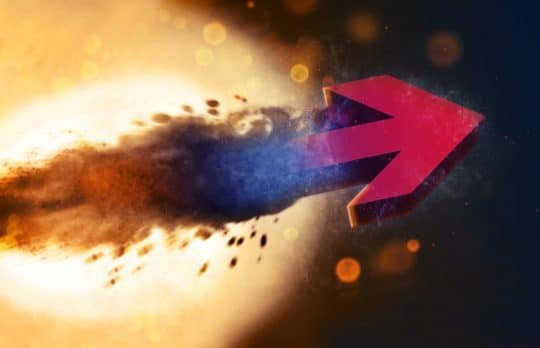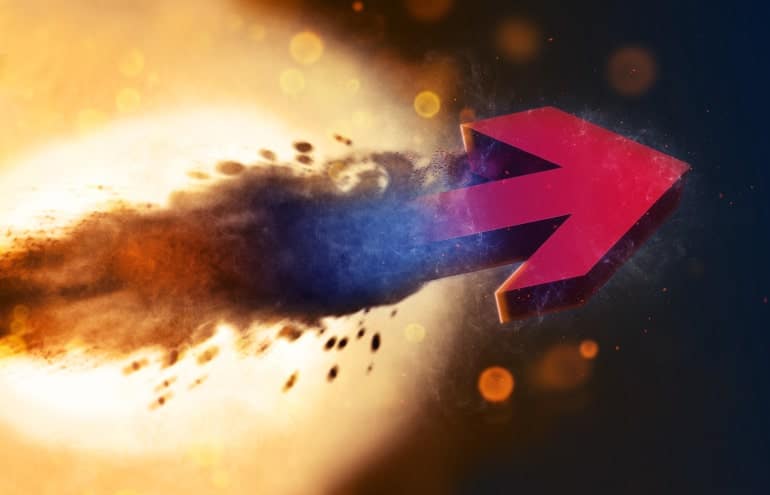 Rocket Fuel: Rocket Matter Law Practice Management Software Gets Four Big Upgrades
Product Review | Rocket Matter's latest set of updates is headlined by new prebill features, along with improvements to communication and file-sharing tools.
Jared Correia
- May 25, 2021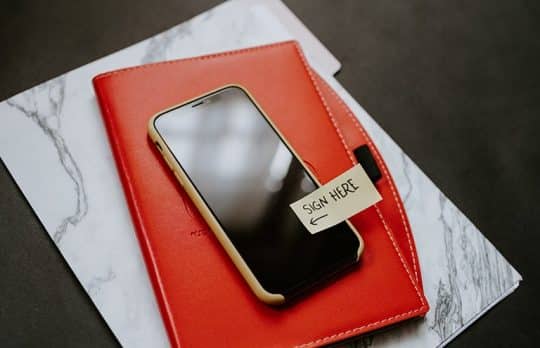 Where Do I Sign? Navigating Signatures in a Digital Age
Nicole Clark | Lawyers have faced a shift from traditional inked (wet) signatures to electronic signatures. Fortunately, federal and state governments have constructed statutory frameworks for it.
Nicole Clark
- May 19, 2021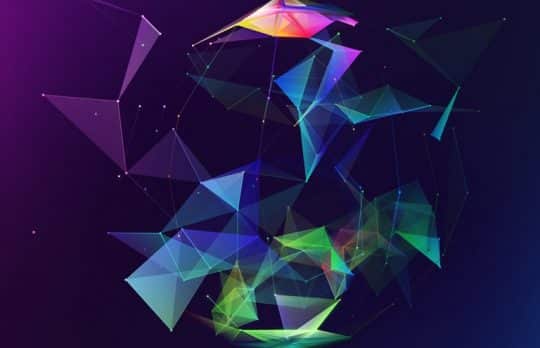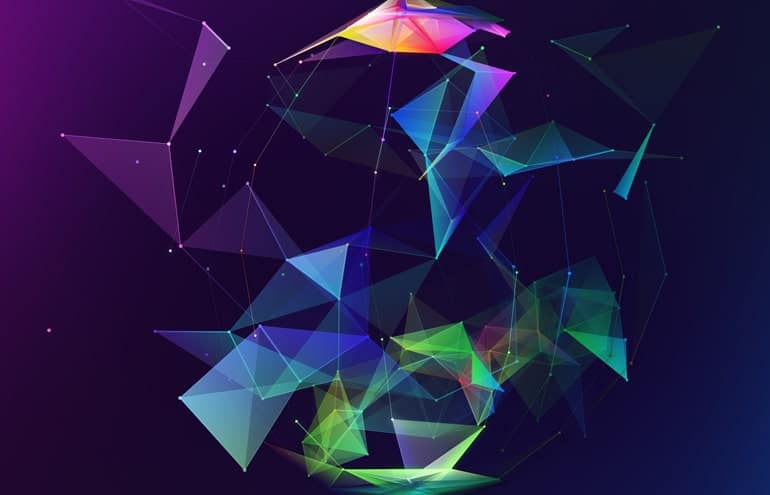 Homebase: The New Abacus Practice Area Suites Deliver a Totally Unique Law Firm Experience
Product Review | Selecting generic law practice management software fails law firms, and should not be the default: Enter Abacus Practice Areas Suites.
Jared Correia
- March 21, 2021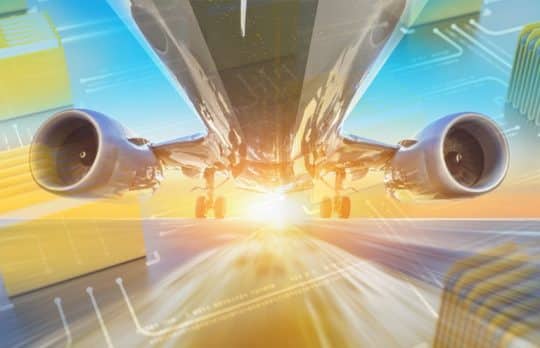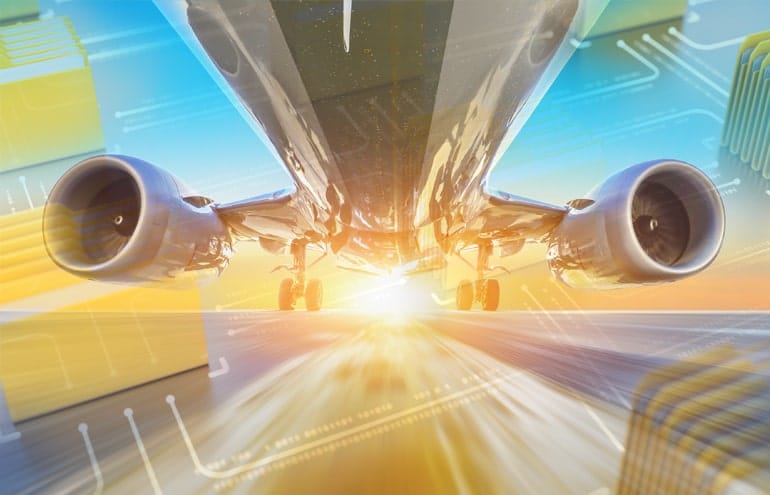 Fast Times: Lawyaw Document Assembly Drives Law Firm Efficiency
Product Review | Lawyaw shines at document assembly, but features like bundled document templates are game-changers for savvy firms.
Jared Correia
- February 14, 2021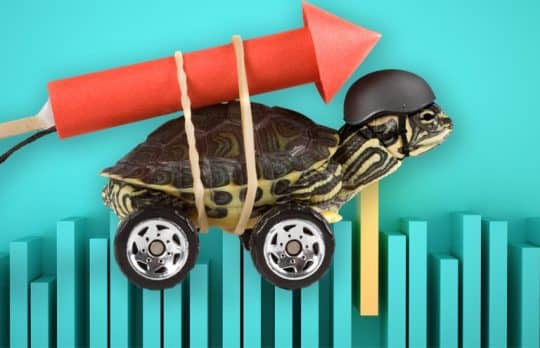 How to Increase Your Efficiency With TextExpander
Tom Lambotte's Simple Stupid Mac Tips: TextExpander tips for remembering snippets, managing contacts and automating calendar bookings.
Tom Lambotte
- January 26, 2021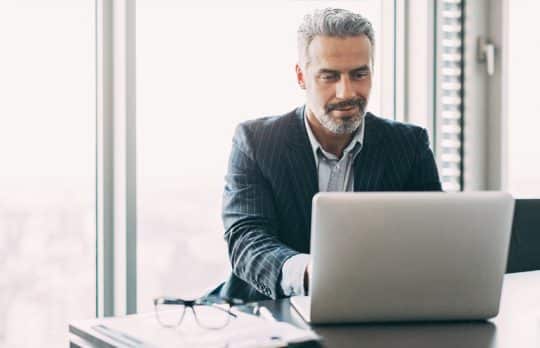 Scrub Your Document With Microsoft Word Document Inspector
Video | You spent a lot of time getting that pleading or contract together, and now you're ready to send it out. The last thing you want to do is inadvertently expose your prior edits or others' comments to prying eyes.
Deborah Savadra
- December 11, 2020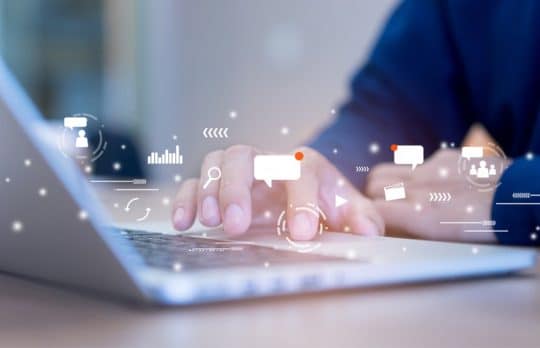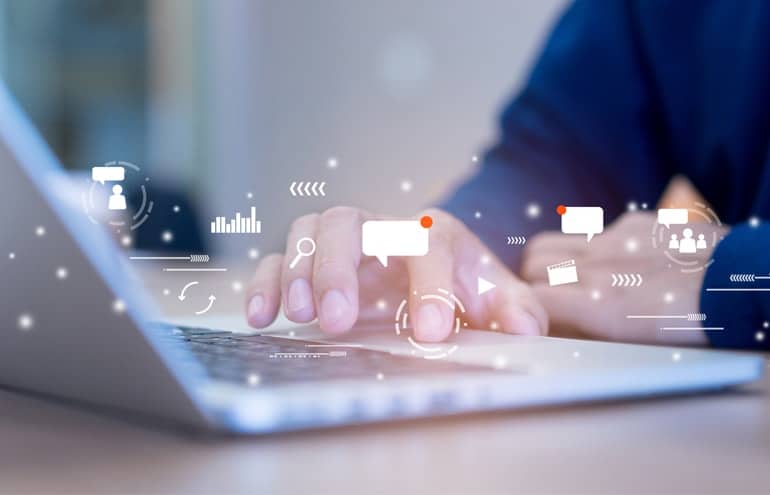 Triple Play: The Latest Feature Pack From MyCase Squarely Addresses the New Client Experience
Product Review | The latest MyCase service pack addresses the new legal consumer experience with two-way texting, expanded esignature functionality, and chat.
Jared Correia
- November 11, 2020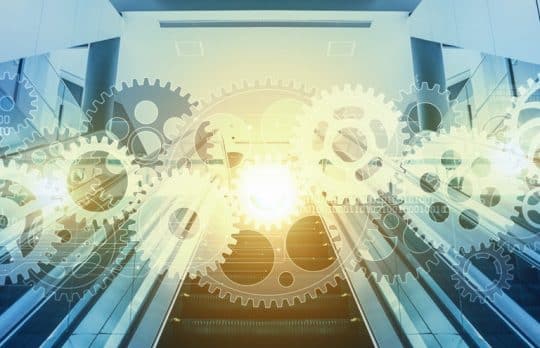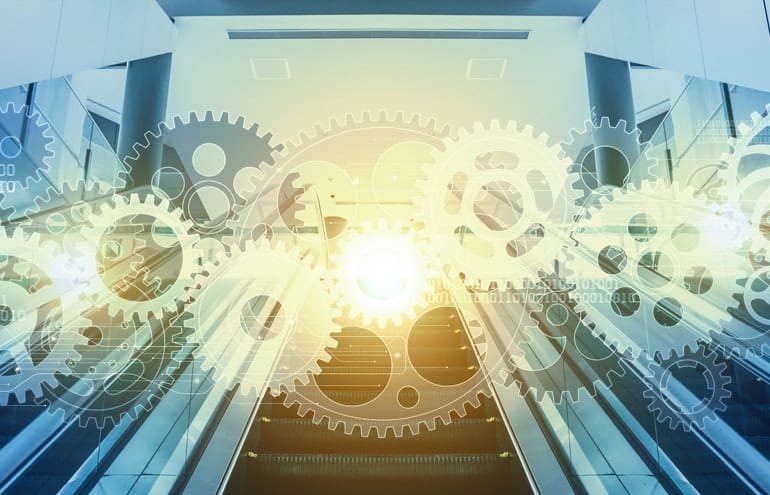 Short Cut: Documate Offers an Easier and More Powerful Rendition of Document Automation Software
Product Review | Documate is a modern, cloud-based document automation software with easy-to-use features for complex template building, client intake and data management.
Jared Correia
- October 16, 2020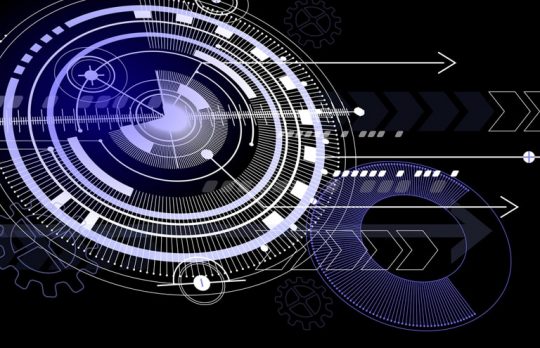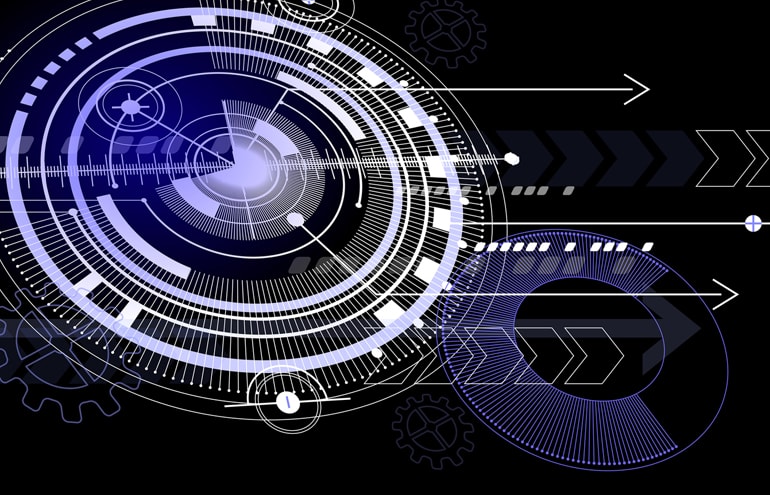 Dashboard Confessional: The New Interface for AbacusLaw is a Harbinger of the Future of Legal Software
Product Review | In addition to providing a next-level business management suite, AbacusLaw represents a financial management tour de force.
Jared Correia
- September 29, 2020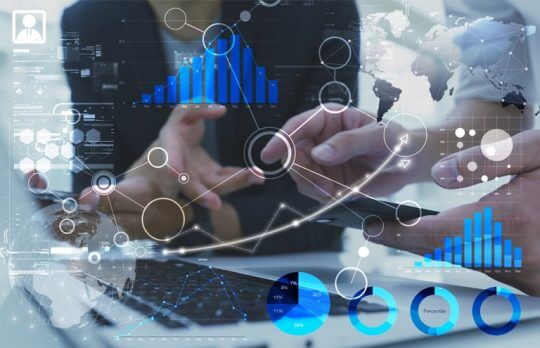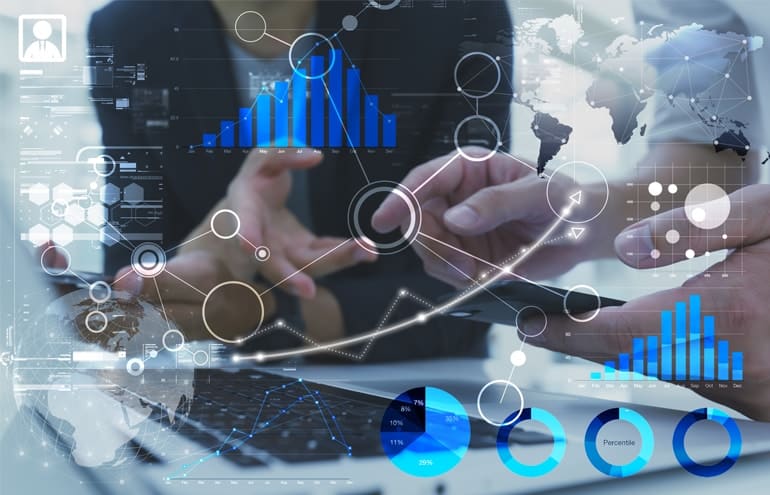 Litify Review: How Litify Delivers The Entire Client Lifecycle
Product Review | The Litify platform is a legal-specific spin on Salesforce that delivers all the standard case management software tools and then some. 
Jared Correia
- July 17, 2020