Document Automation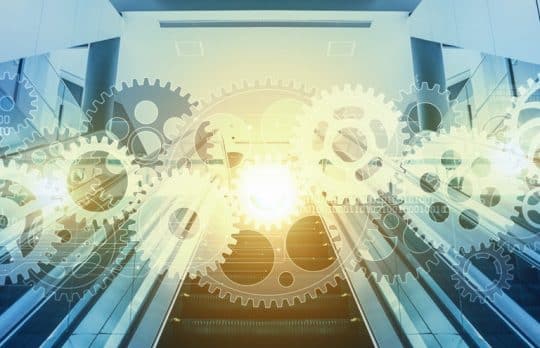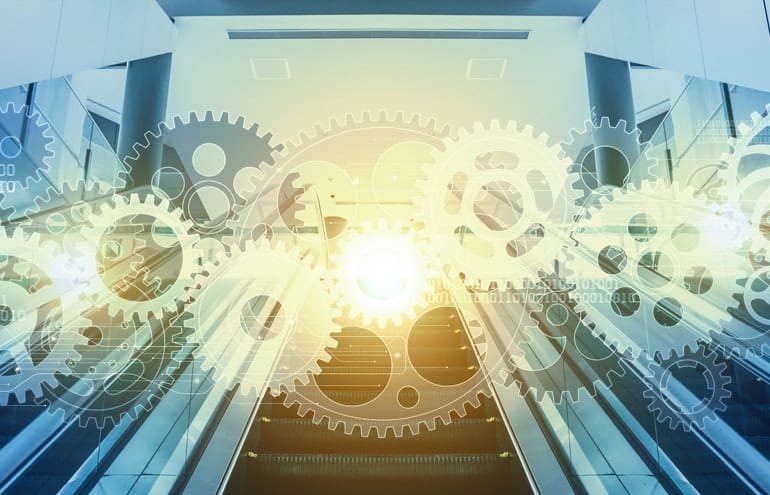 Short Cut: Documate Offers an Easier and More Powerful Rendition of Document Automation Software
Product Review | Documate is a modern, cloud-based document automation software with easy-to-use features for complex template building, client intake and data management.
Jared Correia
- October 16, 2020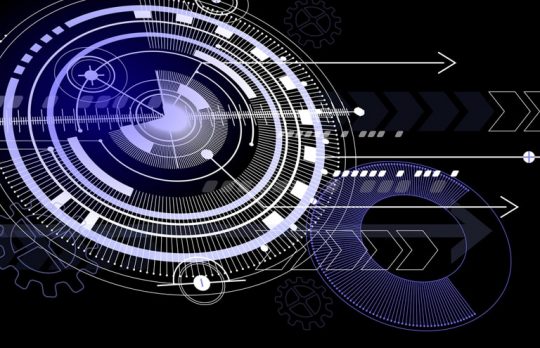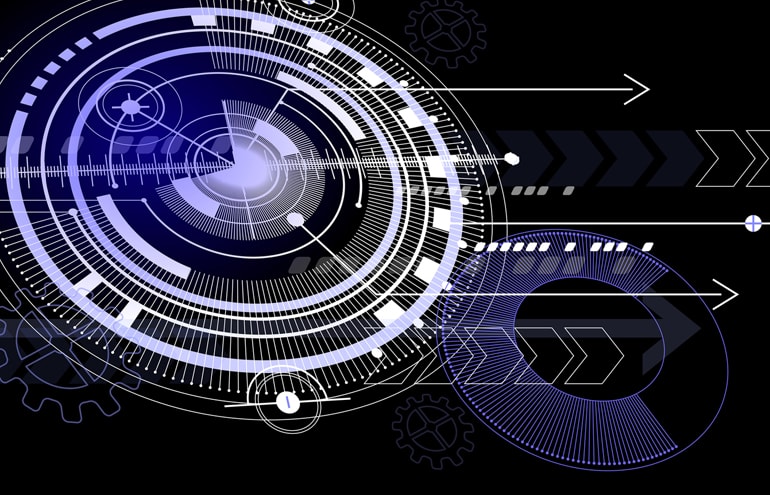 Dashboard Confessional: The New Interface for AbacusLaw is a Harbinger of the Future of Legal Software
Product Review | In addition to providing a next-level business management suite, AbacusLaw represents a financial management tour de force.
Jared Correia
- September 29, 2020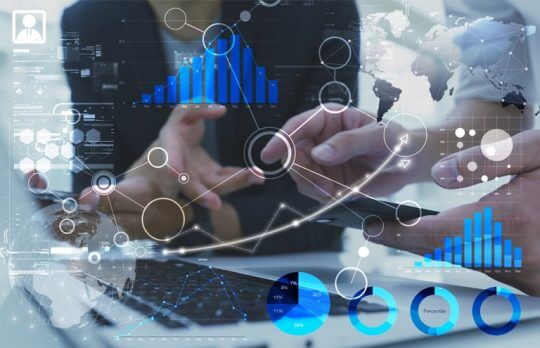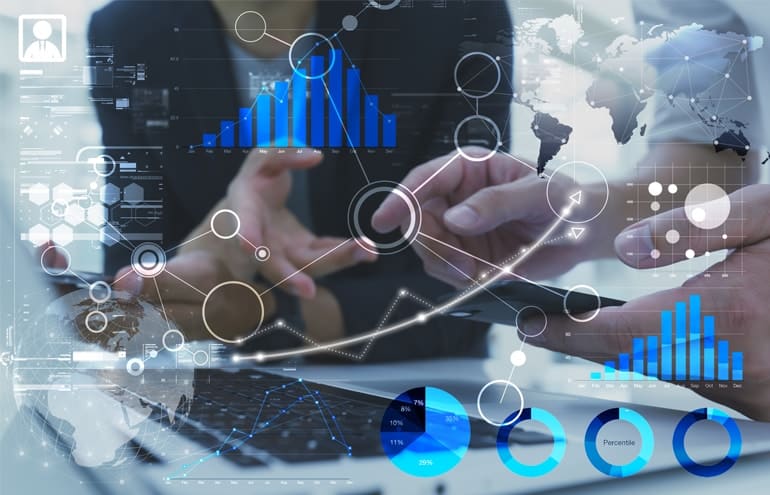 Litify Review: How Litify Delivers The Entire Client Lifecycle
Product Review | The Litify platform is a legal-specific spin on Salesforce that delivers all the standard case management software tools and then some. 
Jared Correia
- July 17, 2020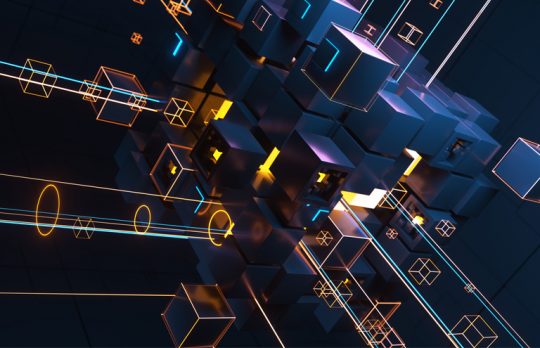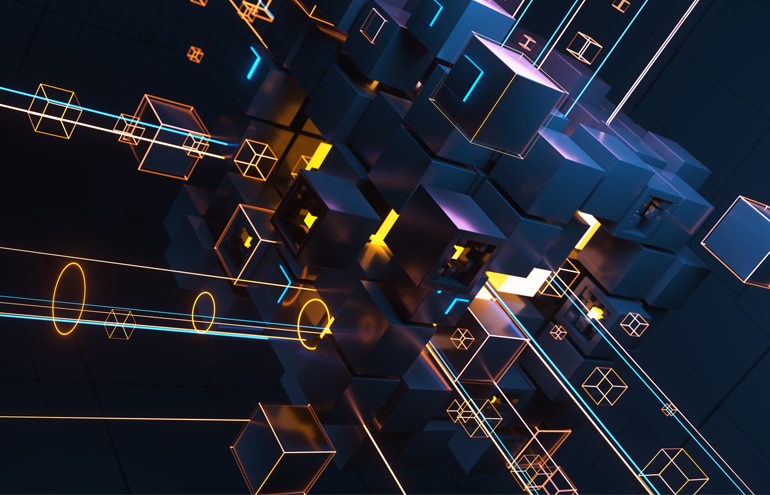 Amicus Rounds Out Its Practice Management Software Offering for 2020
Product Review | Amicus Attorney's latest release, Version 20.5, is full of nice surprises, including integration with HotDocs Advance in the cloud.
Jared Correia
- April 27, 2020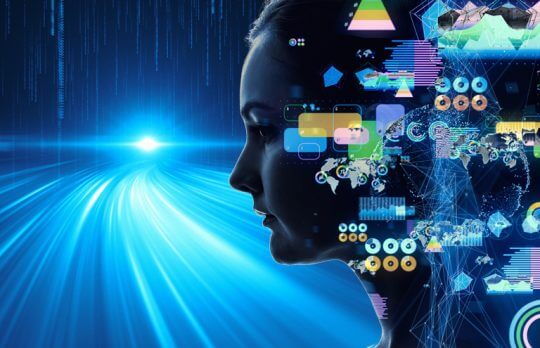 Hot Damn: The New HotDocs Advance Integration for AbacusLaw Brings It All Together
Product Review | AbacusLaw joins a small minority of law practice management software that brings a complete document automation program into its primary product offering.
Jared Correia
- February 24, 2020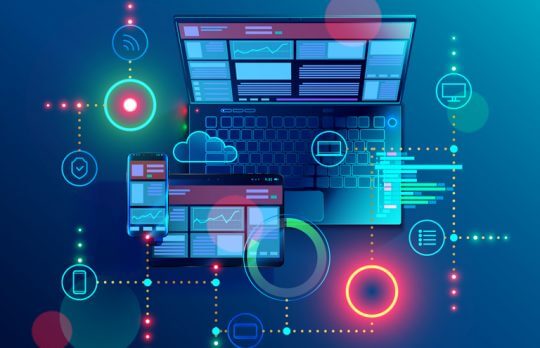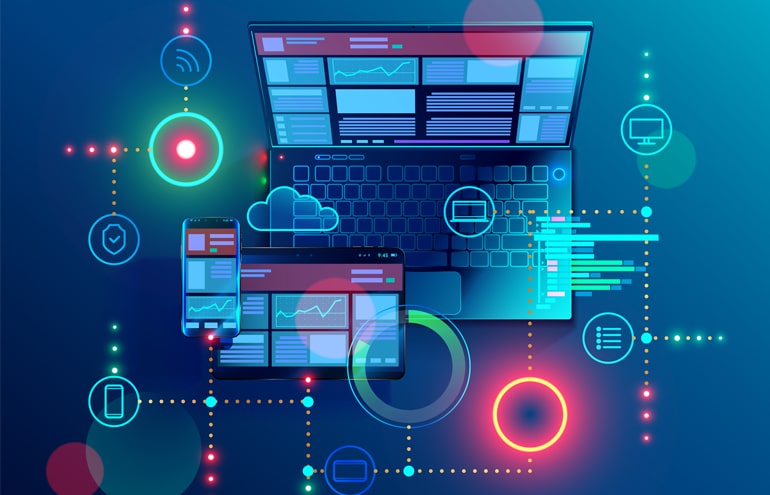 Advanced Placement: The New HotDocs Is a Bold Reimagining
Product Review | AbacusNext's new HotDocs Advance document assembly suite introduces HotDocs to the cloud.
Jared Correia
- January 20, 2020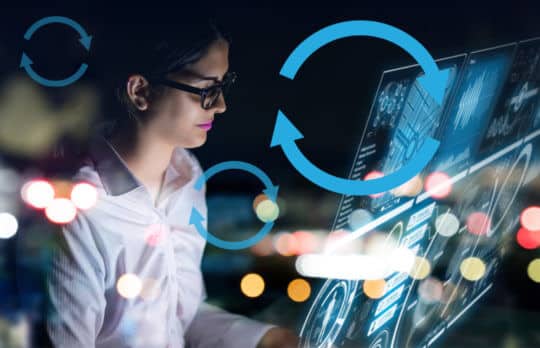 Bad, Better, Best: Recycling Your Text
If you've recycled much text at all, you've probably been frustrated with how newly pasted text tends to come into your Word documents, introducing all sorts of formatting issues. Here's the fix from Legal Office Guru.
Deborah Savadra
- November 15, 2019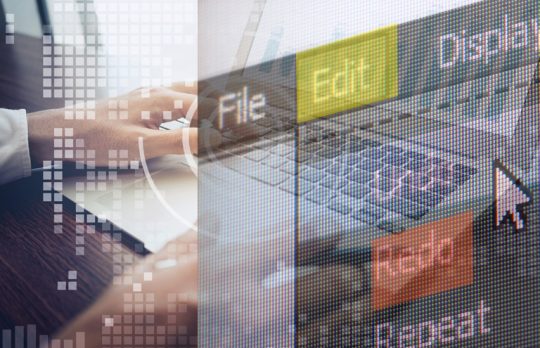 Using Autocorrect Settings to Prevent Common Errors
HIPPA? HiPAA? HIPPO? Simple steps for teaching autocorrect settings to catch your most common spelling mistakes — and save you time.
Jeremy W. Richter
- August 31, 2018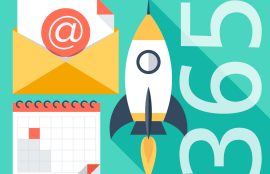 Office 365 Productivity Tips for Lawyers
How can you get the most from Microsoft Office 365's new features? Curious about all the new apps and add-ins popping up in the Office Store? For this edition of Tech Tips Friday, practice management technology experts Heidi Alexander, ...
Joan Feldman
- April 28, 2017