Legal Software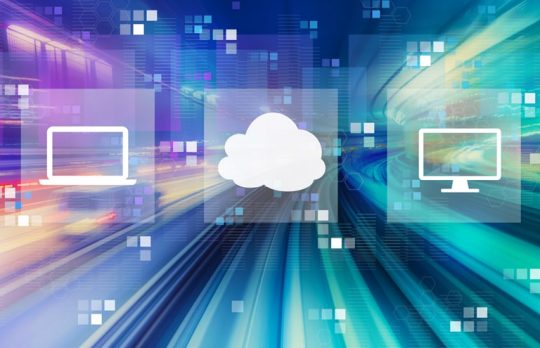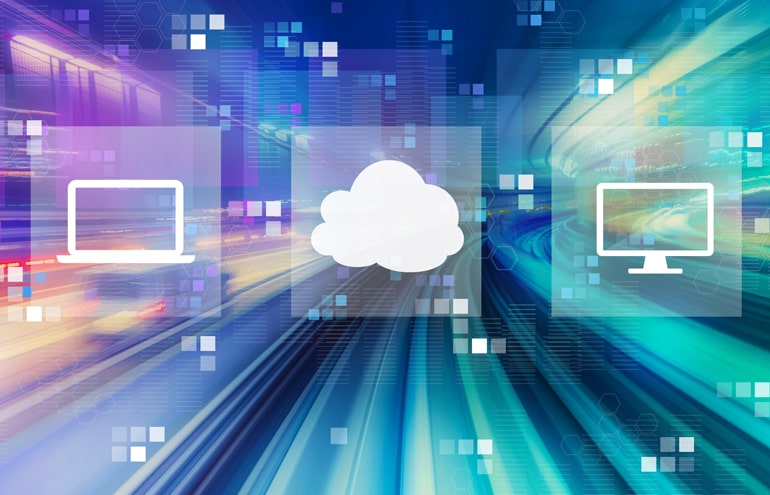 The Case for Law Practice Management Software
Product Spotlight | Lawyers are using cloud-based legal software at higher rates than ever. The benefits of transitioning to cloud-based practice management software.
MyCase
- June 11, 2021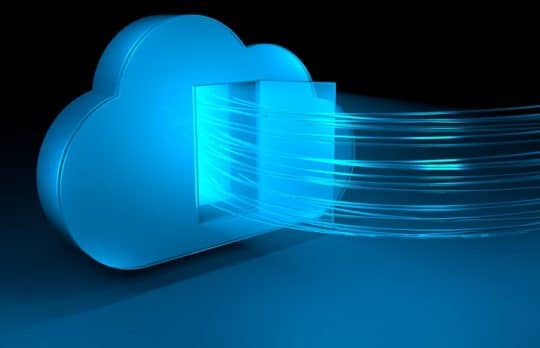 Client Portals: A Must-Have Service for Today's Law Firms
Jim Calloway | Beyond secure document sharing, client portals can serve as your "virtual lobby."
Jim Calloway
- June 4, 2021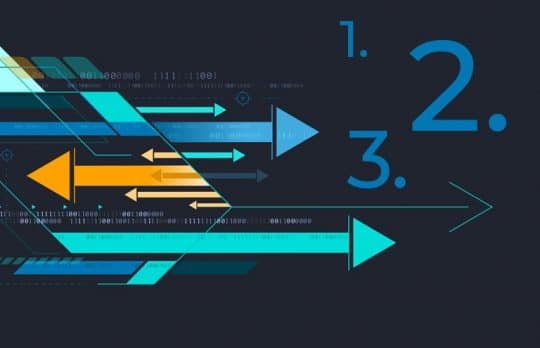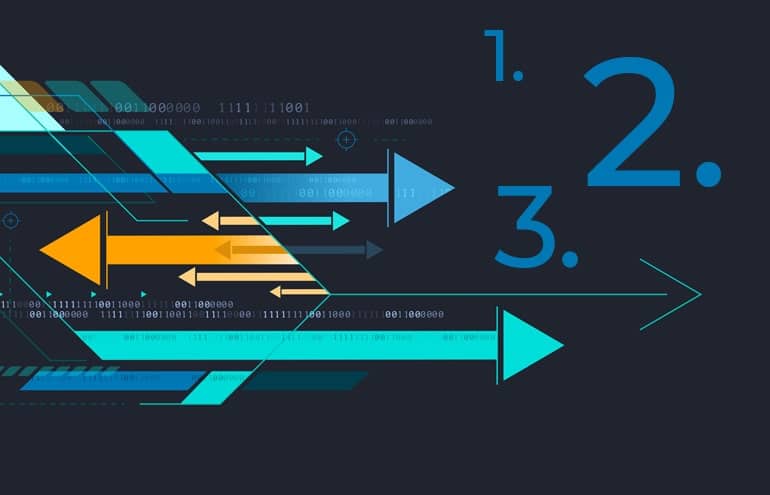 How to Master Multilevel Paragraph Numbering in Microsoft Word for Mac
Take some stress out of setting up multilevel paragraph numbering schemes in complex documents, from Affinity Consulting's "Microsoft Word for Mac for Legal Professionals."
Danielle DavisRoe
- May 25, 2021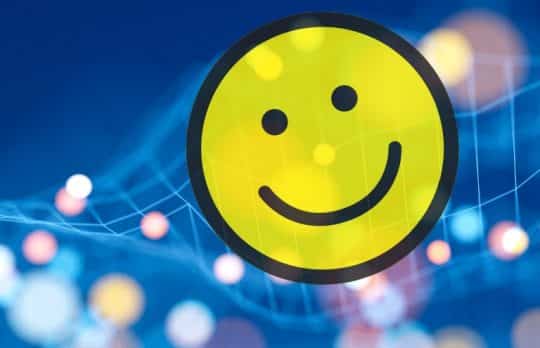 Advanced Legal Research: Ann Long's Short and Happy Guide
Book Review| Ann Walsh Long's "A Short & Happy Guide to Advanced Legal Research" contains good ideas for balancing quality, speed and expense, along with a wealth of other insights on online legal research.
Jerry Lawson
- May 20, 2021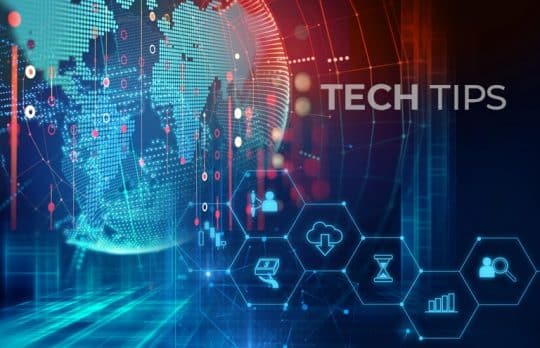 Lawyer Tech Tips: Online Business Development Ideas to Try Today
Want to up your game? Check out these tips from Sheila Blackford, Brett Burney, Tom Lambotte, Sharon Nelson and John Simek, Juda Strawczynski and Reid Trautz.
Joan Feldman and Joy White
- April 30, 2021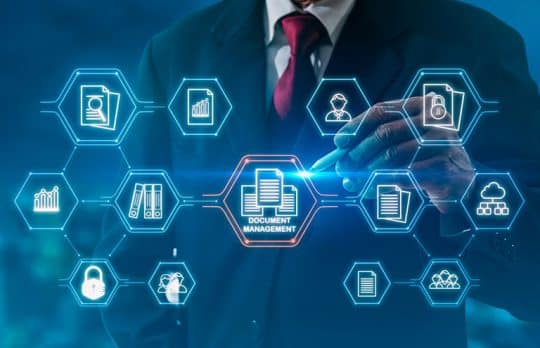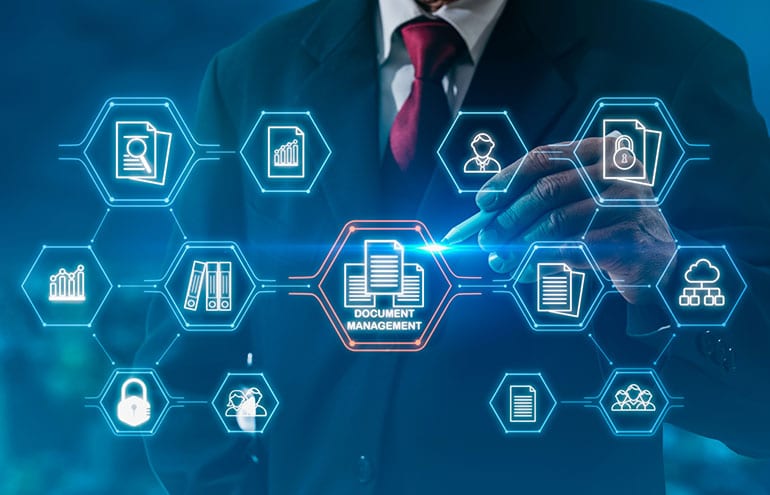 Millions of Documents, One Source of Truth: NetDocuments Organize
Product Spotlight | NetDocuments. A document management system isn't just where firms store and organize documents — it's where work happens.
NetDocuments
- April 23, 2021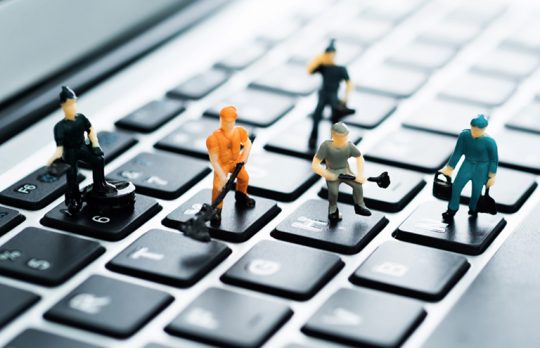 Solo-Style Spring Cleaning Tips
Megan Zavieh | These creative cleanups can add polish to your practice and help you turn a tidy profit, too.
Megan Zavieh
- April 22, 2021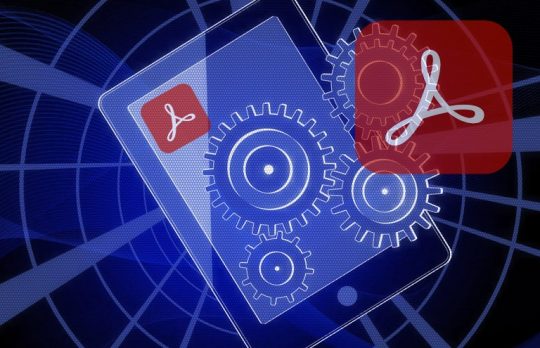 What's New in Adobe Acrobat DC
Here's a quick rundown of key features added to Acrobat DC in the past year, adapted from Affinity Consulting's guide "Adobe Acrobat for Legal Professionals."
Danielle DavisRoe
- April 15, 2021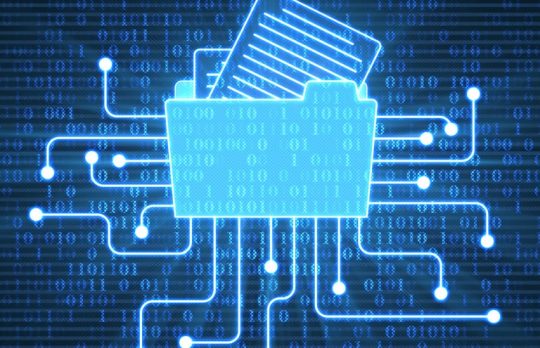 How to Use the Audit Trail in Worldox
How to extract the information you need using Worldox's user audit trail and administrative audit trail.
Danielle DavisRoe
- April 9, 2021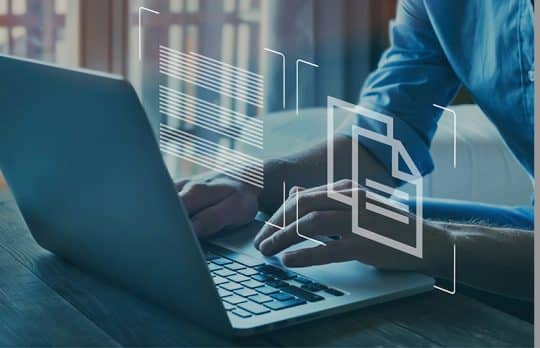 5 Considerations When Selecting a Document Review Provider
Briana Hulet and Bobby Coppola | Weigh these factors when selecting a document review provider to assist in e-discovery.
Briana Hulet and Bobby Coppola
- March 31, 2021