Legal Software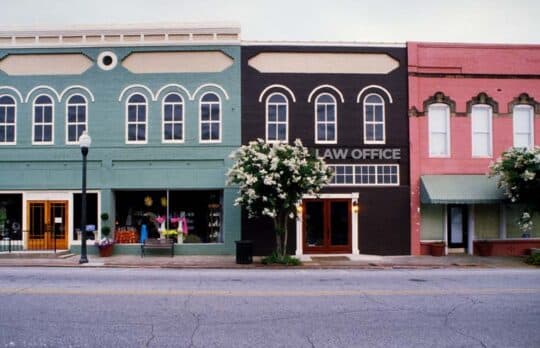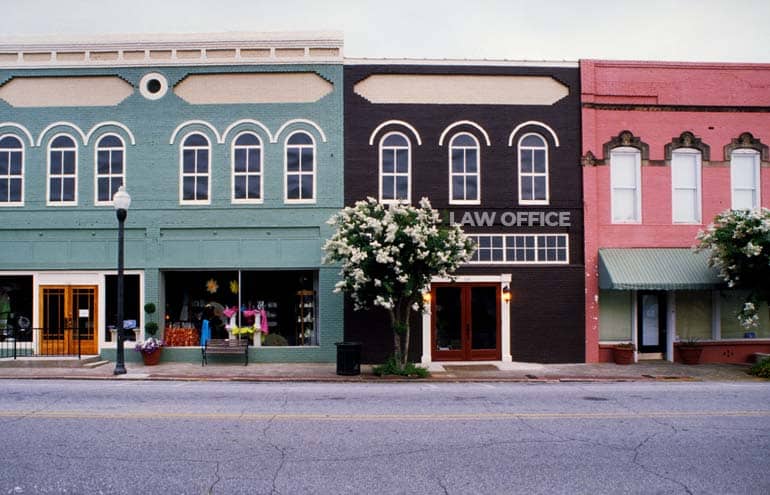 Equipping the Rural Lawyer for Success
Maddie Martin | Compared with their counterparts in urban regions, rural attorneys often have less access to skill sets and tools to support their practice.
Maddy Martin
- January 18, 2022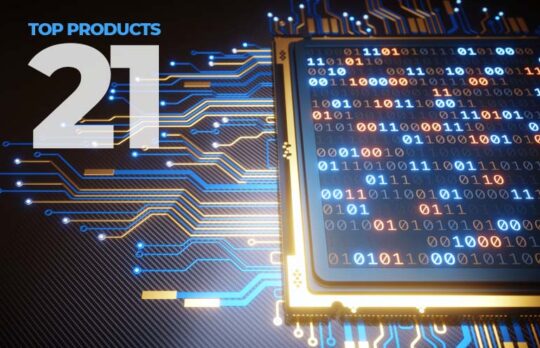 Five Legal Technology Trends of Note From the TechnoLawyer Top Products Awards of 2021
TechnoLawyer publisher Neil Squillante on the legal software products worth investigating — and what these reader picks say about the legal profession.
Neil J. Squillante
- January 11, 2022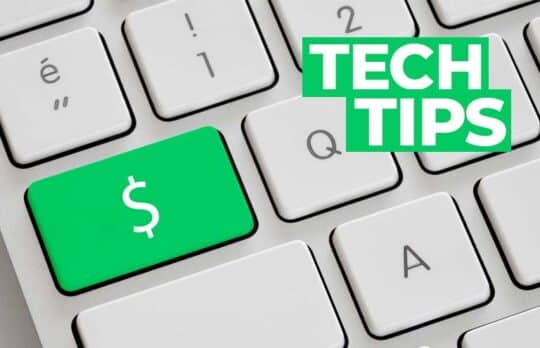 Lawyer Tech Tips: Where Should You Put Technology Dollars in 2022?
Tech Tips | Advice from Julie Bays, Brett Burney, Tom Lambotte, Sharon Nelson and John Simek, Catherine Reach, Camille Stell and Juda Strawczynski.
Joan Feldman and Joy White
- January 7, 2022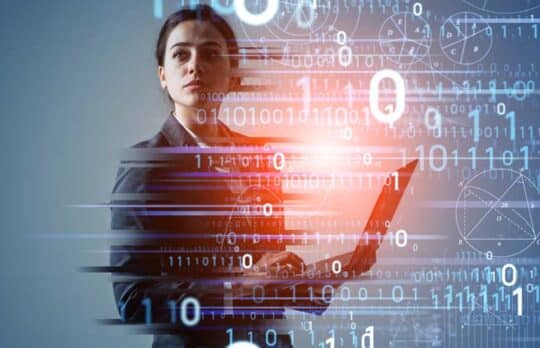 Forecasting the Forecasters: Upcoming Trends in Judicial Analytics
Nicole Clark, CEO of Trellis Research, explains some of the latest judicial analytics trends affecting the legal industry.
Nicole Clark
- November 15, 2021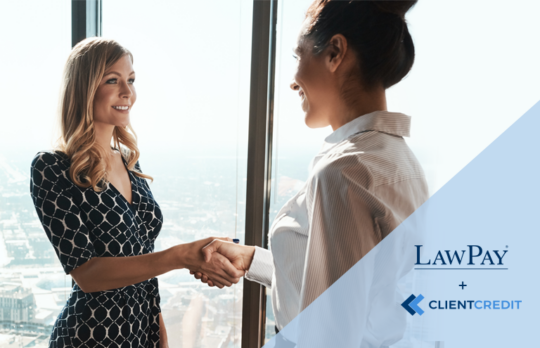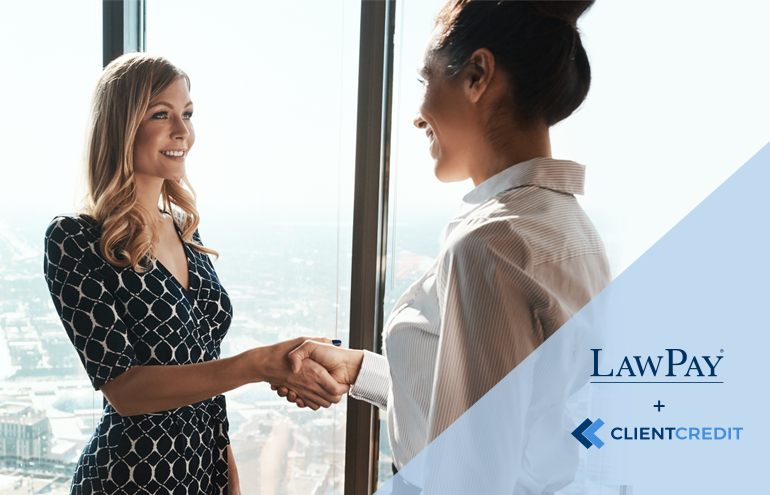 Say Hello to ClientCredit, the First Legal Services BNPL Solution from LawPay
Product Spotlight | Adding "Buy Now, Pay Later" (BNPL) to your accepted payment methods can be a game-changer for your firm.
LawPay
- November 12, 2021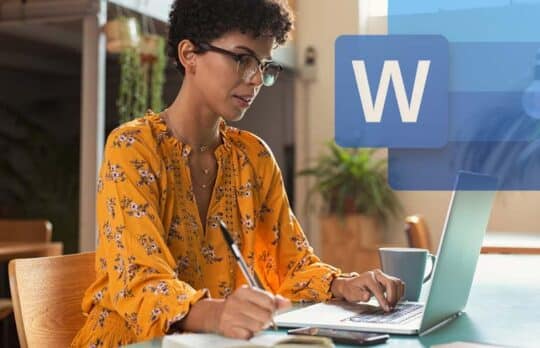 Tricks for Using Microsoft Word AutoCorrect to Speed Up Legal Document Drafting
How to quickly "undo" AutoCorrect errors and customize your Word AutoCorrect entries list to make drafting much faster.
Danielle DavisRoe
- November 9, 2021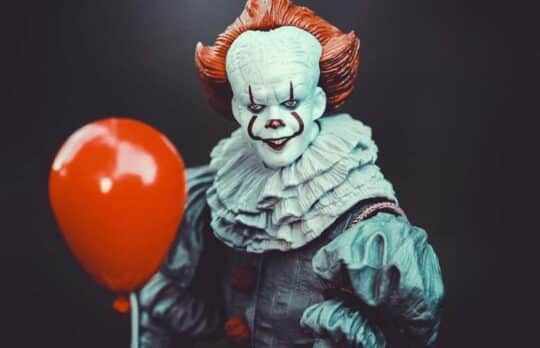 Lawyer Tech Tips: Things That Go Bump in Legal Tech!
Scary things WFH has revealed about lawyers' tech habits? Trick-or-treat tips from Jim Calloway, Anne Haag, Tom Lambotte, Catherine Sanders Reach, Sharon Nelson and John Simek, and Ben Schorr.
Joan Feldman and Joy White
- October 29, 2021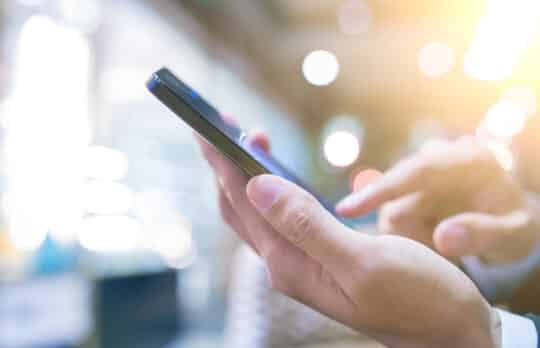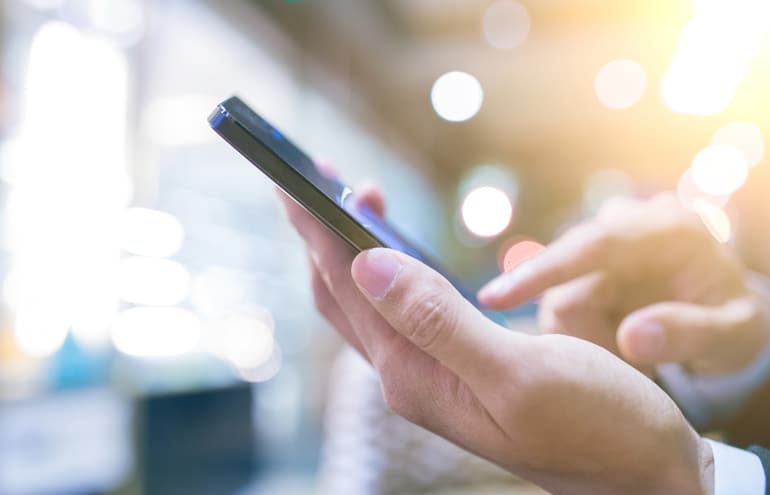 Status Update: Case Status Releases SMS for Legal, a New Business Texting Feature
Product Review | Case Status software's new SMS for Legal helps law firms easily (and securely) text with clients as part of their case workflow.
Jared Correia
- October 25, 2021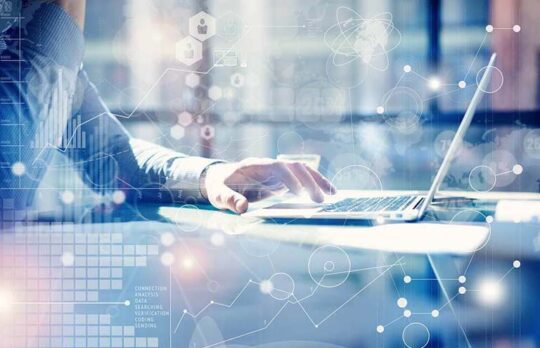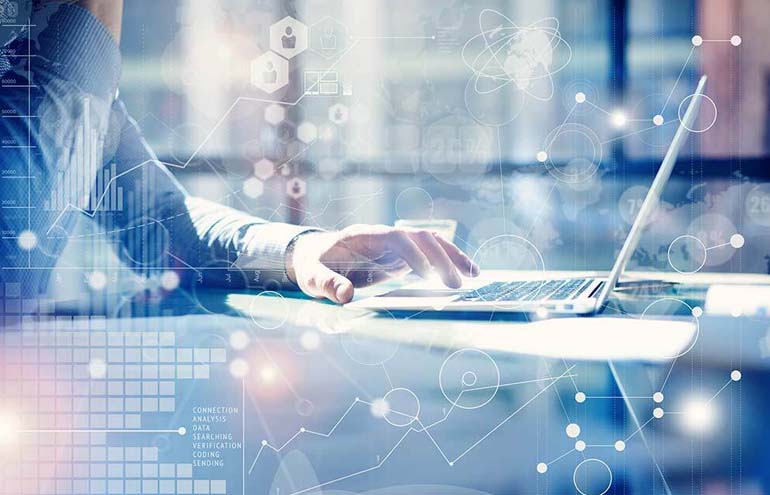 Reduce Time Spent on Legal Drafting by 80% to Gain a Competitive Advantage
Product Spotlight | Lawyaw Legal Drafting saves you time at least eight ways by automating routine tasks and streamlining document creation.
Lawyaw
- October 15, 2021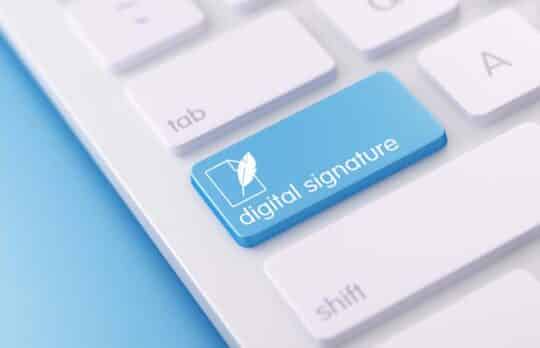 Take Advantage of Adobe Sign for Collecting Digital Signatures
Whether you're just now jumping on the digital signature wagon or you're looking to consolidate your subscriptions, Adobe Sign may be the answer.
Danielle DavisRoe
- October 6, 2021