Legal Software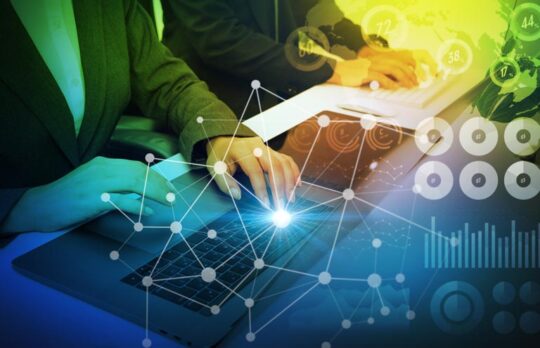 CRM 101: The Basics of Client Relationship Management Solutions
Considering a CRM solution? Is it worth the cost? Here's what you need to know to find the system that is right for your law practice.
Scott Winter
- September 7, 2021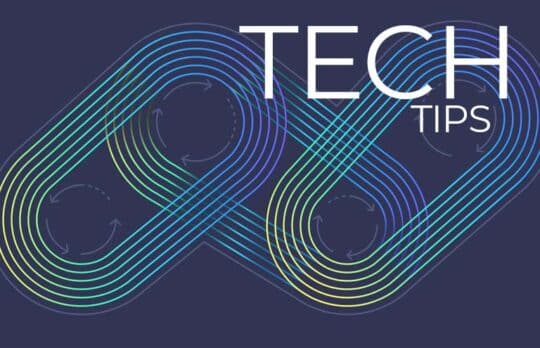 Lawyer Tech Tips: Collaboration Tools
Tips from Heidi Alexander, Tom Lambotte, Nerino Petro Jr., Catherine Sanders Reach, Sensei Enterprises, Juda Strawczynski and Reid Trautz.
Joan Feldman and Joy White
- August 27, 2021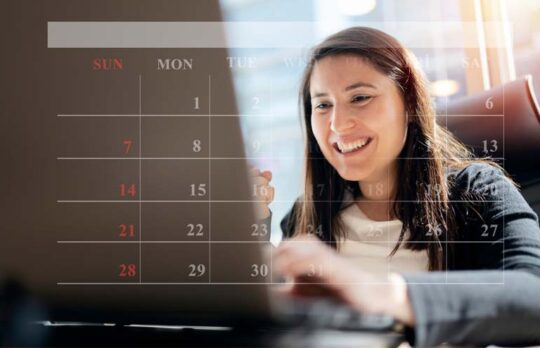 Rules-Based Calendaring Software: Help Easing the Deadline Pain
If you're a litigator, deadlines are an inescapable part of your practice. Your days are ruled by deadlines, including statutes of limitation, filing deadlines and discovery deadlines.
Nicole Black
- August 25, 2021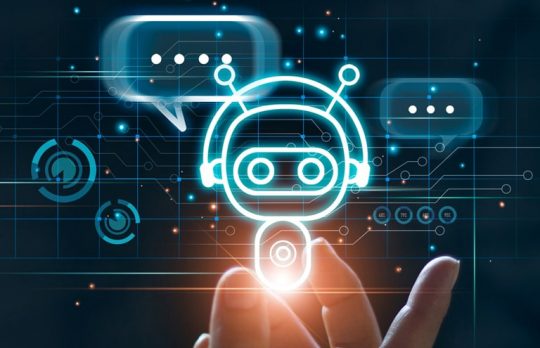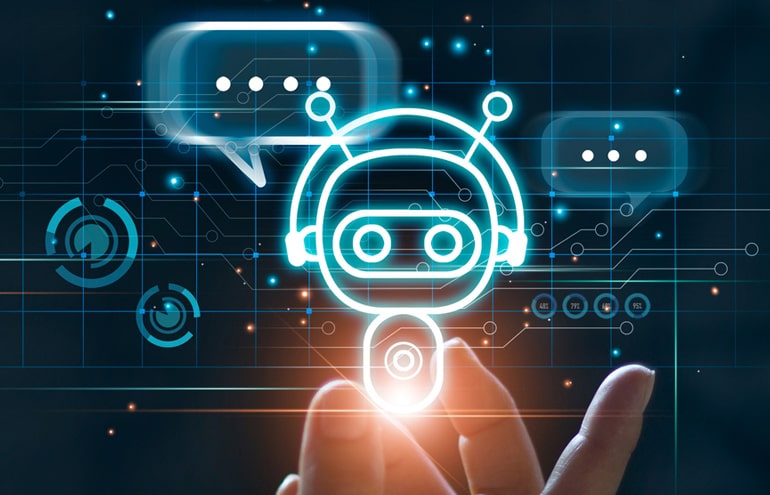 Tricks for Reading Documents in Microsoft Word
Microsoft Office 365 subscribers have access to some new features — including Read Aloud and Immersive Reading — that make reading easier.
Danielle DavisRoe
- July 29, 2021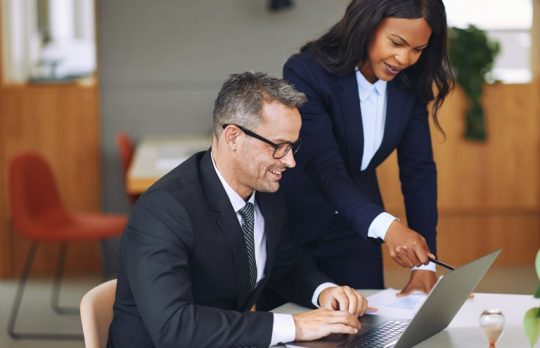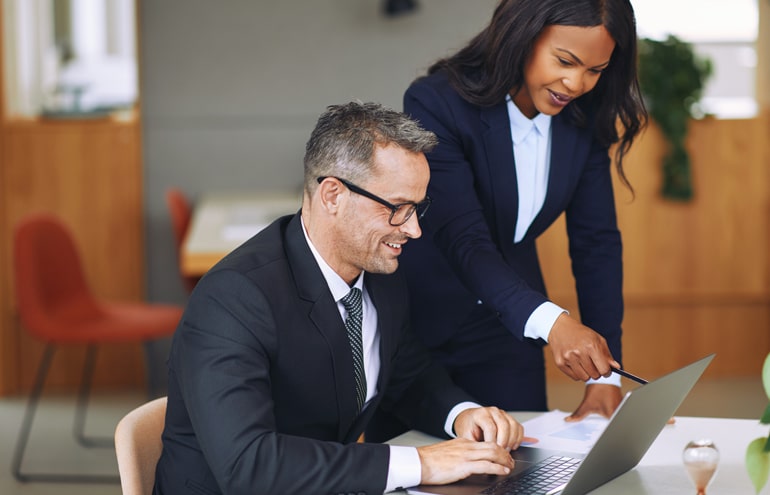 When Excellence Is a Team Effort, That's Work Inspired
Product Spotlight | NetDocuments. Now, more than ever, you need tools that eliminate busy work and keep your teams focused on streamlined workflows and client outcomes.
NetDocuments
- July 22, 2021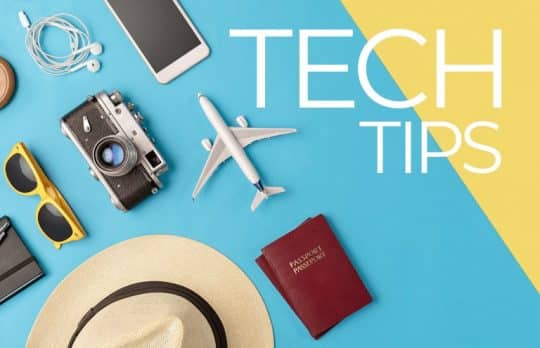 Lawyer Tech Tips: Ways to (Really) Get Away This Summer
Enjoy these fun yet practical ideas from Tom Lambotte, Sharon Nelson and John Simek, Juda Strawczynski, Reid Trautz and Courtney Troutman. Bon voyage!
Joan Feldman and Joy White
- June 25, 2021
How to Insert Variables in HotDocs
HotDocs templates allow you to customize document fields in a variety of useful ways. This excerpt from Affinity Consulting Group's "HotDocs for Legal Professionals" walks you through it.
Danielle DavisRoe
- June 17, 2021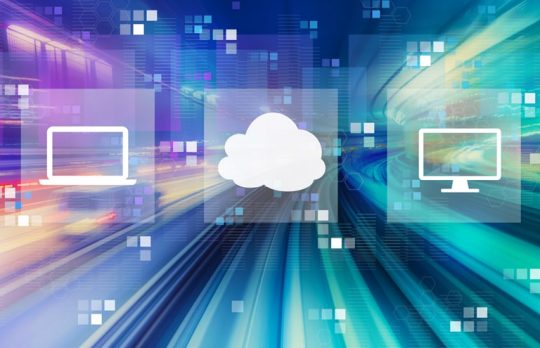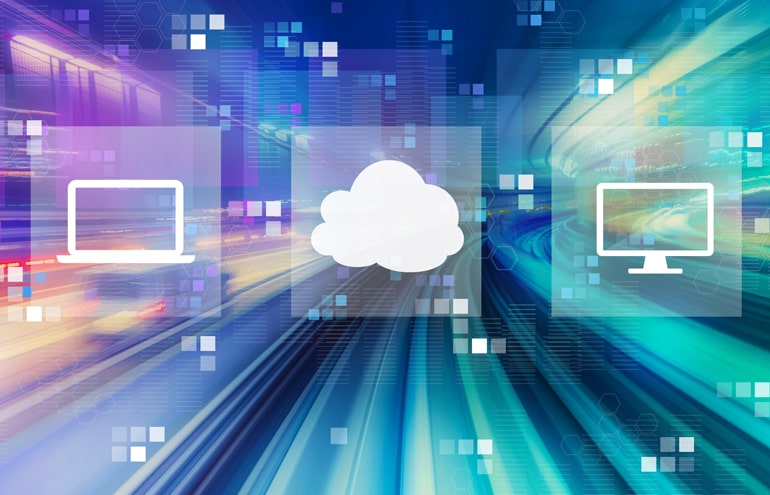 The Case for Law Practice Management Software
Product Spotlight | Lawyers are using cloud-based legal software at higher rates than ever. The benefits of transitioning to cloud-based practice management software.
Nicole Black
- June 11, 2021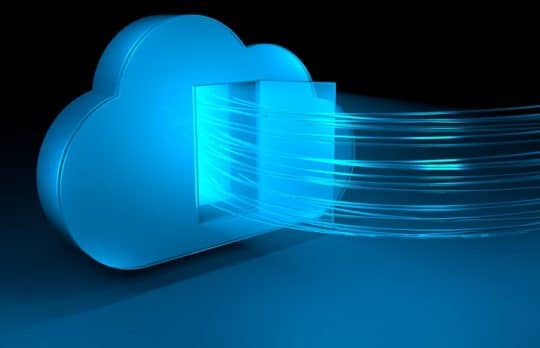 Client Portals: A Must-Have Service for Today's Law Firms
Jim Calloway | Beyond secure document sharing, client portals can serve as your "virtual lobby."
Jim Calloway
- June 4, 2021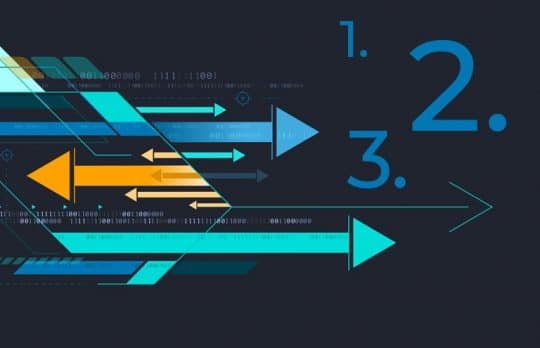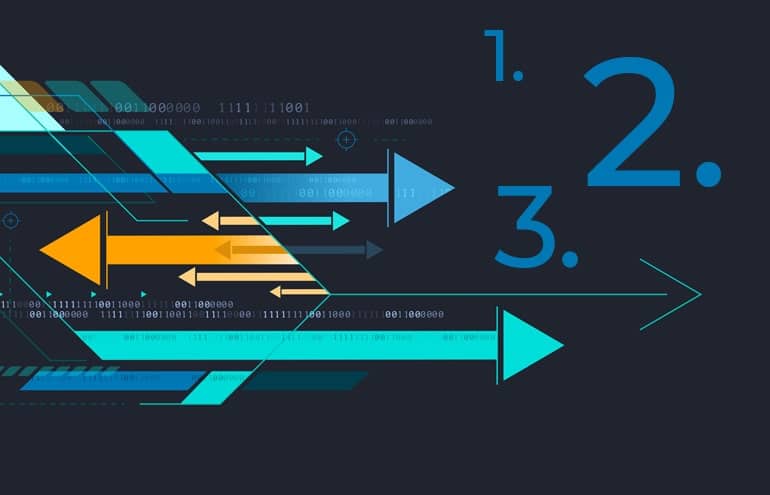 How to Master Multilevel Paragraph Numbering in Microsoft Word for Mac
Take some stress out of setting up multilevel paragraph numbering schemes in complex documents, from Affinity Consulting's "Microsoft Word for Mac for Legal Professionals."
Danielle DavisRoe
- May 25, 2021