Professionalism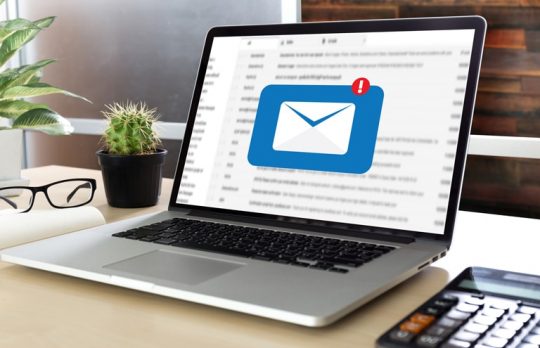 10 Habits for Successful Email Communication
Mark C. Palmer | To make my inbox more manageable, I had to change my ways and find new habits.
Mark C. Palmer
- January 5, 2021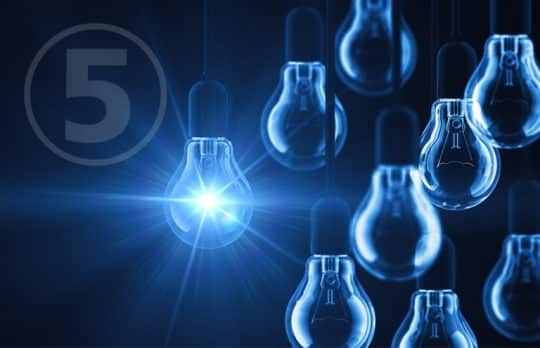 Succeeding in the Business of Law: 5 Rules Every Lawyer Should Live By
Veteran trial lawyer Robert Katzberg, author of the new book "The Vanishing Trial," on the key to achieving success and happiness in the business of law today.
Robert Katzberg
- December 23, 2020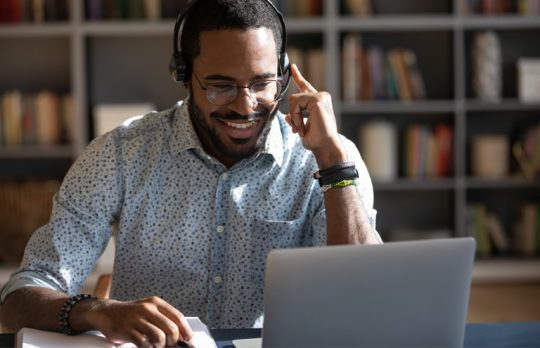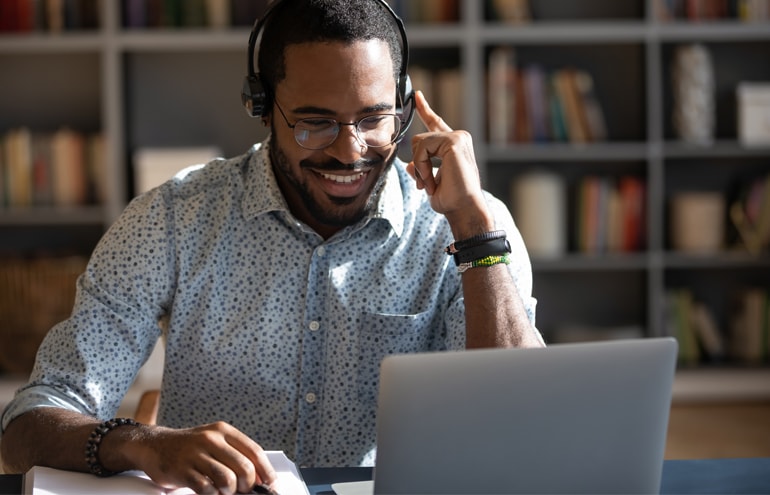 Knowing Is Half the Battle: Pro Tips for Your First Assignment as an Associate
Meyling Ly Ortiz | Here are a few questions to consider asking when you get your first assignment. (Or any assignment!)
Meyling "Mey" Ly Ortiz
- November 9, 2020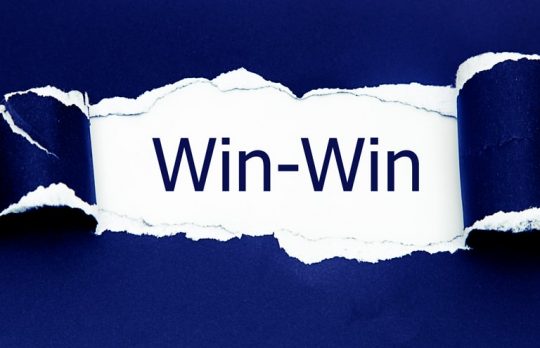 Handling Conflicts With Your Colleagues
Despite most people's desire to avoid them, conflicts are normal. In fact, most conflicts are not even a bad thing and can lead to positive change. Here are four steps for handling conflicts in a positive way.
Shawn Healy
- November 3, 2020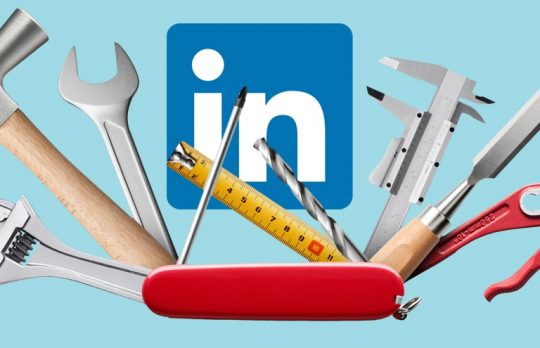 LinkedIn Profile Update: How to Stand Out in 4 Simple, Achievable Steps
Tea Hoffmann: Here's how to conduct a step-by-step LinkedIn profile update — because when your business is running on virtual connections, a stale profile isn't going to cut it.
Tea Hoffmann
- September 22, 2020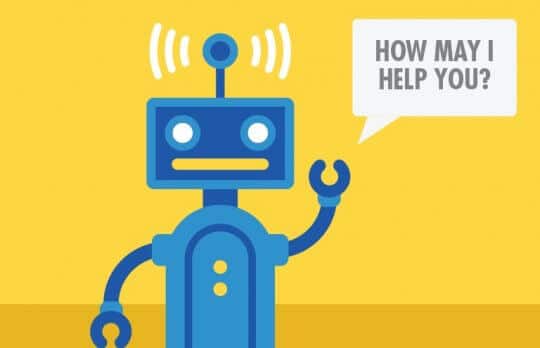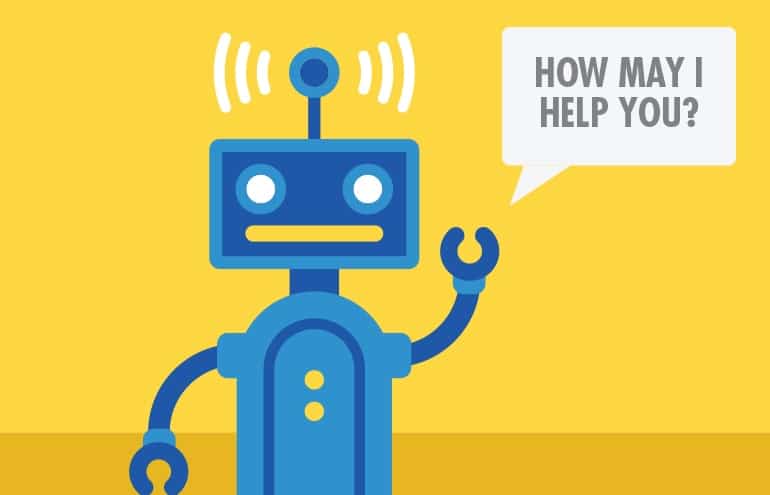 Ethical Considerations of Legal Chatbots
Ask the Experts at 2Civility.org | After updating our website last year, we increased customer contacts almost threefold! Now, we've realized we need to better automate our "front door" interactions with potential clients. What ethical ...
Mark C. Palmer
- July 20, 2020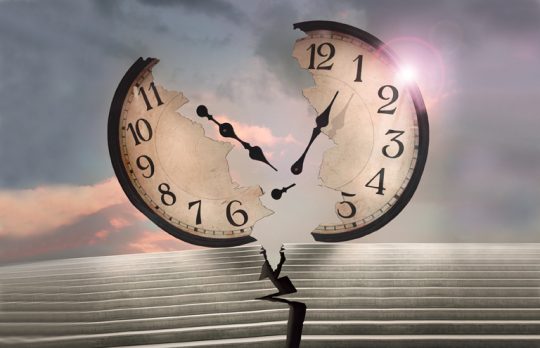 Why Do So Many of Us Dream of Failure?
What do those recurring dreams of failure say about us? Tea Hoffman says reframing the fears our dreams reveal may be the key to personal growth and success.
Tea Hoffmann
- May 18, 2020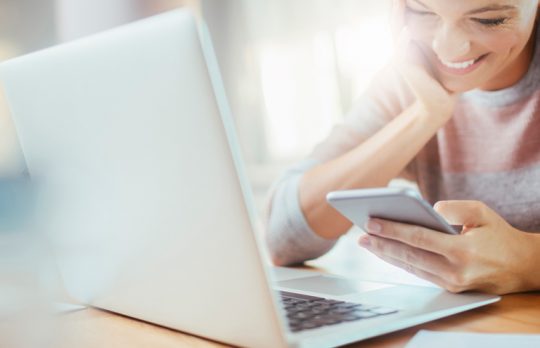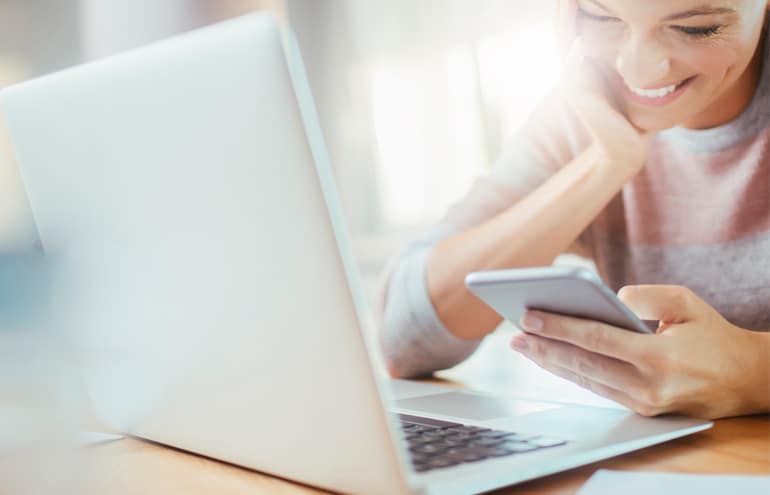 Moving to a Virtual Law Office: How to Ethically 'Practice in Place'
"Before COVID-19 impacted our lives, we had started working more from home. Now, we are exploring the possibility of moving entirely to a virtual law office. While some clients may even prefer only communicating online, we're hesitant to go ...
Mark C. Palmer
- March 24, 2020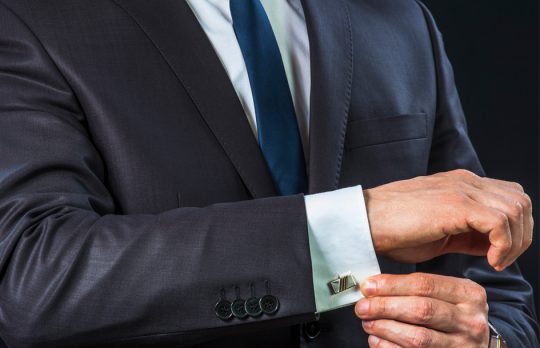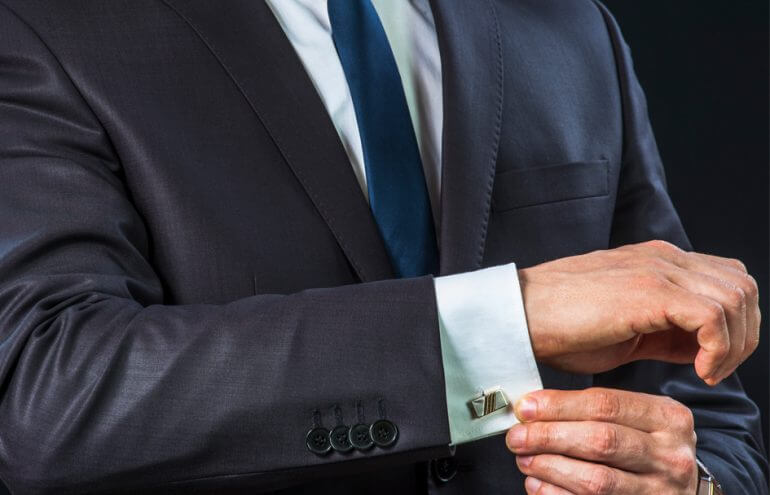 Tips for the Well-Dressed (Male) Lawyer
Every new parent knows there are far more clothing options for baby girls than for baby boys. While selections have improved, it can still be a struggle to find outfits for the little gents that aren't emblazoned with footballs or baseballs, or ...
Ryan Sullivan
- August 22, 2019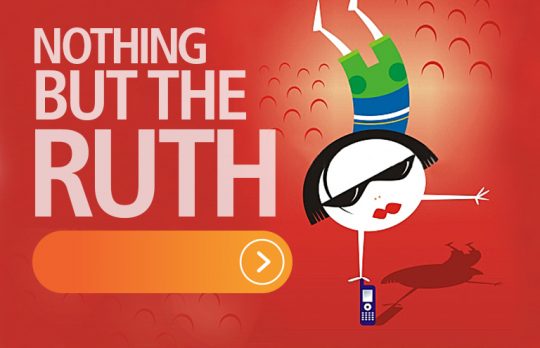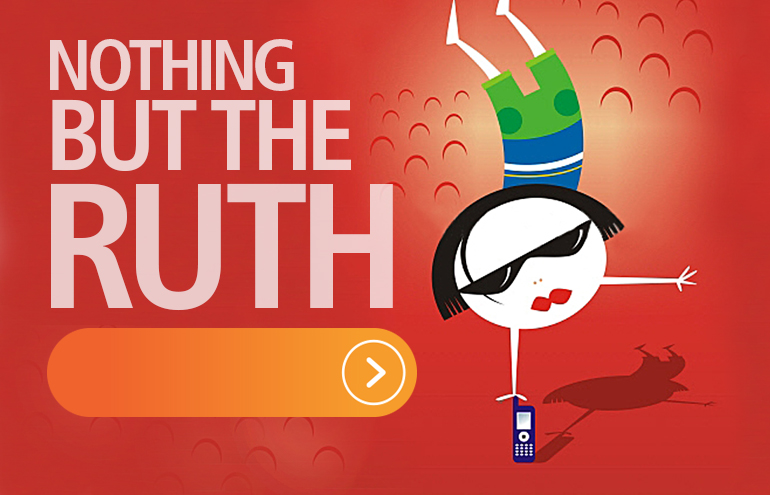 LinkedIn Is NOT a Dating Site (And Other Ways to Harm Your Reputation)
LinkedIn can be a big asset to your career, says Ruth Carter, but a nightmare when you get a slew of unsolicited messages. How do you respond?
Ruth Carter
- August 21, 2019