Professionalism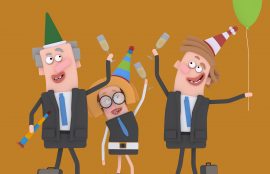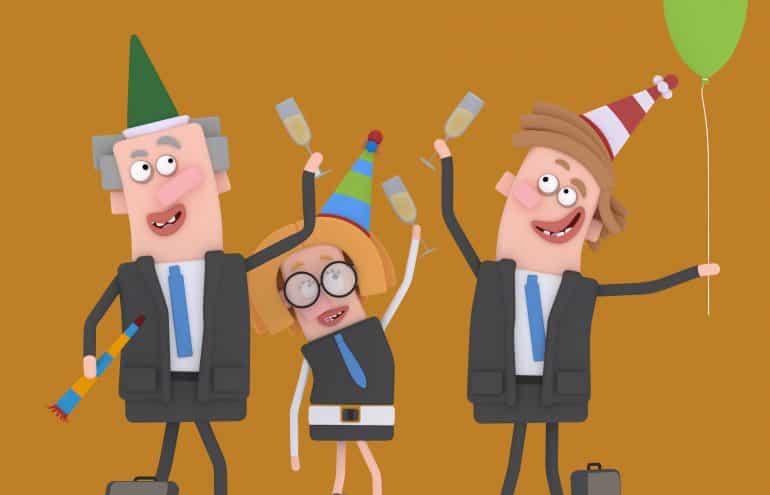 Law Firm's Guide to a Low-Risk Holiday Party
I know, I know — another cautionary tale about law firm holiday parties. We all know the drill: Have fun, but not too much. Keep in mind the party — whether it includes staff, spouses, clients or referents — is a professional work event. ...
Link Christin
- November 28, 2017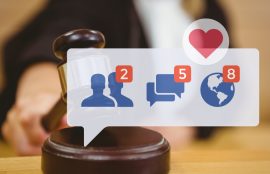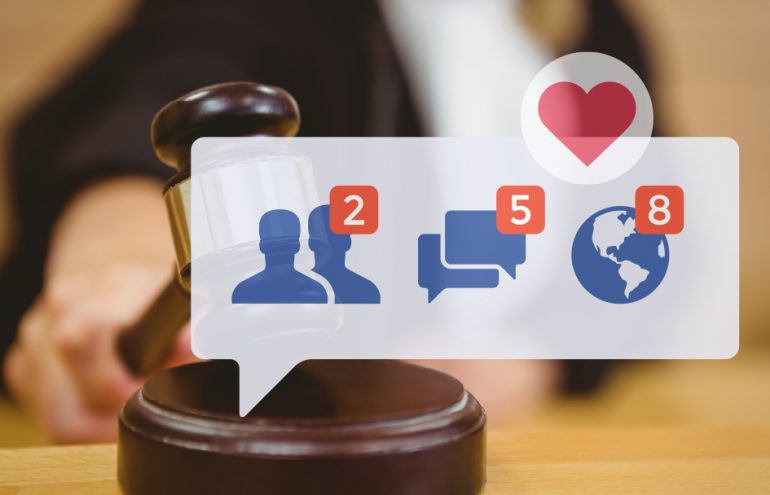 Can Lawyers and Judges Be Social Media Friends?
Question: "One of my longtime social and professional friends was appointed this year as our newest local judge. We have been social media friends for years. I haven't appeared before her yet, but expect I will at some ...
Mark C. Palmer
- October 24, 2017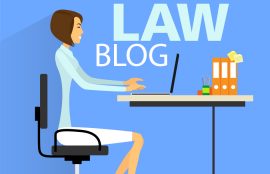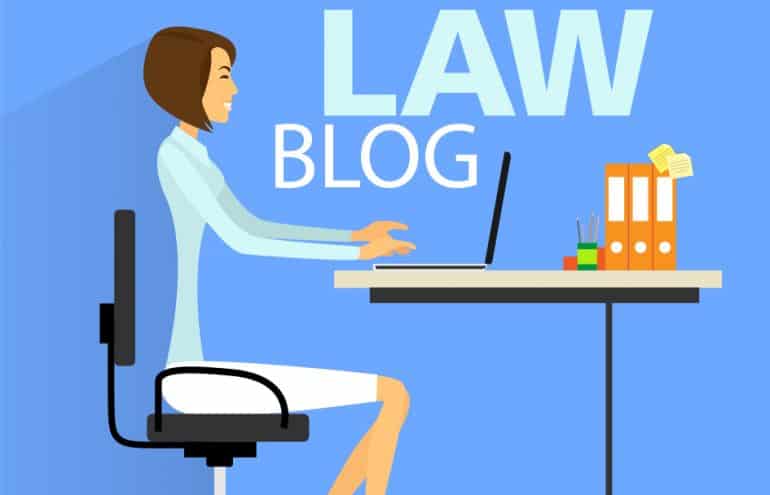 The Right Way to Start a Law Blog?
Question: "I've been bringing our law firm into the 21st century by tweeting and posting on our Facebook page about recent legal news and opinions. While I've shared a lot of content, I thought it was about time to start ...
Mark C. Palmer
- July 11, 2017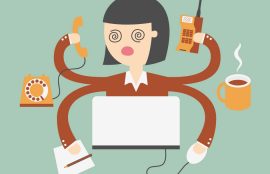 Loss of Control: Lawyers' Greatest Fear
When lawyers are surveyed about what keeps them awake at night, the top issue is almost always a feeling that their offices or cases are out of control. It's not just a fear. In my experience, for far too many lawyers, it's a true state of ...
Dustin Cole
- May 29, 2017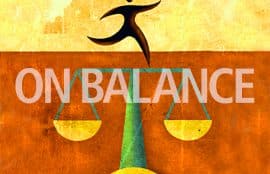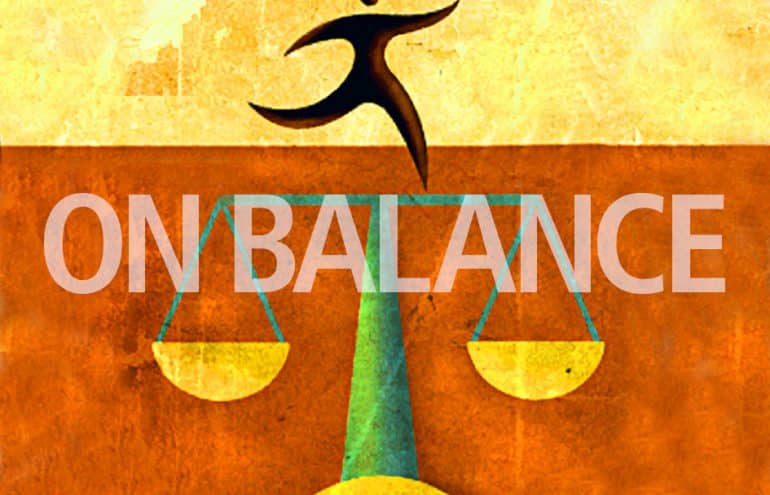 Attorney Discipline Matters: A Fool for a Client?
We've all heard the adage that a lawyer who represents himself has a fool for a client. When it comes to attorney discipline matters, there are certainly times when this is true. However, there are also many times when a lawyer is perfectly ...
Megan Zavieh
- May 8, 2017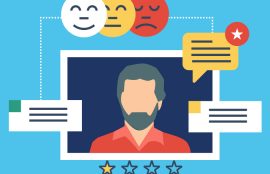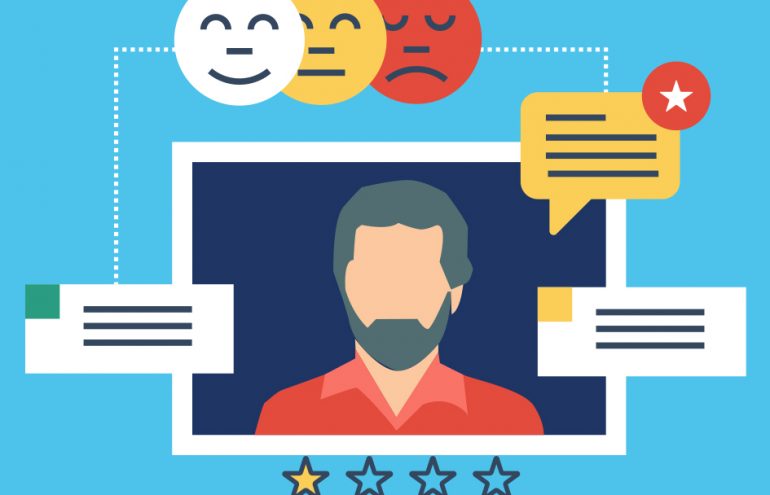 How to Respond to Negative Online Attorney Reviews
Question: "I had a perfect ranking going on a popular attorney review website until a former client posted a negative review about his case. This former client was clearly more upset about the judge's ruling against him than ...
Mark C. Palmer
- April 25, 2017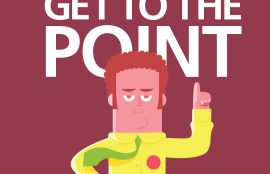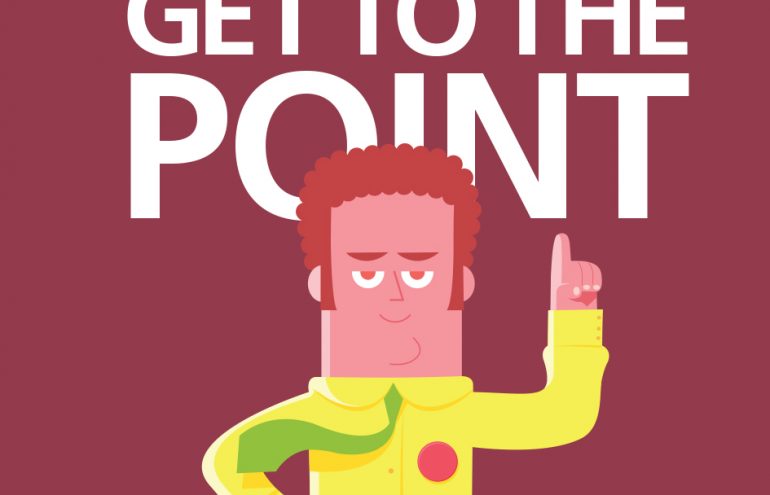 You Can't Practice Law Without Math
A big part of a lawyer's role is negotiation, and that means numbers. A lawyer has to be able to calculate the value of whatever is being negotiated. Case evaluation is part art and a lot of math. Pulling a number out of the air and hoping the ...
Theda C. Snyder
- April 12, 2017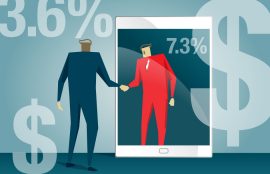 Best Way to Maximize Your Law Firm's Profits
Analysis of a new report on $19.6 billion of approved legal department invoices reveals that to maximize firm profits, partners should focus on developing and retaining senior associates and providing clients with services in multiple practice ...
Bob Weiss
- March 30, 2017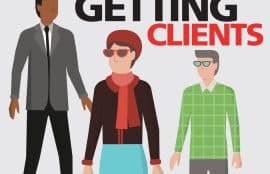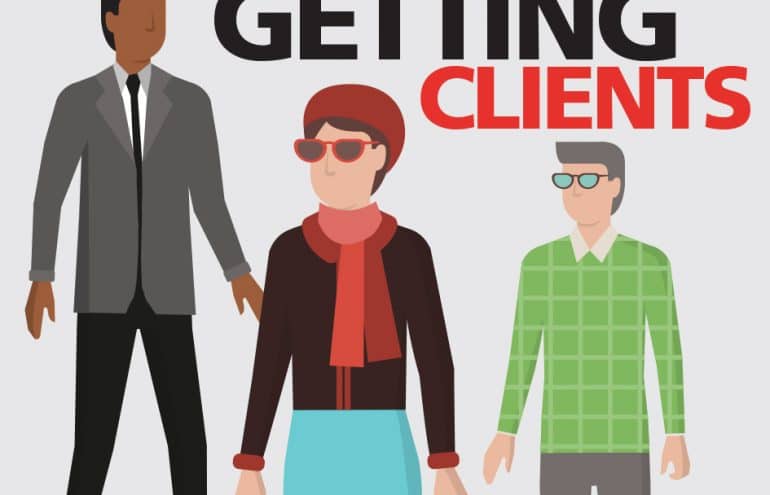 Have You Got What Clients Want?
You can read all the books and listen to all the podcasts about legal marketing ... apply expert advice to your social media and blogging routine ... study up on how to build your personal network, entertain prospects and ask for the business — ...
Merrilyn Astin Tarlton
- November 14, 2016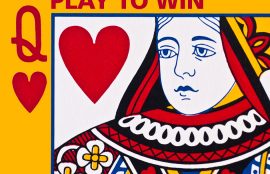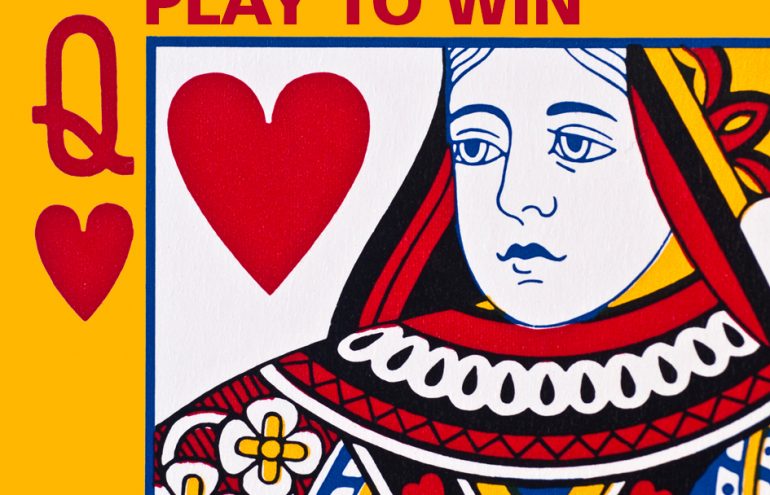 Walking in Your Client's Shoes
I heard a lawyer tell a joke once that went something like this: "If you're having trouble with a client, walk a mile in his shoes. That way, you will have a one-mile head start and he won't have any shoes."
Sally J. Schmidt
- August 17, 2016