Professionalism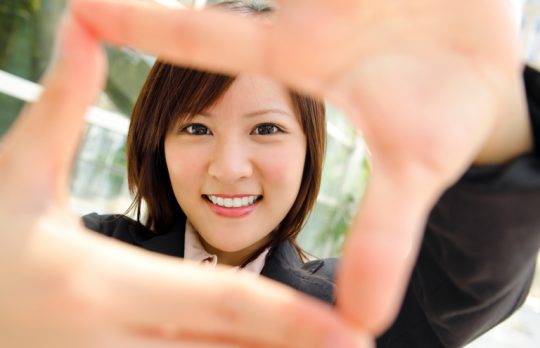 Survival Skill No. 6 for Lawyers: Bring Your Authentic Self to Work
The new standard for lawyers: Bring your authentic self to work. Link Christin wraps up his series on beating burnout and achieving emotional well-being.
Link Christin
- July 31, 2019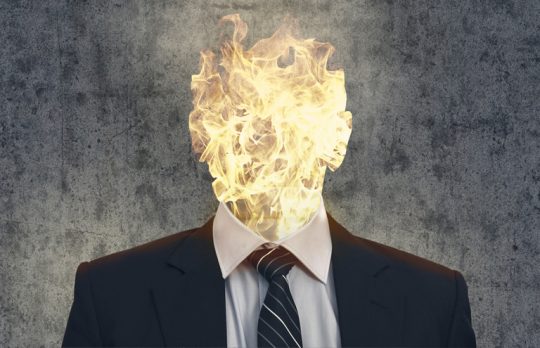 Survival Skill No. 5 for Lawyers: Letting Go of Anger
Learn to deal with your own anger and that of the people around you.
Link Christin
- June 19, 2019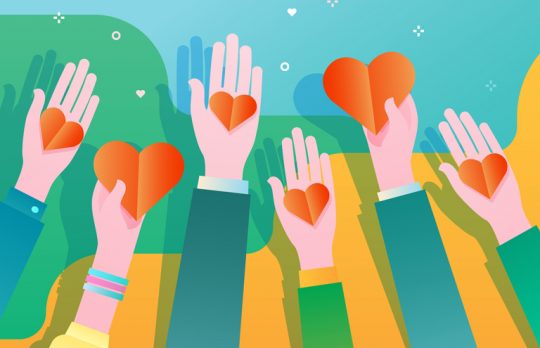 Survival Skill No. 4 for Lawyers: Compassionate Professionalism
Keeping it professional at the office doesn't mean you can't be human.
Link Christin
- May 22, 2019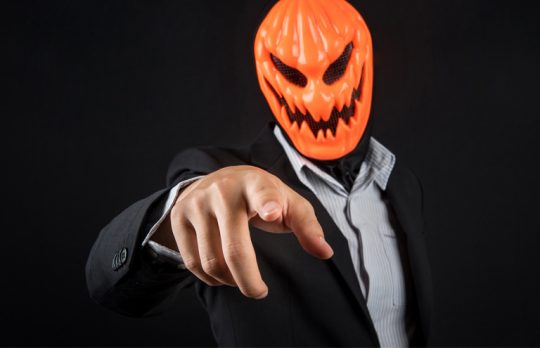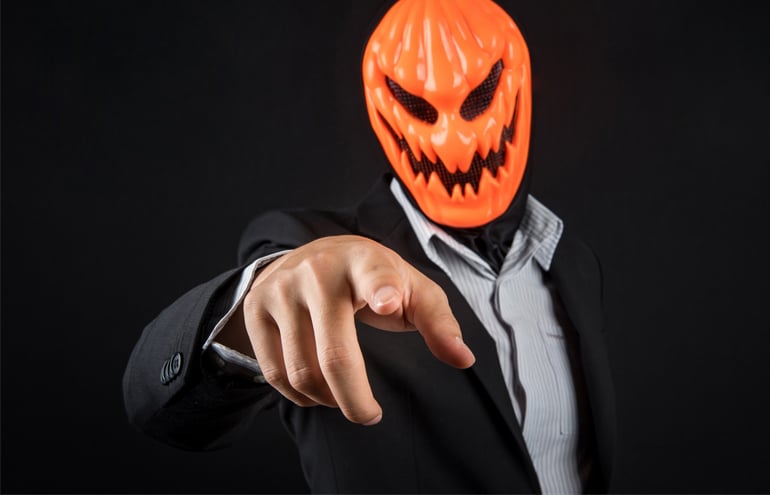 Frightful Habits That Can Harm Your Reputation
A few common mistakes can hurt your reputation and diminish your ability to influence others. Here are simple steps to correct course.
Stacey Hanke
- October 31, 2018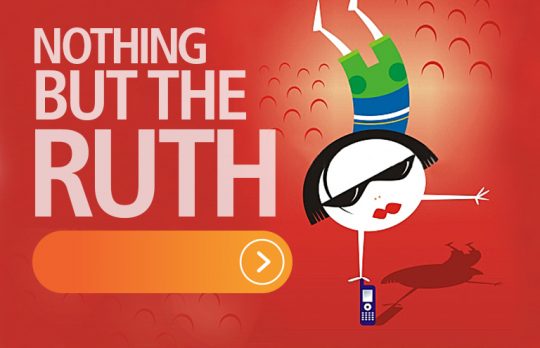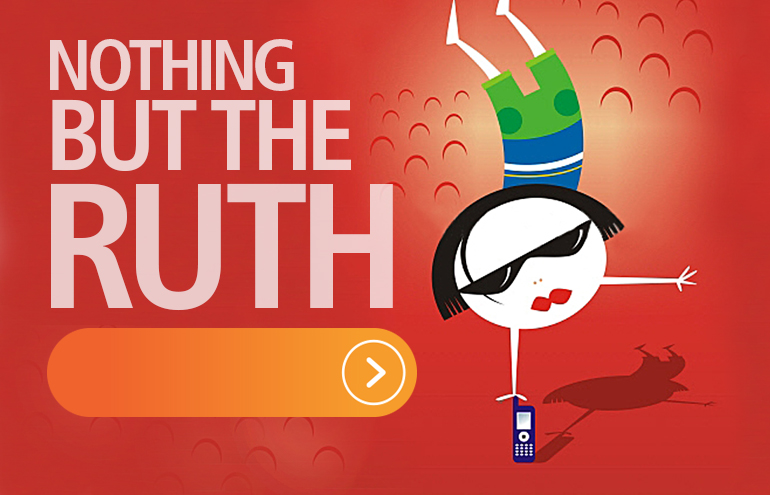 Non-Binary Lawyering: What's Courtroom Attire?
You may not realize how much of everyday life is focused on, or divided by, the idea that there are only two genders. This makes my life complicated.
Ruth Carter
- August 9, 2018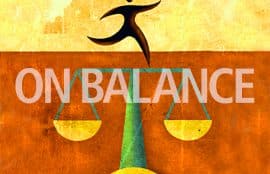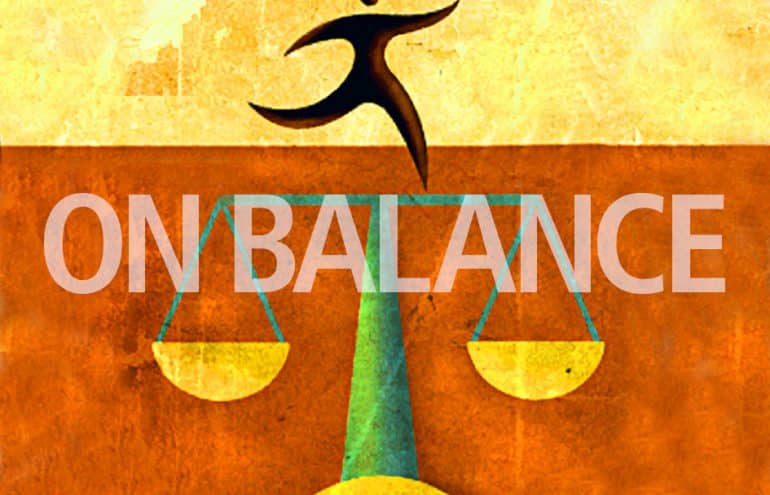 Sweeping Change Is Needed to the Model Rules (and It Is Not Scary)
It is time for a major revamp of how we govern our profession from an ethics perspective. Although that sounds dramatic — and possibly terrifying — there is absolutely nothing scary about this idea.
Megan Zavieh
- May 10, 2018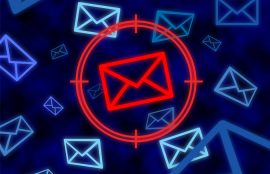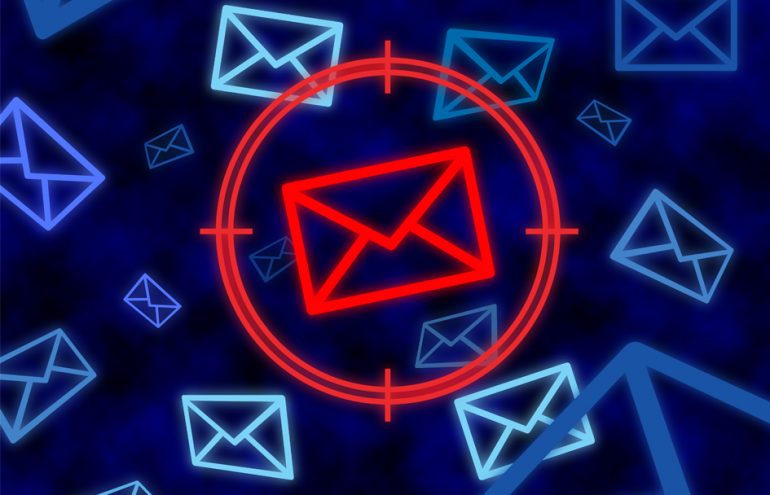 Does Email Tracking Violate the Rules of Professional Conduct?
Ask the Experts at 2Civility.org: "I have heard of email tracking software, often used by marketing companies to monitor email traffic. While this would be helpful in my practice at times, are there ethics considerations to ...
Mark C. Palmer
- April 17, 2018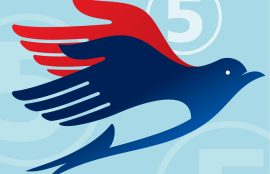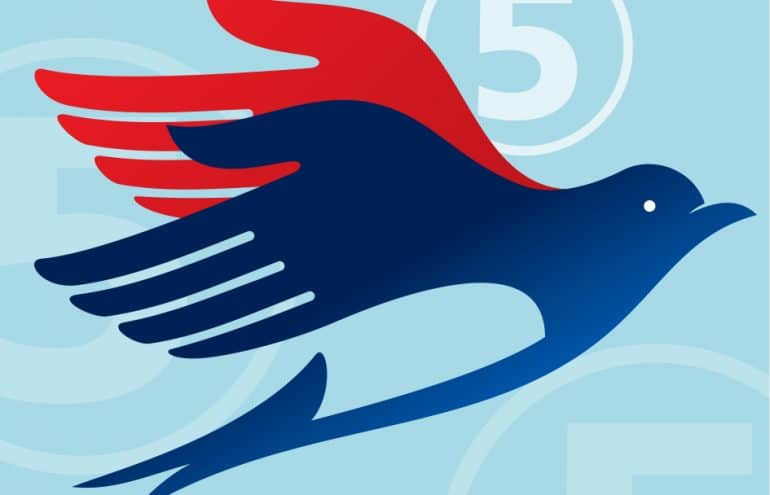 Try a Little Tenderness
Seven years ago this month, Attorney at Work was born — unfurling the prospect of hundreds and hundreds of daily posts on law practice management issues of every variety. It was early days and the list of contributors was small. As the editors, ...
Merrilyn Astin Tarlton
- December 22, 2017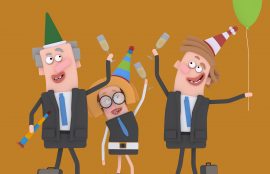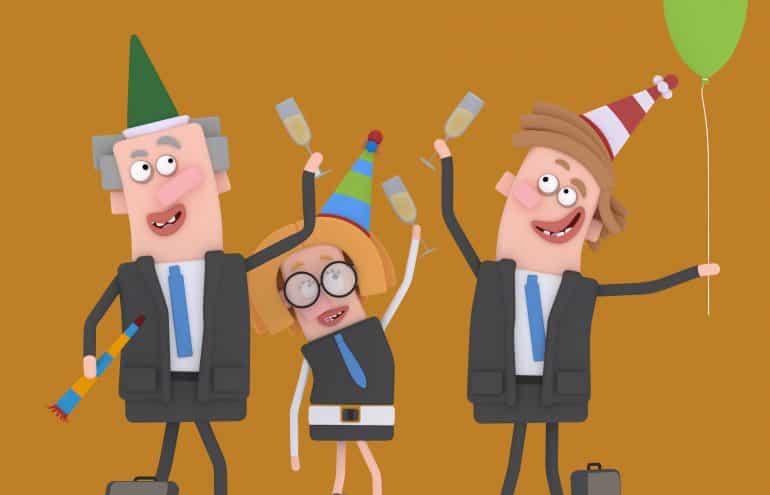 Law Firm's Guide to a Low-Risk Holiday Party
I know, I know — another cautionary tale about law firm holiday parties. We all know the drill: Have fun, but not too much. Keep in mind the party — whether it includes staff, spouses, clients or referents — is a professional work event. ...
Link Christin
- November 28, 2017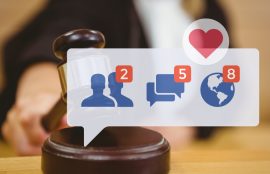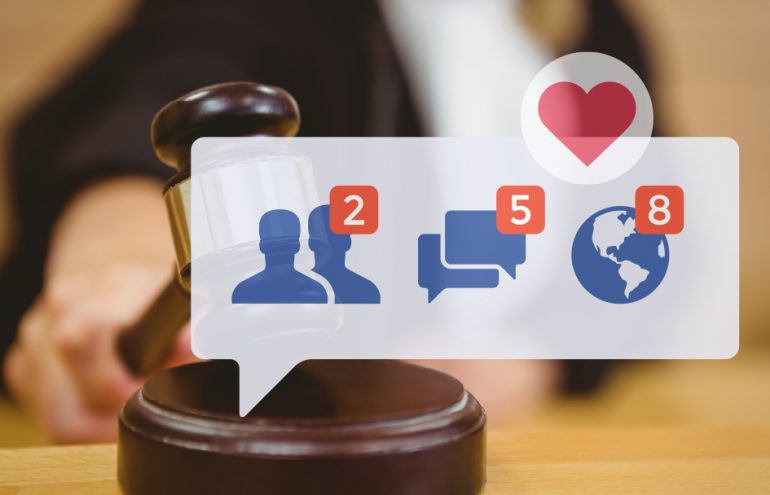 Can Lawyers and Judges Be Social Media Friends?
Question: "One of my longtime social and professional friends was appointed this year as our newest local judge. We have been social media friends for years. I haven't appeared before her yet, but expect I will at some ...
Mark C. Palmer
- October 24, 2017