BLOG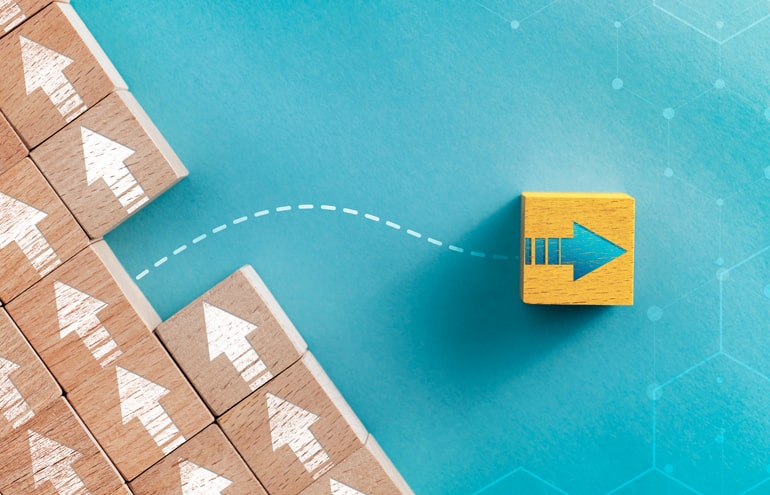 Opportunity in Crisis: Innovative Ways Law Firms Are Stepping Up Client Relationships
Jennifer Carr, of Furia Rubel Communications, talked with a dozen business development professionals about innovative ways their firms have supported clients and created deeper ties.
Originally published
June 6, 2022
Last updated
June 13, 2022
0
4
0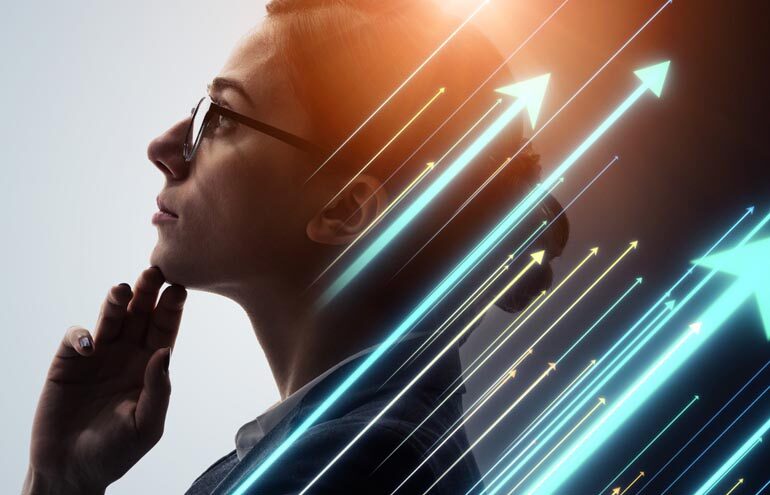 Do You Have the Career You Deserve? Getting Started with a Career Development Plan
It is often said that people spend more time planning their vacations than planning their own careers. Since vacations are, alas, fleeting, it seems like there might be much greater return on your time investment by creating—and actively engaging in—a career development plan. You could continue along the passive route, of course. But like all those vacations you left to chance, you probably won't like where you end up. ...
Originally published
June 6, 2022
Last updated
June 22, 2022
0
0
0