Professionalism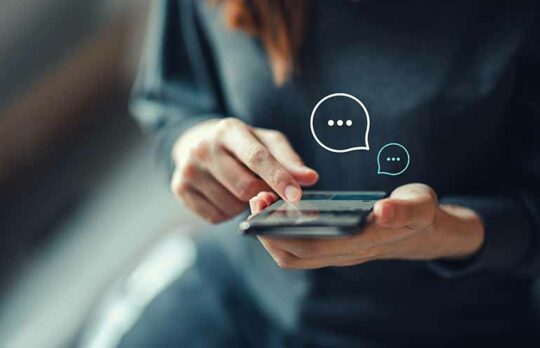 Ethics Reminders for Lawyers Texting Clients
Mark C. Palmer | Q: "Now that I've opened the floodgates by giving my cell number to clients, what ethics pitfalls might come from texting clients?"
Mark C. Palmer
- November 23, 2021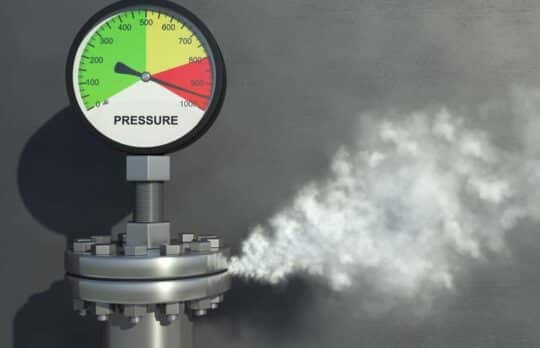 Five Ways to Reduce Stress and Anxiety 
Jamie Spannhake | Anxiety can be a real challenge for many attorneys. Strategies you can use to alleviate symptoms.
Jamie Spannhake
- November 19, 2021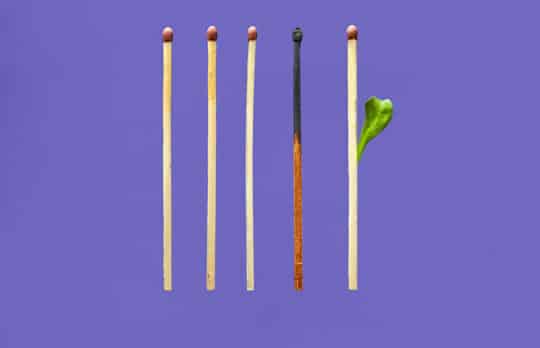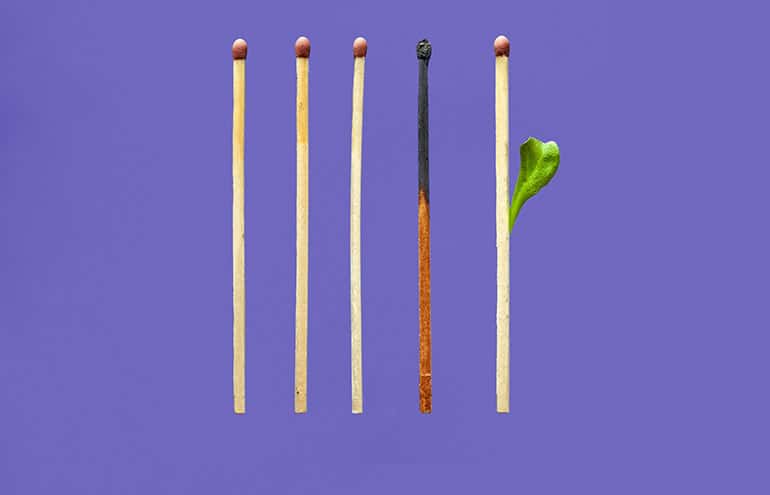 Five Ways to Reduce Lawyer Burnout and Improve Employee Retention
Jamie Spannhake | Attorney burnout happens when you have no breaks, no delegation, no balance and no support.
Jamie Spannhake
- October 22, 2021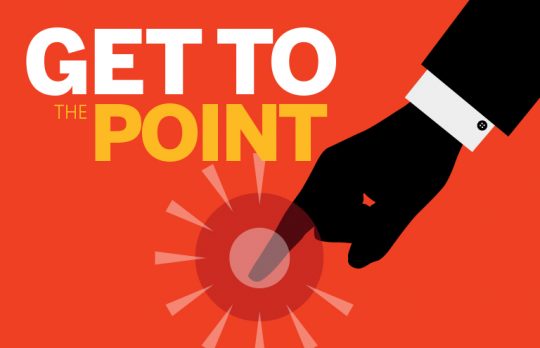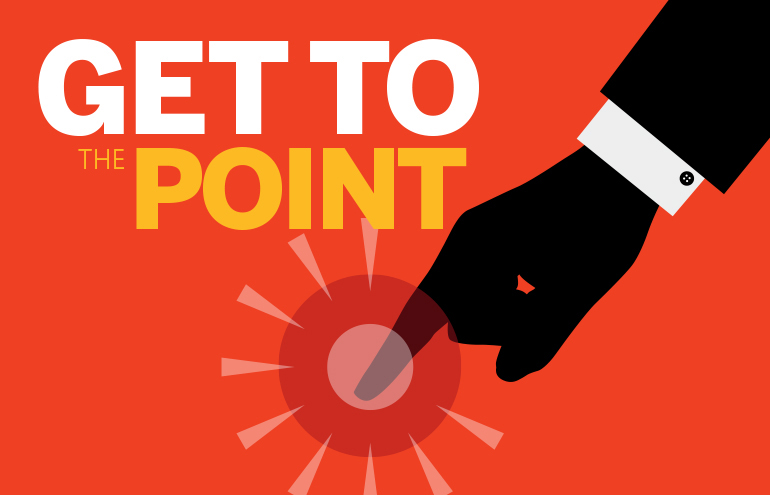 Has Texting Triumphed?
Teddy Snyder | Have email and voicemail gone by the wayside?
Theda C. Snyder
- October 21, 2021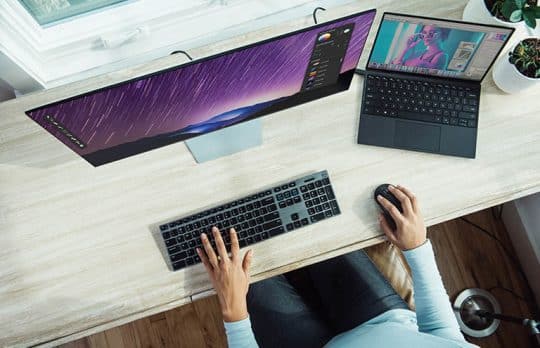 My Clear Add-On Winner for Workplace Efficiency
Mark C. Palmer | Since the start of the pandemic, what technology tool has been the most valuable for you?
Mark C. Palmer
- July 27, 2021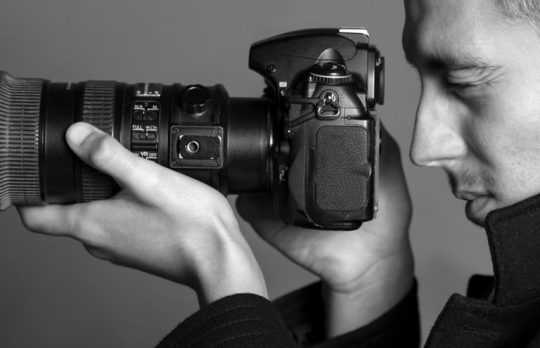 Snap a Winning Headshot: Prepare to Show Your Professionalism
These days, potential clients are going to look you up online before they ever meet you. They want to see who you are, what you've done and where you earned your law degree. The headshot you're using on your website and on social media speaks ...
Clinton Brandhagen
- May 15, 2021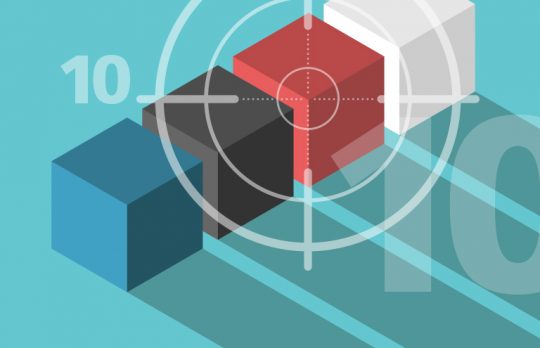 10 Things Lawyers Should Stop Doing
The key to real productivity is identifying the most essential tasks that drive success, and working to de-prioritize or eliminate the rest.
Jay Harrington
- April 20, 2021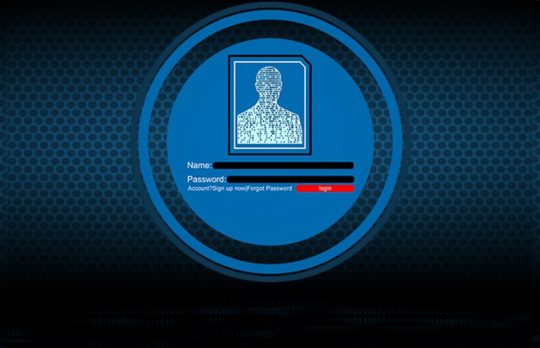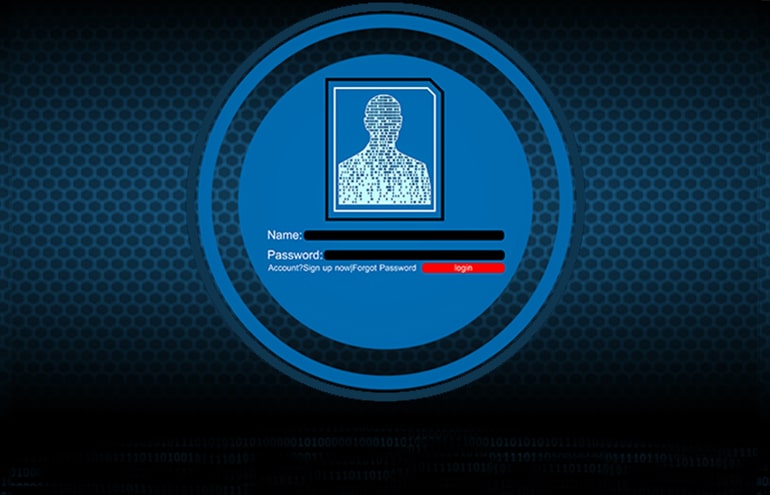 Can Client Portals Reshape the Practice of Law? An Ethical Perspective
Mark C. Palmer | Benefits of client portals include improved 1) security, 2) communications, 3) payments and 4) marketability.
Mark C. Palmer
- April 12, 2021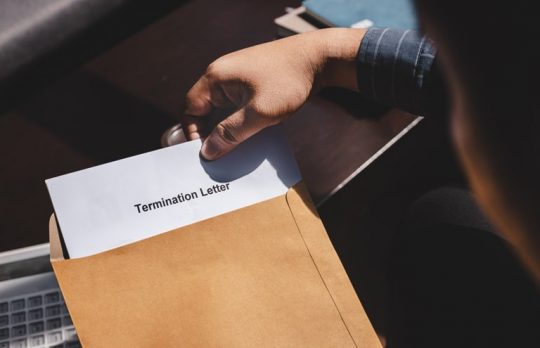 Protecting Yourself When Leaving the Firm
Teddy Snyder | A lot of crazy stuff can happen when a lawyer exits a firm. It never hurts to take precautions.
Theda C. Snyder
- January 20, 2021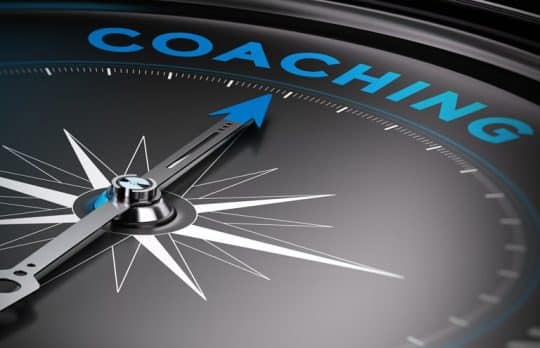 Coach-Curious? Tips for Working With a Professional Coach for Optimal Success
Meyling Ly Ortiz | Once I overcame my skepticism of professional coaching, it helped me gain clarity about what I want and why.
Meyling "Mey" Ly Ortiz
- January 19, 2021