Professionalism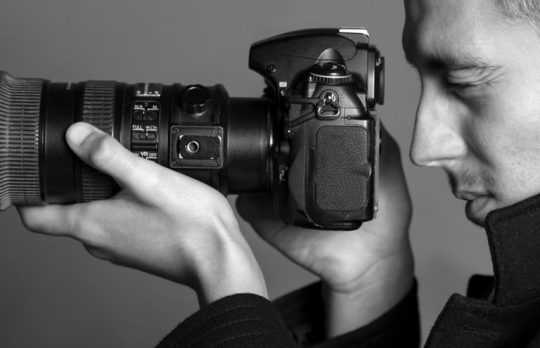 Snap a Winning Headshot: Prepare to Show Your Professionalism
These days, potential clients are going to look you up online before they ever meet you. They want to see who you are, what you've done and where you earned your law degree. The headshot you're using on your website and on social media speaks ...
Clinton Brandhagen
- May 15, 2021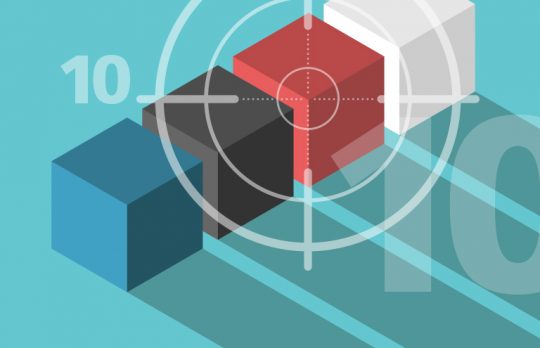 10 Things Lawyers Should Stop Doing
The key to real productivity is identifying the most essential tasks that drive success, and working to de-prioritize or eliminate the rest.
Jay Harrington
- April 20, 2021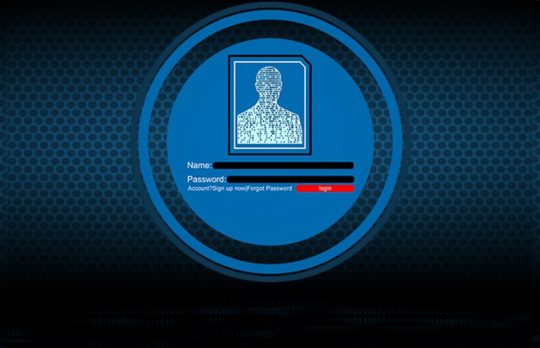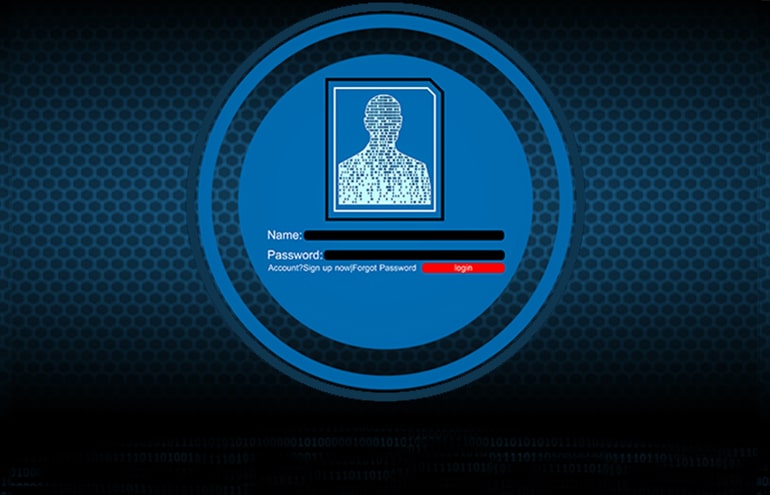 Can Client Portals Reshape the Practice of Law? An Ethical Perspective
Mark C. Palmer | Benefits of client portals include improved 1) security, 2) communications, 3) payments and 4) marketability.
Mark C. Palmer
- April 12, 2021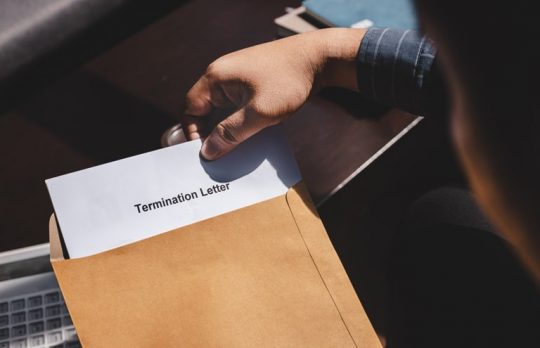 Protecting Yourself When Leaving the Firm
Teddy Snyder | A lot of crazy stuff can happen when a lawyer exits a firm. It never hurts to take precautions.
Theda C. Snyder
- January 20, 2021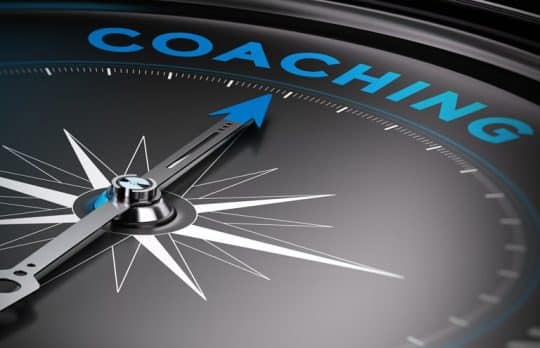 Coach-Curious? Tips for Working With a Professional Coach for Optimal Success
Meyling Ly Ortiz | Once I overcame my skepticism of professional coaching, it helped me gain clarity about what I want and why.
Meyling "Mey" Ly Ortiz
- January 19, 2021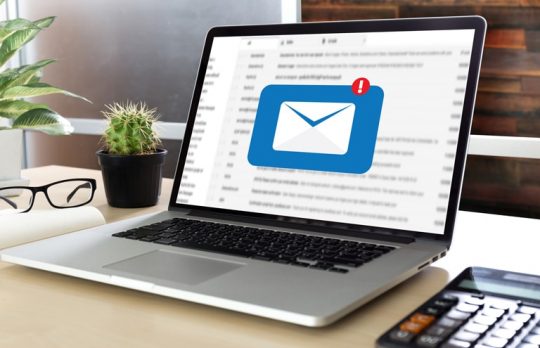 10 Habits for Successful Email Communication
Mark C. Palmer | To make my inbox more manageable, I had to change my ways and find new habits.
Mark C. Palmer
- January 5, 2021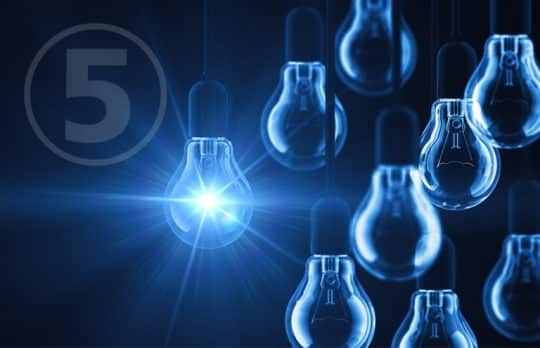 Succeeding in the Business of Law: 5 Rules Every Lawyer Should Live By
Veteran trial lawyer Robert Katzberg, author of the new book "The Vanishing Trial," on the key to achieving success and happiness in the business of law today.
Robert Katzberg
- December 23, 2020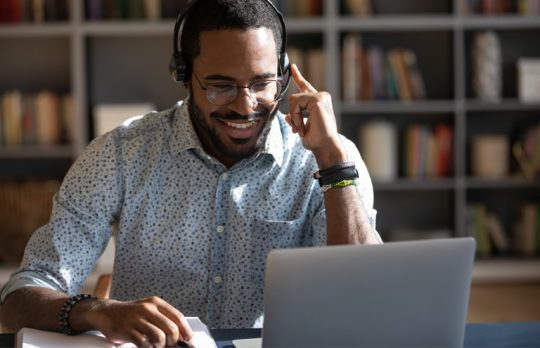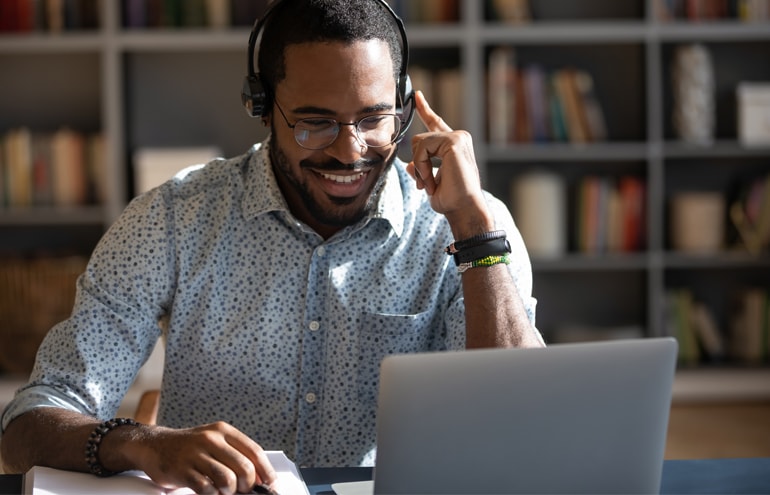 Knowing Is Half the Battle: Pro Tips for Your First Assignment as an Associate
Meyling Ly Ortiz | Here are a few questions to consider asking when you get your first assignment. (Or any assignment!)
Meyling "Mey" Ly Ortiz
- November 9, 2020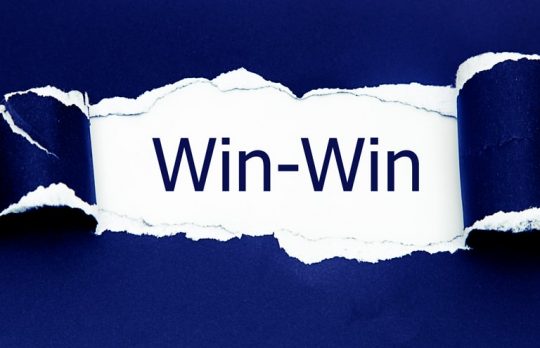 Handling Conflicts With Your Colleagues
Despite most people's desire to avoid them, conflicts are normal. In fact, most conflicts are not even a bad thing and can lead to positive change. Here are four steps for handling conflicts in a positive way.
Shawn Healy
- November 3, 2020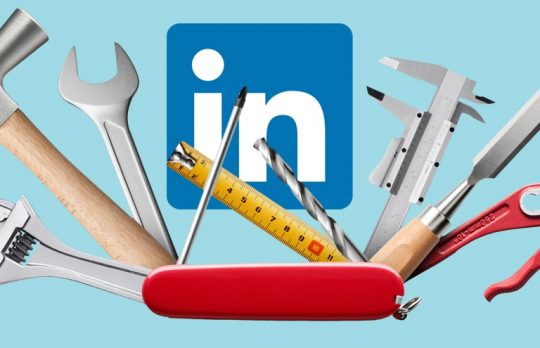 LinkedIn Profile Update: How to Stand Out in 4 Simple, Achievable Steps
Tea Hoffmann: Here's how to conduct a step-by-step LinkedIn profile update — because when your business is running on virtual connections, a stale profile isn't going to cut it.
Tea Hoffmann
- September 22, 2020