Professionalism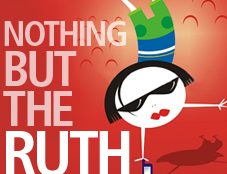 Fight the Lawyer Stereotype
Talk of New Year's resolutions has inspired me to think about lawyer stereotypes and what we should be doing to combat them. If the legal industry had a resolution, I hope it would be to work on its image problem. In my experience, when ...
Ruth Carter
- January 14, 2015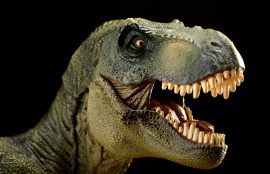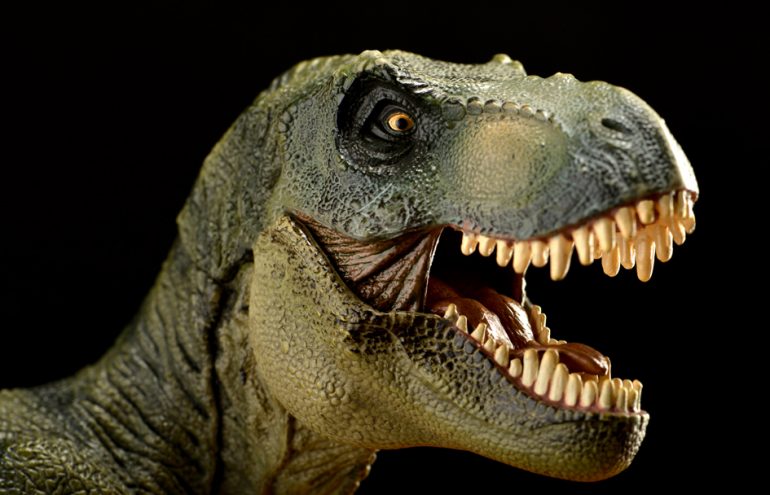 God and Taxes: Controlling the Conversation
It may surprise some to know that I hold some very strong opinions. One of the burdens of having strong opinions is knowing when to share and when not to. Really, is it conceivable that others would not want to hear the wisdom dripping from our lips?
Otto Sorts
- January 6, 2015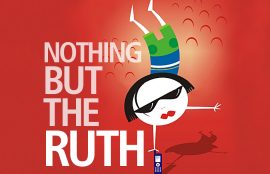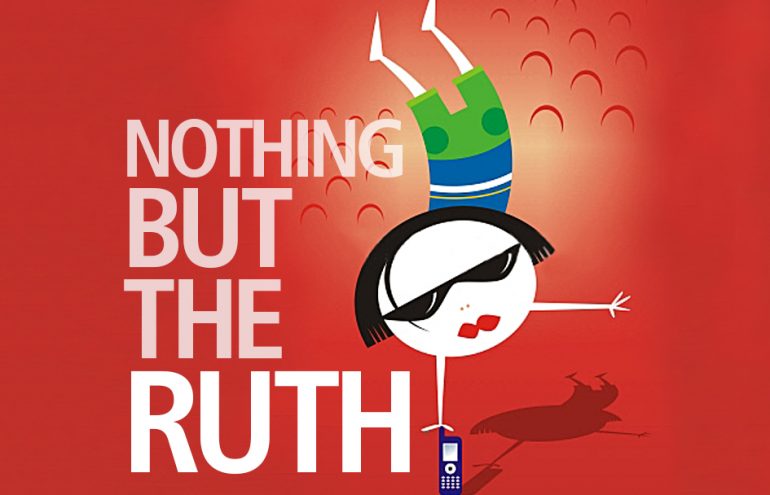 Bar Member? Be Your Own Advocate
Forgive me, but I'm going to jump on my soapbox today. I'm a licensed attorney in Arizona and we have a mandatory bar, so all of us have to pay to play. In 2014, I paid $460 for my bar dues, and Arizona was ranked 10th in the nation for ...
Ruth Carter
- December 17, 2014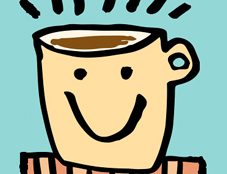 Lawyers, Give Thanks: You Have It Better Than You Think!
Thanksgiving is traditionally a time to take a step back and reflect on what we have to be thankful for. For busy lawyers, taking the time to do this doesn't come naturally. So I'm going to make it easy for you. I'm here to remind you of some ...
Roy S. Ginsburg
- November 26, 2014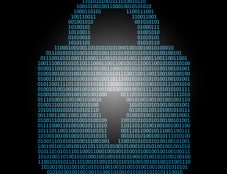 HIPAA-Compliant File Sharing for Lawyers
Cloud-based file-sharing services like Dropbox, Box and Google Drive may help streamline the way we store and share sensitive documents, but they require an additional layer of security to ensure that confidential files stay safe. Recently, I ...
Asaf Cidon
- November 25, 2014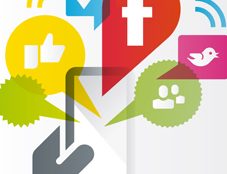 New Guidance for Lawyers on the Ethics of Social Media Use
Do you need advice about the ethics issues involved in social networking? Chances are your questions will be answered by the Pennsylvania Bar Association's recent Formal Opinion 2014-300. The 18-page opinion addresses issues that are important ...
Mary Pat Benz
- October 23, 2014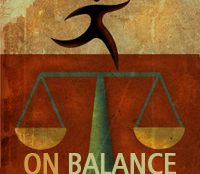 You're Not Hired! Rules of Non-Engagement (Letters)
Ethics counsel Megan Zavieh wants sending a non-engagement letter to be routine in your law practice. Why? Those non-clients can come back and bite you.
Megan Zavieh
- October 20, 2014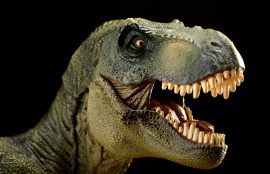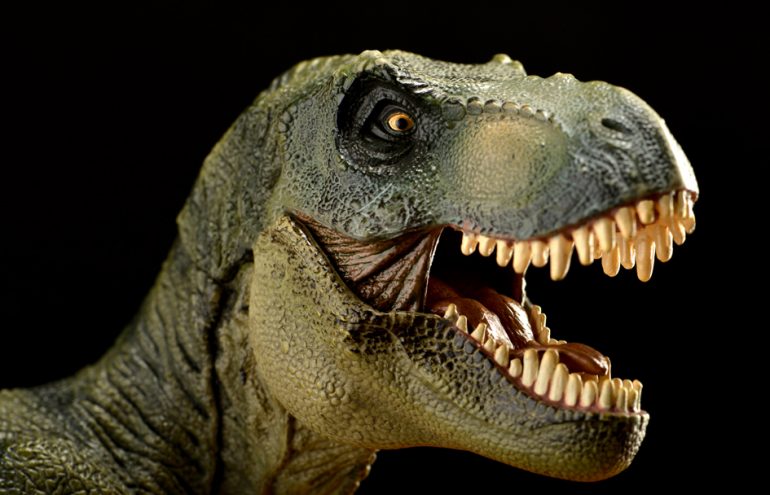 Not My First Time at the Fashion Rodeo
I've been through a few fashion trends and I appreciate others' perspectives on style. In our profession, it's important to look ... professional. Looking good can help bolster your self-confidence and can certainly affect how others see you. ...
Otto Sorts
- October 15, 2014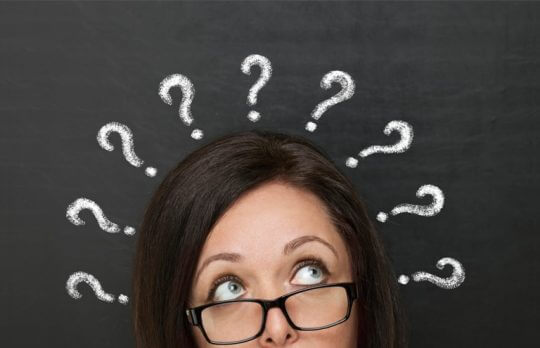 The Ultimate Answer to Tough Questions
People expect a lawyer to be able to answer tough questions. But what if you don't know the answer? I still remember my first day in torts class. Old man river, my respectable professor, called on me to analyze an opinion from some archaic ...
Annie Little
- October 7, 2014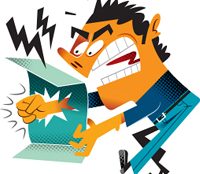 Civility: Why It's Critical to Keep Your Cool
Find yourself feeling irritated? Frustrated? Downright grind-your-teeth angry? Maybe you skipped breakfast. And lunch. Maybe your spouse was nasty to you at dinner last night. Maybe you can't stand the way opposing counsel flagrantly ...
Ryan Sullivan
- June 12, 2014