Professionalism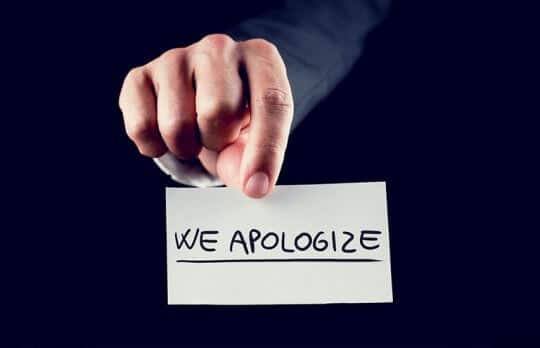 To Err Is Human — To Admit It, Divine
It was my worst nightmare as a young lawyer.
Shari Shapiro
- May 14, 2014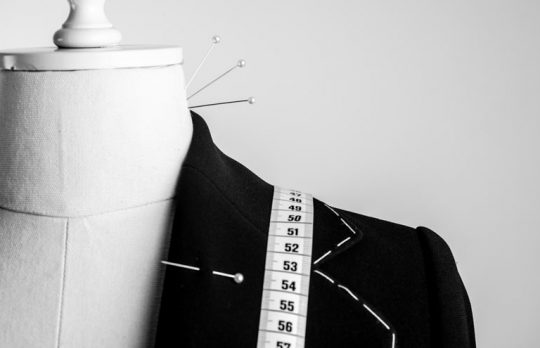 How to Ware Black and Be Bold
Black must be the most beloved wardrobe color ever. Just look around at your next large-ish attorney gathering and bear witness to the devotion to black. But beware: Wearing black can either be badass or blah. Here are some tips to ensure your ...
Ryan Sullivan
- May 5, 2014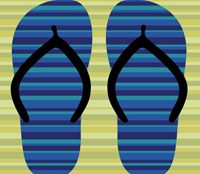 Keeping Your Spring Fashion Frolic in Check
Loyal adherents to the professional dress code shudder at the arrival of warmer weather. Spring — especially that first 65-degree day — is the time when normally well-dressed lawyers are tempted to throw off their woolen suits and play hooky, at ...
Ryan Sullivan
- April 7, 2014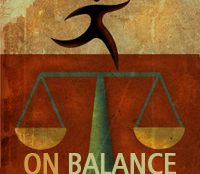 Ethics Watch: Alien Status and Bar Admission
What if you had completed all of the requirements to become an attorney admitted to practice law but, despite your best efforts to rectify the situation, were in the United States without a valid visa? That is exactly the question the Supreme ...
Megan Zavieh
- February 24, 2014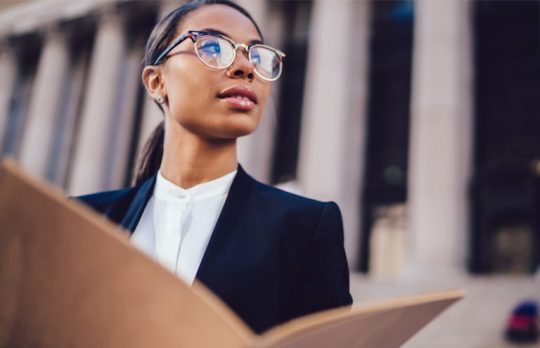 Five Ways to Boost Your Personal Presence with Clients, Judges and Everyone Else
It's a short list of skills that separate great performers from average performers. Confidence, also called personal presence, is one of those critical skills. Those who have it (or fake it well) usually succeed. Clients expect you to have ...
Caren Ulrich Stacy
- January 31, 2014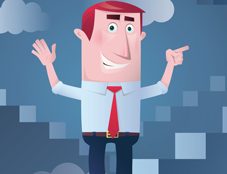 Putting Clients at Ease: Body Language 101
Mae West once claimed, "I speak two languages, Body and English." Double entendre aside, she had a point. Fluency in both speaking and understanding body language can take you far — both in your law practice and your life (although maybe not ...
Mary Ellen Sullivan
- November 4, 2013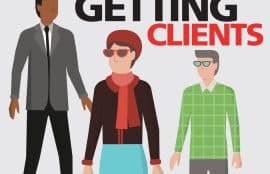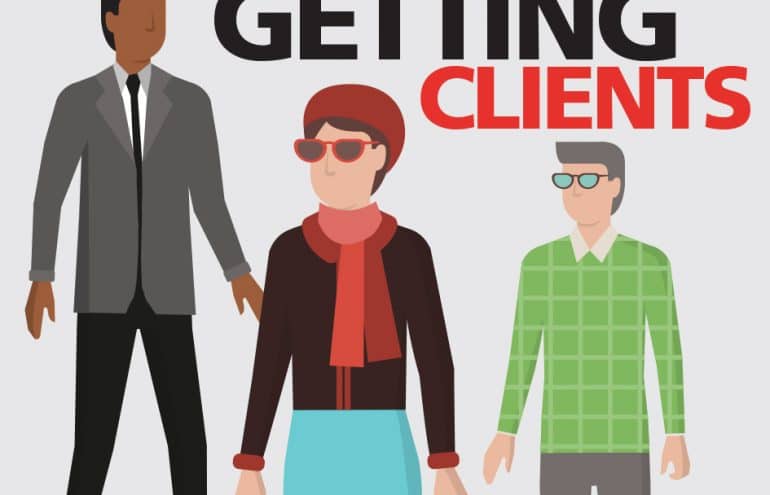 The LLLT and the Power of Positive Thinking
There's something interesting going on out on the West Coast of the United States. It's called the Limited License Legal Technician (LLLT), and you can thank the state of Washington for taking the first step in what could turn out to be a major ...
Merrilyn Astin Tarlton
- October 1, 2013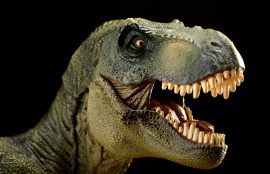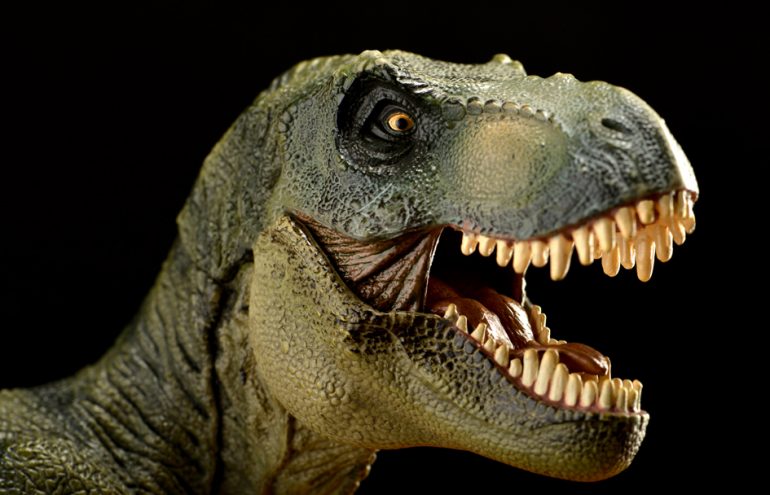 Dress for Excess
The other day, Oriella, one of the young legal secretaries, wore these sandal-type shoes with long leather straps wrapping up to mid-calf. I thought they looked pretty, and a little sexy, and remarked on them to one of the older partners. His ...
Otto Sorts
- October 23, 2012