Professionalism
Bite Your Tongue!
You might think the gift of the gab is an essential skill for a successful lawyer. And it's true that knowing how to think fast on your feet and verbalize points quickly and understandably can be important qualities. But it can be just as ...
Sandy Atwood
- July 30, 2012
The True Meaning of Partnership
When I began consulting, it was my plan to focus on working with corporations. But one of the first calls I received was from the managing partner of one of the international accounting firms. When I said I wasn't an accountant, he replied, "You ...
Bob Denney
- June 27, 2012
Watch Your Courthouse Demeanor
In this excerpt from his book The View from the First Chair, veteran California defense lawyer Martin L. Grayson offers a crash course on the importance of courthouse demeanor, with tips for always (always) presenting your best professional ...
Martin Grayson
- May 17, 2012
What's in a Law Firm Name?
Sometimes a law firm name tells us a lot. A firm name composed of three guys, some of whom may have passed on, tells us the firm has been around for a while. "The Divorce Clinic" tells us what they do. If you need help with a merger, don't ...
William Hornsby
- April 9, 2012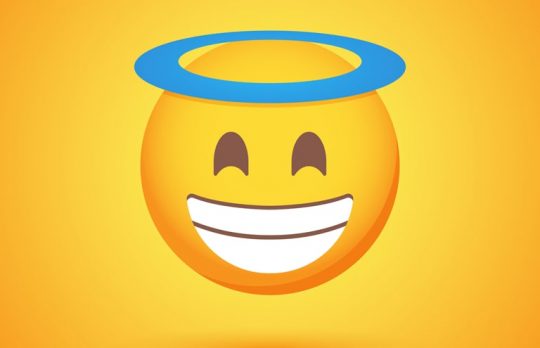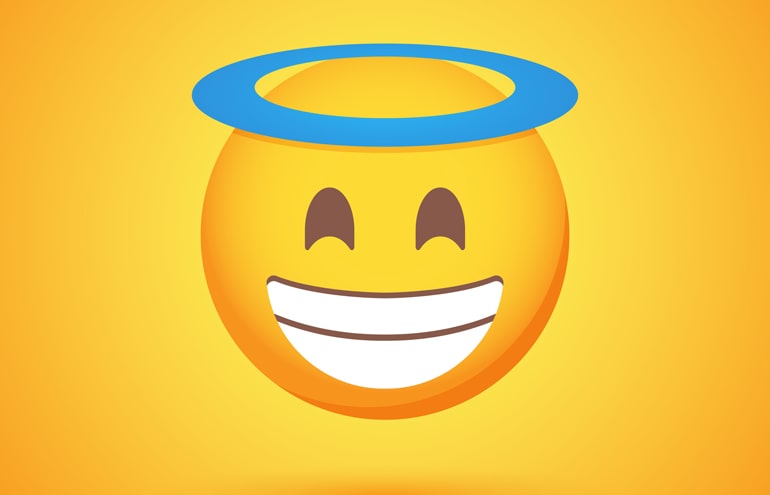 Shutting Down Uncivil Opposing Counsel
It's been said (often) that lawyers were genteel, professional and respectful of their colleagues in the past. But the last few decades haven't been good ones for the profession on that front. Intimidation, shabby lawyering, "over-papering" and ...
Quinn Clancy
- March 1, 2012