Legal Operations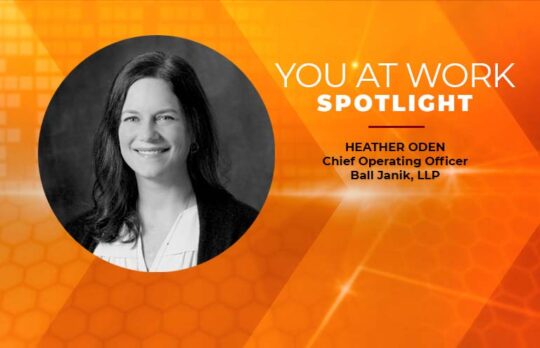 Q&A With Heather Oden: Ball Janik's COO on the Role Legal Ops Plays Today
You at Work Spotlight | Ball Janik COO Heather Oden
The Editors
- January 5, 2022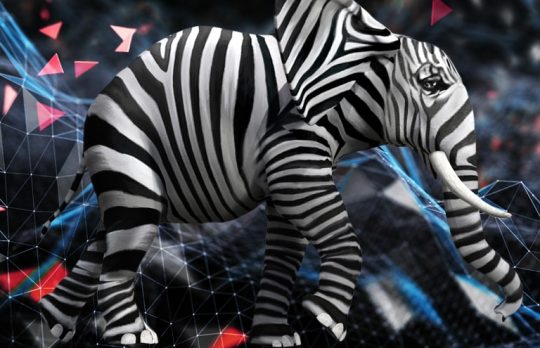 Empathy and Innovation: Highlights from 'Future of Legal Services' Panel
Susan Kostal | The pandemic has demanded empathy, flexibility, innovation and, in some cases, increased transparency. The future of legal services delivery demands the same.
Susan Kostal
- January 4, 2021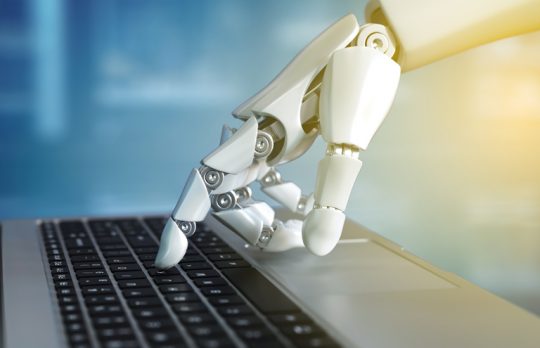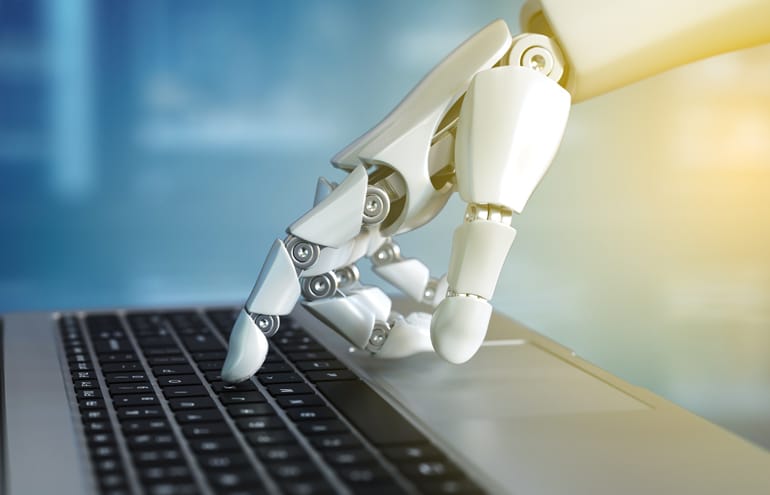 Rocket Aid: A Charitable Virtual Conference for Lawyers
Connect with your peers and generate assistance for the people affected by the COVID-19 pandemic: Register for Rocket Aid today! April 16 and 17.
The Editors
- April 8, 2020
Driving Revenue: Matthew Prinn on the Rise of RFPs
Ari Kaplan speaks with Matthew Prinn, principal of RFP Advisory Group, about why RFPs have become so important for the legal industry.
Ari Kaplan
- March 3, 2020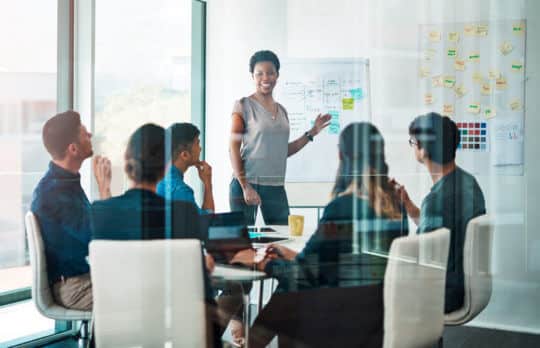 Buyers and Sellers: Two Prime Opportunities for Legal Marketing and Legal Operations to Collaborate
Want to sell legal services better? Matt Prinn says you need to get the right people in the room (and it's not always the lawyers).
Matthew Prinn
- November 11, 2019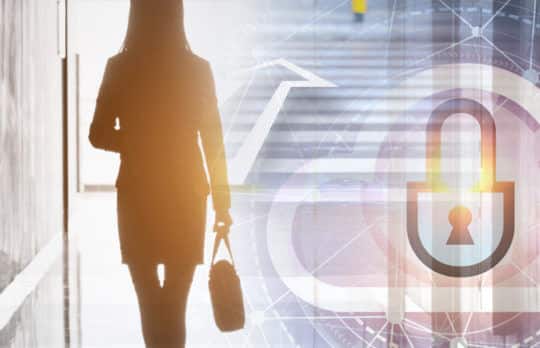 How a 50-Lawyer Shop Became NetApp's Go-To Law Firm
How did Keesal, Young & Logan manage to become indispensable to NetApp for services such as automating legal and business processes?
Laura Ernde
- November 5, 2019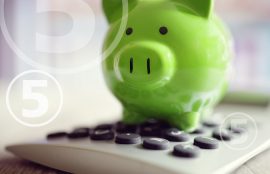 Five Checklists to Make Your Law Practice More Efficient and Profitable
Processes are the means by which we get things done, and checklists can keep us on top of what needs to get done. That's why pilots, surgeons and astronauts use checklists extensively. They help eliminate the fear of forgetting something ...
Peggy Gruenke
- February 27, 2015