Alternative Legal Service Providers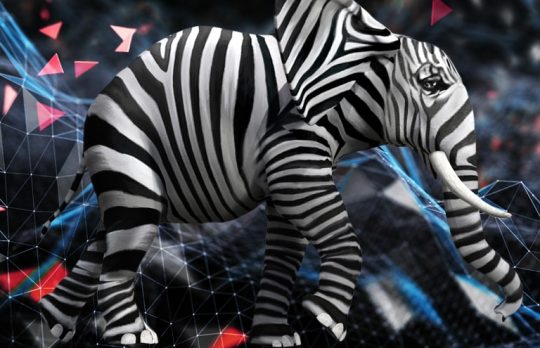 Empathy and Innovation: Highlights from 'Future of Legal Services' Panel
Susan Kostal | The pandemic has demanded empathy, flexibility, innovation and, in some cases, increased transparency. The future of legal services delivery demands the same.
Susan Kostal
- January 4, 2021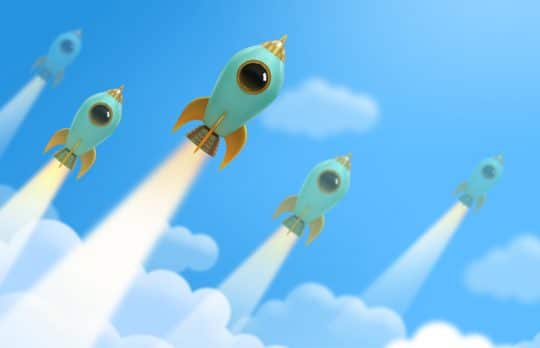 Remote Legal Teams: Best Practices for the Long Haul
Remote work and remote staffing are here to stay. Tower Legal CEO Leslie Firtell says consider these things when choosing an ALSP to help staff and manage remote legal teams.
Leslie Firtell
- September 3, 2020