Retirement Planning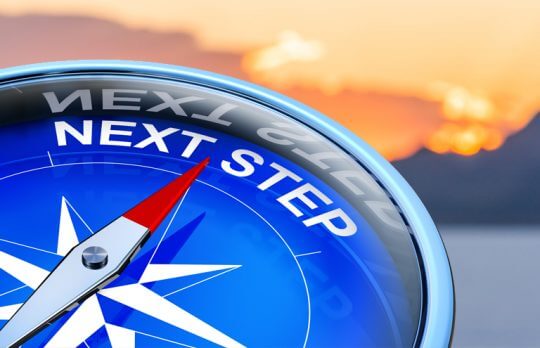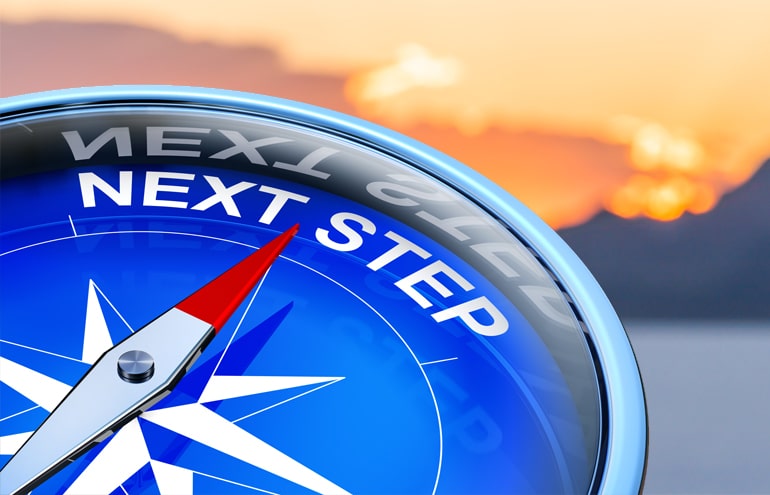 Is This the Time to Plan Your Retirement?
After weeks in relative isolation, working nonstop from home or worried about not having enough work, the time may be right for planning your retirement. Ida Abbott has questions that will help you consider your future.
Ida O. Abbott
- April 29, 2020
Using Design Thinking to Plan Your Retirement
Book Review: Ida Abbott's newest, "Retirement by Design," uses design thinking concepts to teach readers how to put together a flexible road map to the future.
Camille Stell
- April 9, 2020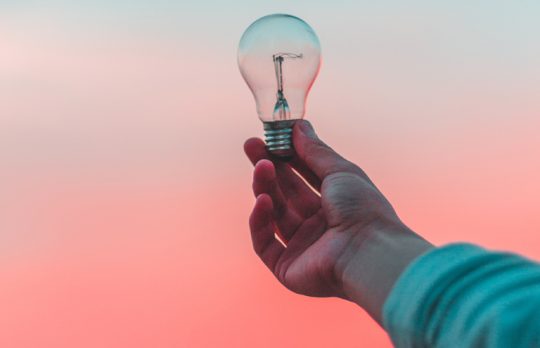 Five Ways a Sabbatical Can Help You Assess Retirement
Camille Stell explains the power of a sabbatical. Here's how taking one can help you begin to consider life after the law.
Camille Stell
- February 21, 2020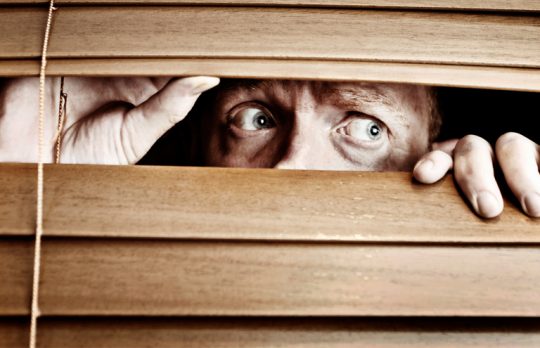 Five Reasons Lawyers Avoid Retirement
Have you noticed how reluctant lawyers are to discuss slowing down their practice? The mere mention of the change causes discomfort.  You might recognize these five obstacles to discussing your retirement: Loss of identity Reluctance to leave ...
Camille Stell
- January 10, 2020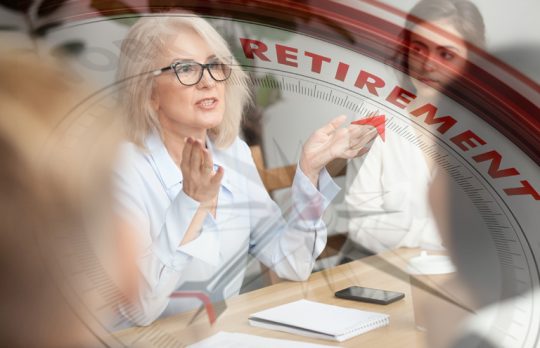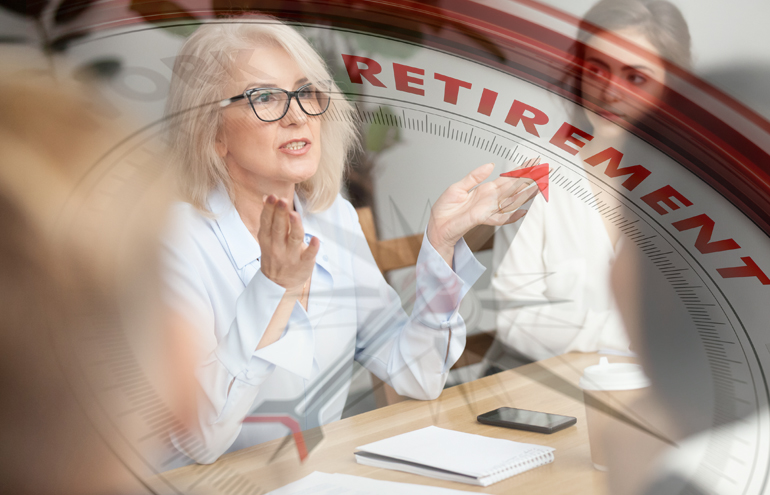 Retired Partners Are Valuable Law Firm Resources
Ida Abbot explains the benefits of retired partner groups, pointing to Faegre Benson's successful program and more ideas you can use.
Ida O. Abbott
- October 24, 2018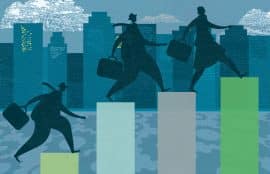 Boosting the Value of Your Law Practice
Want to sell your law practice? Assuming your state allows for it (most do), you probably want to maximize your firm's value and ensure you bring on a competent successor. As a solo or partner in a smaller firm, your law practice might be a ...
Ryan McPherson
- June 19, 2018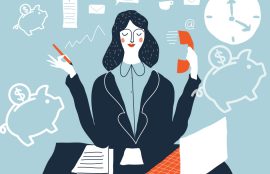 Saving for Retirement While Running Your Law Practice
You started your practice to have more control, freedom to choose certain clients (and fire others) and potentially, make more money. Hopefully, all or at least most of these are occurring, but I imagine it's still challenging to save for ...
Ryan McPherson
- May 24, 2018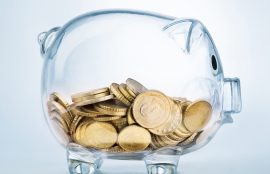 Retirement: How Much Should You Actually Be Saving?
How much should you actually save for retirement? Everyone from your brother-in-law to your favorite (or least favorite) financial pundit has a view. But, are those opinions even remotely accurate? As opposed to pontificating about retirement ...
Ryan McPherson
- April 18, 2018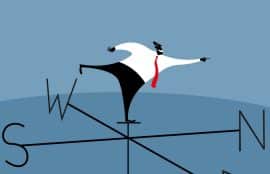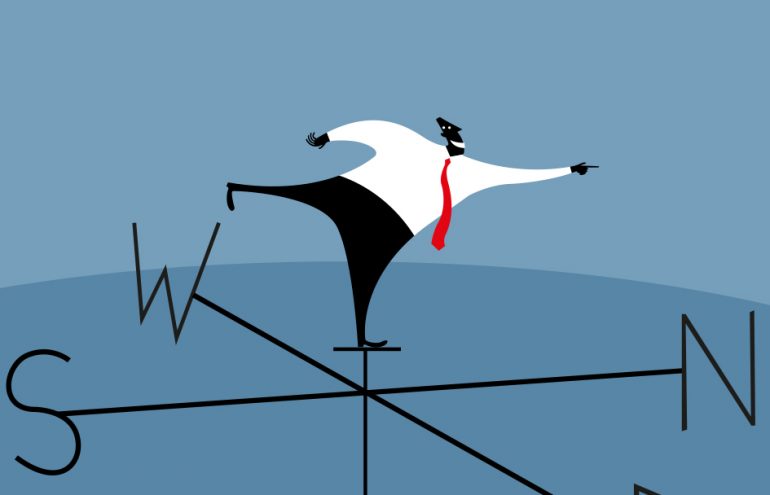 Prepare Yourself for a Happy Retirement
Thinking about your retirement? If you are in your 60s or older, you should be. Even if you are in your 50s, it's a good idea. In fact, whether it's far in the future or just around the corner, there are many reasons to start thinking about ...
Ida O. Abbott
- January 30, 2018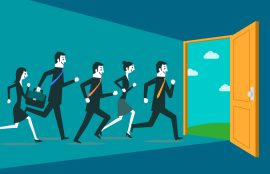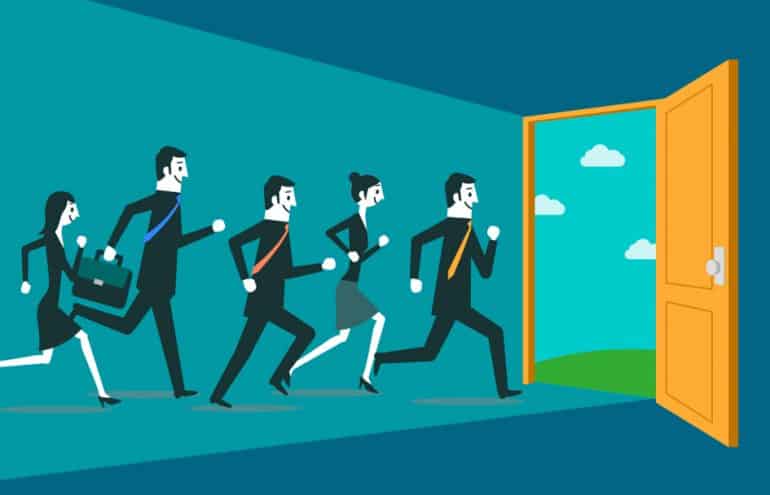 Your Boomer Retirement Problem Won't Just Fade Away
When we talk about generational issues — and we do that frequently — we tend to focus on millennials. That's only natural because we depend on them to carry law firms into the future. But we also need to pay close attention to baby boomers, the ...
Ida O. Abbott
- February 28, 2017