Content Under Pressure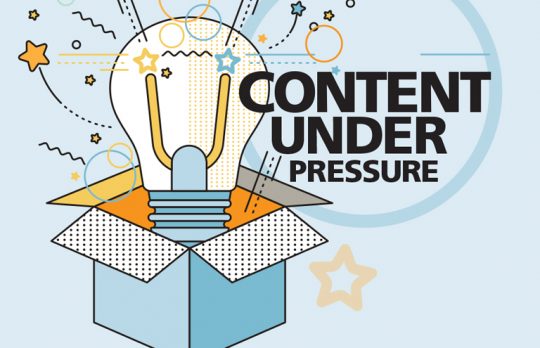 Using Content as a Lawyer Recruiting Tool, Part 1
Try these tips on how to use content to recruit associates. Plus, some examples from firms that are knocking it out of the park.
Susan Kostal
- April 1, 2019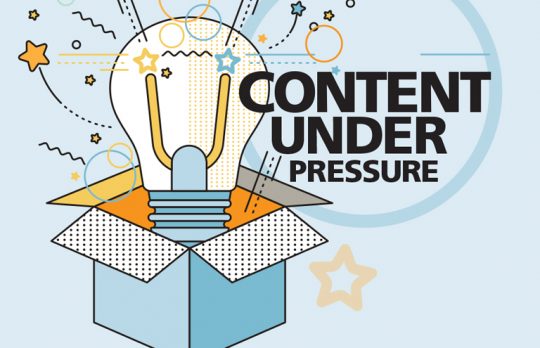 What to Write When Inspiration Goes on Strike
Staring at a blank page? Tips from Susan Kostal to get your creative juices flowing.
Susan Kostal
- March 11, 2019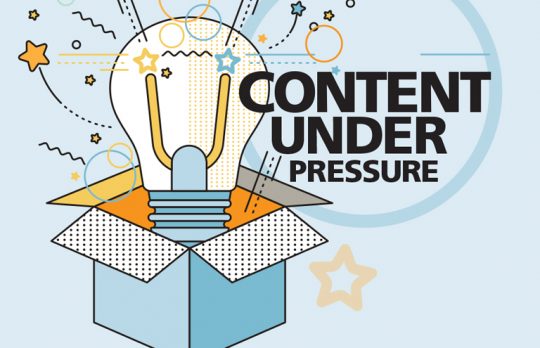 Attorney Bios: Make LinkedIn Recommendations Your New BFF
I'm all over this latest trend in law firm bios.
Susan Kostal
- February 6, 2019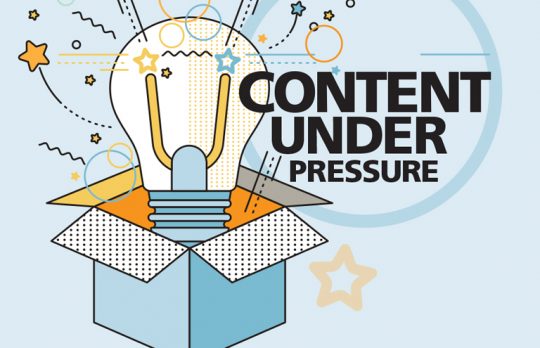 Professional Services Thought Leadership 2.0 Explained
Firms that choose to be mute stand out as the outliers. But not in a good way.
Susan Kostal
- January 14, 2019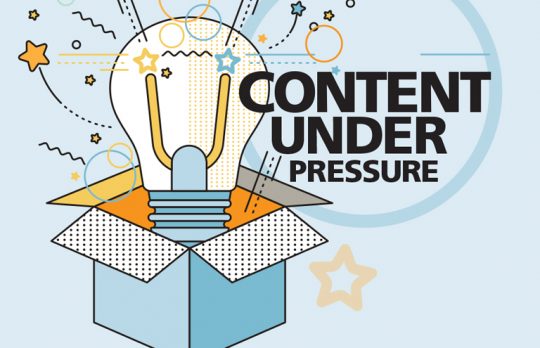 How to Ask for Law Firm Testimonials
These four questions will help your happy clients get to the essence of their "client experience" story.
Susan Kostal
- December 5, 2018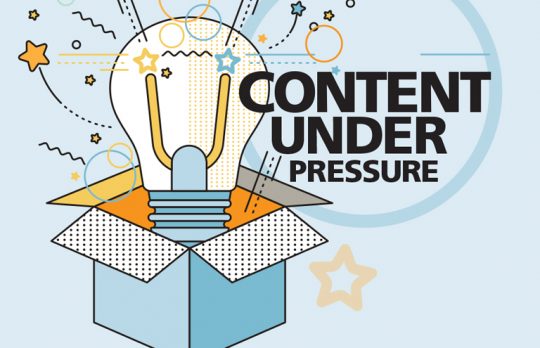 Becoming a Top Legal Blogger
For three years running, Linn Freedman of Robinson+Cole has been the most well-read author writing about data privacy and cybersecurity on JD Supra.
Susan Kostal
- November 5, 2018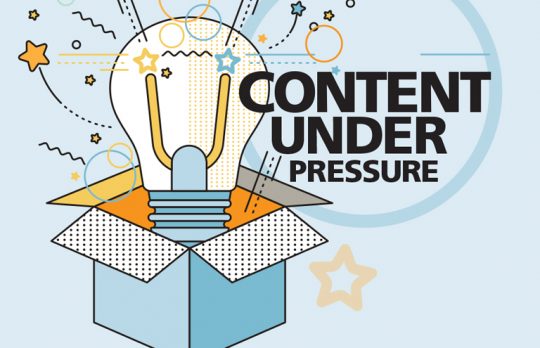 Prepare Your Content for Conference Season
Here's how a conference can be a source of new topic ideas and a way to maximize your investment in speaking or attending.
Susan Kostal
- October 1, 2018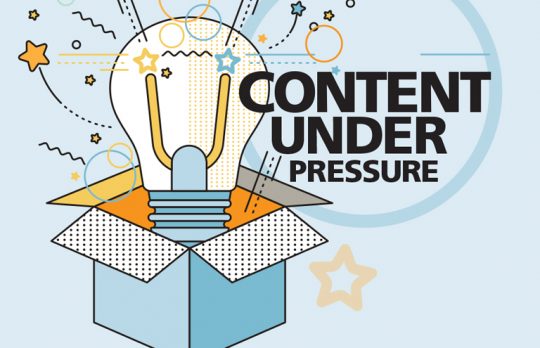 LinkedIn: Take the Time to Tell Your Story
Your LinkedIn profile should tell the best story of who you are as a professional, not simply list your job history. Here's where to focus your efforts.
Susan Kostal
- September 4, 2018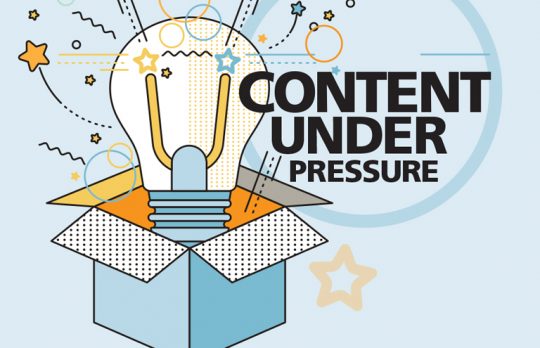 Don't Drown in Sunk Costs When the Evidence Calls for a Change in Strategy
It might seem that sunk costs should not influence whether we continue investing in a project. And yet they do. Which brings me to content.
Susan Kostal
- August 2, 2018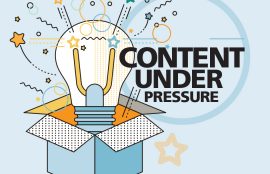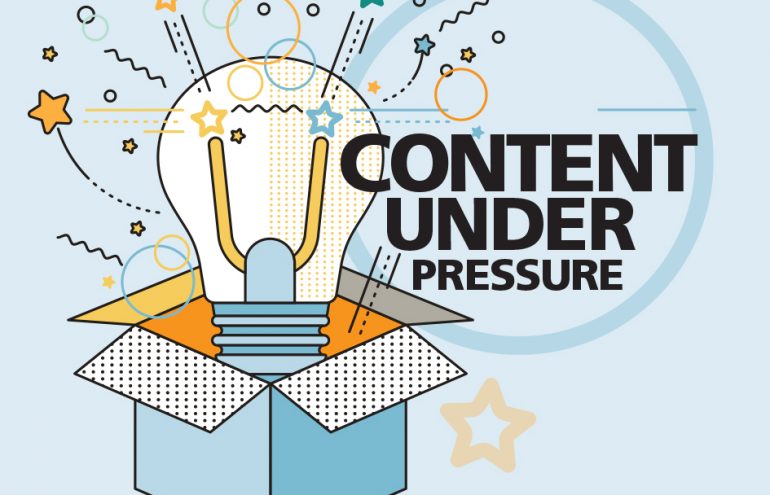 Turning "What I Did on My Summer Vacation" Into Usable Content
In deference to the time-honored struggle of what to write about, I herewith present how to get great content from the much-trodden trope of "What I Did on My Summer Vacation." Write yours now, so that when school starts in late August or early ...
Susan Kostal
- July 2, 2018