Trends at Work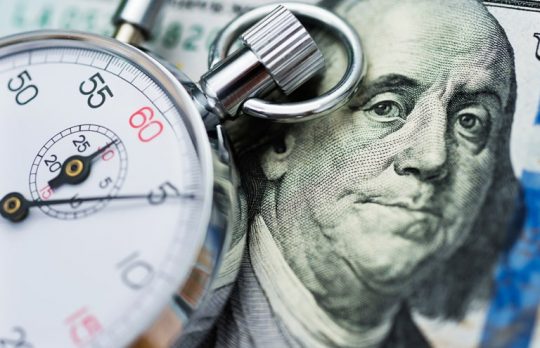 Solo and Small Firm Hourly Rates: Winners and Losers, by State and Practice Area
Susan Kostal | The Legal Trends Report is a fount of information for solos and small firms when it comes to benchmarking data like lawyer hourly rates.
Susan Kostal
- February 3, 2021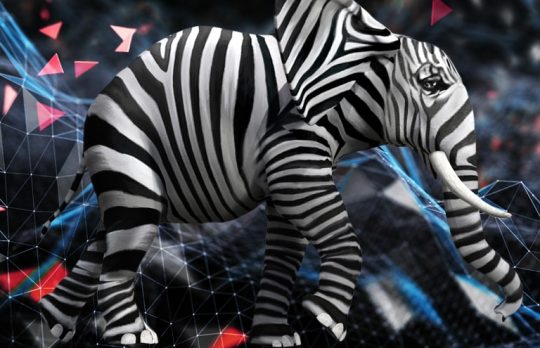 Empathy and Innovation: Highlights from 'Future of Legal Services' Panel
Susan Kostal | The pandemic has demanded empathy, flexibility, innovation and, in some cases, increased transparency. The future of legal services delivery demands the same.
Susan Kostal
- January 4, 2021