Legal Cybersecurity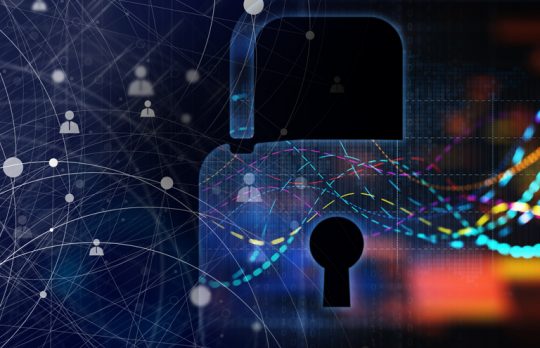 Teaming Up on Cybersecurity
Cybersecurity, the new "IT" word (see what we did there?), has everyone's attention, from small firm lawyers to the BigLaw front office. It's also the focus of the 2018 College of Law Practice Management (COLPM) Futures Conference, ...
Gwynne Monahan
- September 28, 2018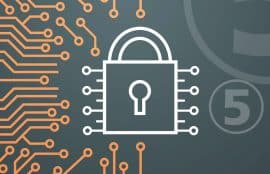 Cybersecurity Tech Tips: Stay Vigilant Out There!
We asked the practice management technology experts: What can a law firm do to make a hacker's job harder these days? Here's advice you can use to fight the good fight — and stay out of the cyber crosshairs — from Heidi ...
Joan Feldman
- June 29, 2018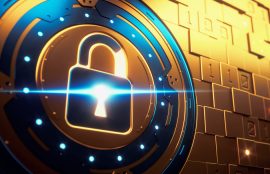 Malware Threats: Don't Be an Easy Target
There are several types of security defenses you can put in place to guard your network and data against ransomware and other threats. But there is one defense that focuses on the human side of this vulnerability, teaching us all to be harder ...
Per Casey
- June 6, 2018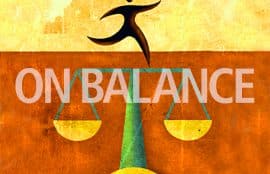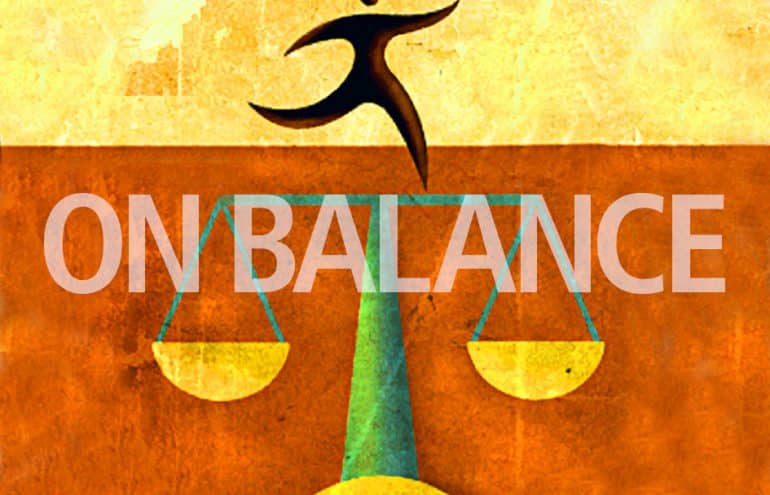 VPN: A Simple Step Toward Cybersecurity
Many lawyers are intimidated by technology issues, including how to keep their data safe. Yet in a world where large cities can be held up by ransomware attacks and hackers can shut down multinational law firms, we are far past the point where ...
Megan Zavieh
- April 12, 2018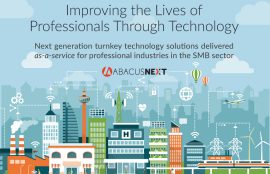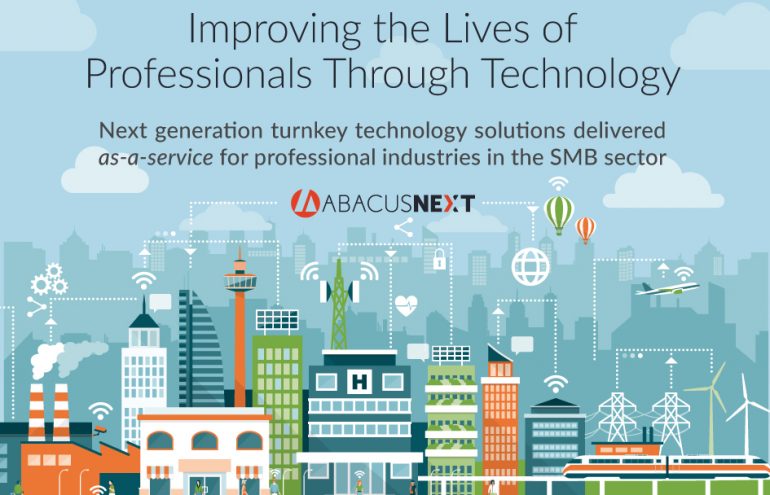 Your Favorite Law Apps in the Cloud
Cybercrime is quickly chipping away at clients' trust in how law firms manage and secure sensitive financial data. Some have even launched class action lawsuits in protest. As state bar associations are beginning to clamp down on technology ...
Ron Weber
- November 29, 2017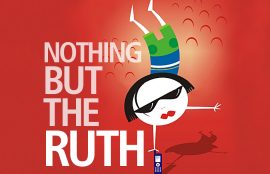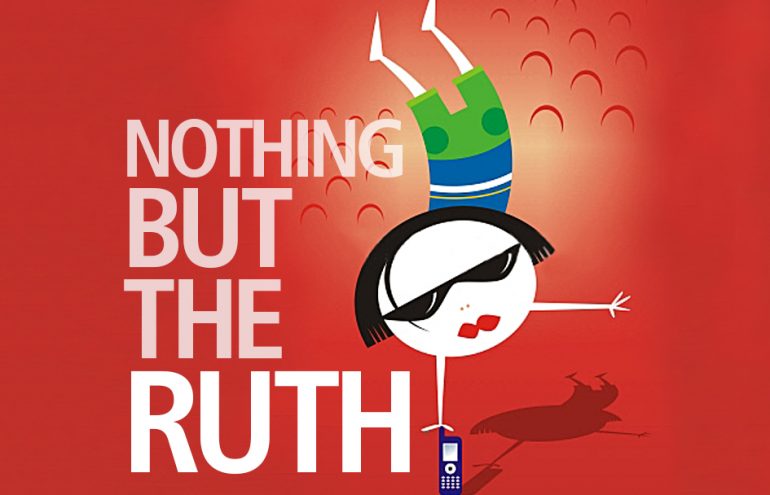 Attorney Safety: Interview with Stephen Kelson
Earlier this year, I shared statistics about threats of violence made against attorneys. Stephen Kelson, a shareholder at Christensen & Jensen PC in Salt Lake City, focuses on commercial litigation, personal injury and mediation, but he has also ...
Ruth Carter
- August 17, 2017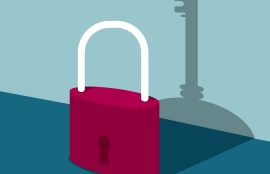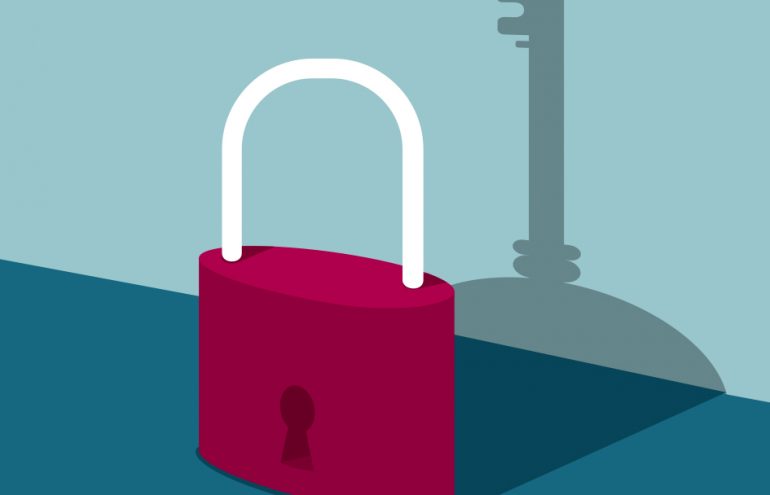 Using Encryption for Secure Client Communication
Secure client communication is a major concern for lawyers. Encryption is your best option for protecting confidential and sensitive information you exchange by email, text, voice and video calls with your clients. ABA Formal Opinion 11-459, ...
Sheila Blackford
- July 27, 2017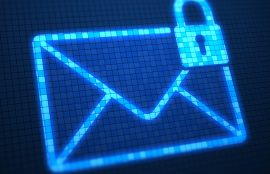 Zola and RPost Empower Lawyers with Certified E-Delivery Proof and Encryption
Zola Suite Launches RPost's Services in its Law Practice Management Platform Zola Suite has announced that email open tracking, certified e-delivery proof, email encryption, and e-signatures are now built into its law practice management email, ...
Deborah Tesser
- April 13, 2017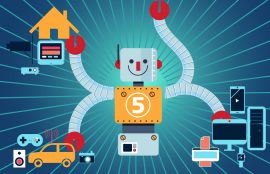 Smart Law Offices and Connected Devices
It starts with a simple request to your iPhone ("Siri, add an appointment to my calendar") or a command to your new Amazon Echo ("Alexa, add toner to my shopping cart"). Before you know it, the Internet of Things has slipped straight from your ...
Joan Feldman
- March 3, 2017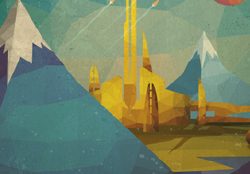 Will Law Firm Data Be Any Safer in 2026?
Will our data be any safer in 2026? That was the question I was asked to answer at the College of Law Practice Management's 2016 Futures Conference. As part of a great legal technology panel, my answer was quick and decisive: No, it will not be.
Sharon Nelson
- September 29, 2016